At Camber, we seek to create transformational impact
with systemic, sustainable solutions that enable people and communities around the world to lead healthy and prosperous lives.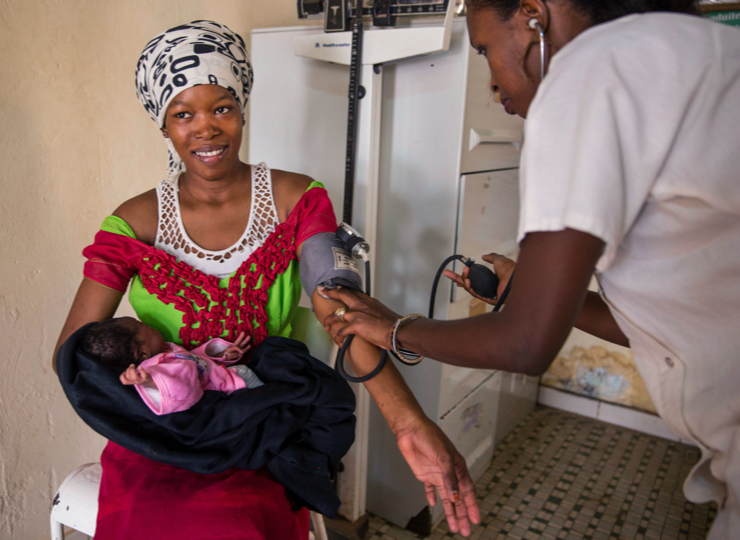 Camber believes in the vision, outlined by the Director General of the WHO, for "a world in which everyone can live healthy, productive lives, regardless of who they are or where they live."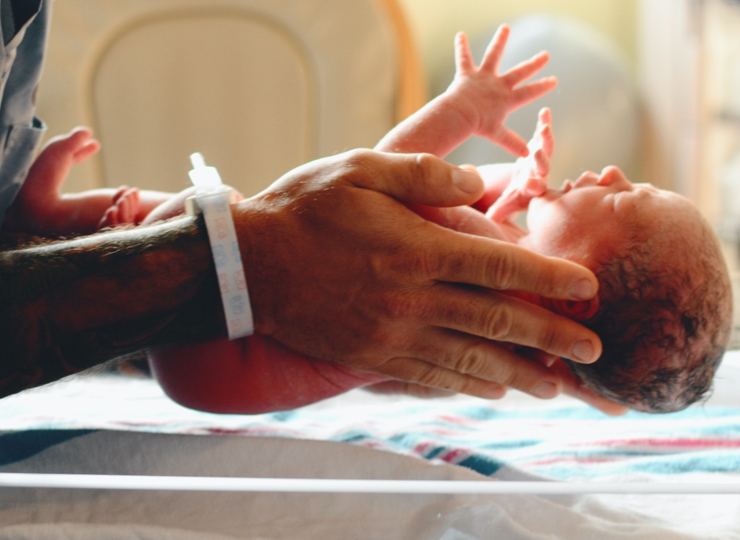 Real reform in the U.S. health care system requires a patient-centered yet data-informed approach – balancing the urgency of the challenge with a practical understanding of the reality of current regulations and market forces.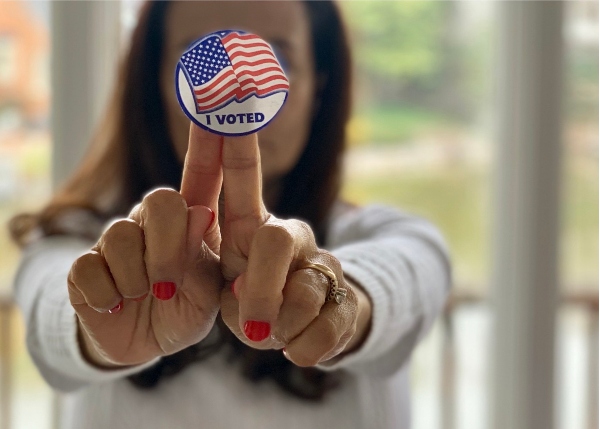 Vibrant democracy and good governance are the bedrock on which a more just and equitable society is built.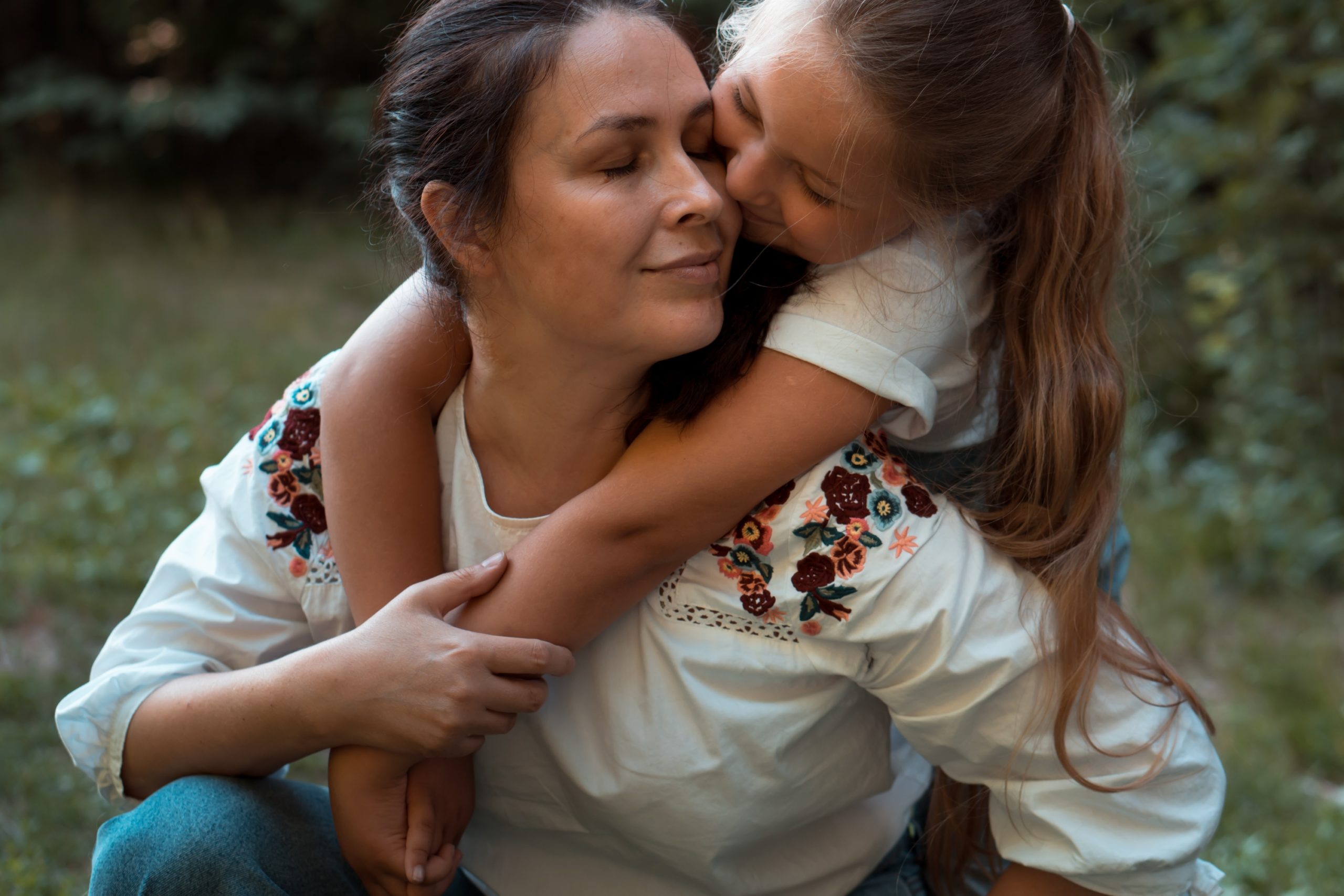 Addressing inequality and stagnant economic mobility by shifting the focus from individuals to systems reform and our collective commitments to each other.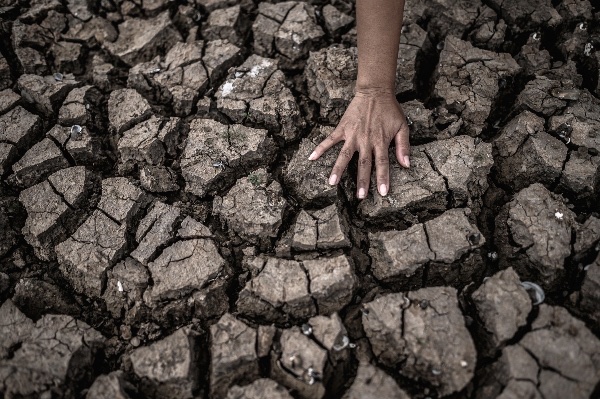 Human health, economic, and racial equity outcomes are inexorably linked to the health of the climate and environment – and solutions must center the needs and leadership of communities most impacted.
Learn more about our human-centered and analytical approach.