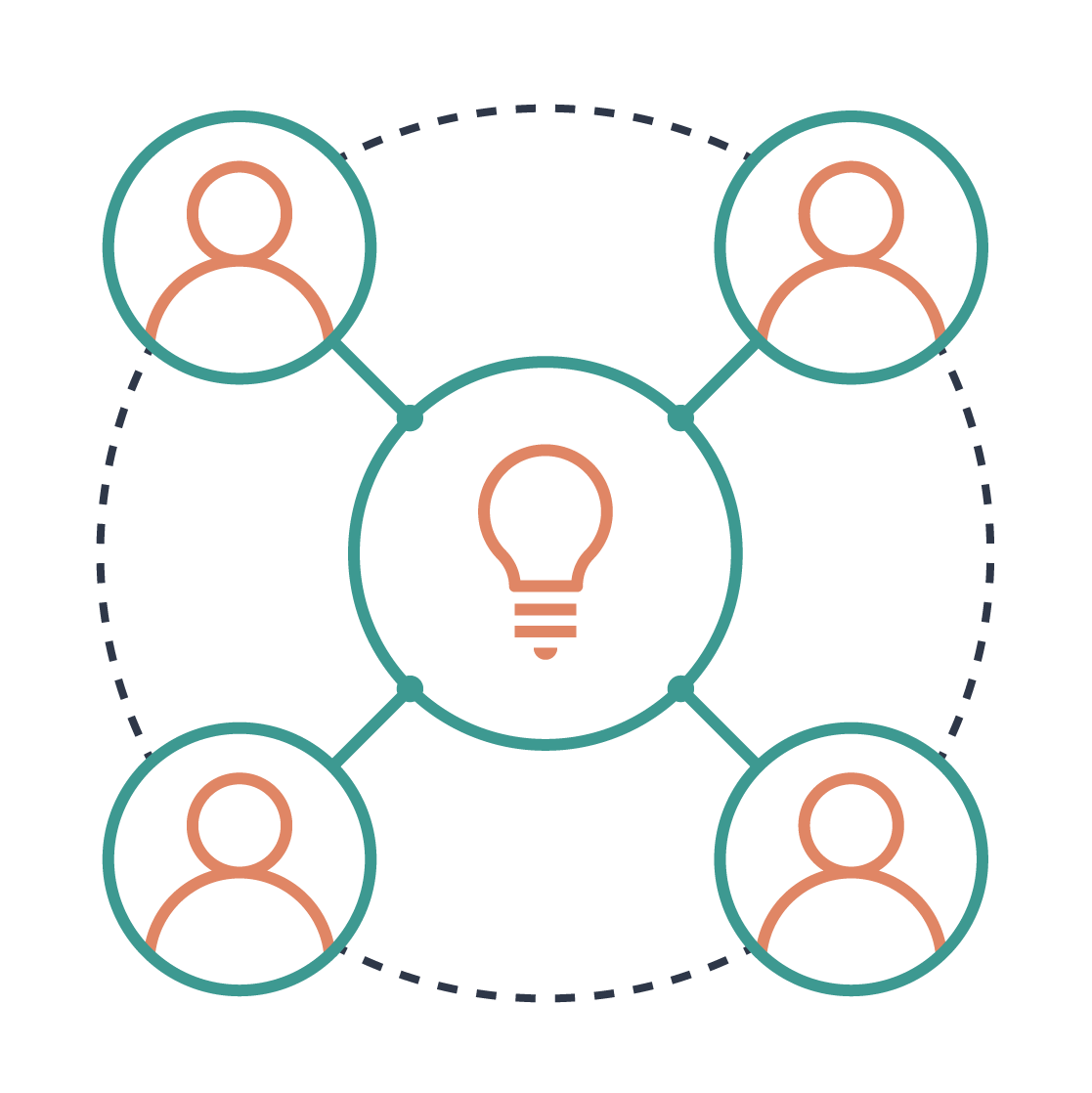 Coalitions
Camber believes that impact at scale cannot be achieved without effective partnerships and collaboration. To fund, design, deliver and measure strategies that create equitable social outcomes requires coalitions that work collectively across sectors.
Coalitions
We help organizations design sustainable, multi-stakeholder initiatives that unify partners from different sectors around shared goals and action plans. Our experience in serving a wide range of commercial, governmental and nonprofit stakeholders allows us to establish and organize coalitions that highlight the diverse strengths and experiences of each participant, while ensuring a holistic, transformational result greater than the sum of its parts.
Developing New Collaborations
We believe in finding innovative ways to work together. Many of the traditional collaborative models have not been effective in addressing modern societal challenges. Camber's collaborative models are designed to produce role clarity paired with trusted relationships that enable greater impact. Guided by our knowledge of how different approaches can be jointly harnessed for sustainable impact, we structure coalitions that break down siloes and provide opportunities for meaningful reflection and thoughtful deliberation.
Connecting Across Sectors
No individual sector can solve the complex problems faced by the world today. Camber supports our partners in linking perspectives across sectors – highlighting input and research from the field, breaking down systems and root causes, and bringing together the best combination of expertise to address them. We have extensive experience in working with different types of organizations, which we bring to bear in identifying key stakeholders, incentives and challenges, and promoting shared interests and goals.
Amplifying Important Voices
We believe in prioritizing the needs and experiences of under-resourced communities, and in ensuring that solutions include the perspectives of those closest to the disparities that exist. We also take a broad view of how expertise is considered beyond traditional definitions. In pushing partners to think about new ways of engaging those communities which have been historically excluded, we commit ourselves to a future not dominated by traditional power dynamics.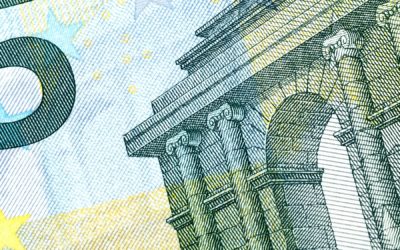 Developing a tool for pooled grant funding to spur the growth of the impact investing field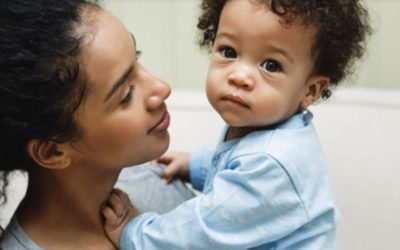 The racial and ethnic wealth divide is primarily the result of historic and continuing systemic inequities that affect people of color in the United States (e.g., land theft from indigenous tribes, enslavement of Black people, the G.I. Bill, redlining and housing discrimination, etc.). Baby bonds policies could, using a race-neutral approach, begin to correct some of those inequities that underlie the racial and ethnic wealth divide.