Thoughtful advisors. Networked leaders. Committed partners.
Impact & Influence
We seek to create transformational impact, rooted in systemic, sustainable solutions that enable equity and allow people and communities to lead healthy and prosperous lives.
Evidence, Voices and Insights
We shape decisions and recommendations based on rigorous analysis and insights which incorporate the voices and input of those we serve.
Adaptive Journey
We tailor our methods and solutions based on needs, and we understand that the success of a strategy or partnership hinges as much on the approach to problem solving as it does on a specific solution.
Read more about our values here.
Service Partnership
We work in service of communities and our clients by leading with listening, collaborating with experts in the field, and convening to create collective impact.
Nurturing Talent
We embrace a growth mindset and enable people to do their
best work, learn, grow, and build meaningful careers in the
social sector.
Camber is Committed to Equity
We are striving to both be better and do better through our own equity learning and action, to ensure we are better able to understand and correct for the role that systems play in restricting access to power and resources.
For the latest statement from Camber leadership, click here.
For a statement from our founders on our commitment to equity, click here.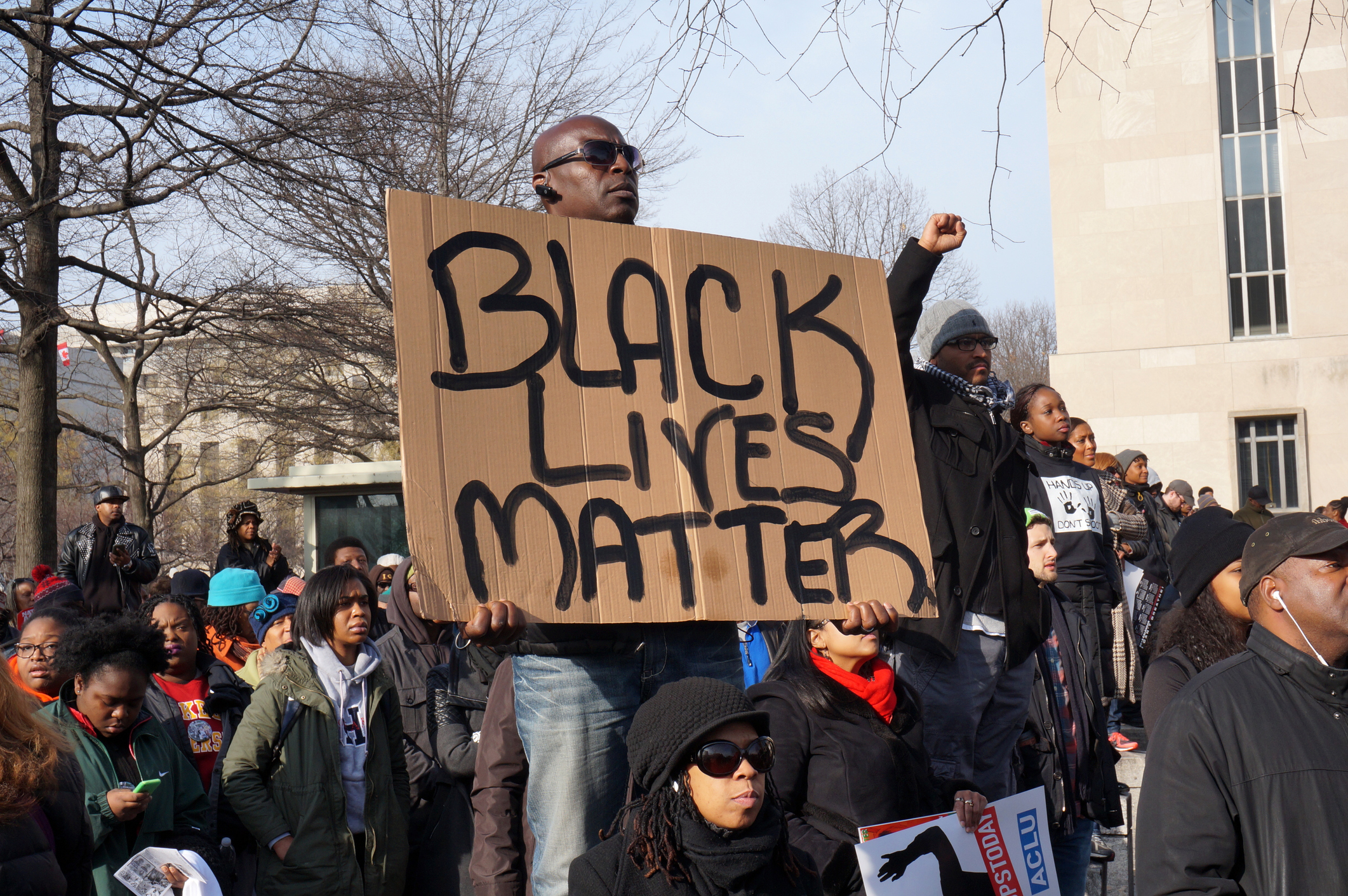 We deploy a flexible engagement model and multidisciplinary team. Our team members bring diverse experiences from public, private and nonprofit organizations, and from a broad range of geographies.
We have deep networks globally, and partner with technical experts and local advisors to extend our team.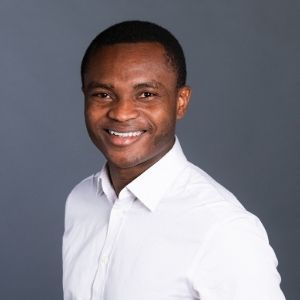 Abdel Agadazi
Engagement Manager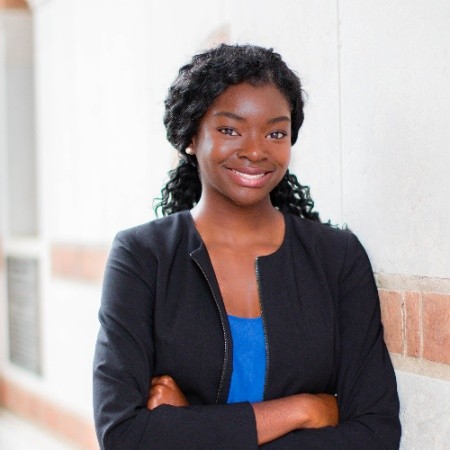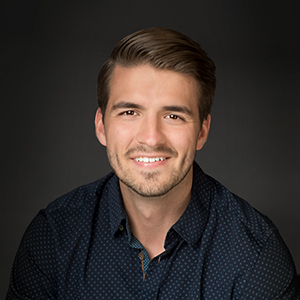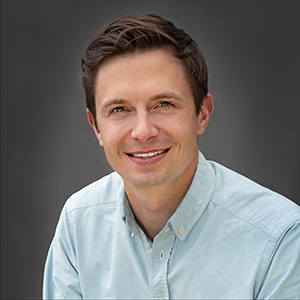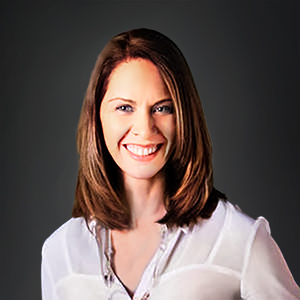 Bethanie Archbold Thomas
Partner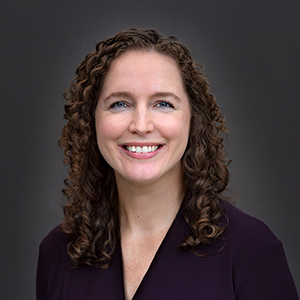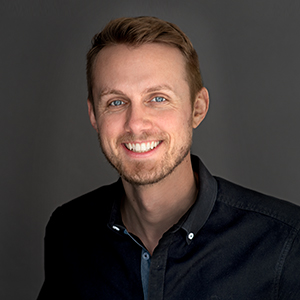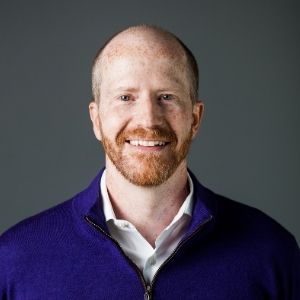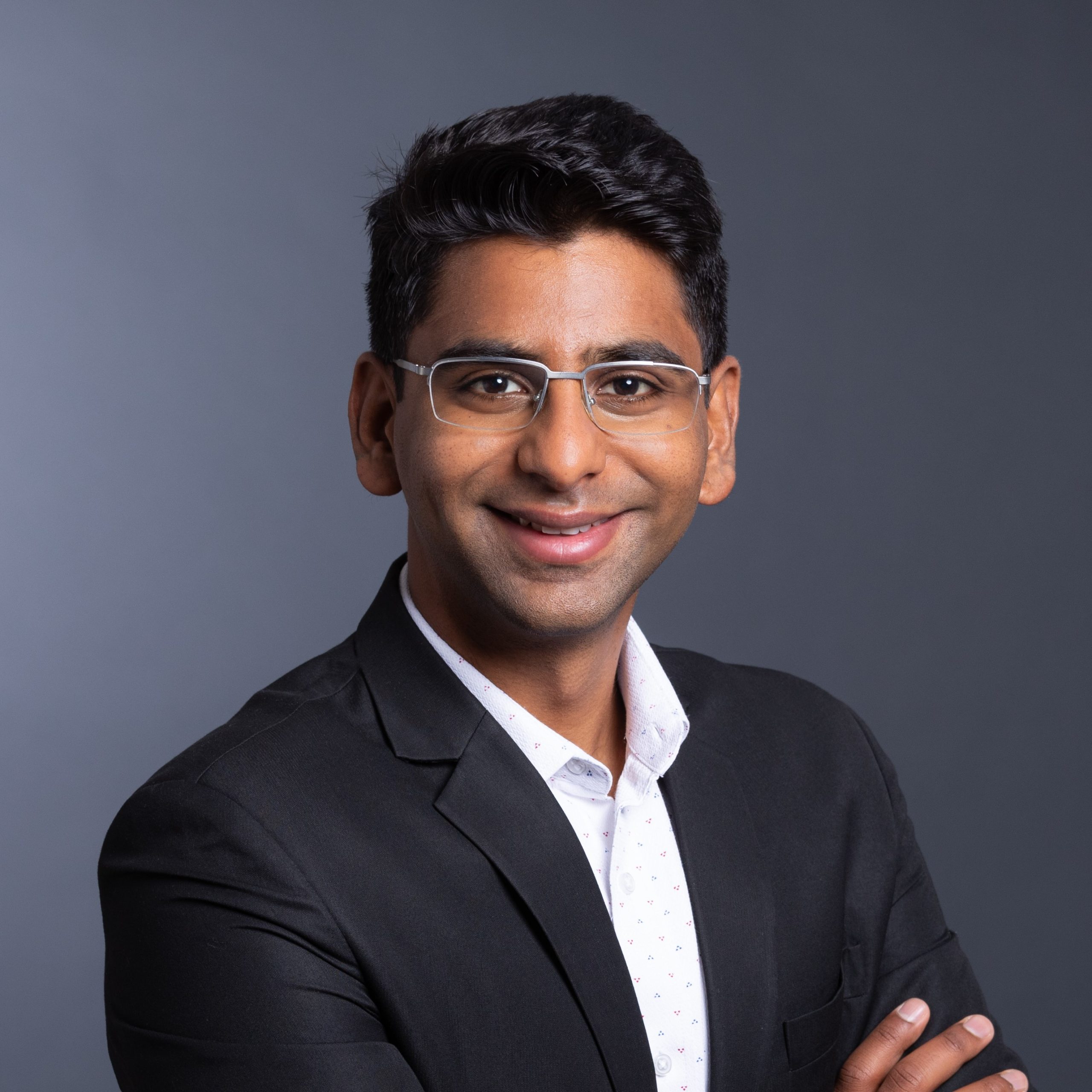 Charudatt Chaudhari
Consultant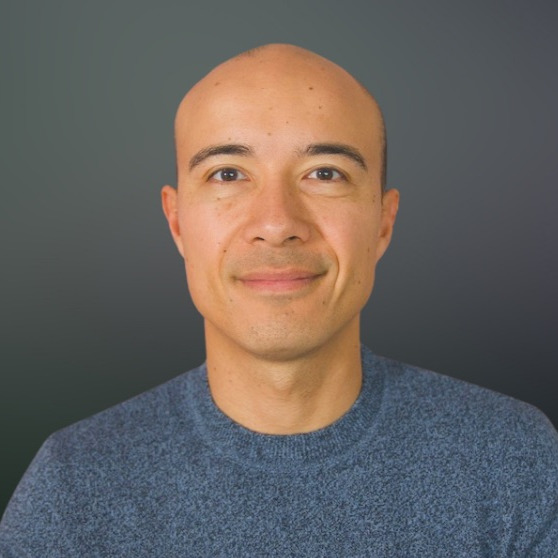 Chris Edell
Senior Adviser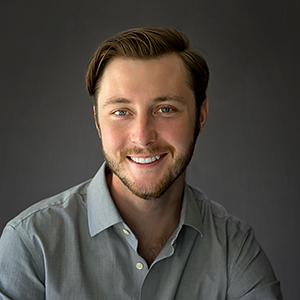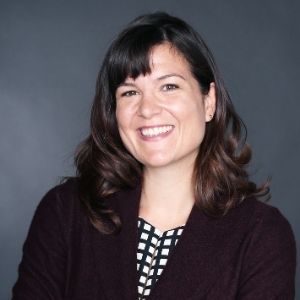 Jessica Vandermark
Partner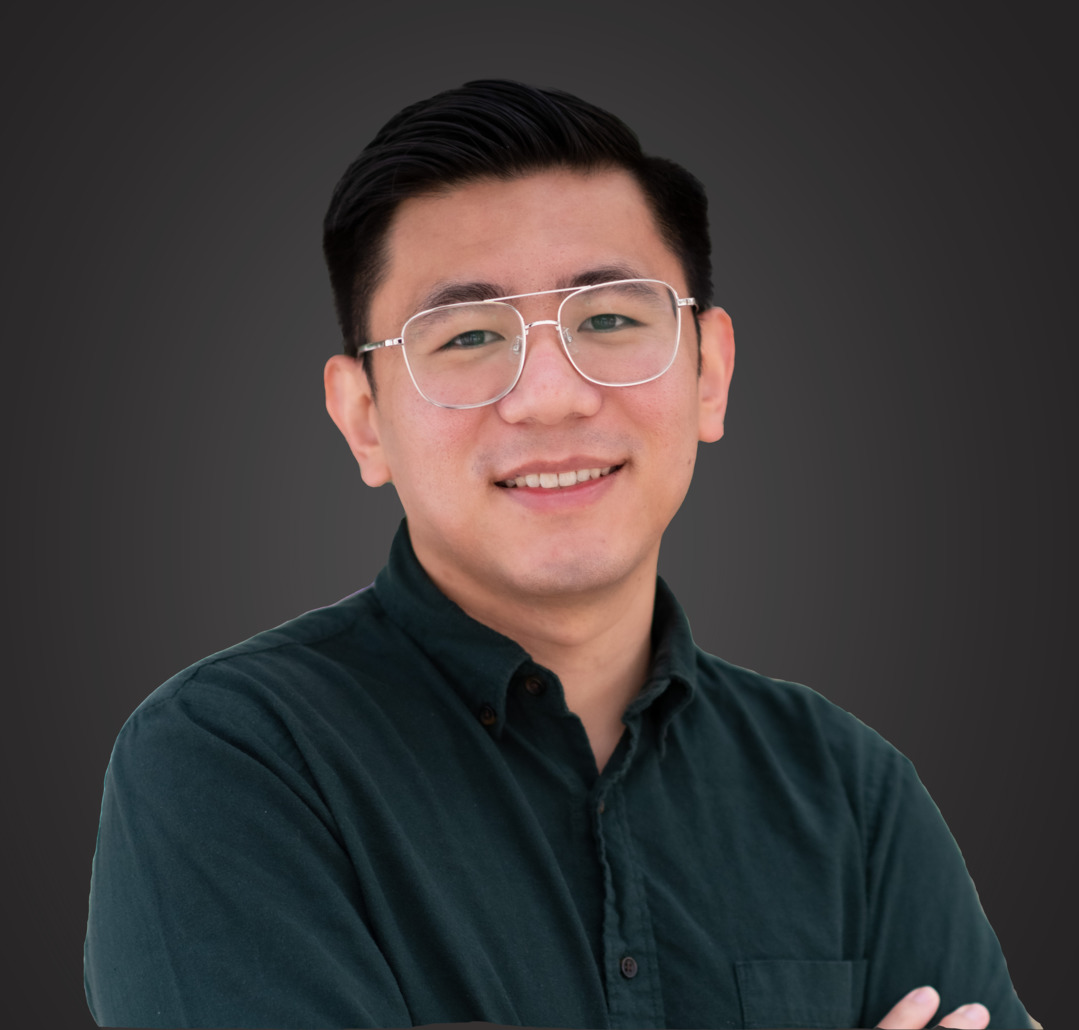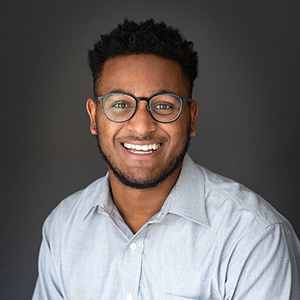 Julien Souffrant
Consultant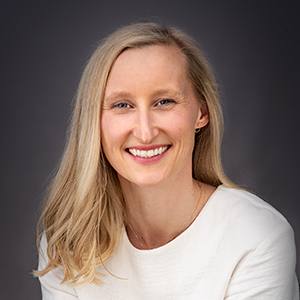 Kate Reynolds Thorson
Engagement Manager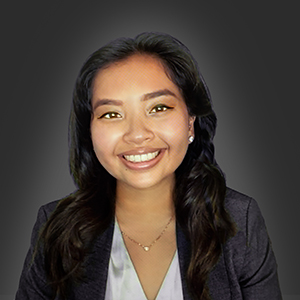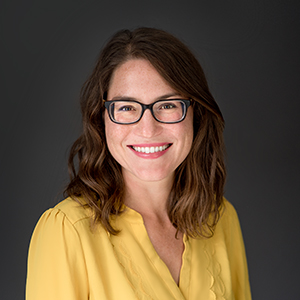 Liz Miller
Engagement Manager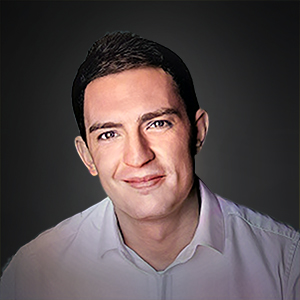 Marc Allen
Engagement Manager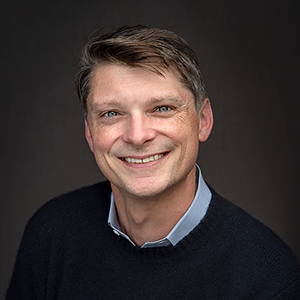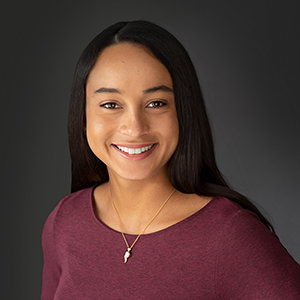 Michaela Crunkleton Wilson
Consultant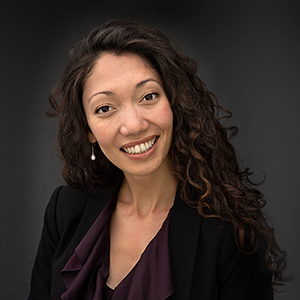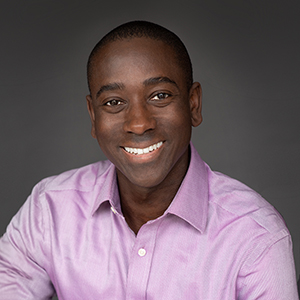 NiiAmah Stephens
Engagement Manager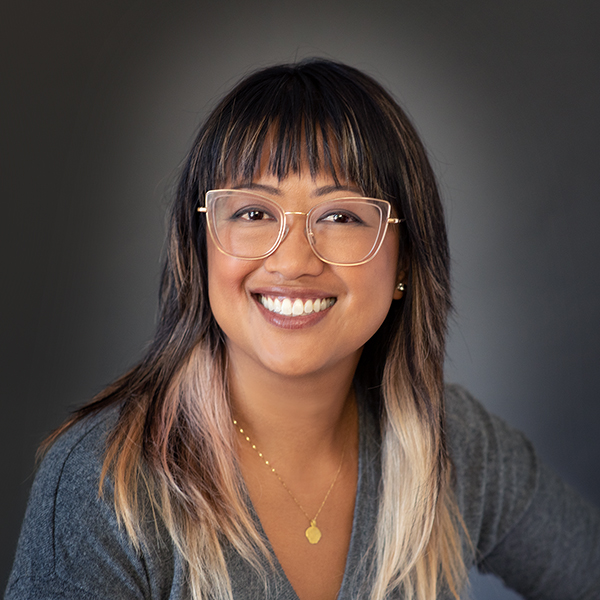 Noelle Huskins
Engagement Manager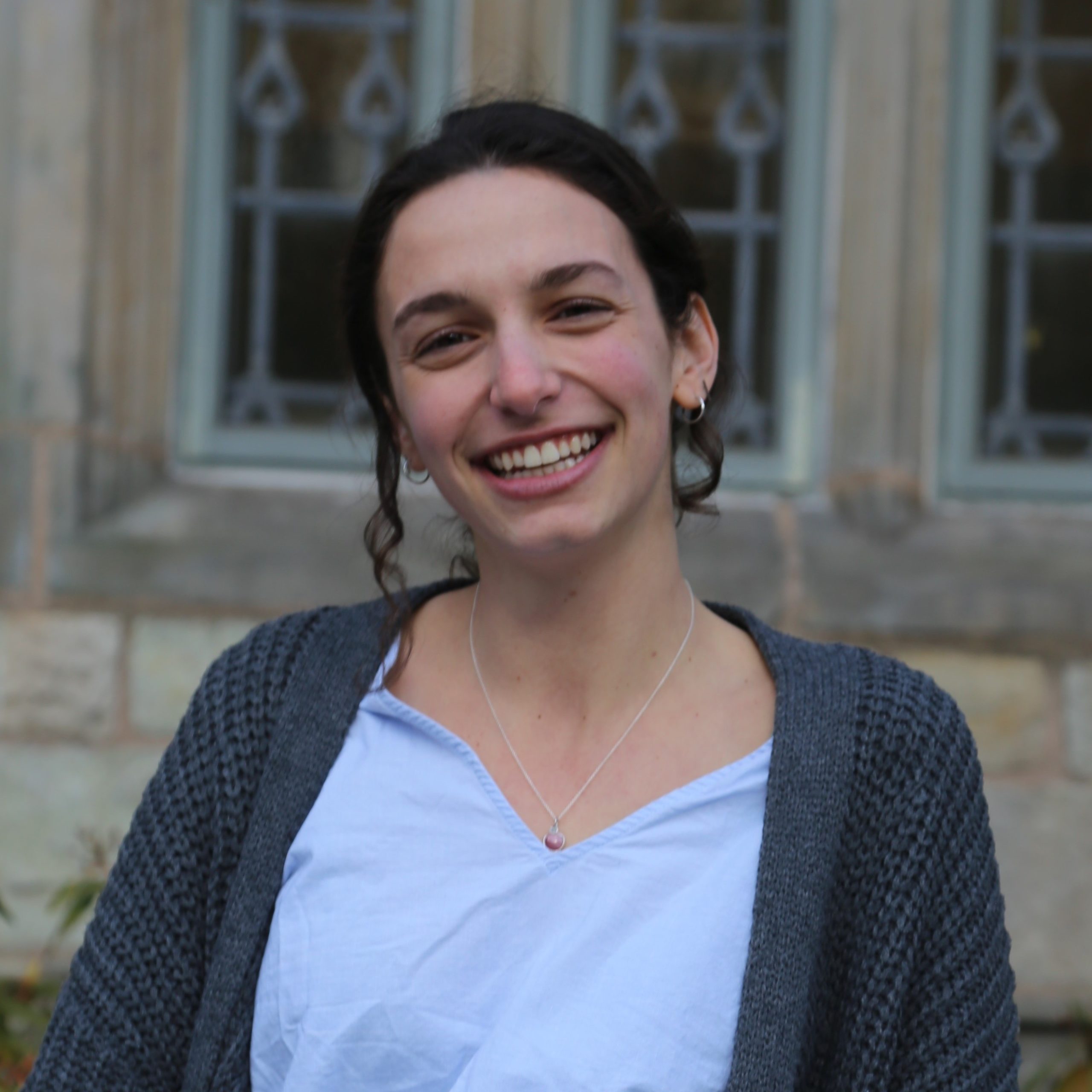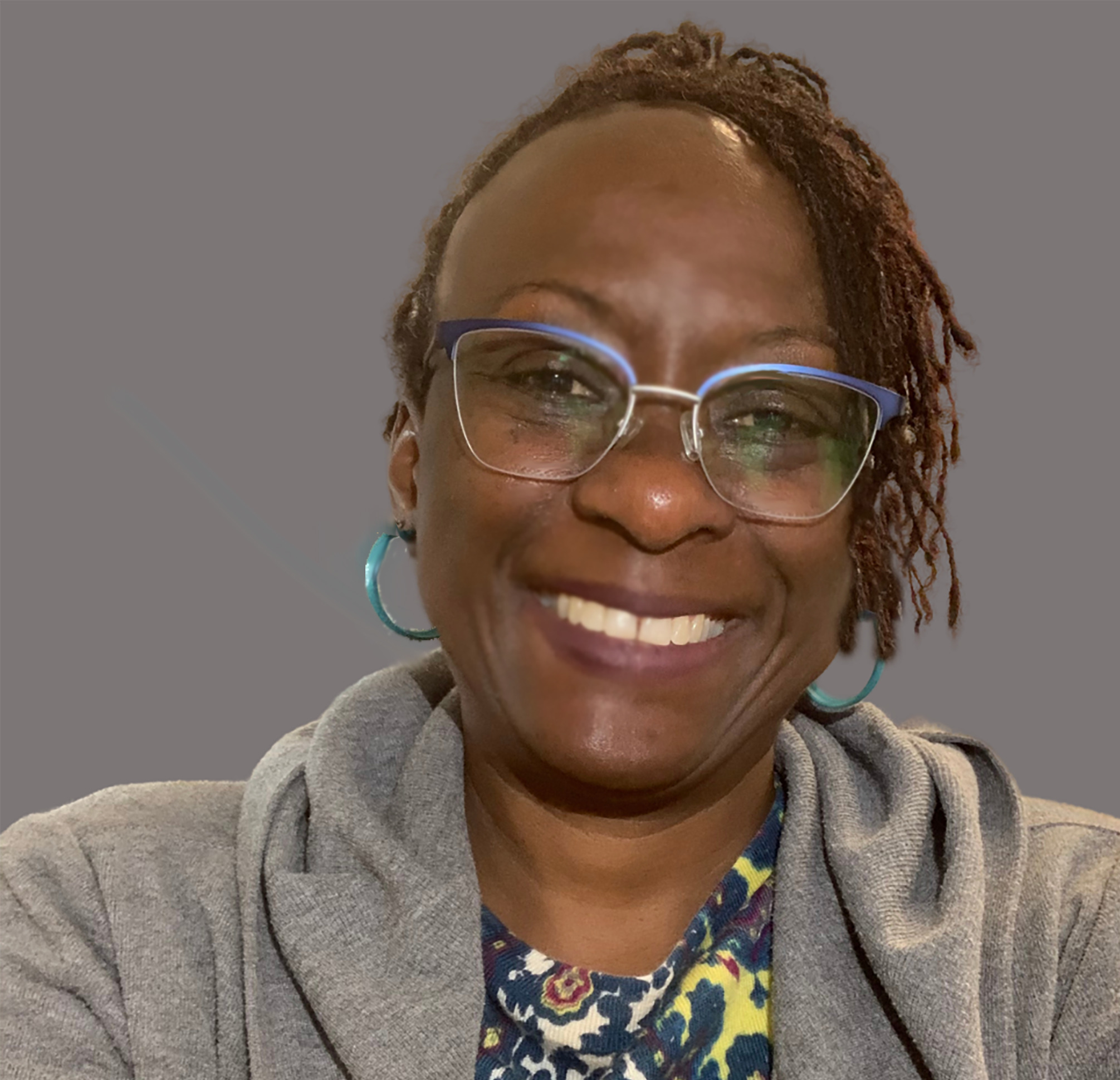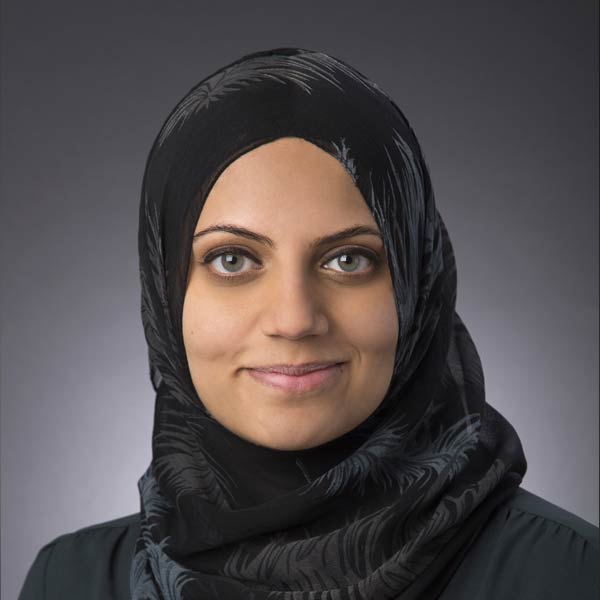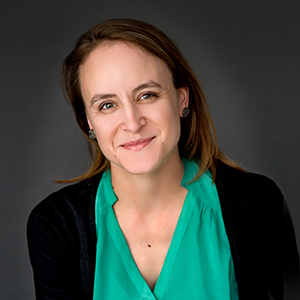 Sarah Burgess
Engagement Manager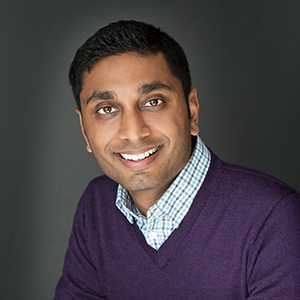 Suraj Patel
Engagement Manager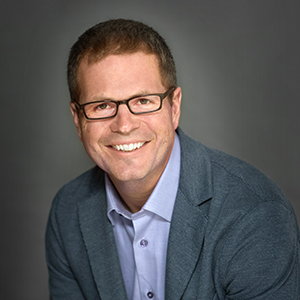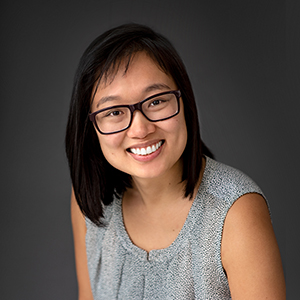 Tina Liang
Engagement Manager