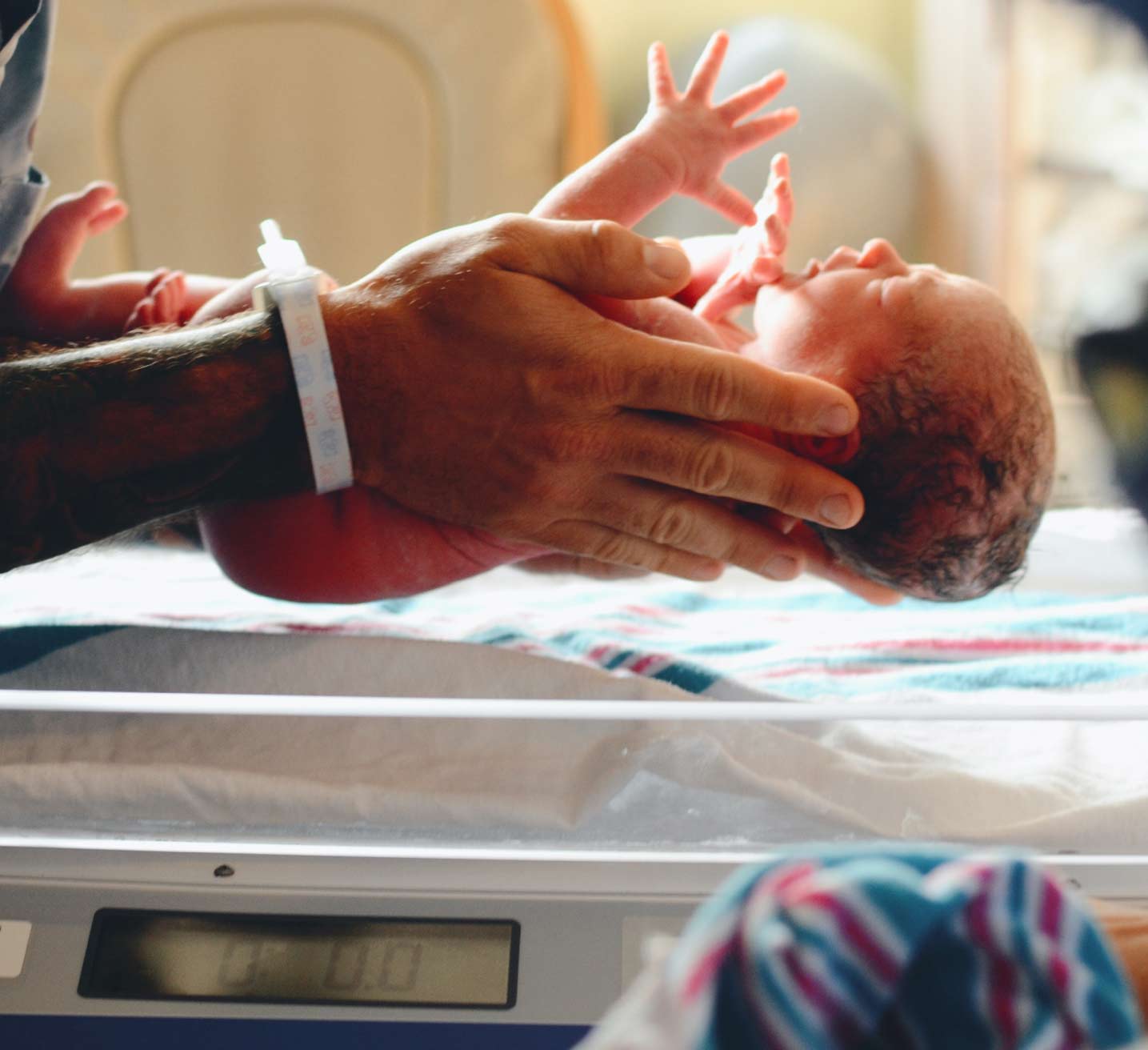 US Health
Real reform in the U.S. health care system requires a patient-centered yet data-informed approach – balancing the urgency of the challenge with a practical understanding of the reality of current regulations and market forces.
In January, 2022, Camber partnered with Pitchspace™, a new model focused on catalyzing effective and impactful partnerships between startups and larger organizations in the healthcare, technology, and social sectors, to help unlock and de-risk growth opportunities and collaborations at scale. Learn more here.
Focusing on the impact points
that drive health system change
We are focused on creating a US approach to health that serves communities with equitable and affordable access to quality health care care and social services.  We work with health systems, insurers, digital health companies, foundations, and others to develop innovative strategies in addressing the root causes that drive oversize cost burden and adverse health outcomes faced by patients and their families in our current system.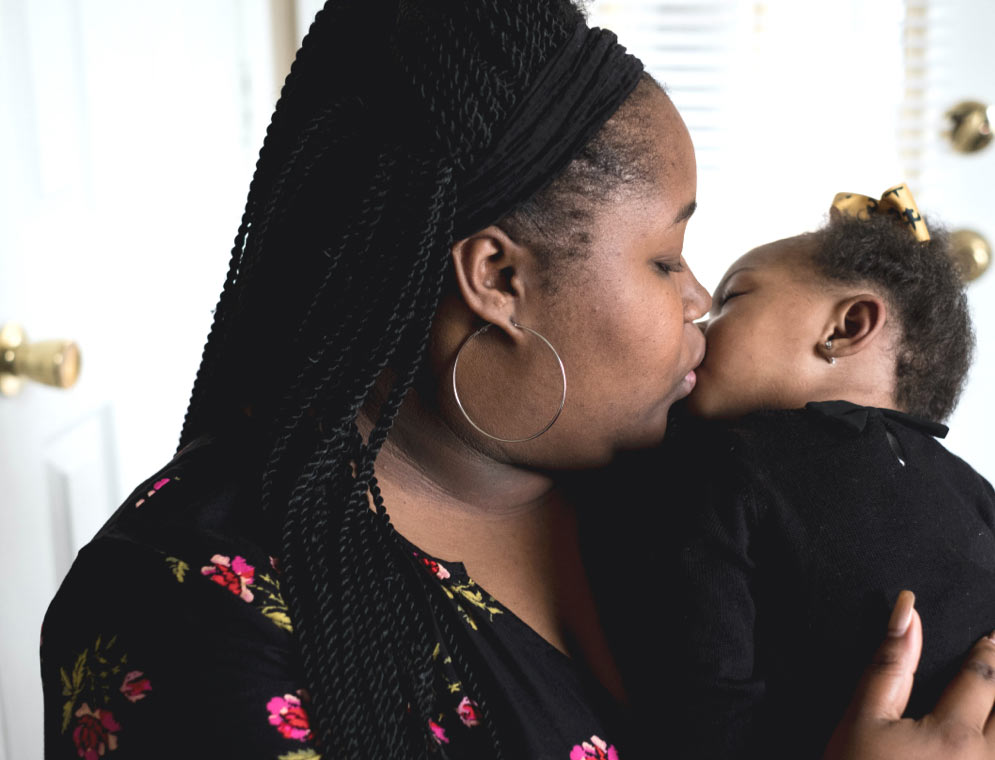 Building healthier communities
For decades, the US has under-invested in social services in ways that have driven over-investment in medical care. This affects people of color most significantly, as social and institutional inequities reinforce and exacerbate racial disparities in health outcomes. We work with private, government and philanthropic partners to create strategies for improving access to care and ultimately lowering the burden on the acute care infrastructure.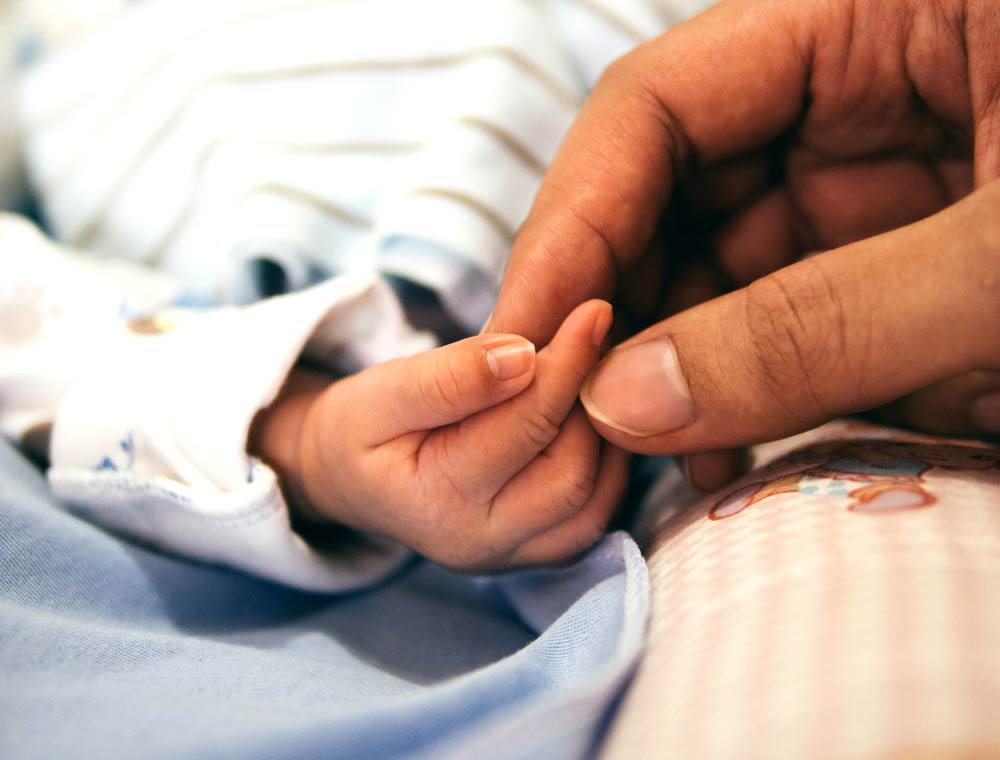 Aligning financial incentives
Current reimbursement methods in healthcare continue to reward volume over value and reinforce unsustainable cost trends. We are committed to accelerating the shift from fee-for-service toward value-based care, and support the development of creative new ways to finance health care expenditures, including the expansion of government-funded programs to cover vulnerable uninsured and underinsured populations through proven value-based approaches.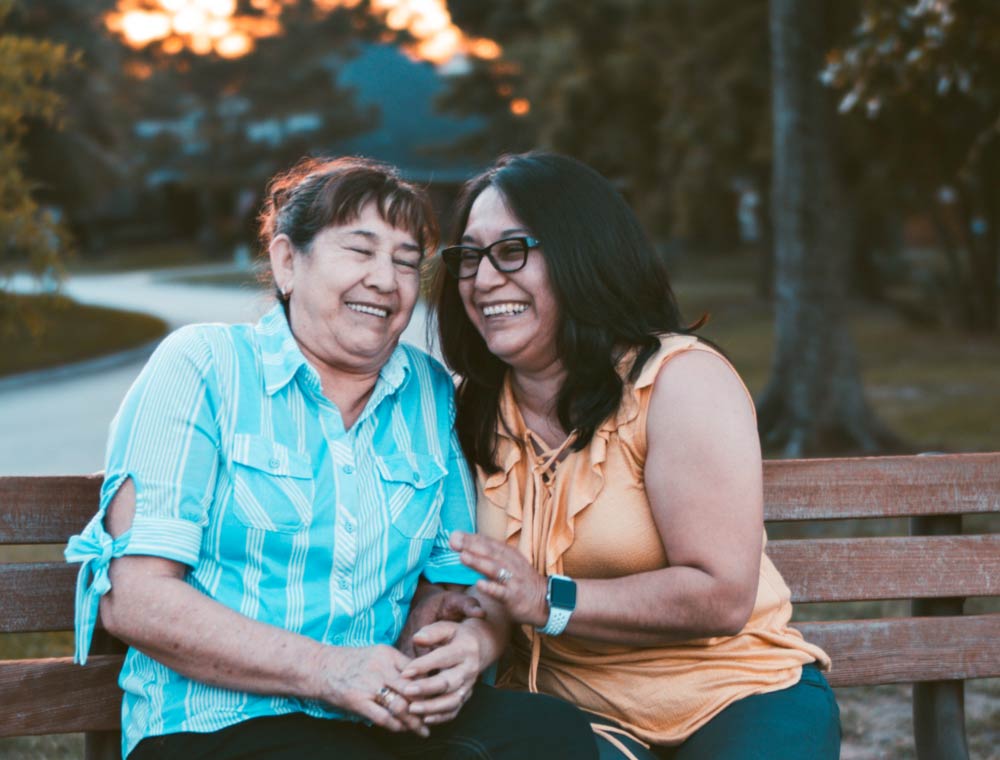 Creating equitable care delivery models
Our current healthcare infrastructure is outdated, overextended and inadequately configured to address a population that is aging, more diverse, and with higher rates of chronic disease than ever before. We have the technology, proven models of care, and skilled workforce to address many of these challenges, but these ingredients must be combined at scale to generate real impact. We work with clients to drive innovations that harness these elements to improve patient value, experience and outcomes.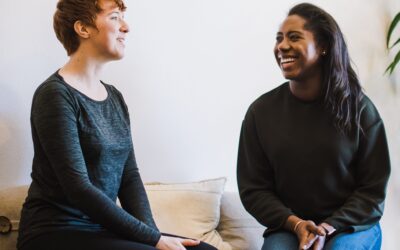 Developing a strategy to increase access to supportive care services for cancer treatment
Part Two of a conversation on US healthcare in our "post-pandemic" moment: the legacy challenges, the current tragic clashes around untreated mental health episodes in public spaces, as well as the current wave of innovation and opportunity that might, if leveraged and supported, help us move towards equitable, quality healthcare.
Join us for a far-reaching conversation about US healthcare and its many facets, angles, deficits—but also opportunities and bright spots in the quest to provide equitable, quality healthcare more broadly to people living in the United States. In Part One, we look at the "end of the pandemic," and some general facts, figures, and frustrations about US healthcare as it currently is delivered.