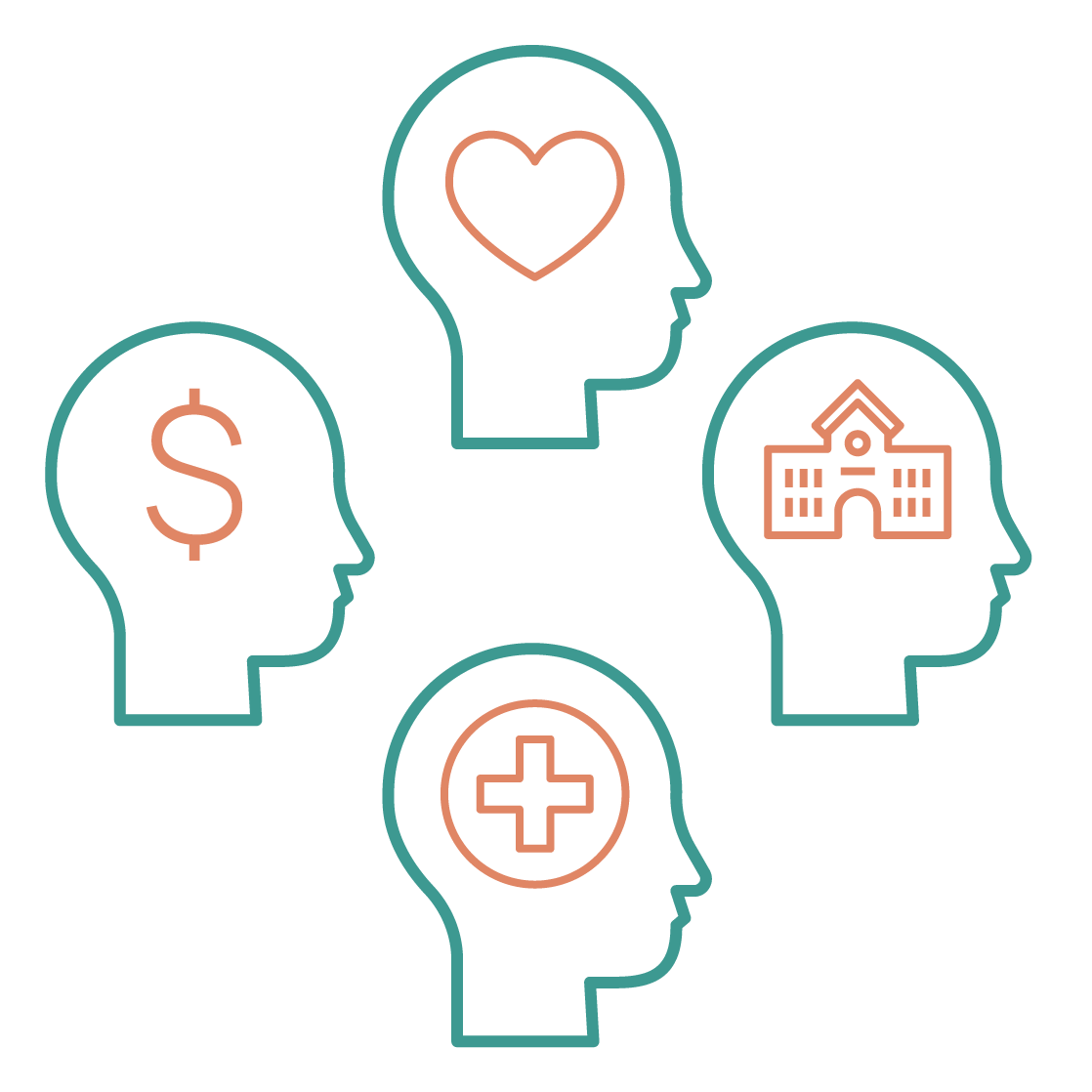 Insights
Camber believes that to bring about positive social change, we must be guided by a deep understanding of the needs of those closest to the challenges that we are collectively trying to solve.
Insights
In our approach to social and behavioral insights, Camber draws from a range of disciplines including the psychology of consumer behavior, social anthropology, human development, behavioral economics, psychology, demography, social network analysis, and gender studies. Based on this cross-disciplinary approach, adapting methodologies where needed, our insights often lay the groundwork for strategic development and coalition building.
Theory Informed by Social Sciences
Well-crafted research and informed practice must be driven by theory; as such, we begin insights projects by reviewing existing literature and ground our work in established theory. Our work often draws upon Social Behavior Change (SBC), a discipline that uses deep understanding of human and societal behavior and evidence-based interventions to increase the adoption of positive behaviors by individuals, and influence the social norms underpinning those behaviors.
Tailored Research Methods
Camber employs a wide range of methodologies (qualitative and quantitative) to better understand complex challenges and provide insight into strategic questions and decision making. We strive to be flexible to fit the needs of each engagement, seeking the highest-quality inputs for our strategy work, and holding ourselves accountable to producing excellent, actionable analyses for our clients and the communities they serve.
Close Collaboration with a Network of Partners
Over the past 10 years, Camber has built and continues to build a robust network of research and implementation partners for collaboration in our social and behavioral insights work. We continually seek to exchange knowledge and complement our skillset with those of partners in the geographies where we work. Often, we closely engage partners in design and communications to leverage our insights research for development of interventions and programs.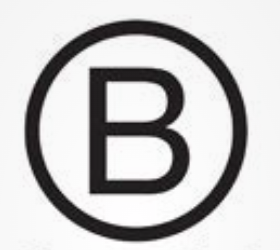 Certified B Corporations are for-profit companies dedicated to using business as a force for good. Camber Collective is proud to be a B Corporation.