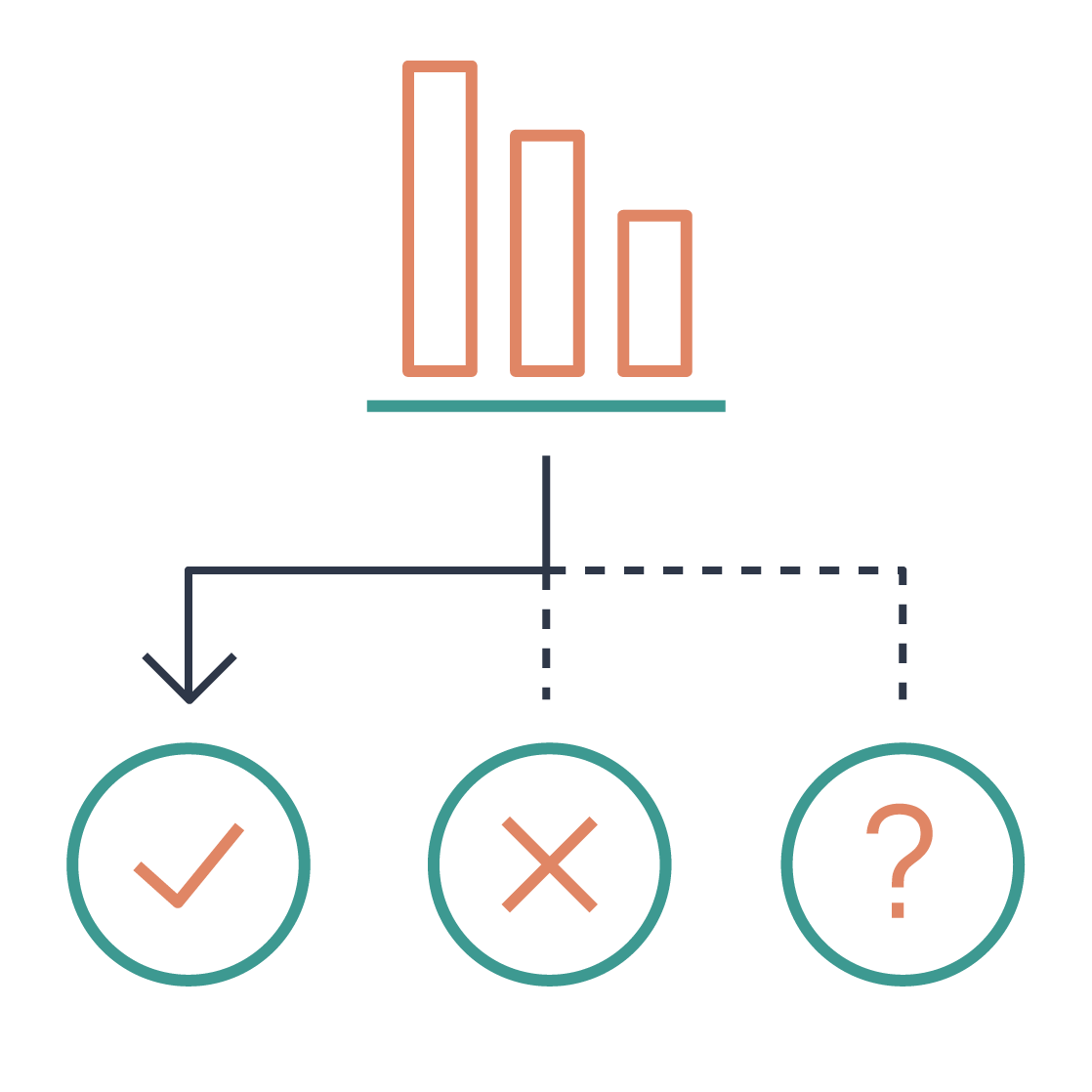 Strategy
Camber believes that defining transformative strategies requires insights and learnings from across sectors to analyze systems, develop integrated solutions, and engage diverse stakeholders in problem-solving.
Strategy
Through our structured, iterative approach to strategy, planning and organizational design, Camber works shoulder to shoulder with organizations in addressing complex questions and decisions. We use rigorous research and analytic methods as well as thoughtful stakeholder engagement to create pathways toward systemic, transformational change.
Rigorous Research and Analysis
We conduct quantitative and qualitative research and analyses to understand systems and root causes, evaluate programs and investments, and test hypotheses to inform our clients' strategic decision making. Where appropriate, we develop quantitative models to estimate the potential cost and impact of alternative strategies and scenarios, and guide our clients in using this data alongside qualitative criteria to inform tradeoffs and priority setting.
Systems Thinking and Design
We seek to understand the needs of individuals and communities from their own perspectives, and examine the roles of social structures, institutions, systems and environment in both the problem and potential solutions. We develop frameworks to map the landscape and interactions among actors, helping to identify where systems are breaking down – or where they need to be reimagined. We then devise strategic options and define roles and roadmaps for our clients to achieve the greatest impact.
Partner and Stakeholder Alignment
We work closely with our clients and their stakeholders as thought partners, deeply engaging them in problem definition, solution development and execution. This ensures their ownership and investment in a final product that is relevant and realistic for their organization's role, capabilities and work. We stress-test our thinking and build alignment toward joint action through in-person and virtual facilitation techniques involving a broad set of internal and external stakeholders.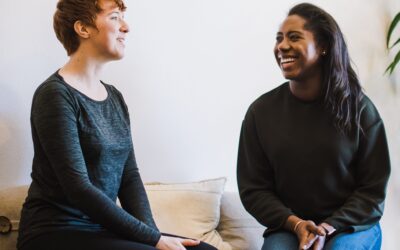 Developing a strategy to increase access to supportive care services for cancer treatment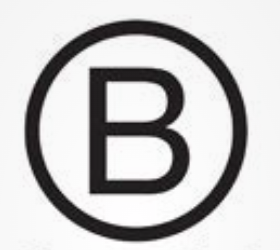 Certified B Corporations are for-profit companies dedicated to using business as a force for good. Camber Collective is proud to be a B Corporation.