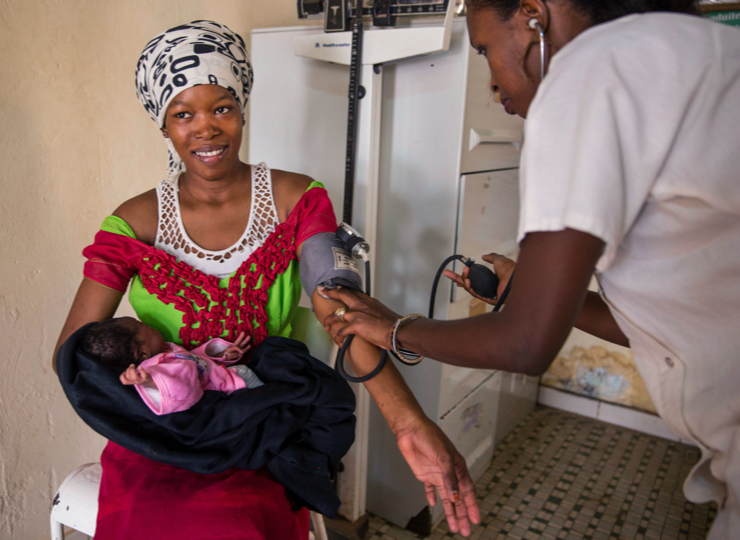 Global Health
Camber believes in the vision, outlined by the Director General of the WHO, for "a world in which everyone can live healthy, productive lives, regardless of who they are or where they live."
We must collaborate and collectively strive for increased health equity across geographies and demographics.
Large inequities in health access and quality of care exist globally. The main challenges Camber sees include: competing and often misaligned incentives between the development and private sector, lack of representation and participation in decision making by those most affected by global health initiatives, information  consolidation, public distrust of health information, and complexity arising from an increasing interdependence across global health systems.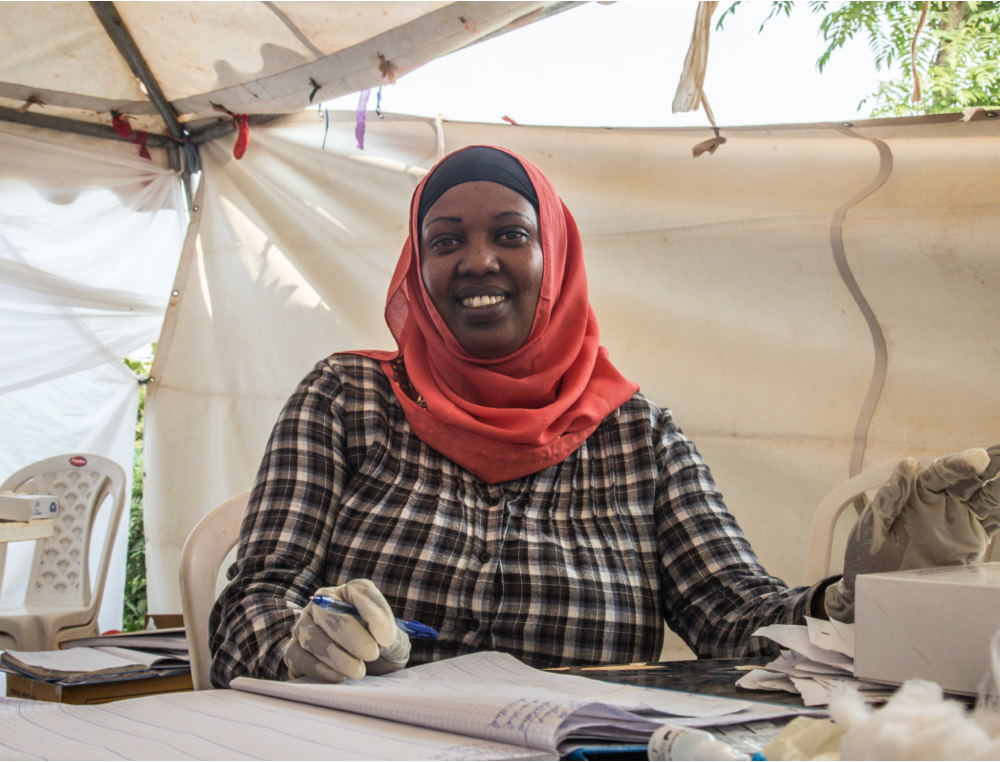 Supporting systems
In the area of supporting systems, Camber believes that innovation in research and development (R&D), data surveillance systems, health policy, and provider behavior change are topics that we can work on to support positive change. We can provide advisory services based upon analysis of equity in funding flows, cost effectiveness, policies, R&D, supply, distribution, pricing, and quality of delivery of global health products and services, as well as the systems in place to monitor and evaluate progress toward achieving greater equity. Regarding measurement of progress, Camber believes we should focus not only on closing disparities in health indicators such as life expectancy and mortality rates but also on the quality of life lived.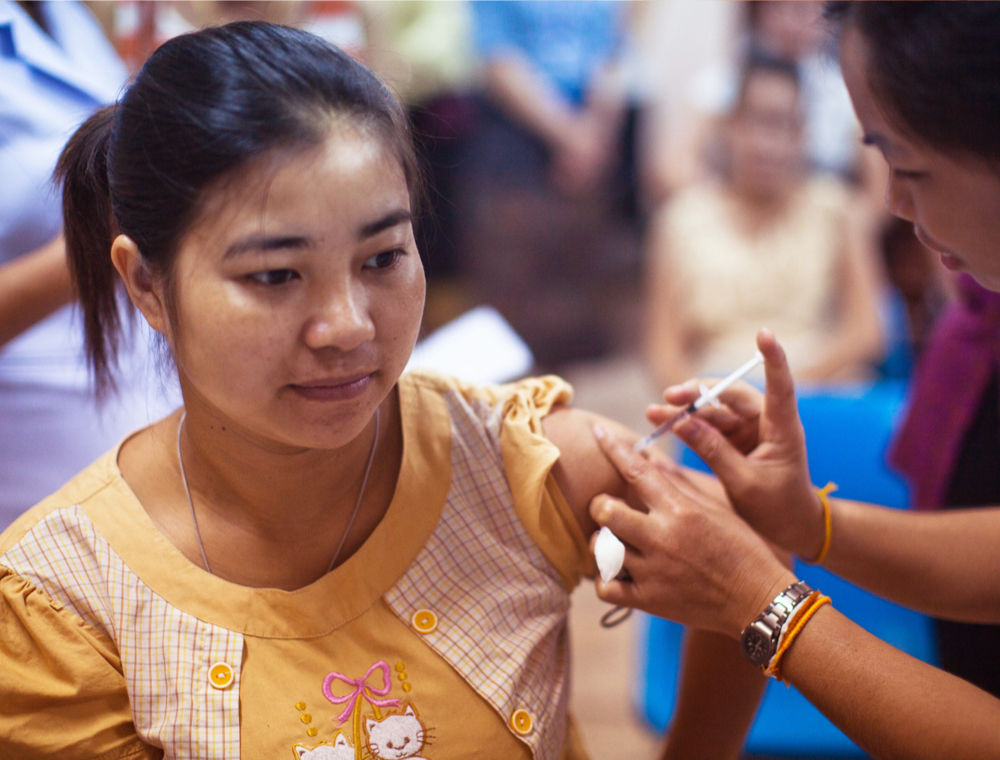 Coordination and engagement
Camber believes that effective and efficient coordination across a wide range of stakeholders (e.g. donors, researchers, policy makers, private sector, governments, communities, individuals) is critical to achieve collective impact in the global health space. We strongly believe that decisions cannot be made in an ivory tower, and that under-resourced communities and individuals need to be authentically involved and have real decision-making power. Camber's work in this area is nascent, but has focused on helping to design sustainable multi-stakeholder initiatives that strategically align partners from different health sectors. For example, we've conducted a scoping project with a major foundation to explore the idea of a pooled global health funding system focused on the global south.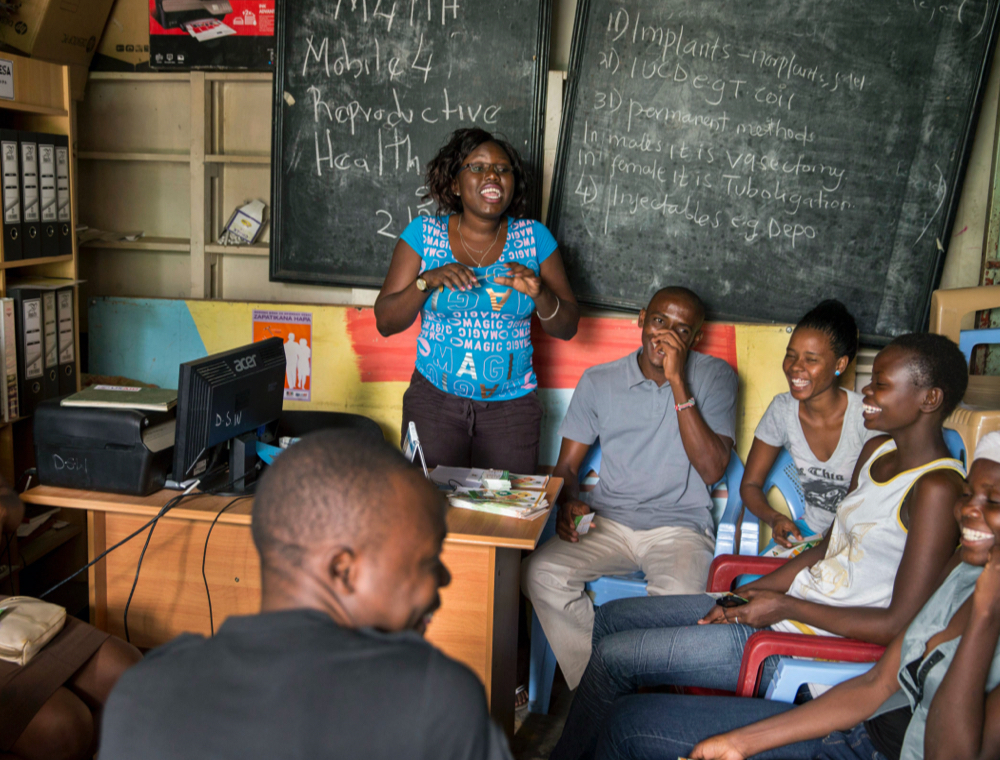 Health challenges disproportionately affect historically under-resourced groups
Camber believe that global health solutions must be determined by individuals, communities, and Ministries of Health most impacted by global health inequities.  We have worked across a range of global health issues and disease areas (e.g. mental health, nutrition, HIV, vaccines, malaria, reproductive health, etc.). Helping to solve the seemingly intractable problems in specific health and disease areas is work that we are passionate about, with the aim of meeting needs toward improved quality of life and increasing global health equity.
This paper explores some of the causes and solutions digital technology offers in Sub-Saharan Africa.
Public healthcare spending has doubled in sub-Saharan Africa over the last two decades, with the per capita going from $100 in 2000 to $205 in 2018. But, despite this progress, access to primary care remains a challenge for many people.