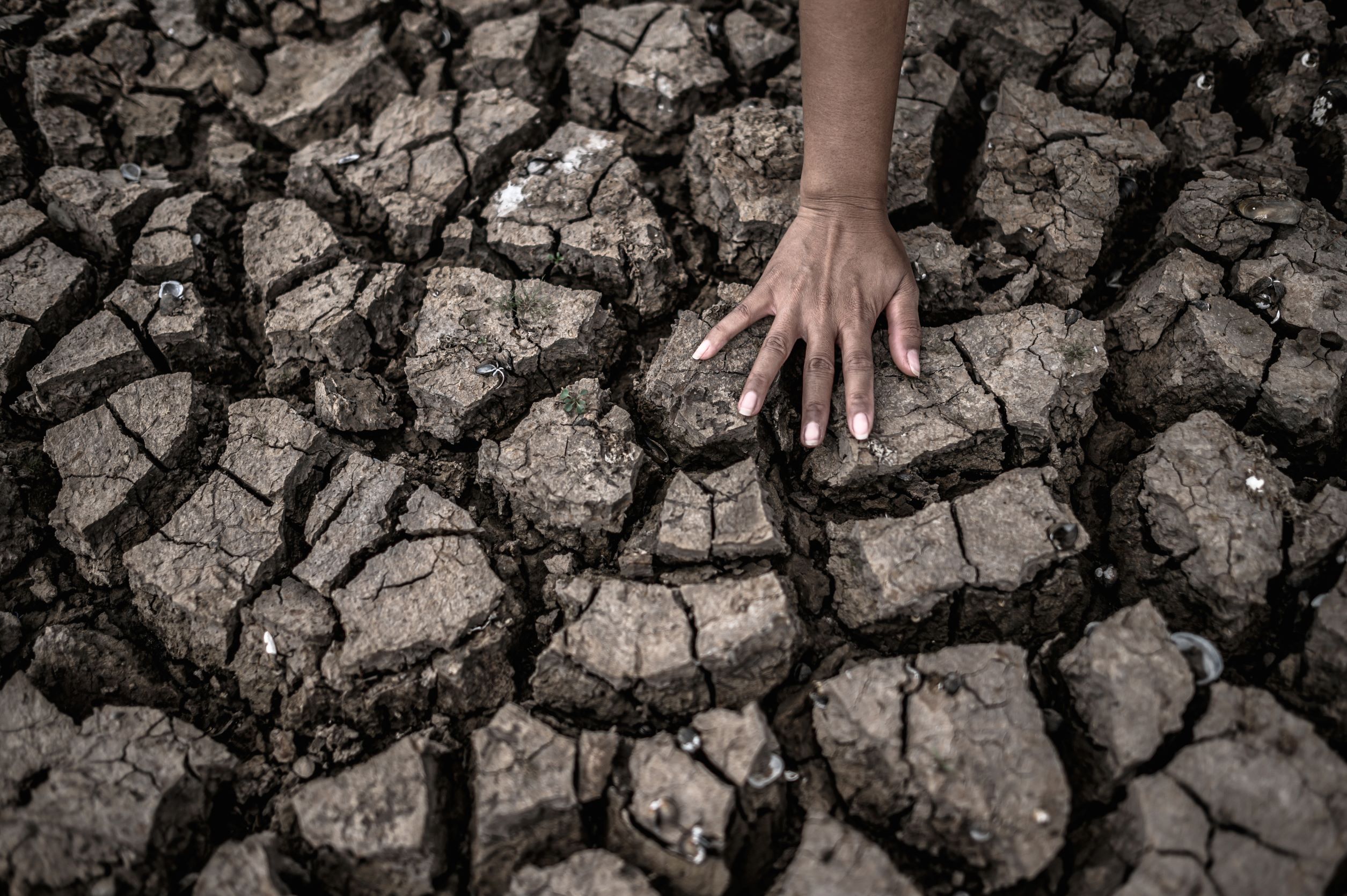 Climate & Environment
Human health, economic, and racial equity outcomes are inexorably linked to the health of the climate and environment – and solutions must center the needs and leadership of communities most impacted.
Centering people
in climate and environmental solutions.
We work not only with philanthropic, public, and private entities focused exclusively on climate and environment, but also with those that seek to reduce the negative impacts of climate change and environmental degradation on the health, rights, and economic opportunity of under-resourced populations. Within this work, we aim to center the voices and leadership of communities which are disproportionately affected by climate and environmental degradation and have historically been excluded from setting the direction for change.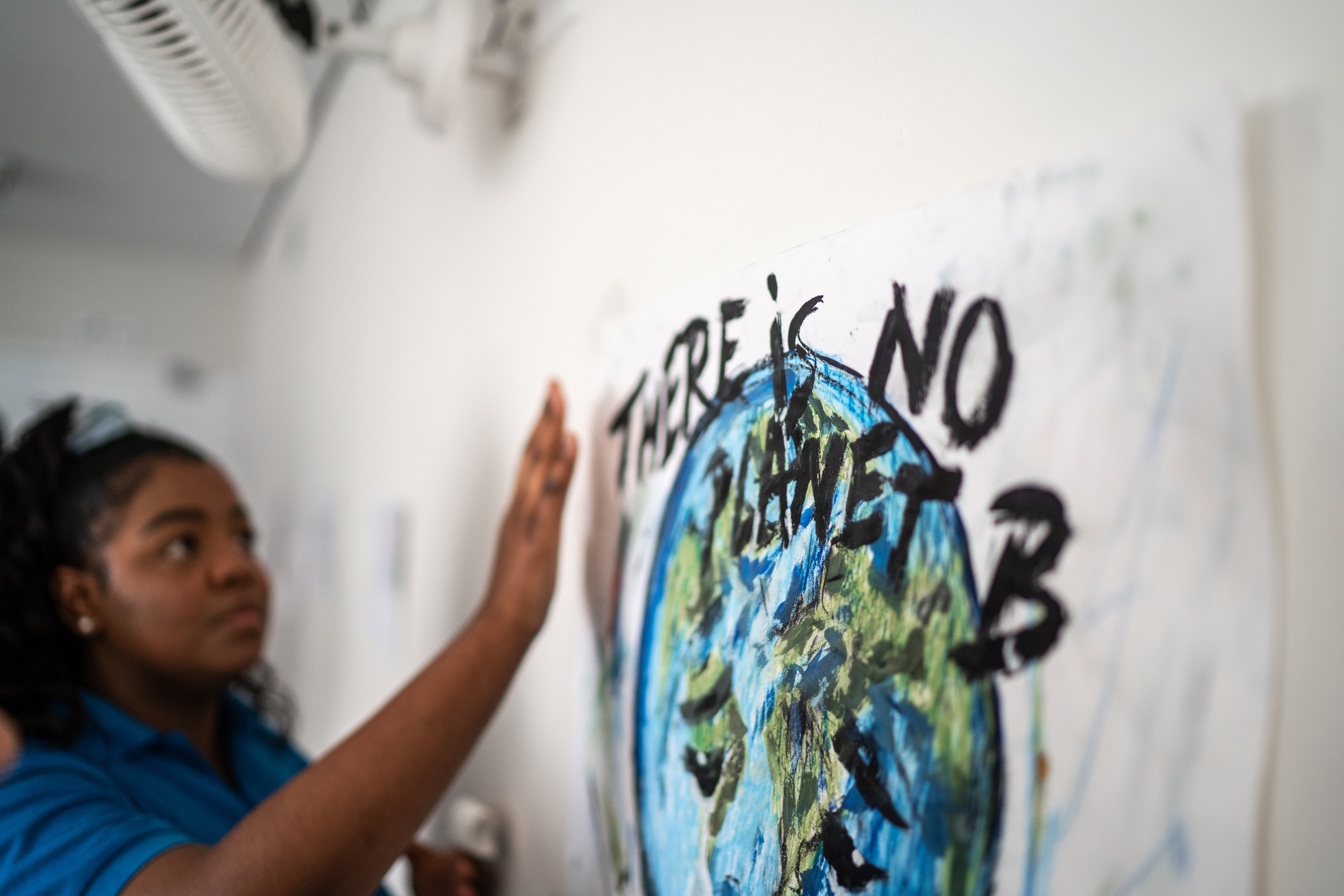 Beginning with equity and justice
Historically oppressed populations bear a disproportionate burden of the impacts of climate change. Though often on the forefront of calls for environmental justice, these groups are excluded from employment, membership and leadership within influential organizations guiding climate and environmental action. We work with partners to strengthen their support for environmental justice efforts and build coalitions that reflect and follow the lead of historically oppressed communities.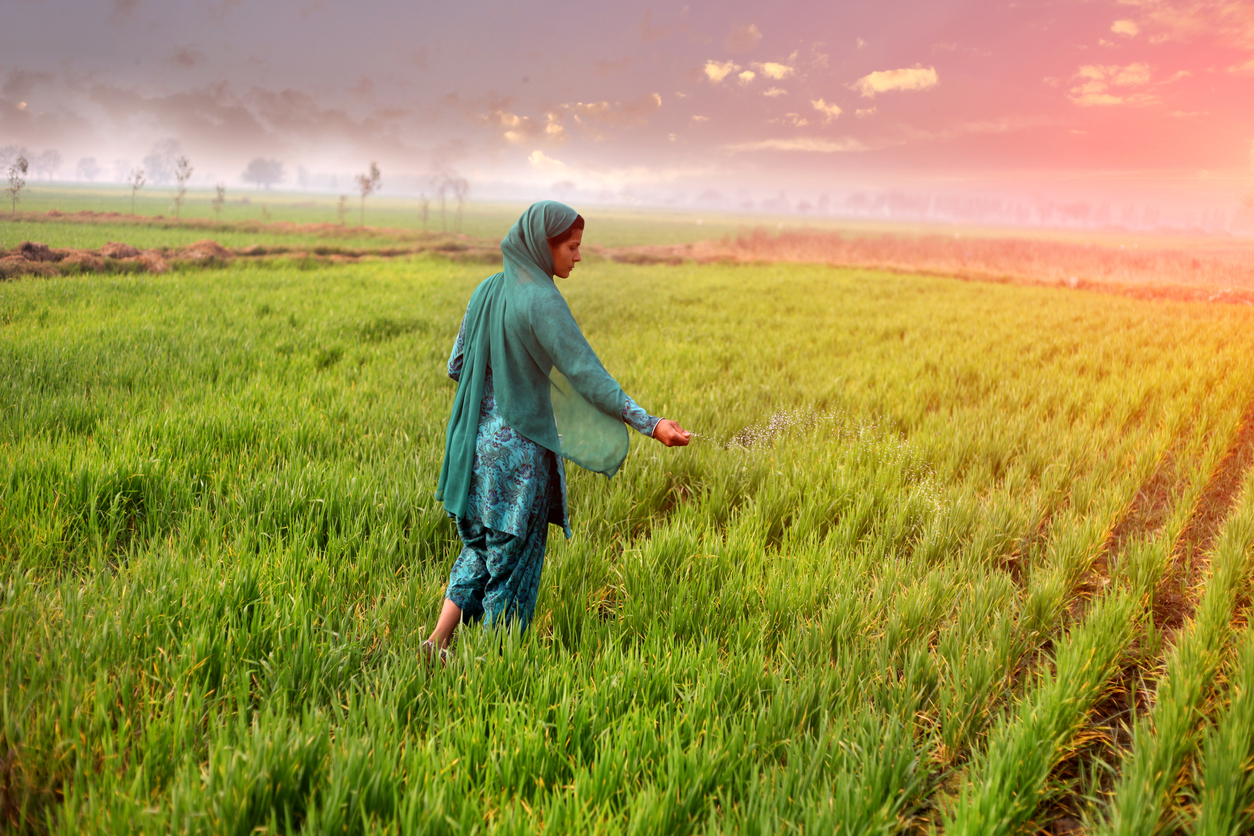 Building climate-smart health and development programs
Most existing government and philanthropic efforts were developed without a clear view of the interplay between climate, environment, and other sectors such as health, gender equality, economic opportunity, food systems, and migration. We help partners revisit and adjust their strategies, policies, and programs to identify and intentionally address these intersections, while also leveraging social and behavioral insights to understand community needs and avenues for impactful response.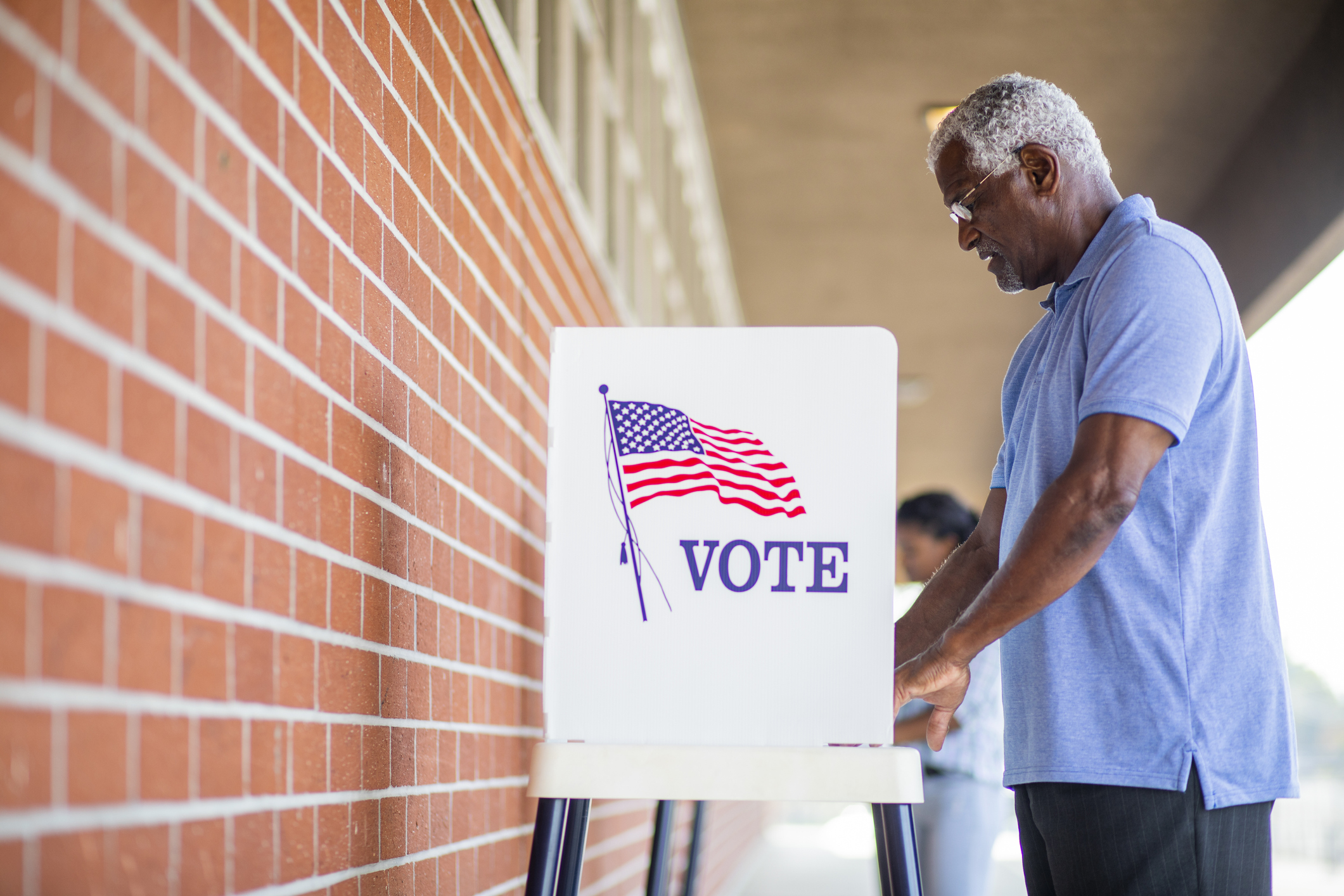 Strengthening political will for urgent climate change action
Many of the policy and behavior change gains made over the past few decades are under continued threat of backtracking, and the window for meaningful climate action is rapidly closing. Broad public support and political will are needed to solidify gains and accelerate action. We work with partners to develop strategies to strengthen the field's capacity to counter the active, well-funded opposition to climate action; center voices and leadership of grassroots movements; and inform and mobilize unreached populations.
The Global South, particularly countries in Sub-Saharan Africa (SSA) face the highest risk of climate vulnerability and developmental issues exacerbated by climate change. For example, the African continent contributes only a small percentage of global greenhouse gas (GHG) emissions, but its inhabitants are among the most vulnerable to the effects of climate change and have the least infrastructure for climate resilience. These issues brought about by climate change impact local environments and trigger several serious problems that threaten the livelihood of most residents. If progressively left unchecked, these issues will undoubtedly create a near-term catastrophic retrogression in the region's economy.
In analyzing the landscape of organizations supporting opportunity youth nationwide, and in partnering with some of these organizations as strategic advisors, we have identified 4 sequential categories of needs that must be met in order for OY to experience upward economic mobility and thrive within the workforce.