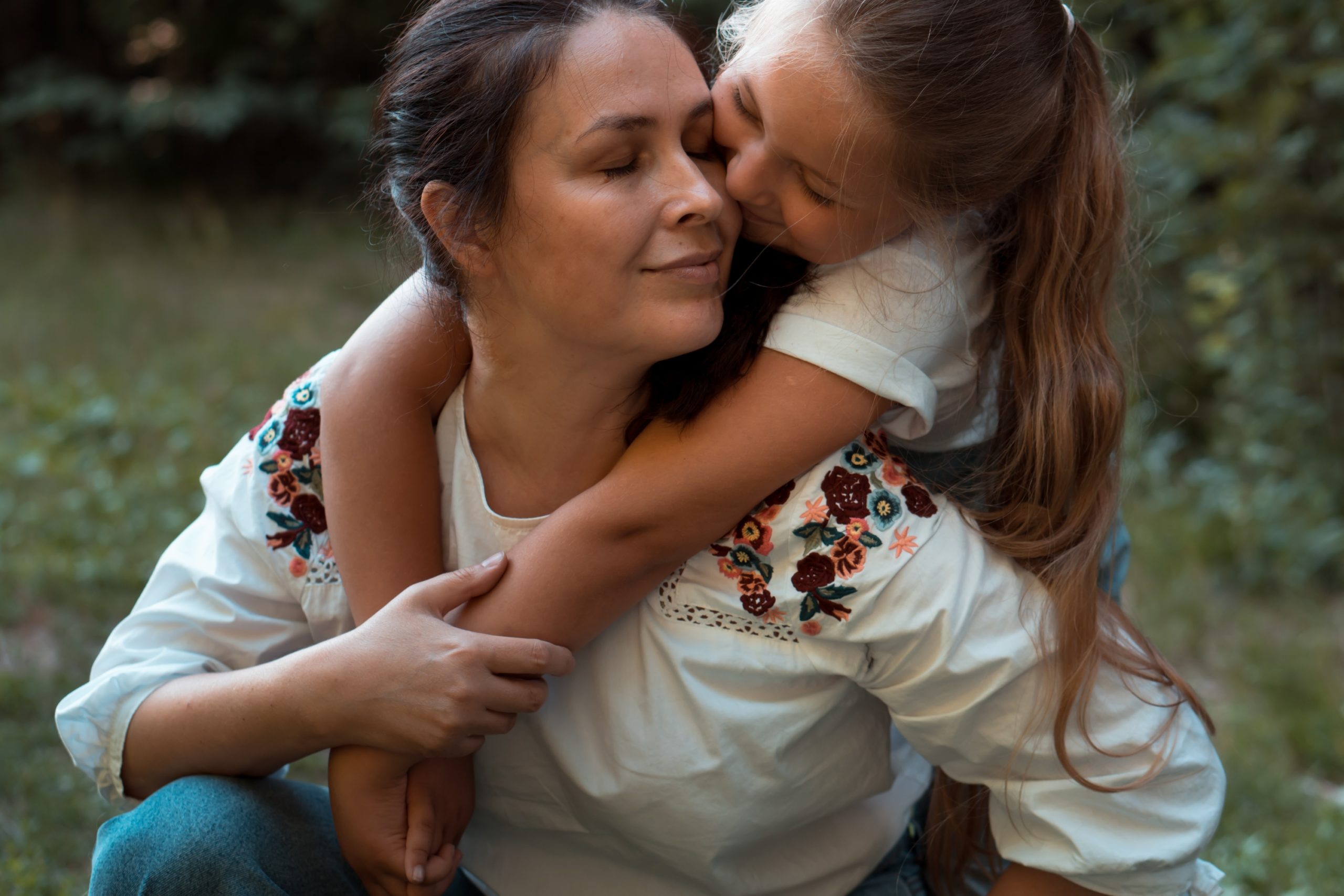 Shared Prosperity
Addressing inequality and stagnant economic mobility
by shifting the focus from individuals to systems reform
and our collective commitments to each other.
​
Enabling people to build wealth and achieve well being
Camber works toward a collective reimagining of systems for equitable access to economic power, such that all communities benefit from and contribute to increases in shared prosperity.​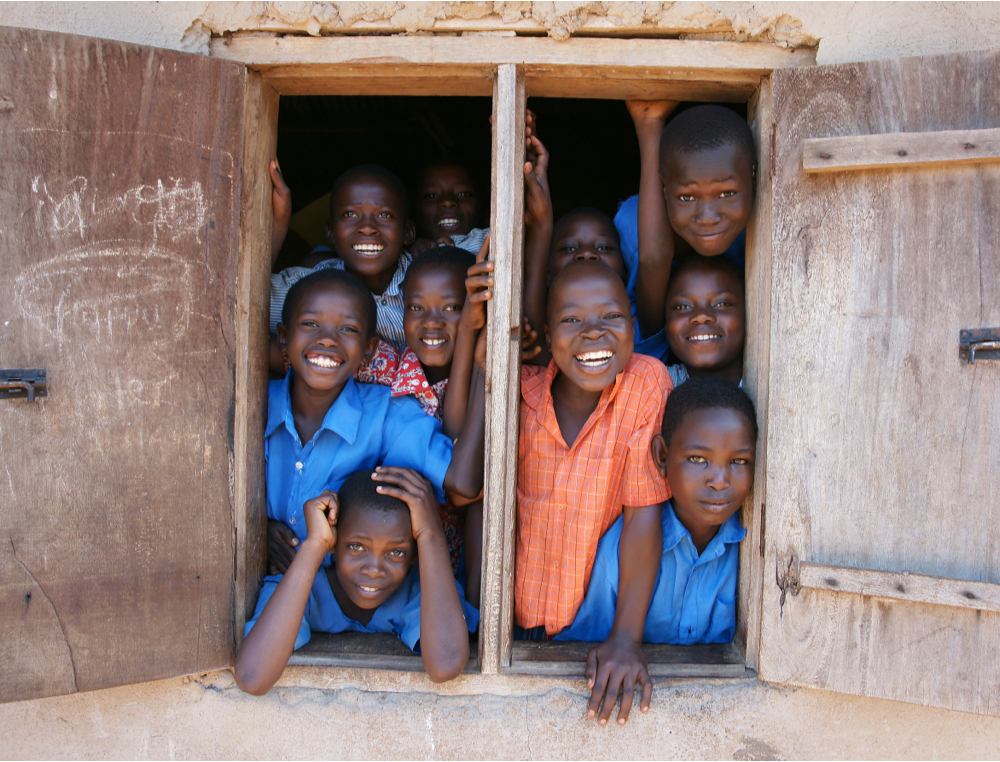 Economic dignity and resilience for all people
People are experiencing economic precarity at increasing rates, while the hidden costs of poverty and discriminatory practices serve to exacerbate these conditions. Recent events have demonstrated how economic shocks can disrupt the lives of so many, with communities of color most impacted. We work to improve support systems and the policy environment to provide more effective social insurance and increased economic power for workers.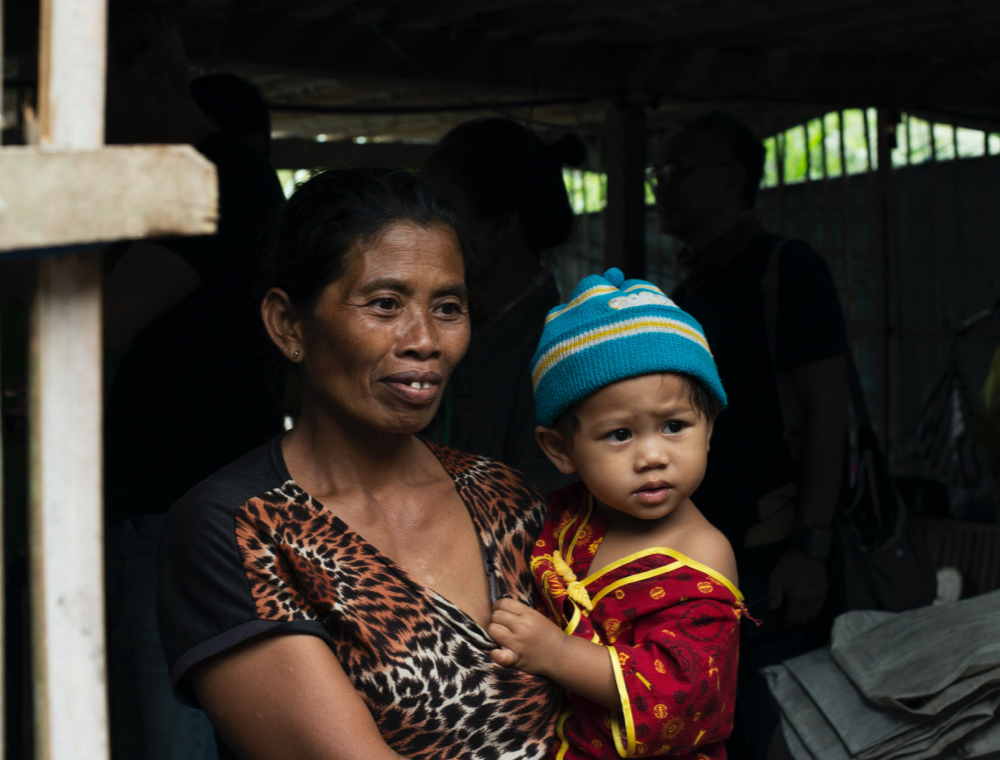 Systems that ensure equality of opportunity
Our current economic system is characterized by extreme concentration of wealth and growing inequality.  Economic inequities across demographic groups demonstrate the systemic nature of the failings of our current system. We work to reimagine all systems of economic prosperity to eliminate barriers and promote economic self-determination.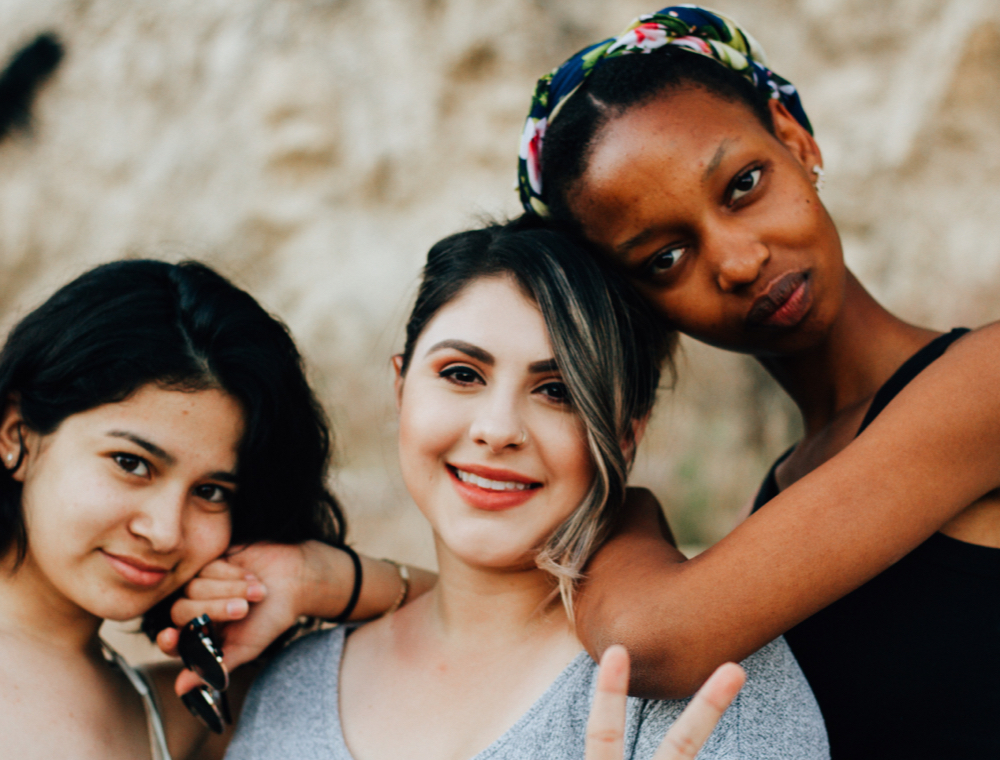 Communities as vital institutions
Strong, vibrant communities play a critical role in achieving shared prosperity.  High levels of belonging, cohesion and social capital are correlated with the ability for communities to build economic success.  We support efforts to invest in leadership capacity and engagement in historically under-resourced communities​ to create greater influence and build power.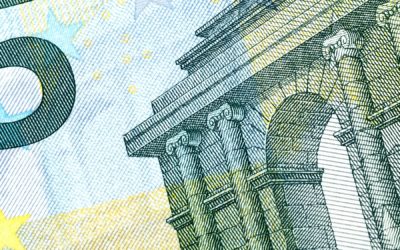 Developing a tool for pooled grant funding to spur the growth of the impact investing field
The Global South, particularly countries in Sub-Saharan Africa (SSA) face the highest risk of climate vulnerability and developmental issues exacerbated by climate change. For example, the African continent contributes only a small percentage of global greenhouse gas (GHG) emissions, but its inhabitants are among the most vulnerable to the effects of climate change and have the least infrastructure for climate resilience. These issues brought about by climate change impact local environments and trigger several serious problems that threaten the livelihood of most residents. If progressively left unchecked, these issues will undoubtedly create a near-term catastrophic retrogression in the region's economy.
In analyzing the landscape of organizations supporting opportunity youth nationwide, and in partnering with some of these organizations as strategic advisors, we have identified 4 sequential categories of needs that must be met in order for OY to experience upward economic mobility and thrive within the workforce.