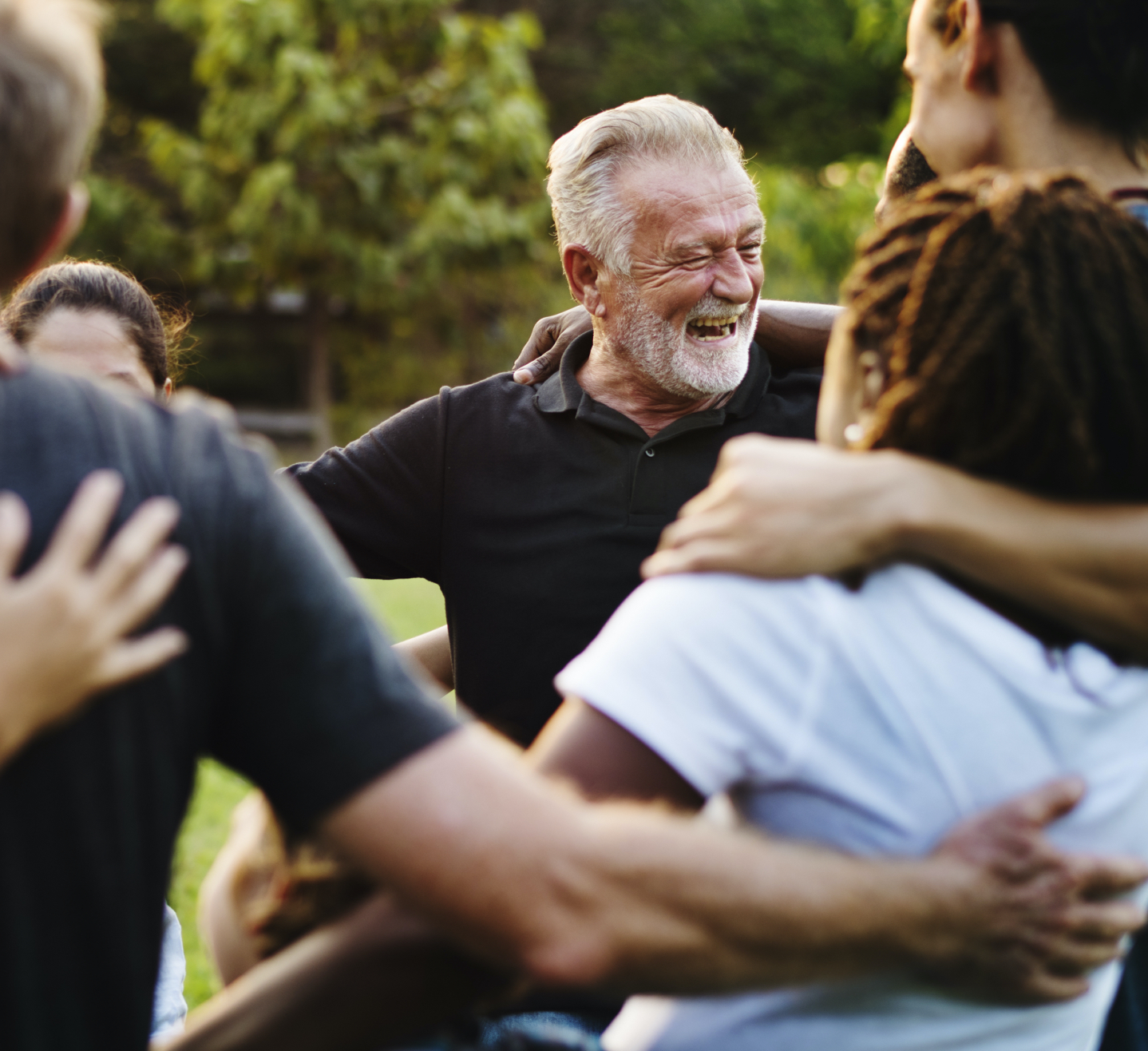 Shared Prosperity
Addressing inequality and stagnant economic mobility
by shifting the focus from individuals to systems reform
and our collective commitments to each other.
​
Enabling people to build wealth and achieve well being
Camber works toward a collective reimagining of systems for equitable access to economic power, such that all communities benefit from and contribute to increases in shared prosperity.​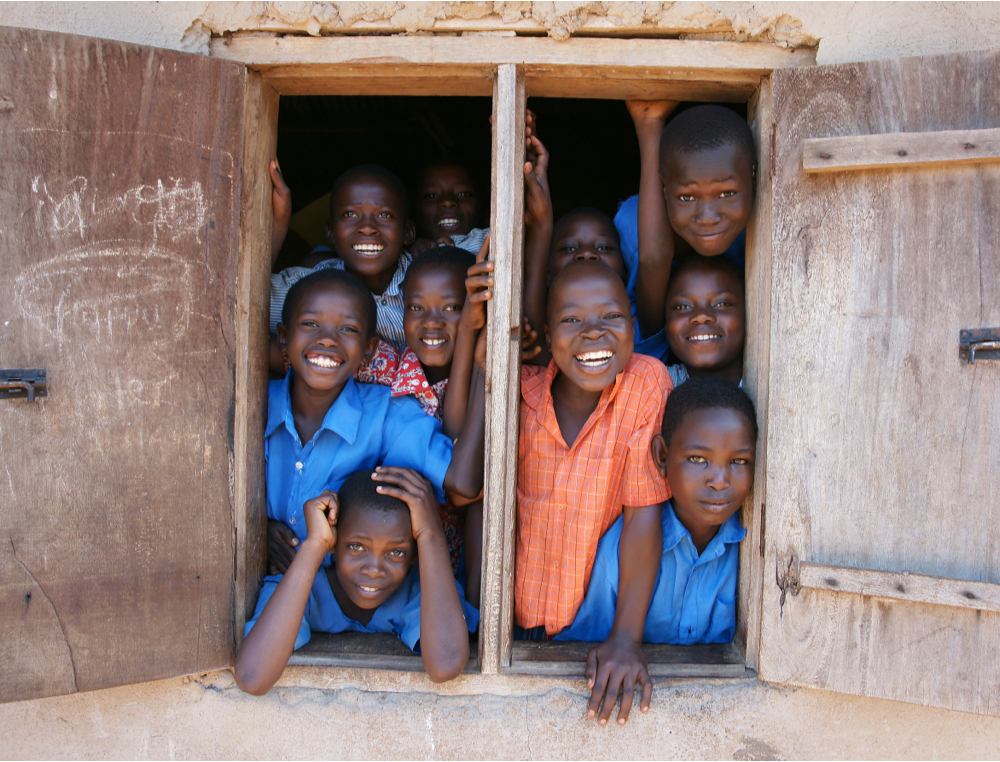 Economic dignity and resilience for all people
People are experiencing economic precarity at increasing rates, while the hidden costs of poverty and discriminatory practices serve to exacerbate these conditions. Recent events have demonstrated how economic shocks can disrupt the lives of so many, with communities of color most impacted. We work to improve support systems and the policy environment to provide more effective social insurance and increased economic power for workers.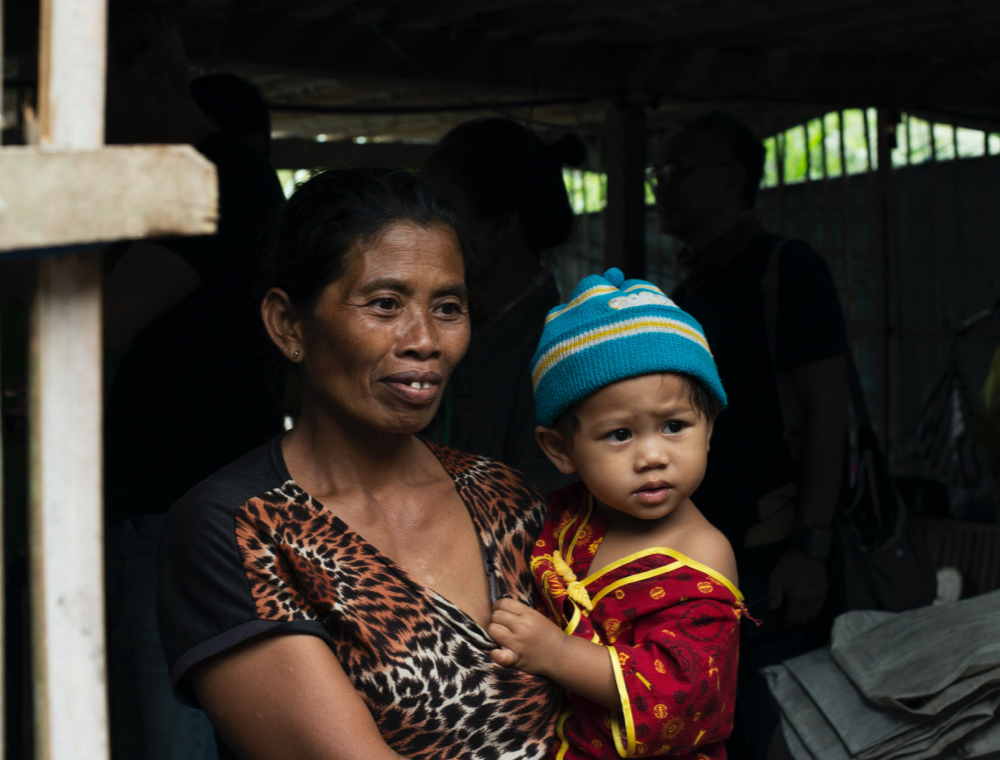 Systems that ensure equality of opportunity
Our current economic system is characterized by extreme concentration of wealth and growing inequality.  Economic inequities across demographic groups demonstrate the systemic nature of the failings of our current system. We work to reimagine all systems of economic prosperity to eliminate barriers and promote economic self-determination.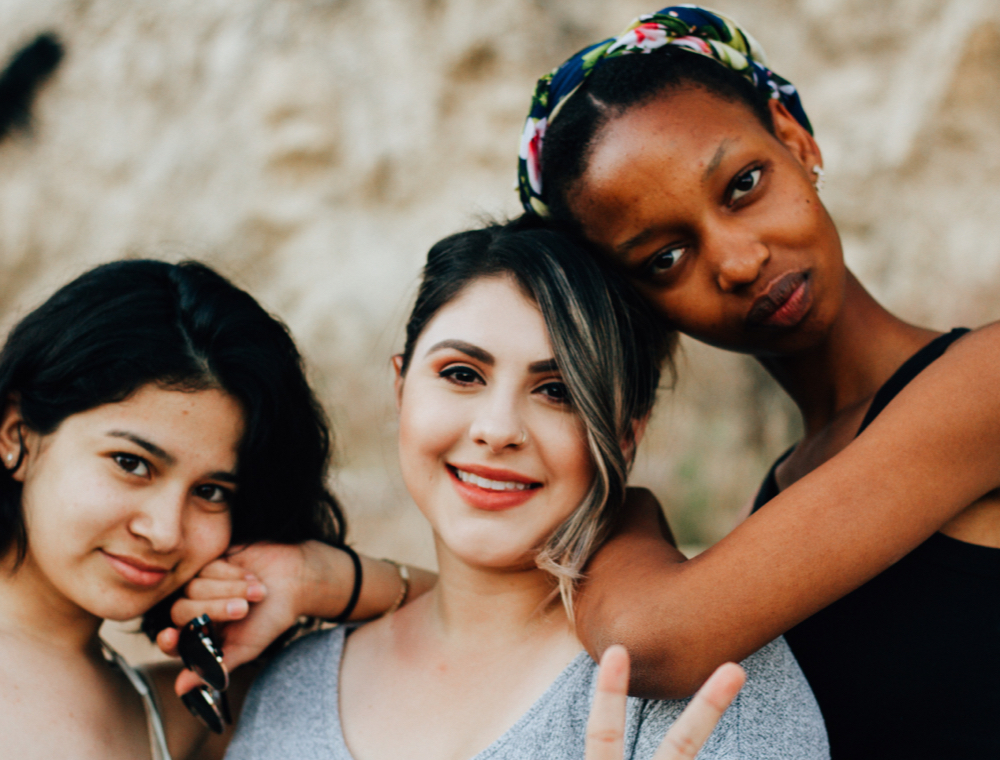 Communities as vital institutions
Strong, vibrant communities play a critical role in achieving shared prosperity.  High levels of belonging, cohesion and social capital are correlated with the ability for communities to build economic success.  We support efforts to invest in leadership capacity and engagement in historically under-resourced communities​ to create greater influence and build power.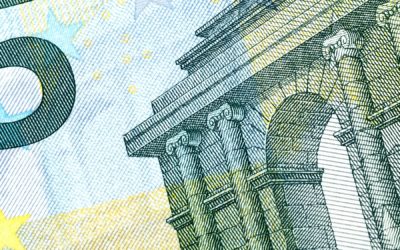 Developing a tool for pooled grant funding to spur the growth of the impact investing field
As government, philanthropy, and the private sector become increasingly aligned around the need to share prosperity more equitably in the US, particular momentum has grown to strengthen economic mobility – in the form of breakthrough research, ambitious policies, and powerful coalitions.
Climate change affects all dimensions of human life. A robust climate response requires a transdisciplinary approach that factors climate considerations into all sectors and strategies. Read more about climate's overlaps with economic mobility, public health, and democracy and opportunities for enhancing impact in this perspective piece by analyst Roxane Sazegar and partner Bethanie Thomas.