We are a team of cross-disciplinary strategists dedicated to enabling systemic change.
We bring a human-centered, analytical approach.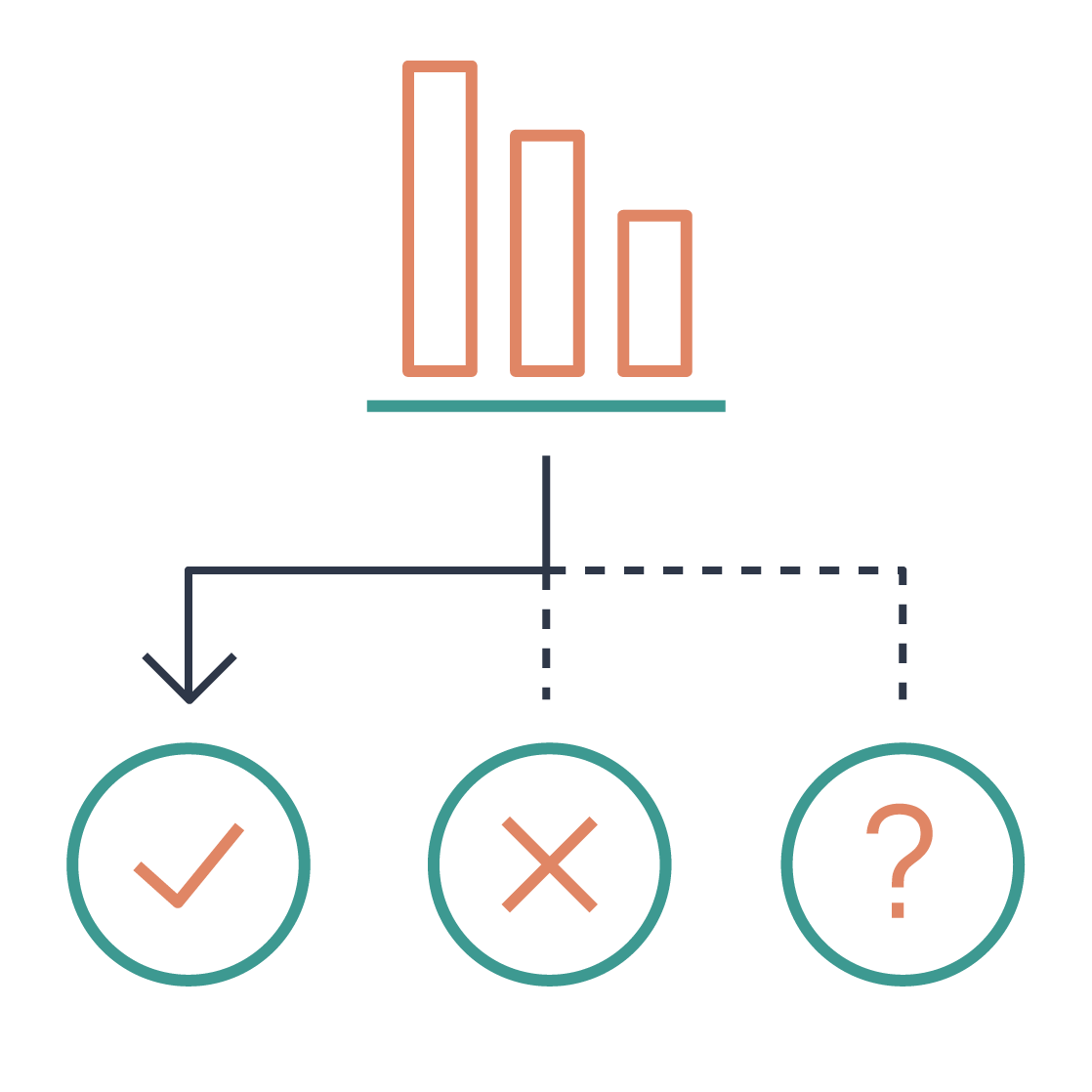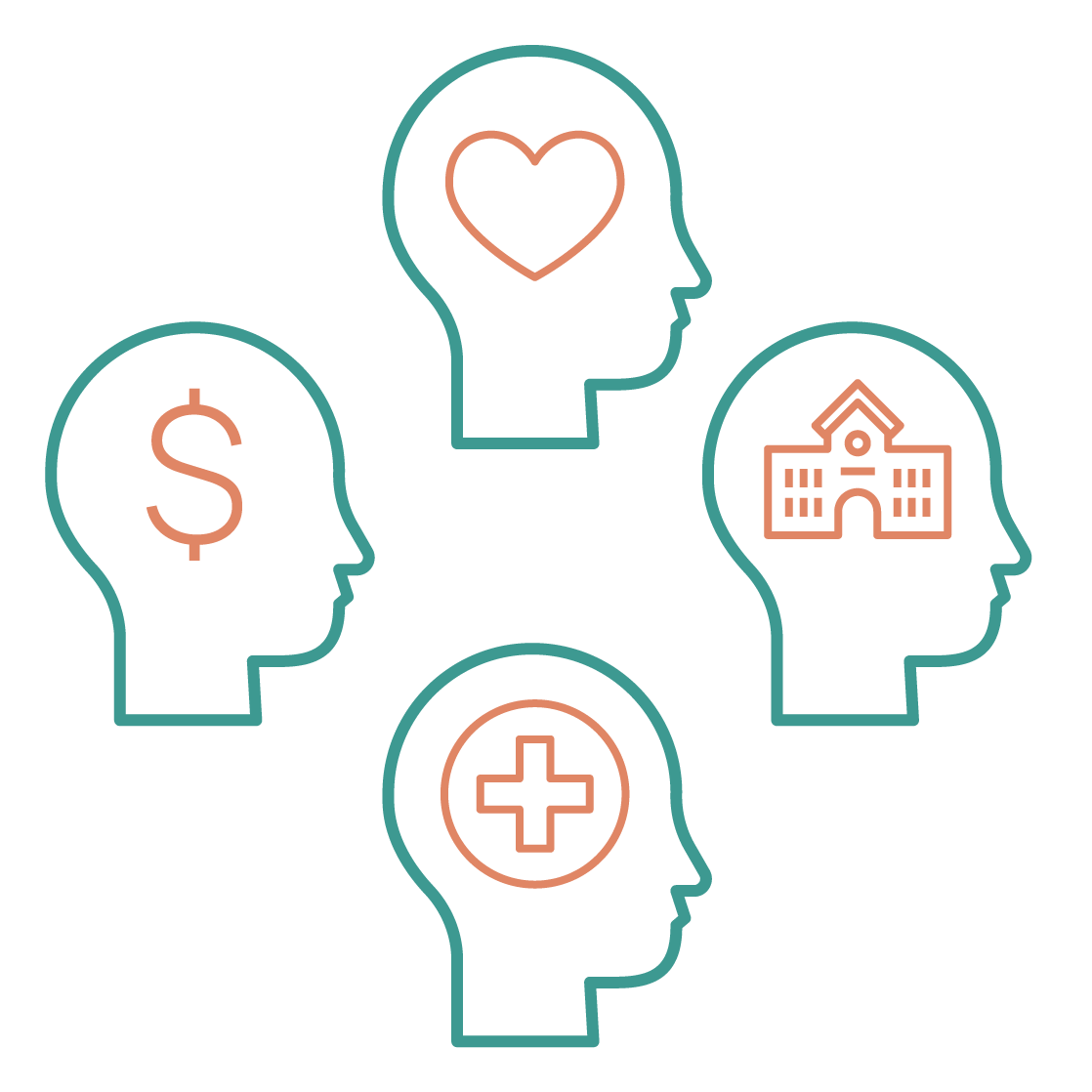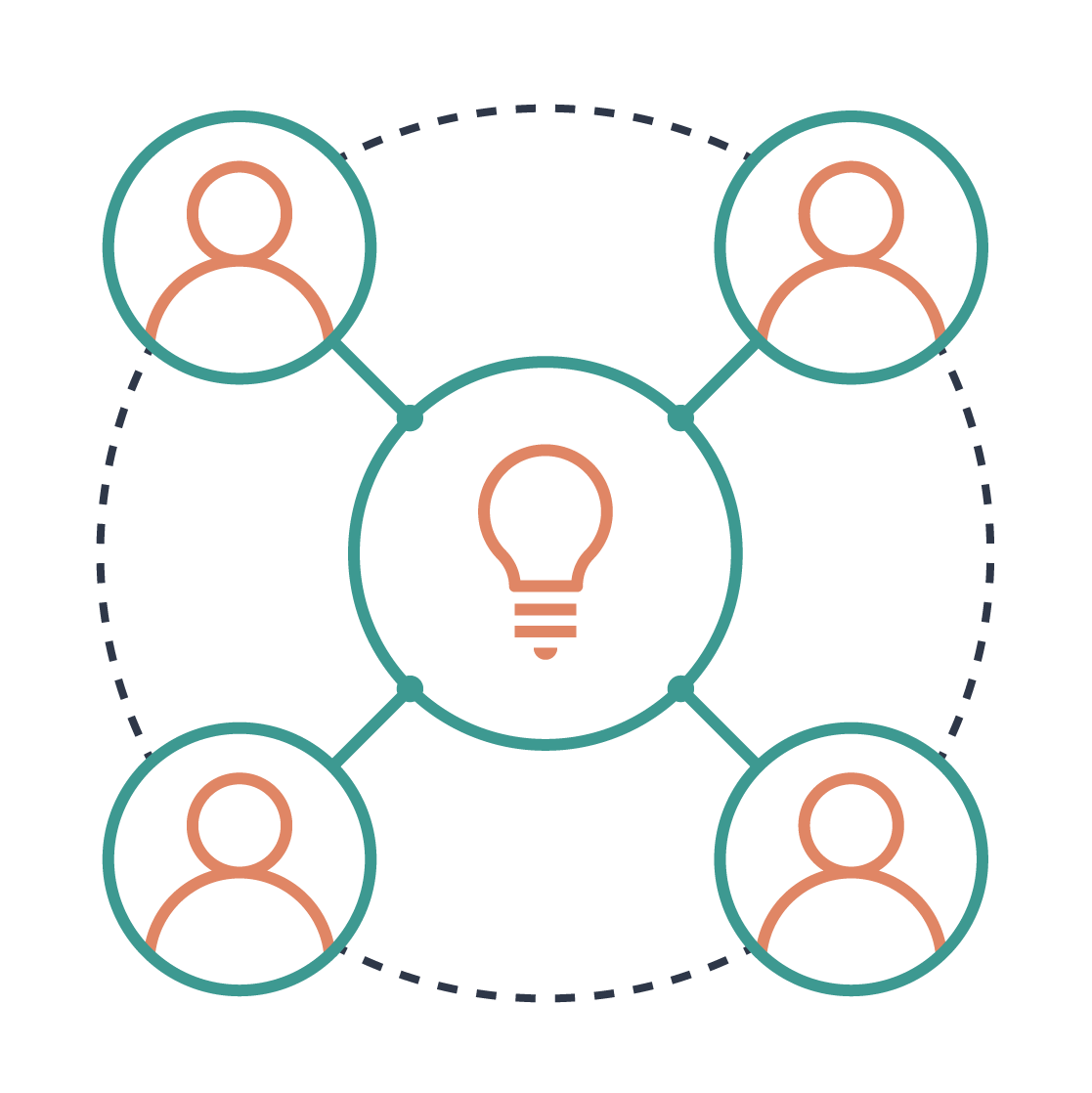 We partner with organizations to develop systemic, sustainable solutions.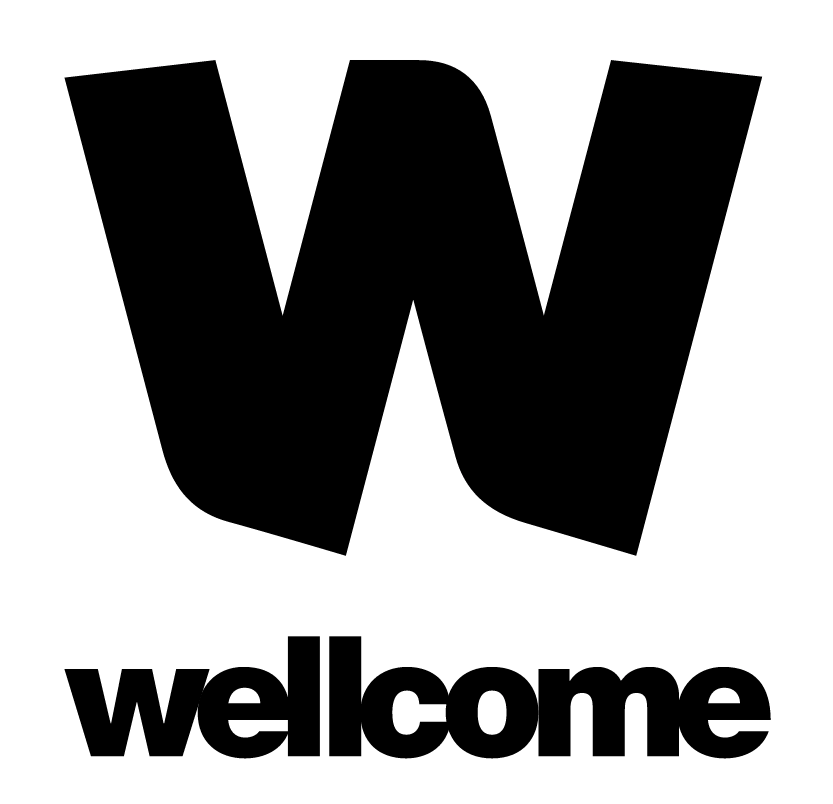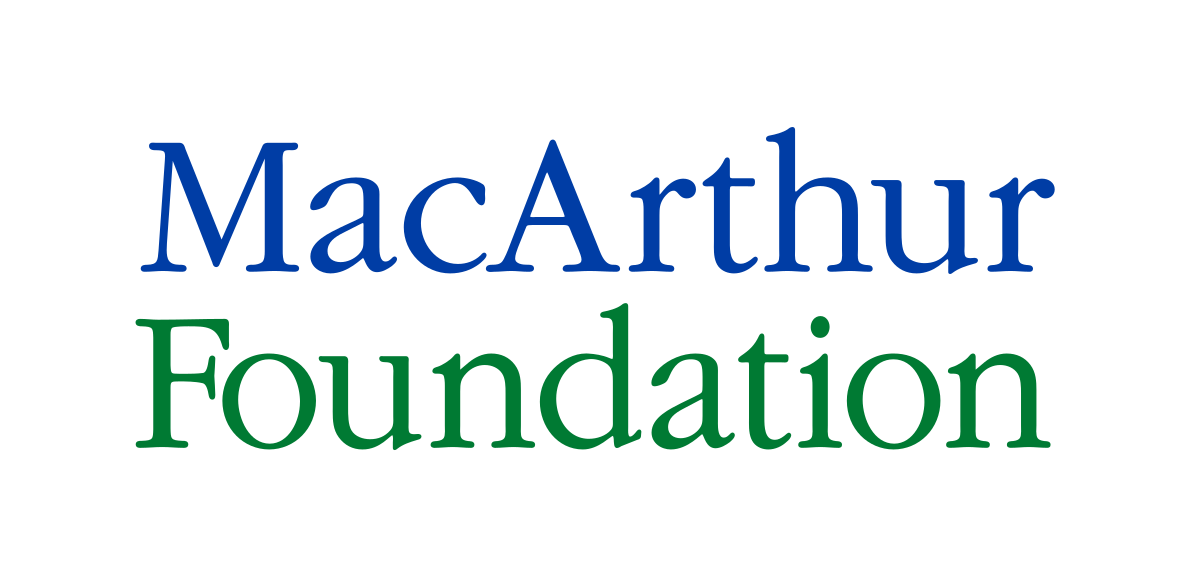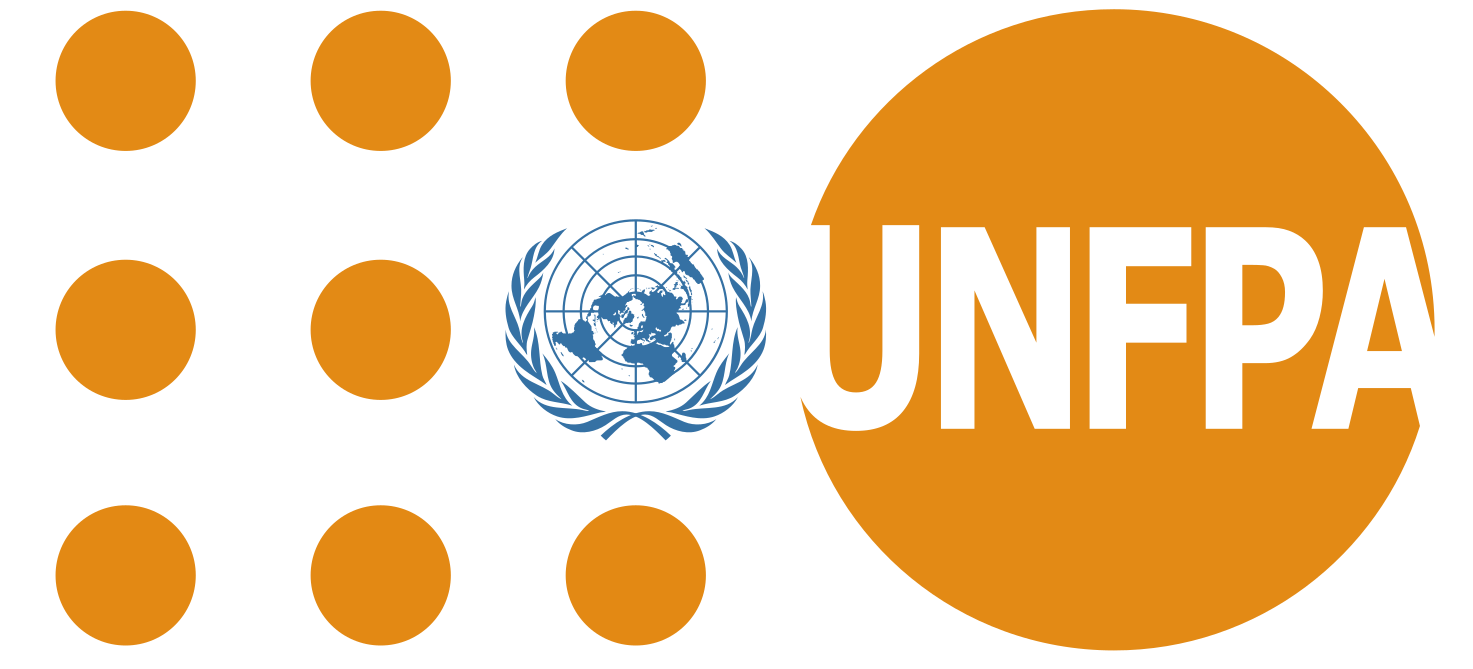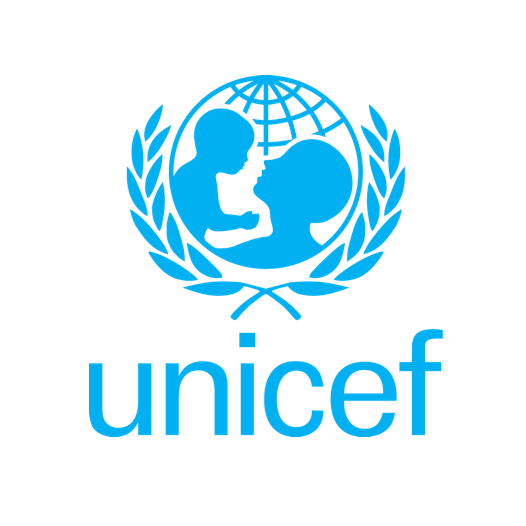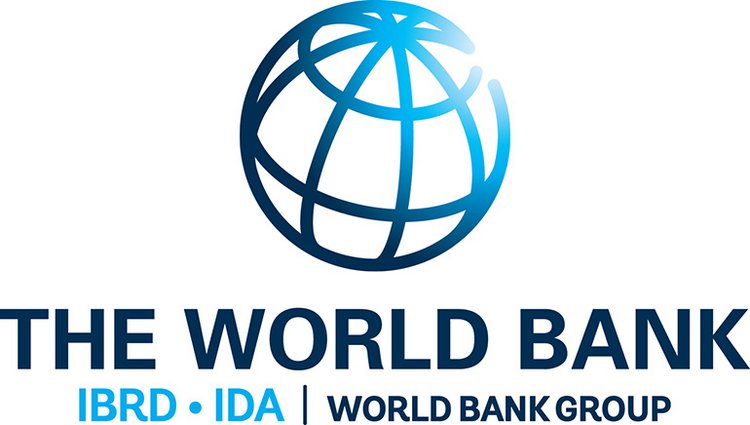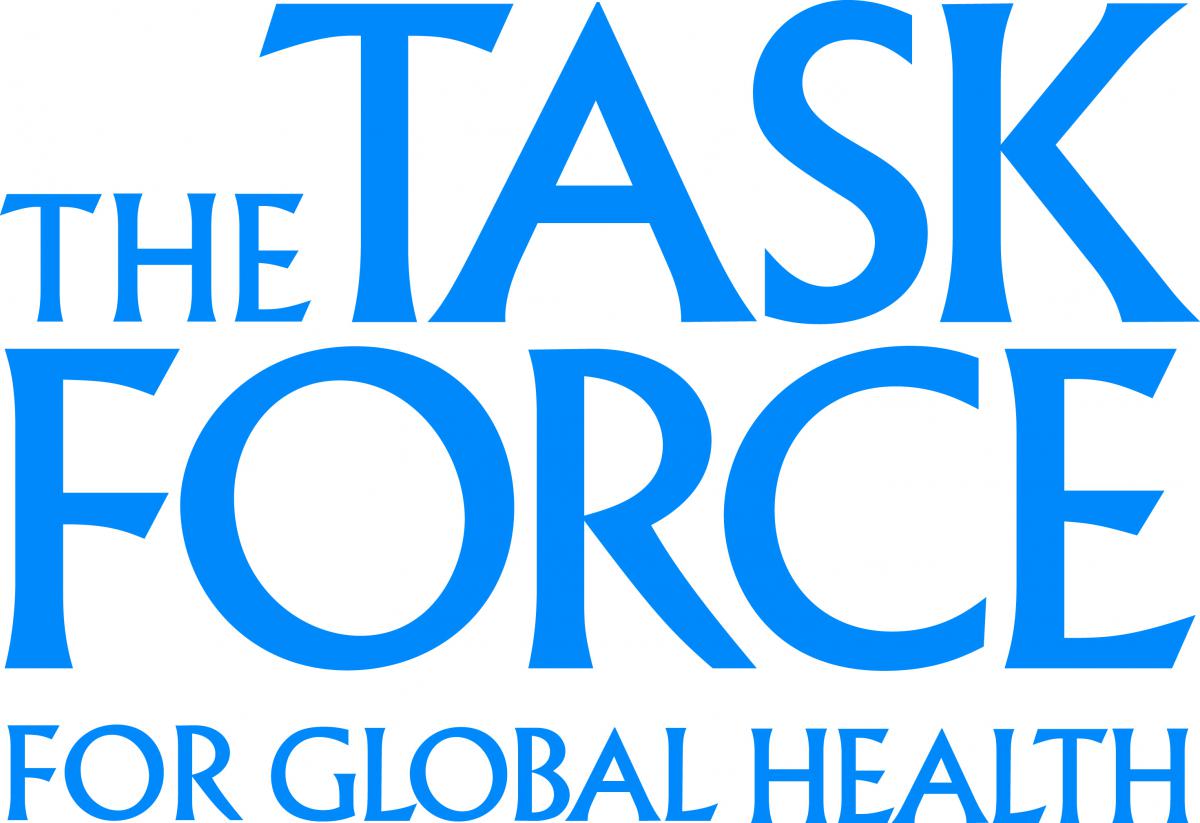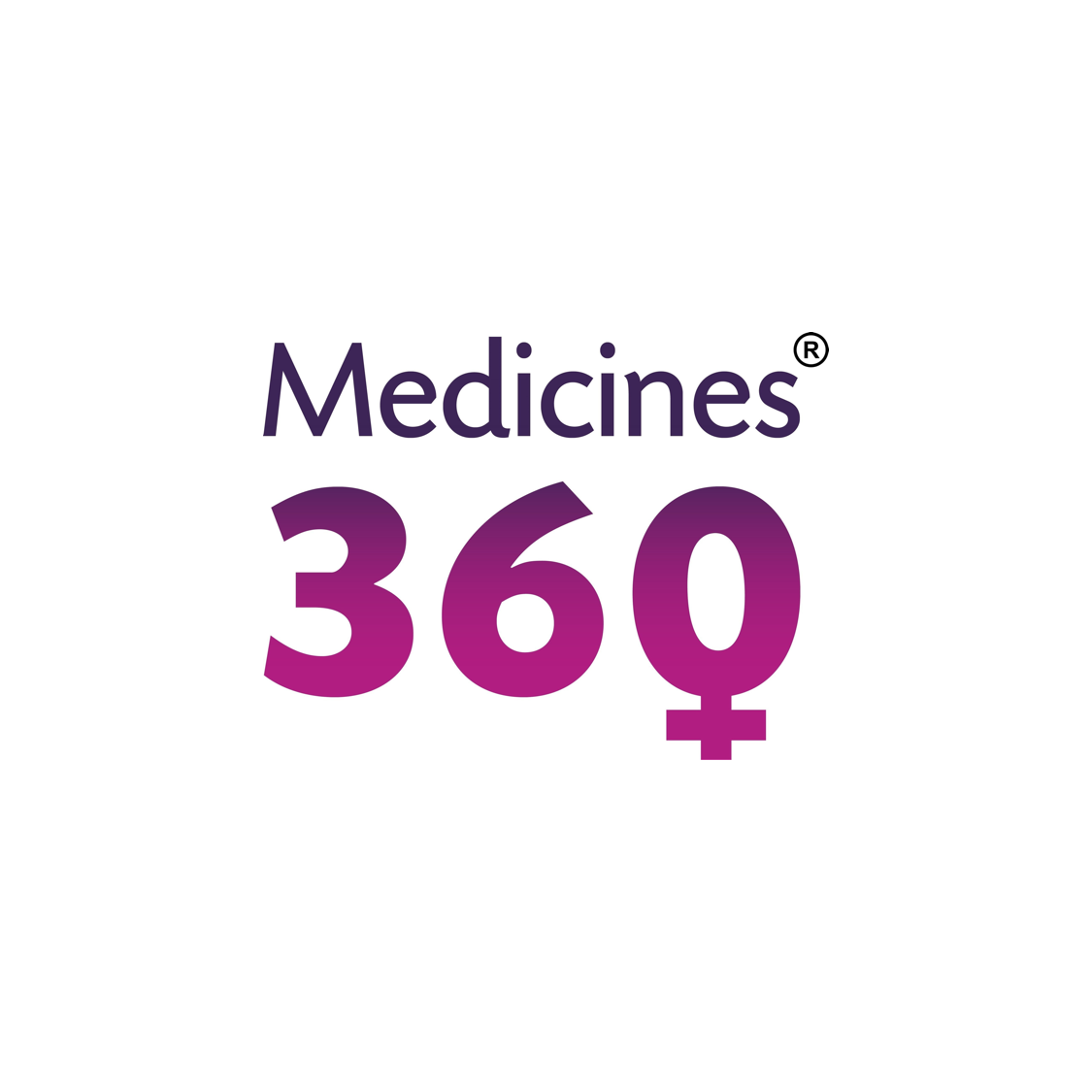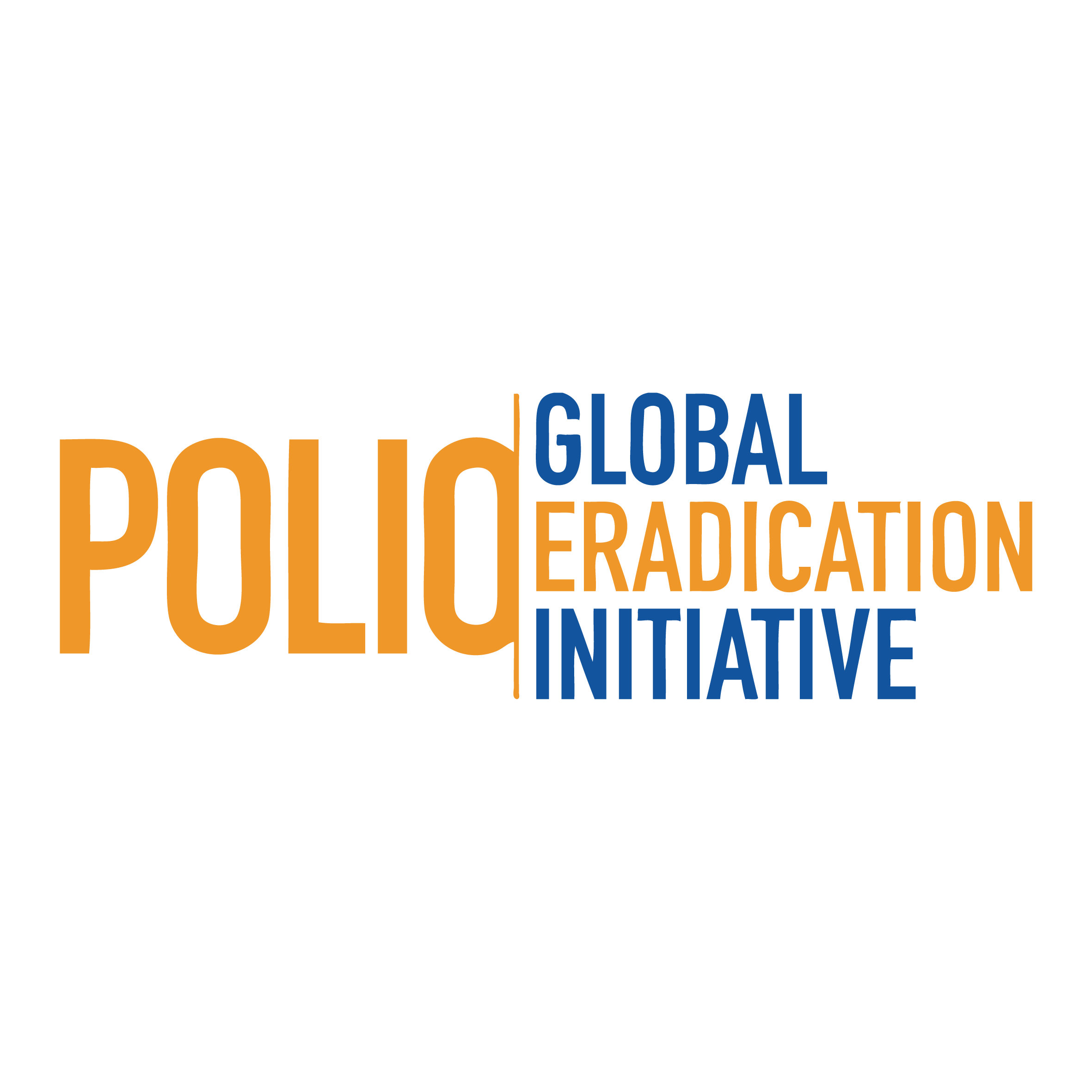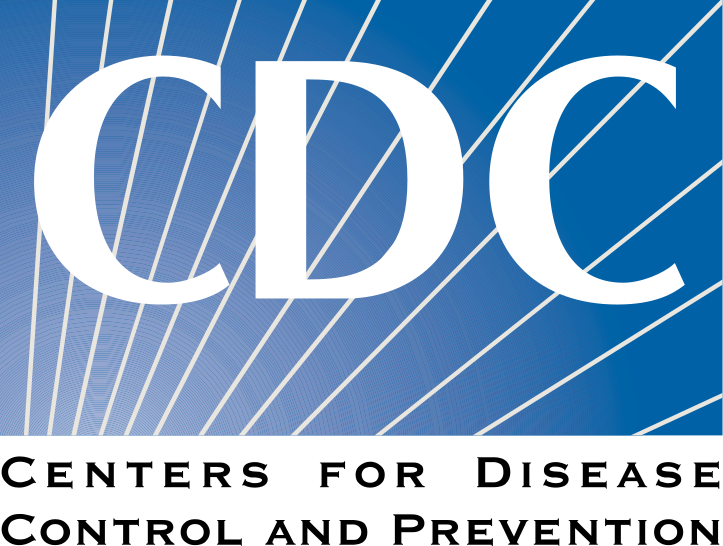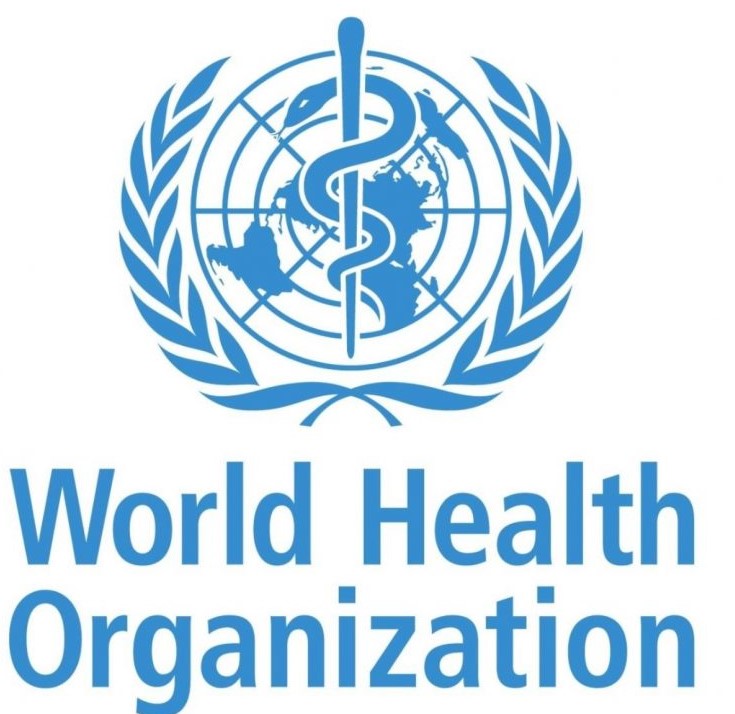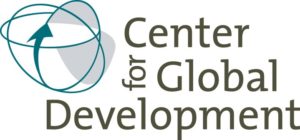 Recently Published Perspectives
Care about economic mobility, public health, or democracy? Climate change should be an integral part of your impact strategies
Climate change affects all dimensions of human life. A robust climate response requires a transdisciplinary approach that factors climate considerations into all sectors and strategies. Read more about climate's overlaps with economic mobility, public health, and democracy and opportunities for enhancing impact in this perspective piece by analyst Roxane Sazegar and partner Bethanie Thomas.
Leveraging social influence to drive individual action on climate change
Though we have known about the harmful effects of excess greenhouse gas (GHG) emissions for decades, it has become ...