We are a team of cross-disciplinary strategists dedicated to enabling systemic change.
We bring a human-centered, analytical approach.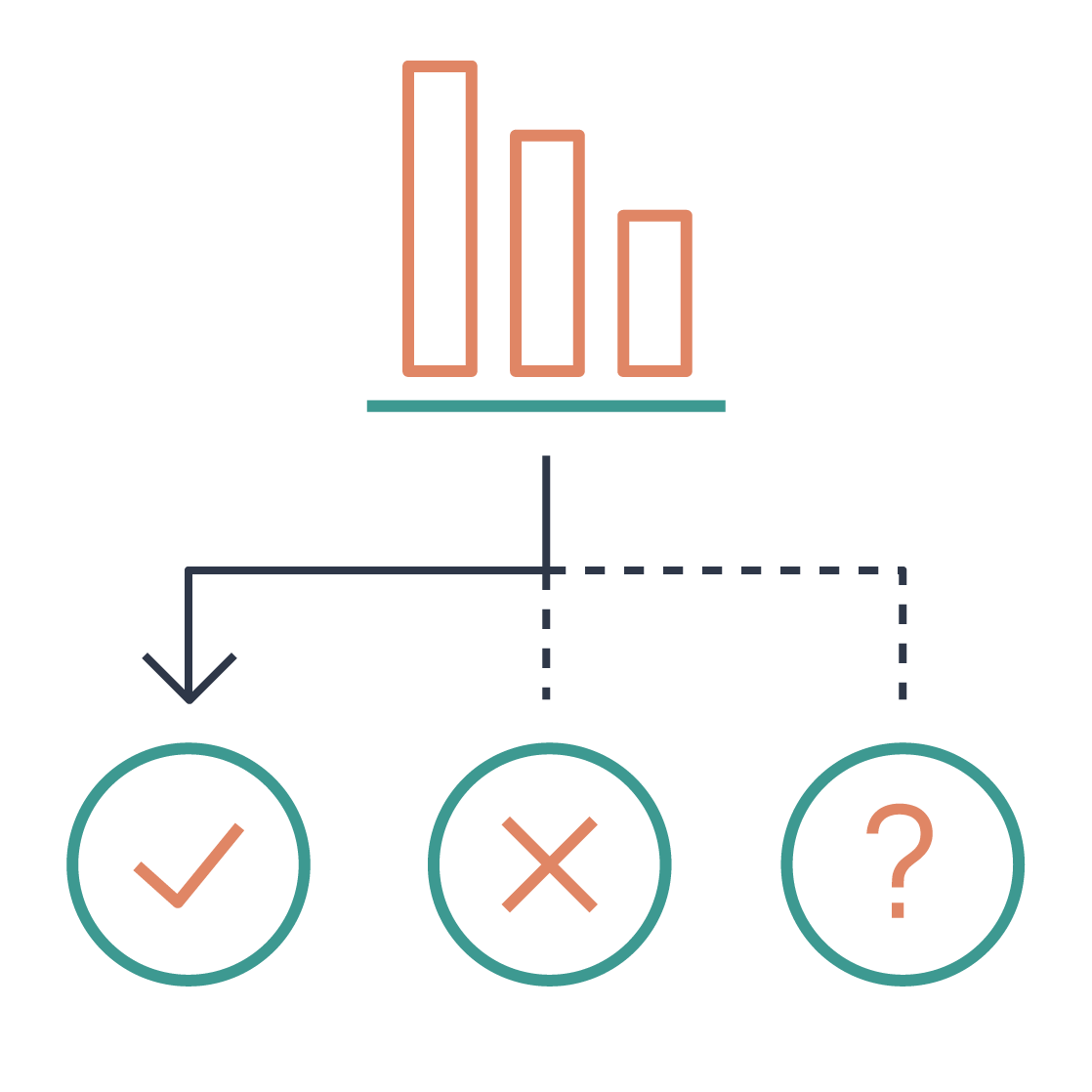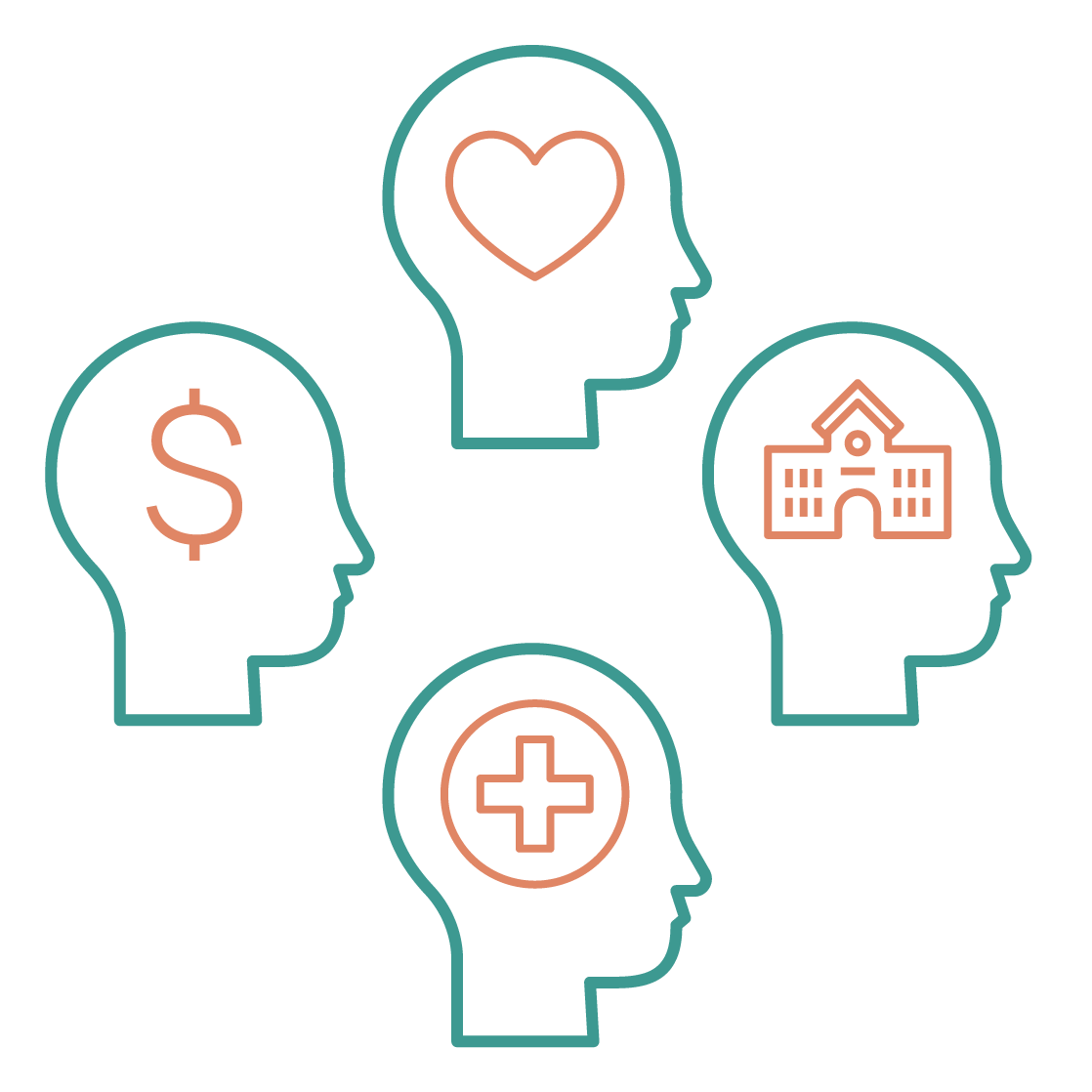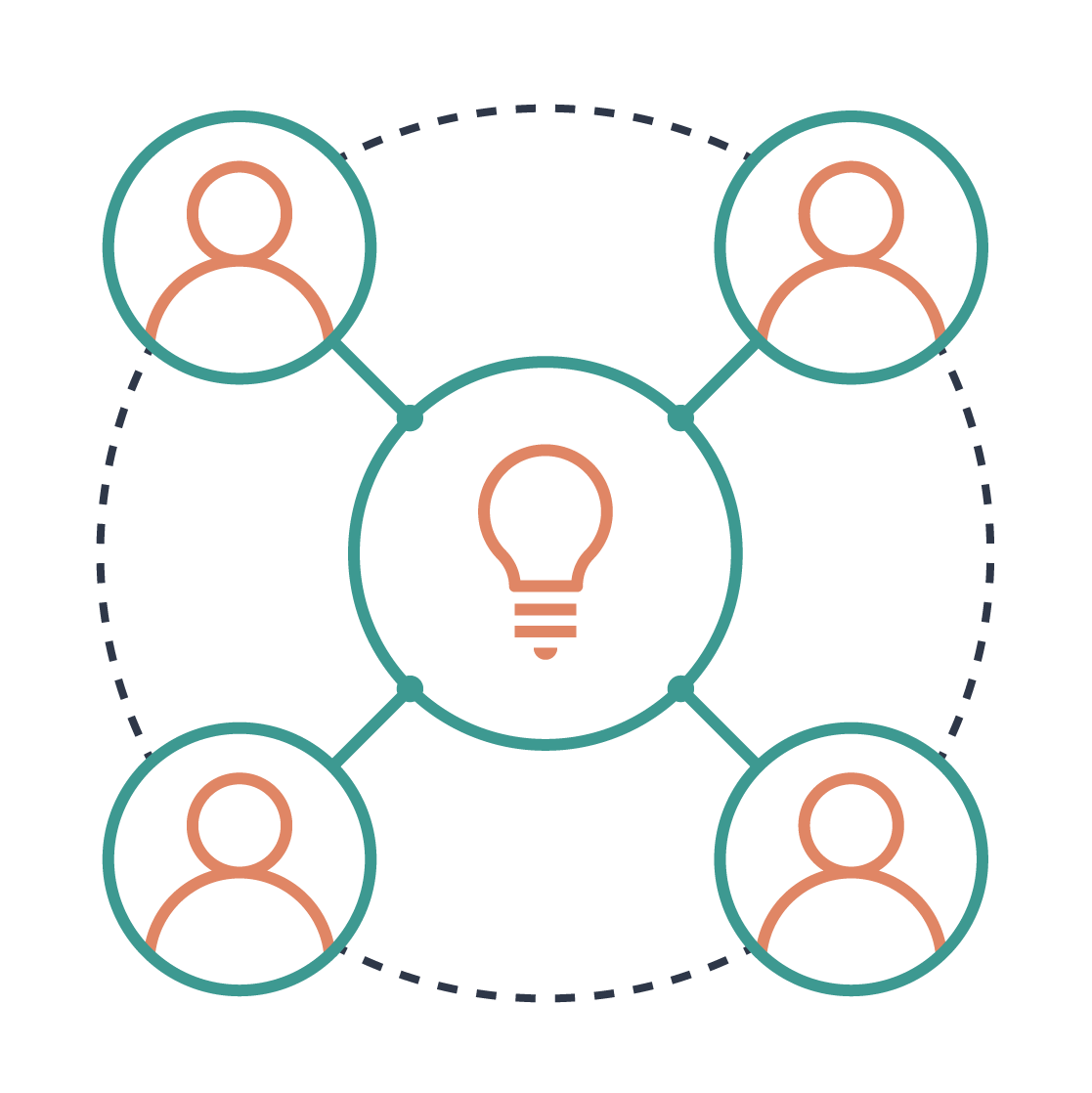 We partner with organizations to develop systemic, sustainable solutions.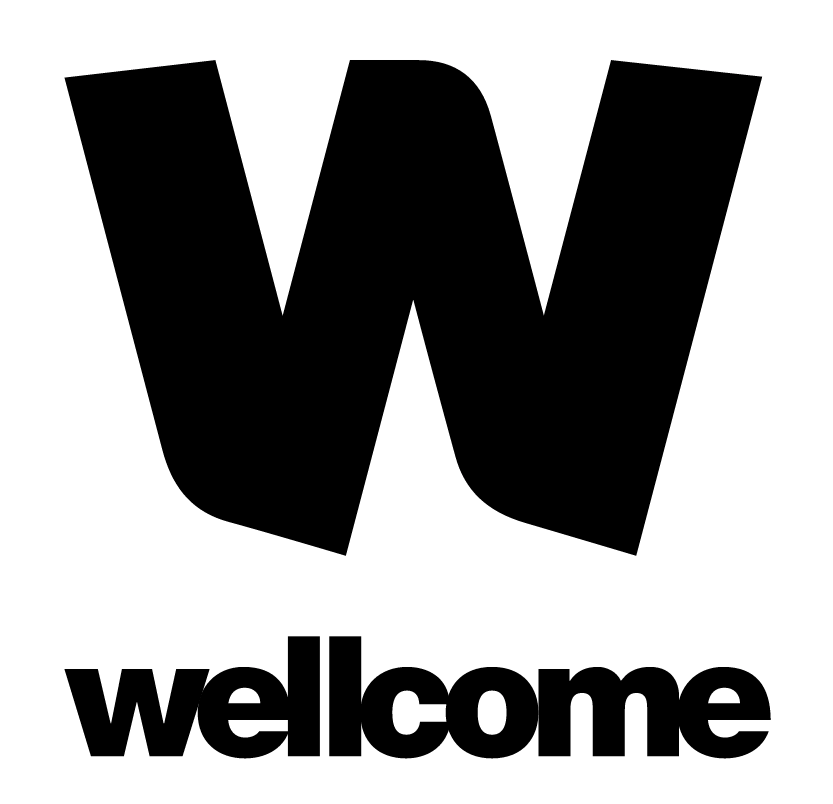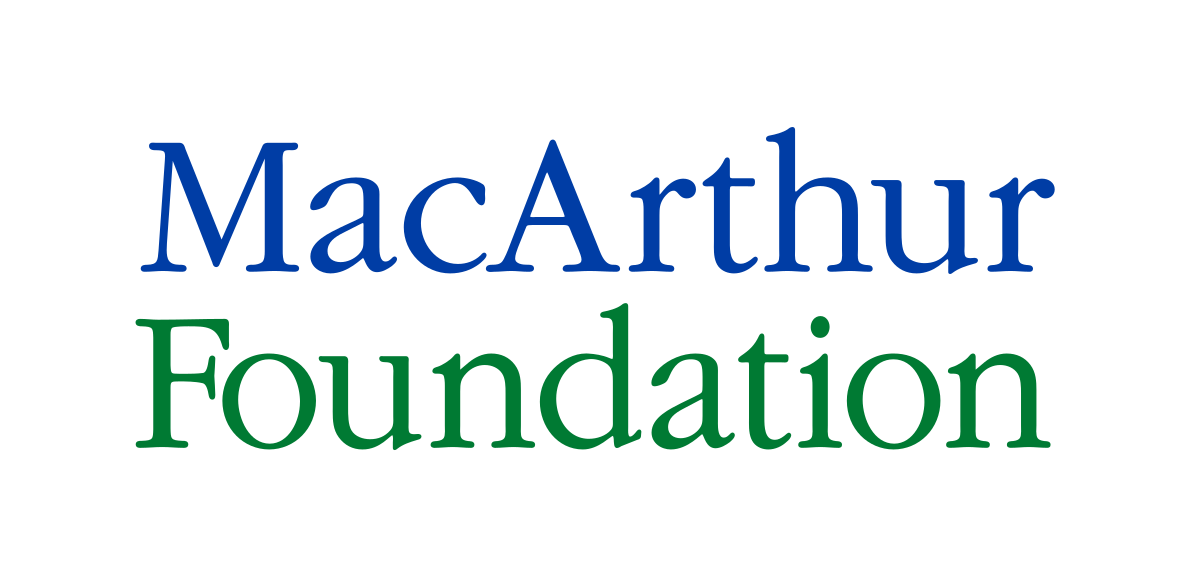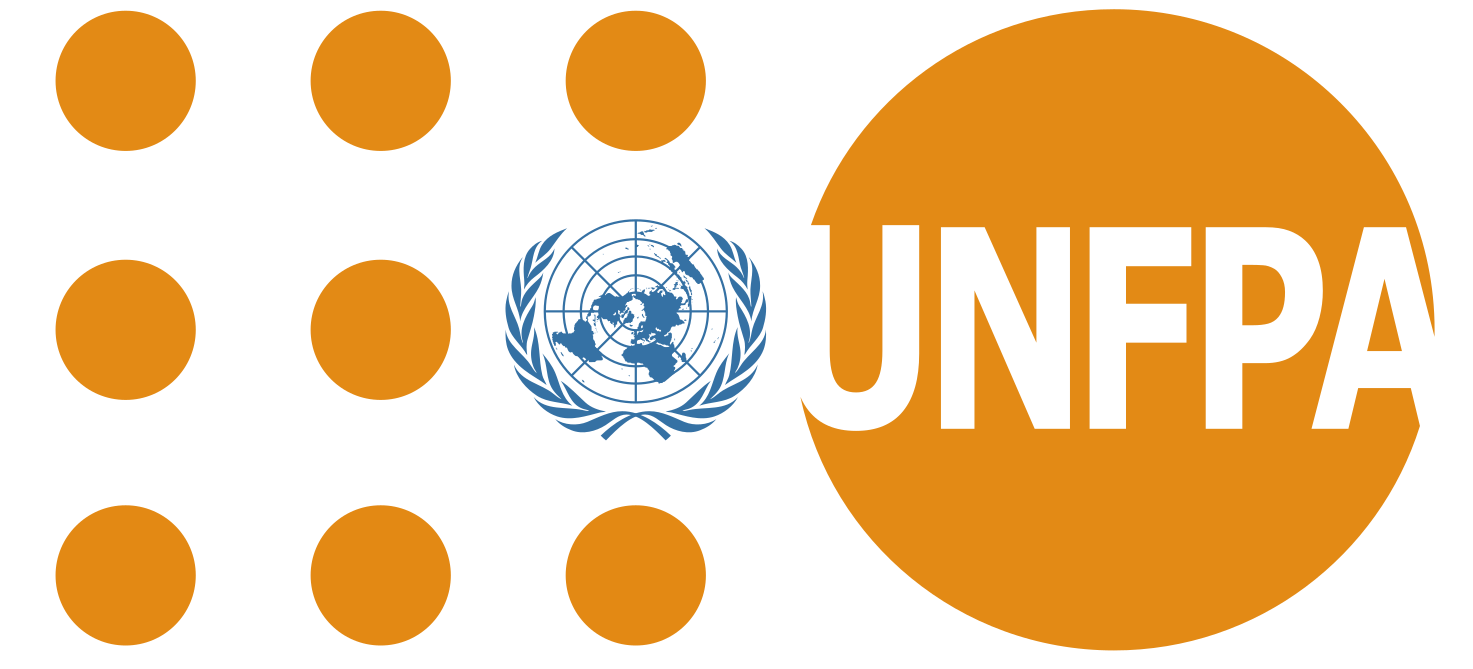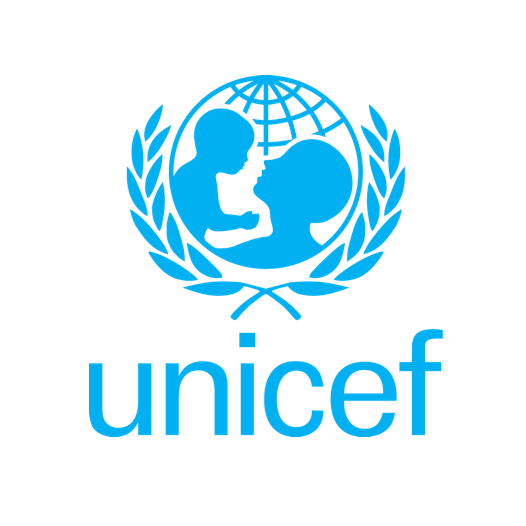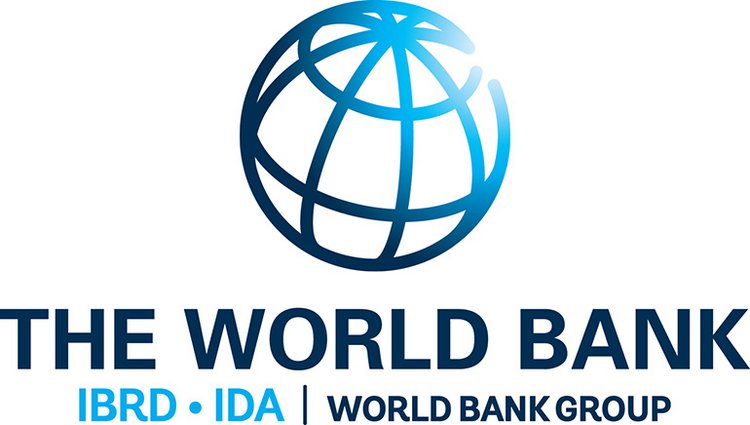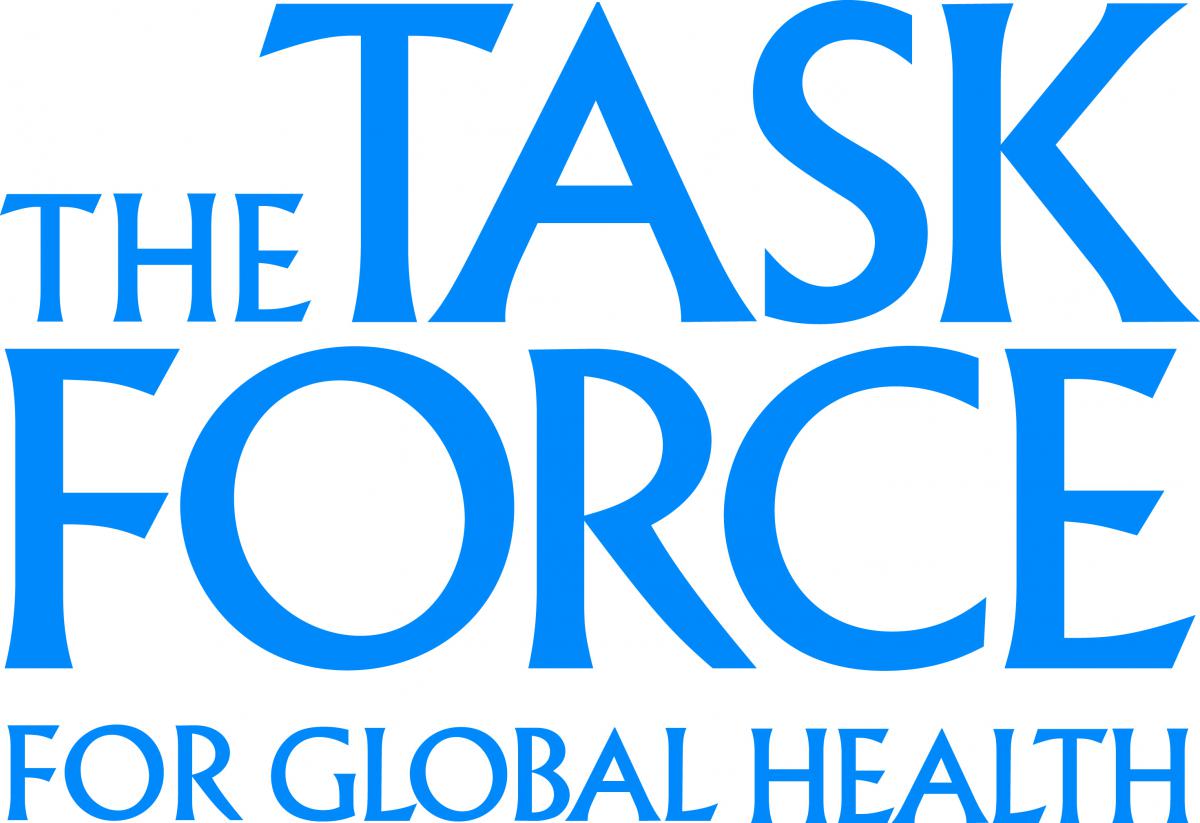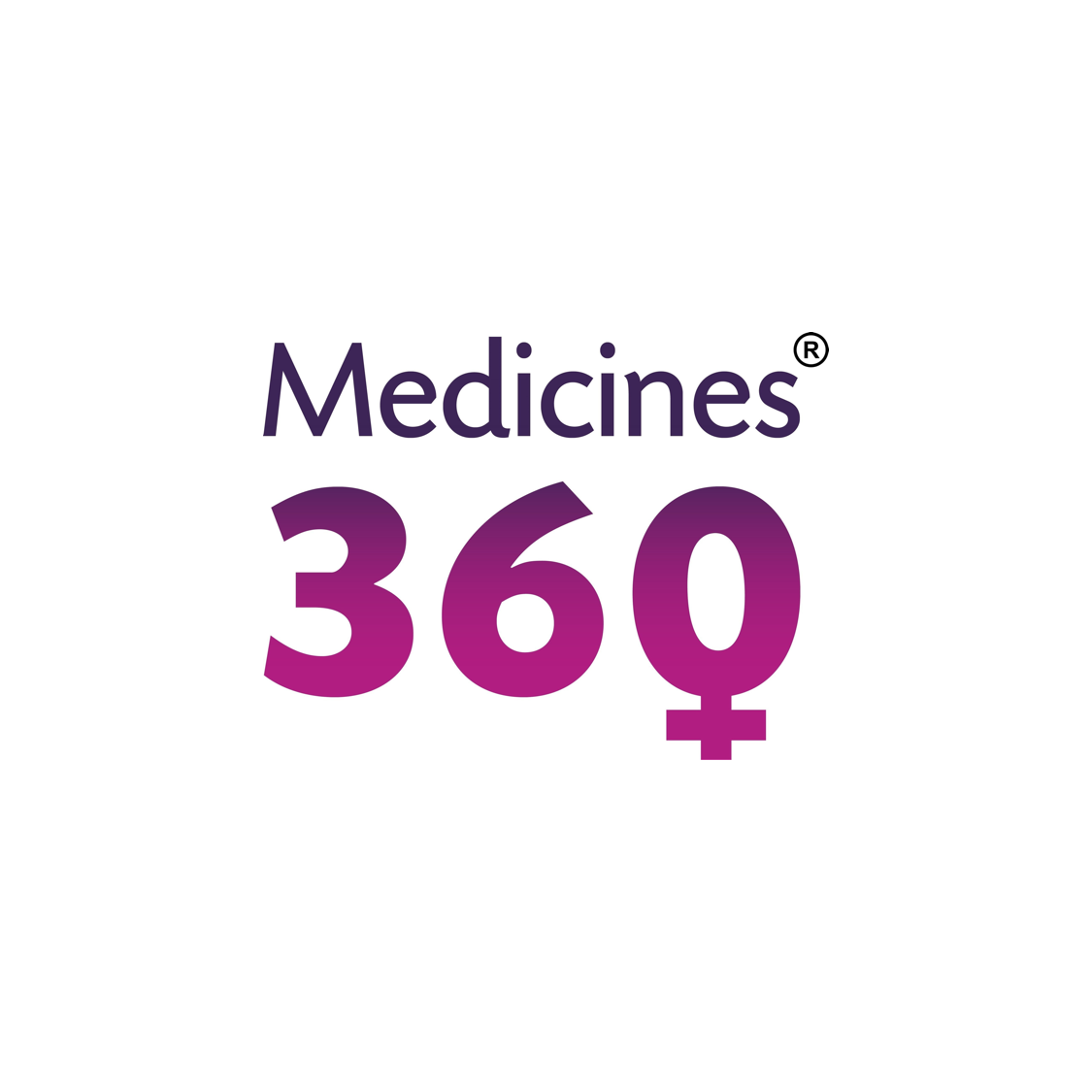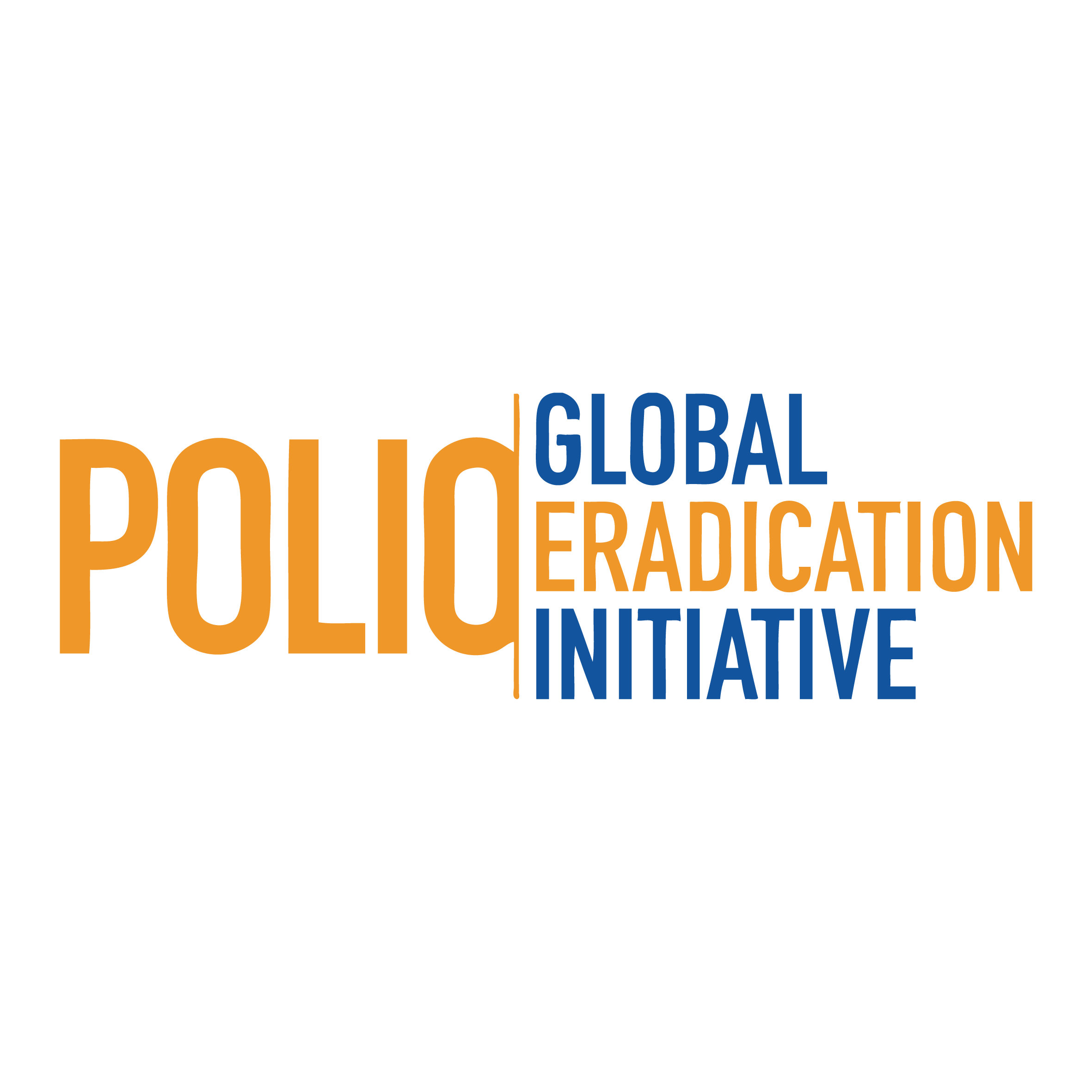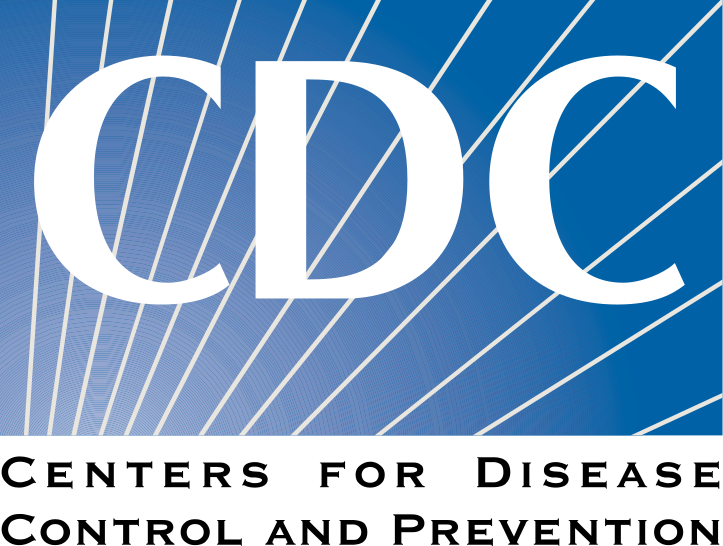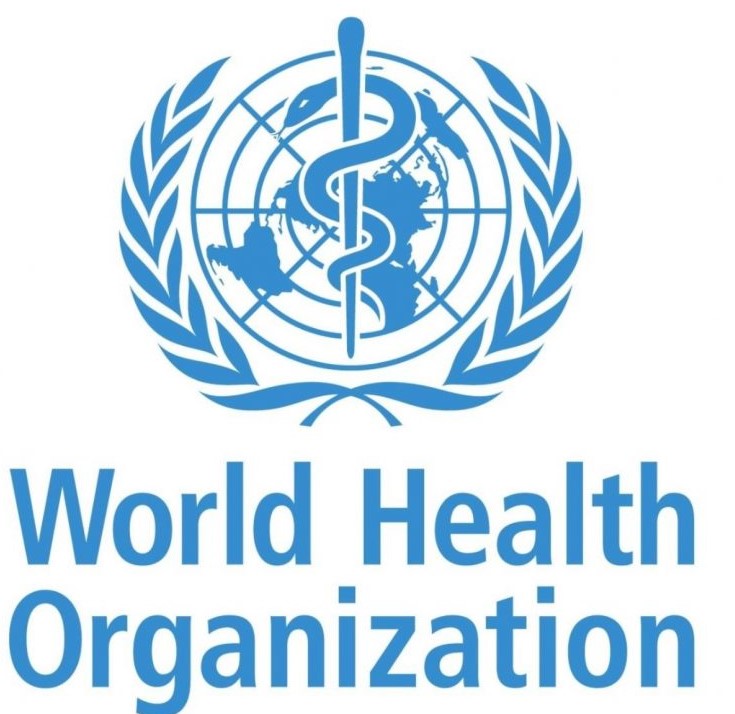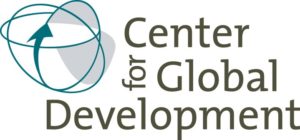 Recently Published Perspectives
A New Paradigm for Resource Distribution
As we near a year of coronavirus and lockdowns, what started with debilitating fear of infection, peaked at pandemic fatigue, and now is beginning to curtail with the chance of vaccine-induced safety, one of the most pressing questions of development presents itself yet again: How does one distribute scarce resources?
Our commitment to equity
Camber Co-founders and Partners Brian Leslie and Ted Schneider describe their, and the firm's, journey to center racial equity in our work.