We are strategy consultants partnering globally to address today's most urgent challenges—systemically, sustainably, and equitably.
We pair

analytical rigor

and a

human-centered approach

grounded in

equity

to disrupt the status quo.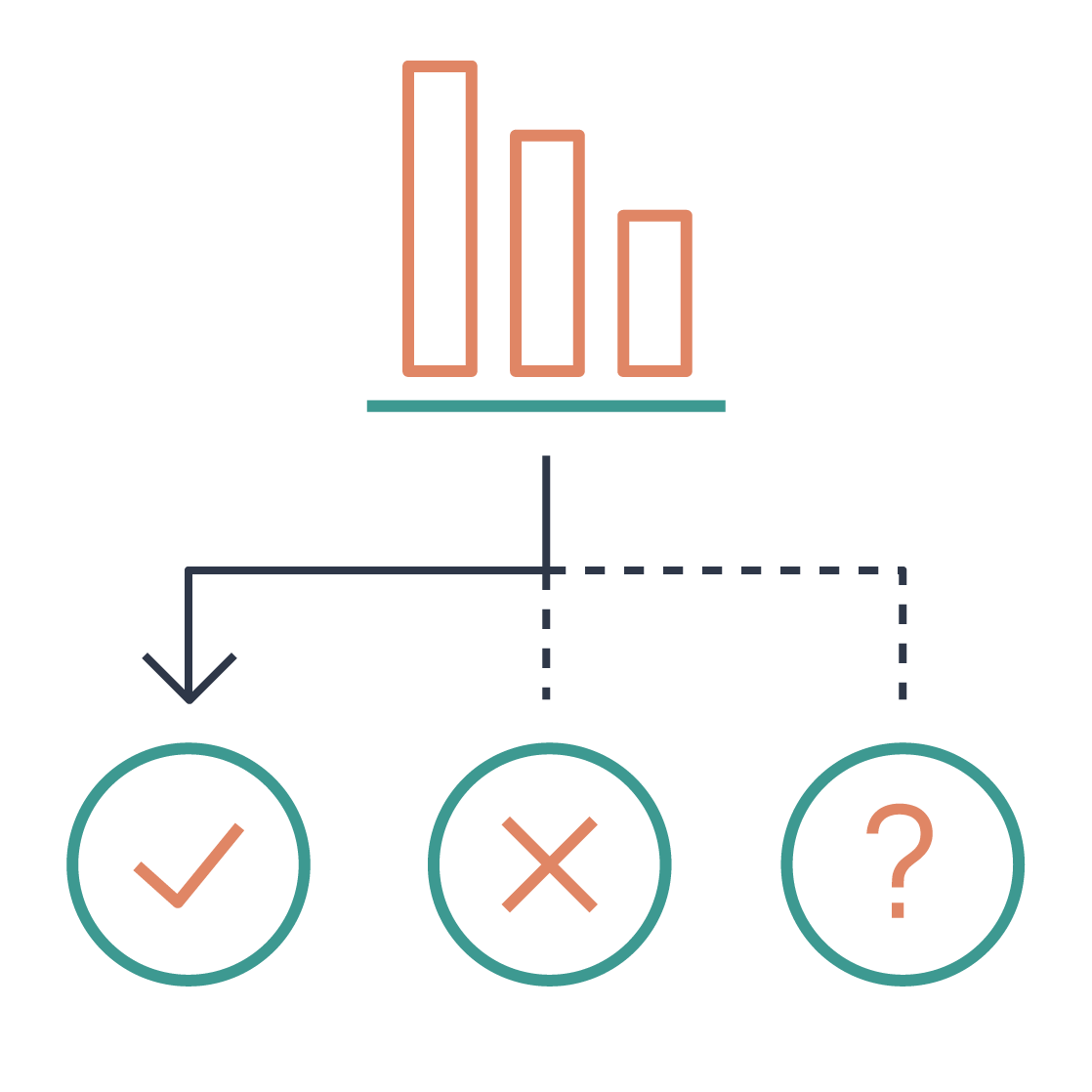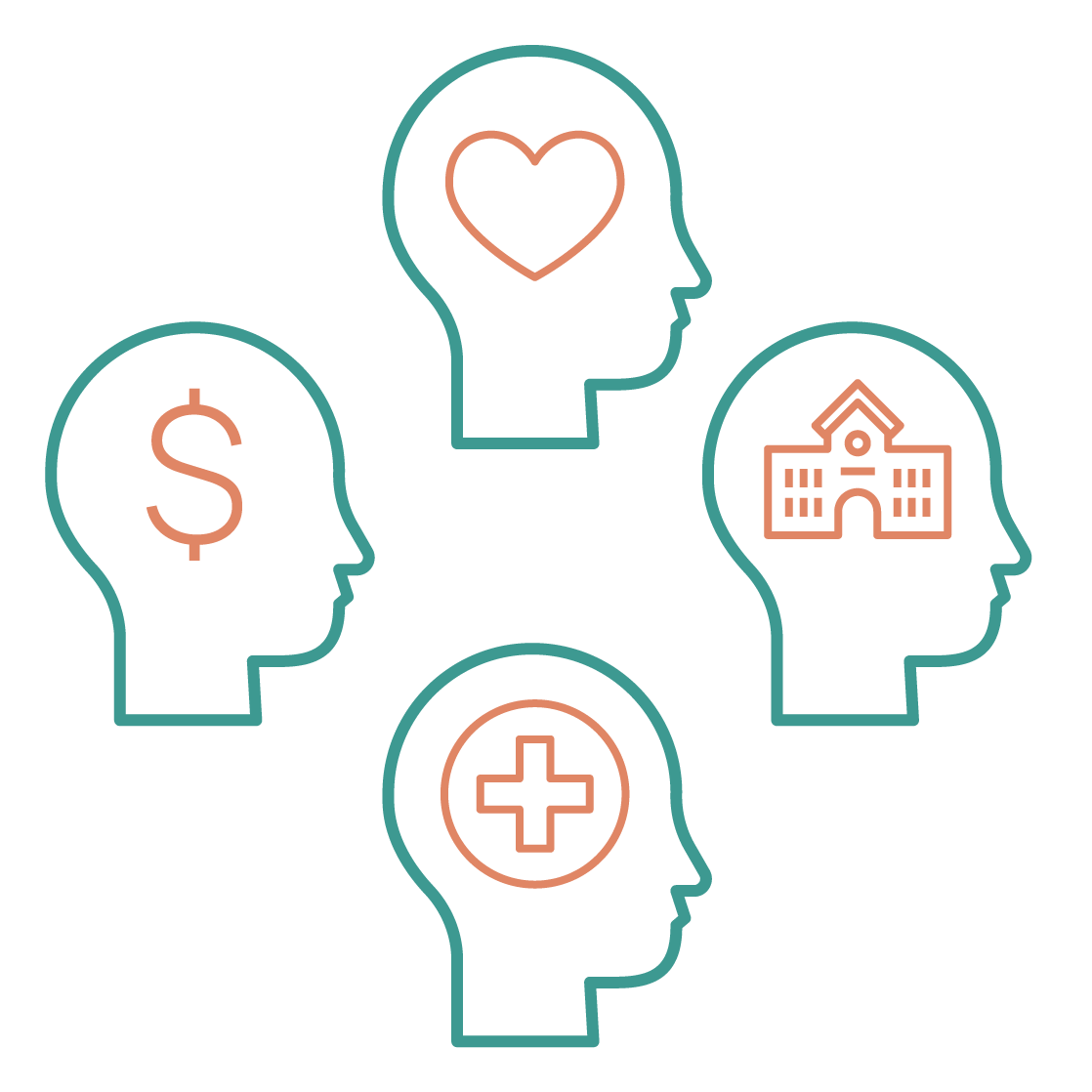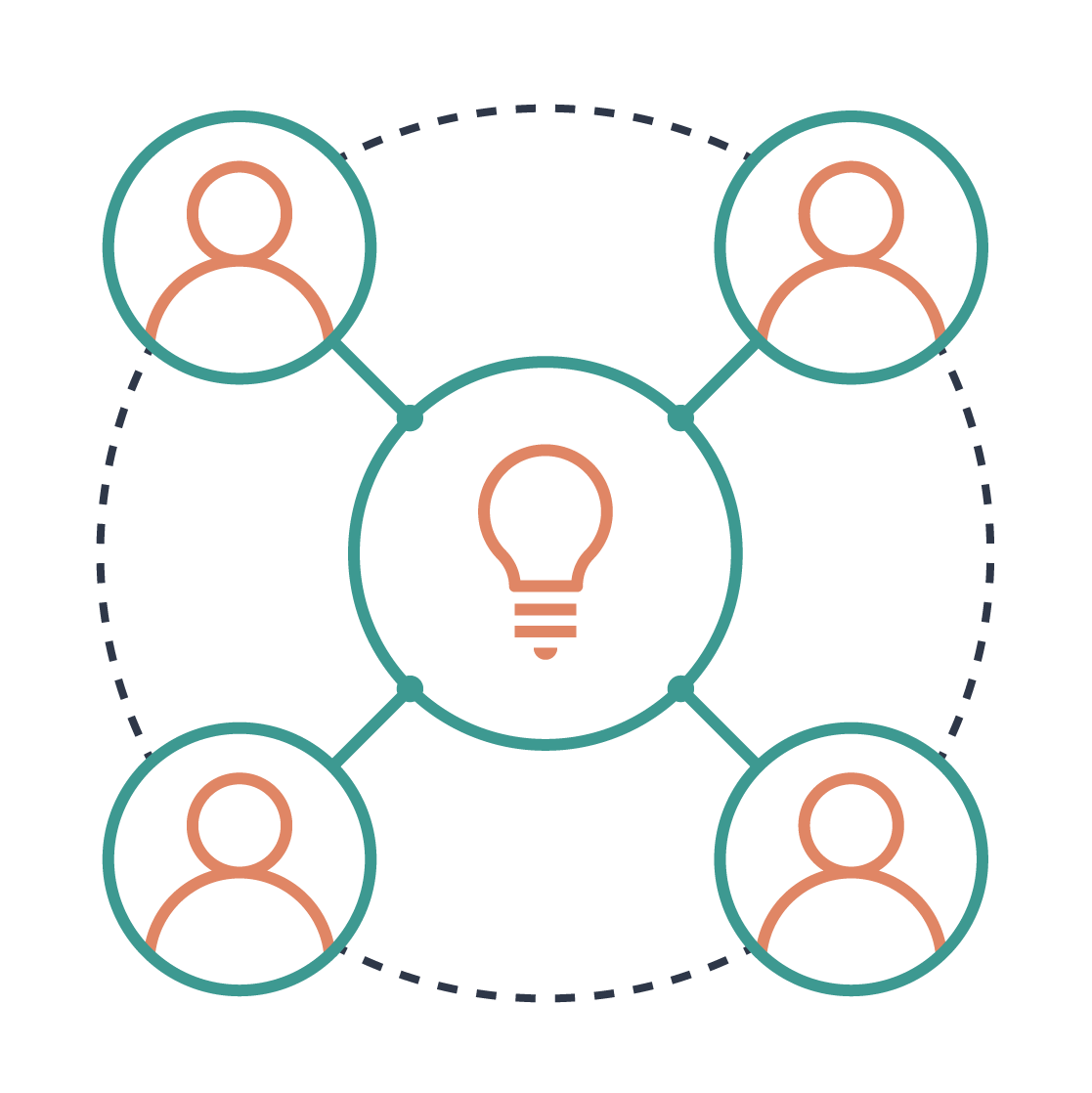 We seek to create transformational impact with systemic, sustainable solutions that enable people and communities around the world to lead healthy and prosperous lives.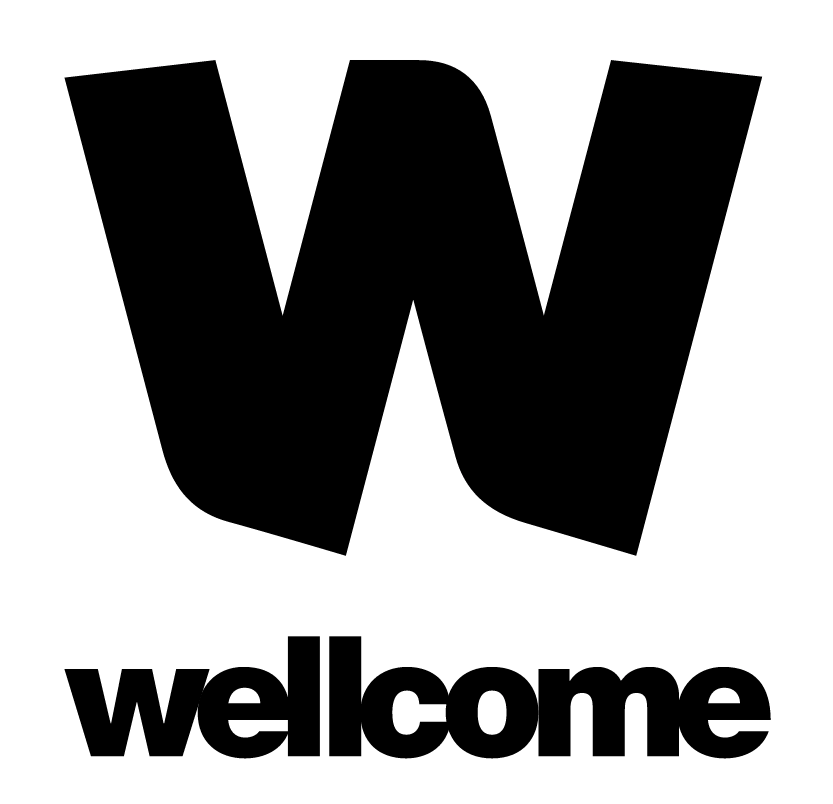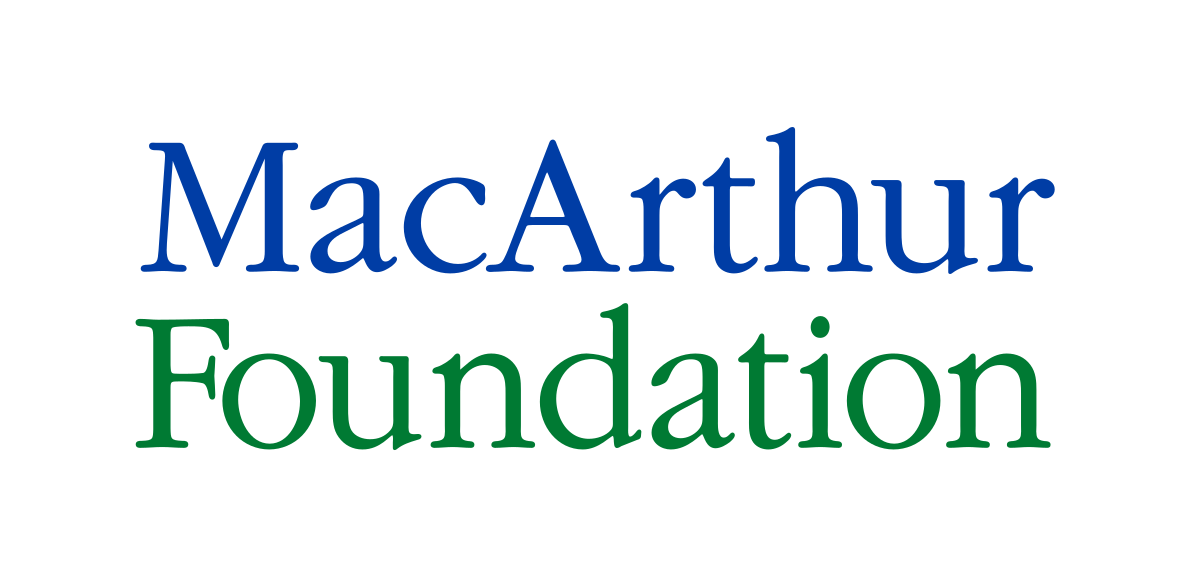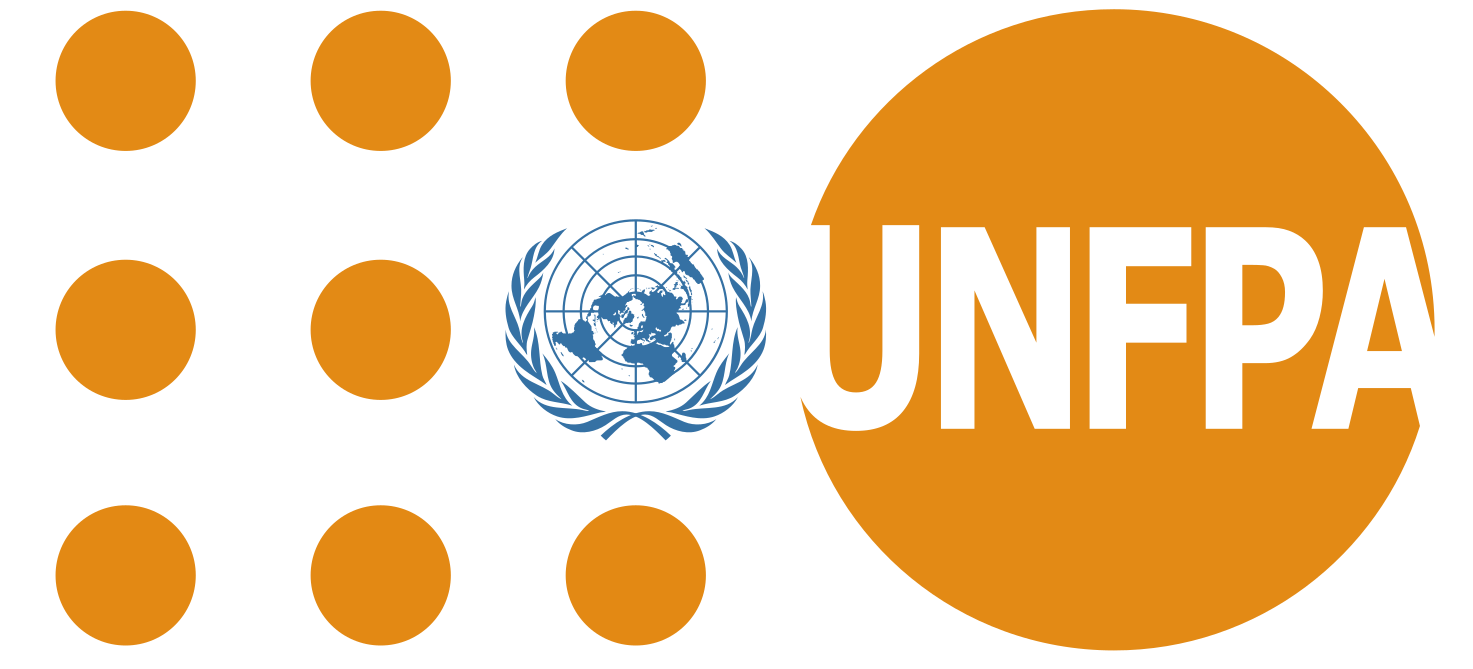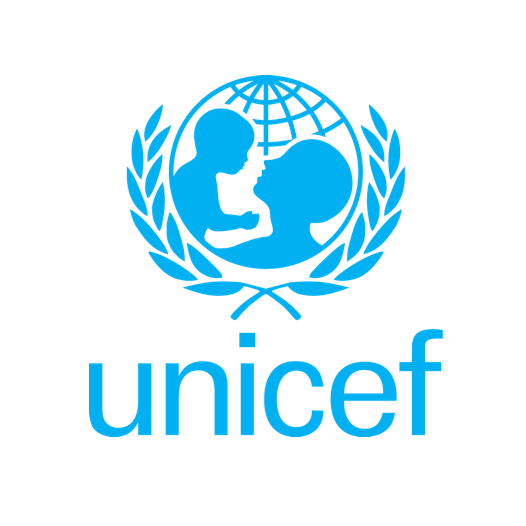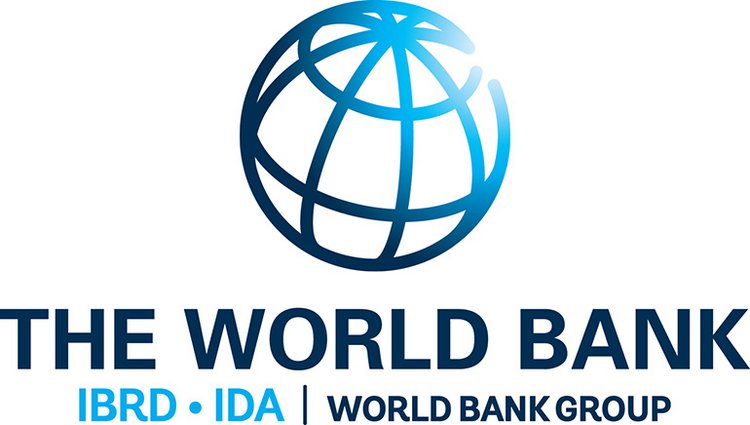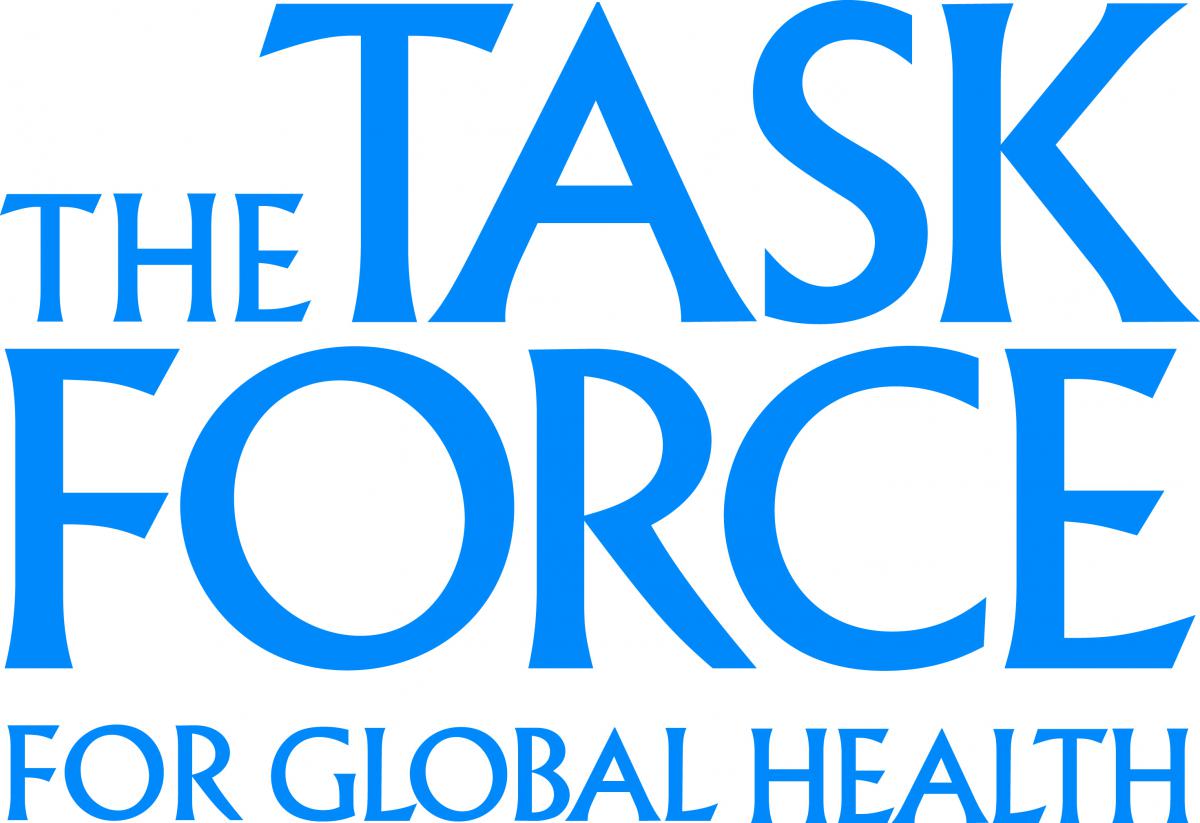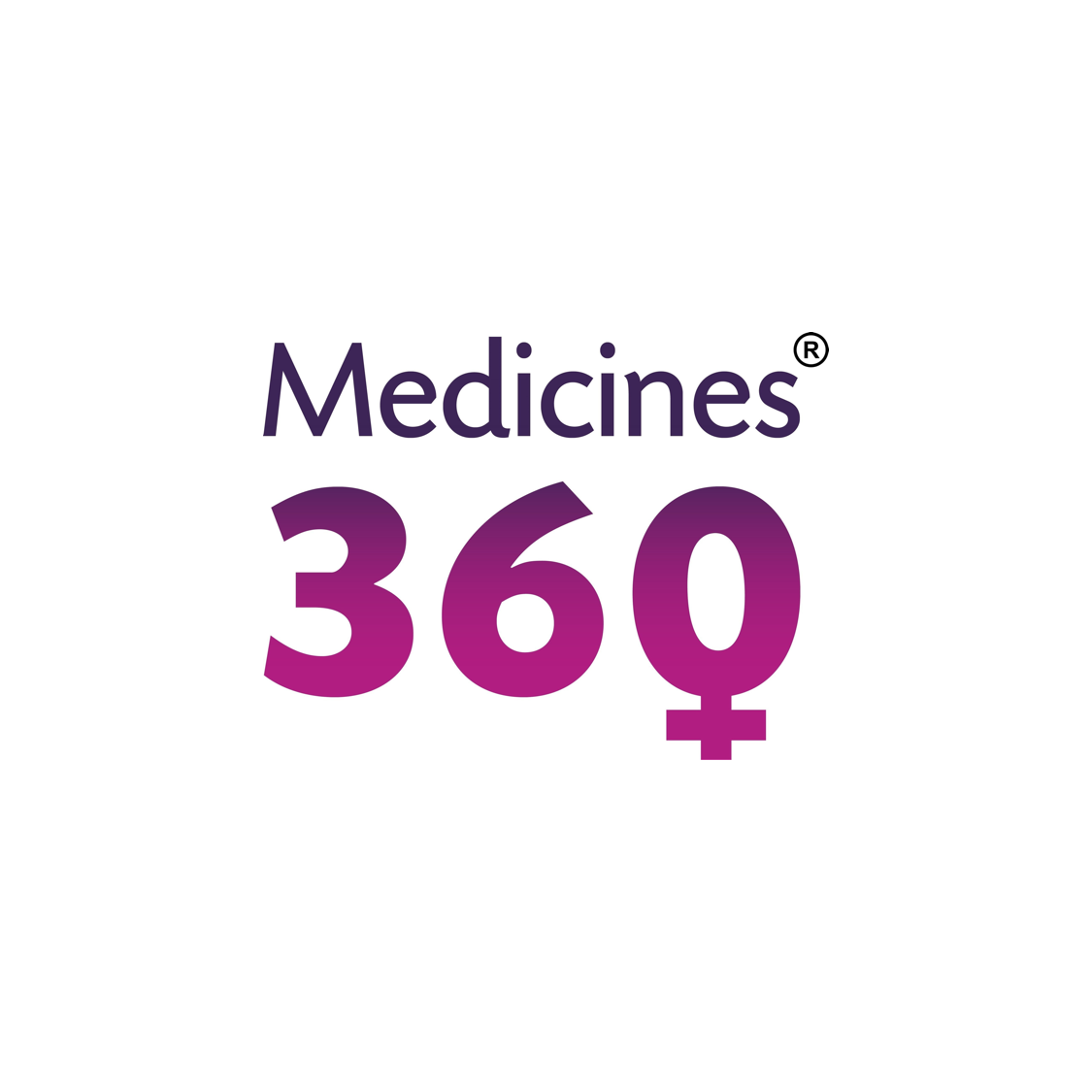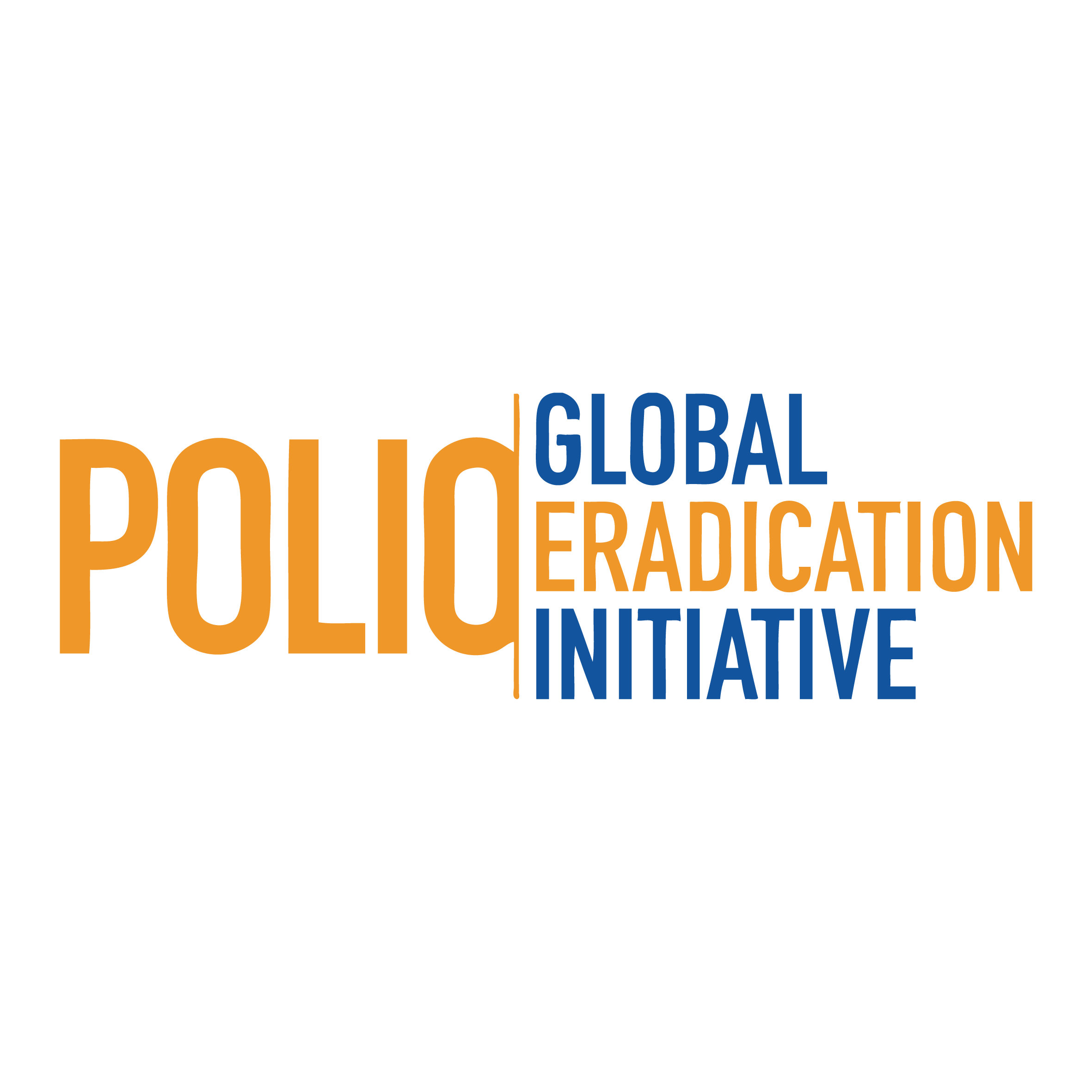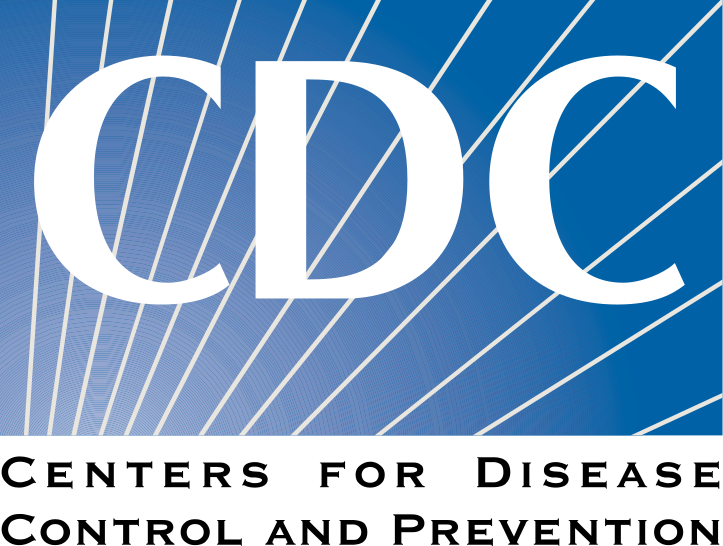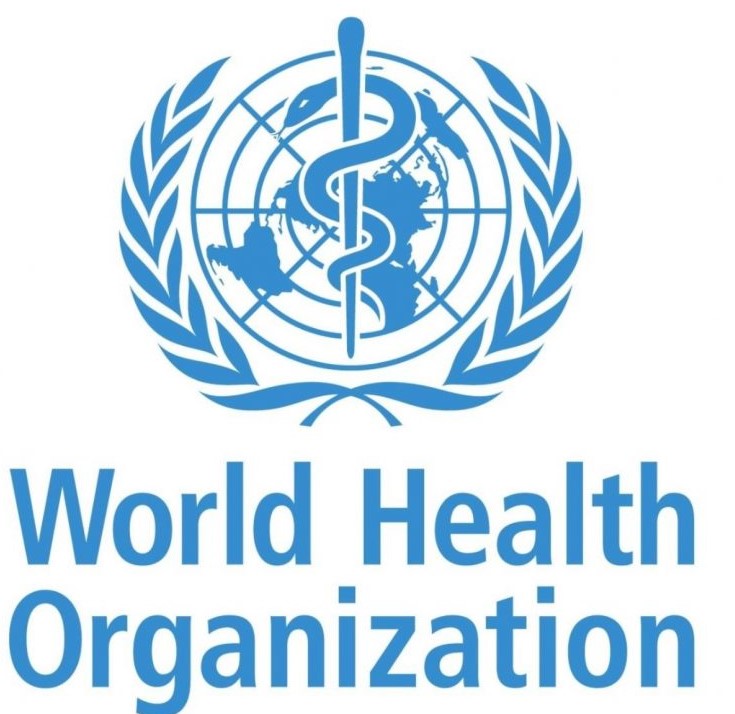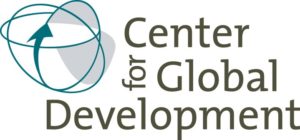 Recently Published Perspectives
COP28: Adaptation, and Intersectionality
The 28th Conference of the Parties (COP28) kicked off in Dubai on November 30th, providing an opportunity for key stakeholders from UN member states, NGO's, environmental experts, and the private sector to come together to address our current climate crisis. Here are some of what was top of mind as we headed there.
A Macroeconomic Barrier: US Mental Health Workforce Shortages
Despite the fact that the U.S. spends approximately 18% of GDP on healthcare—almost twice as much as the average Organization for Economic Cooperation and Development (OECD) country—our healthcare system is riddled with problems, from widespread inequities to poor outcomes to barriers to care. First in a three-part series.