We are strategy consultants partnering globally to address today's most urgent challenges—systemically, sustainably, and equitably.
We pair

analytical rigor

and a

human-centered approach

grounded in

equity

to disrupt the status quo.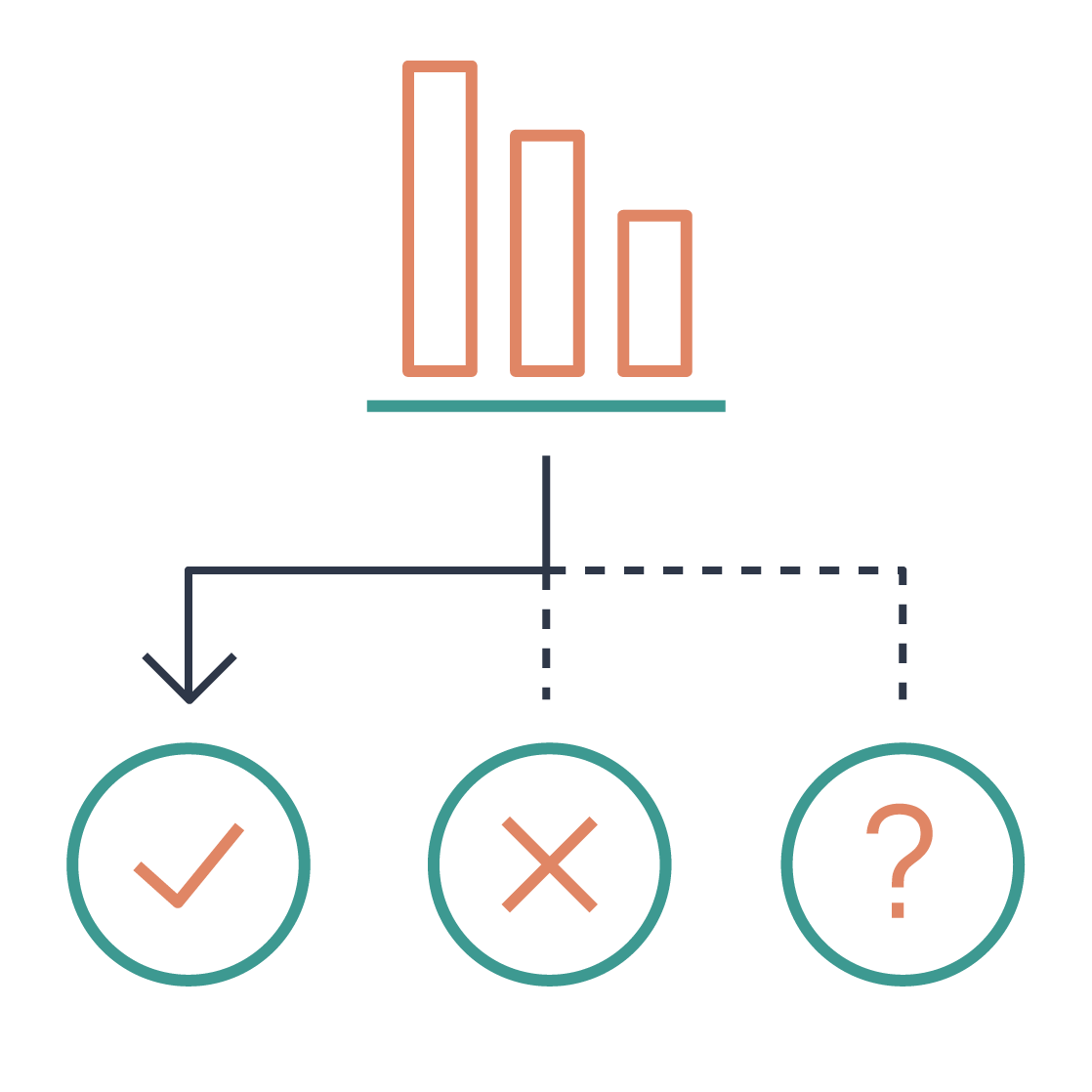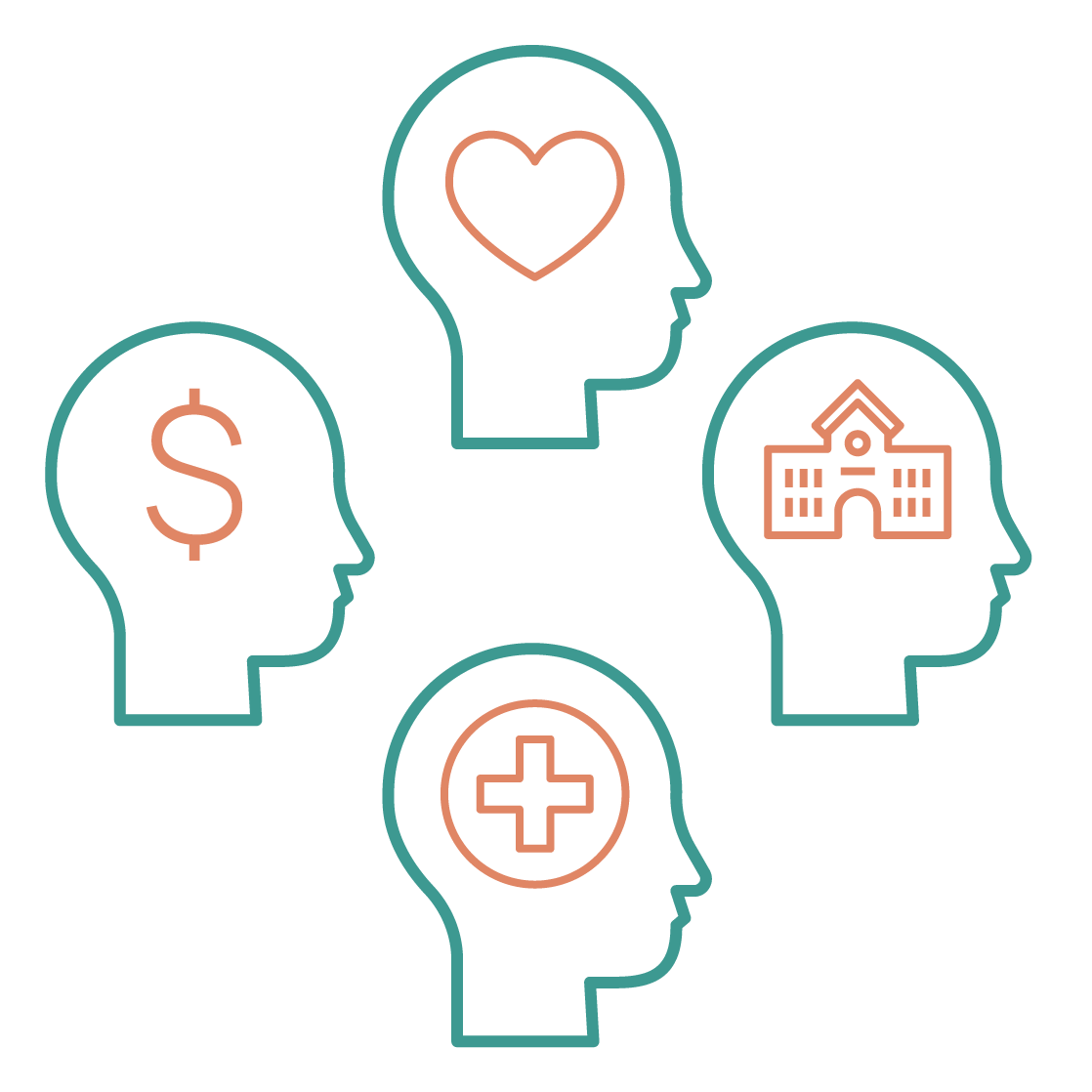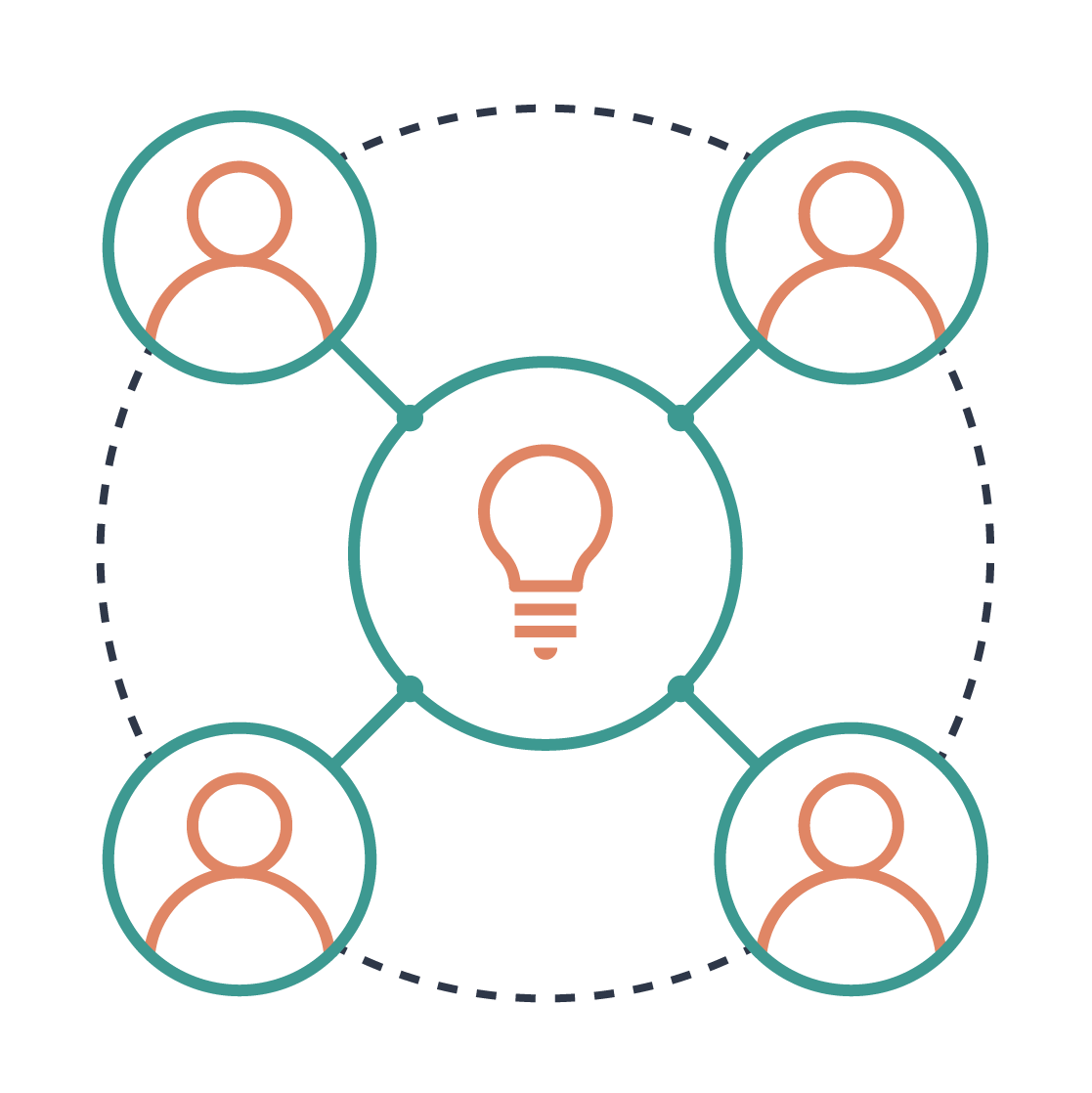 We seek to create transformational impact with systemic, sustainable solutions that enable people and communities around the world to lead healthy and prosperous lives.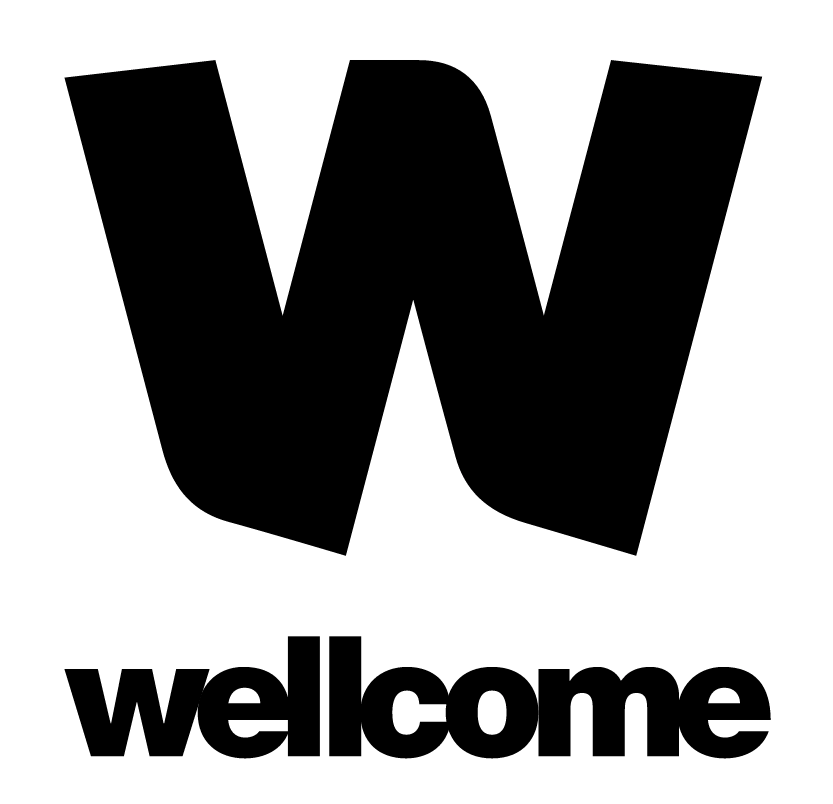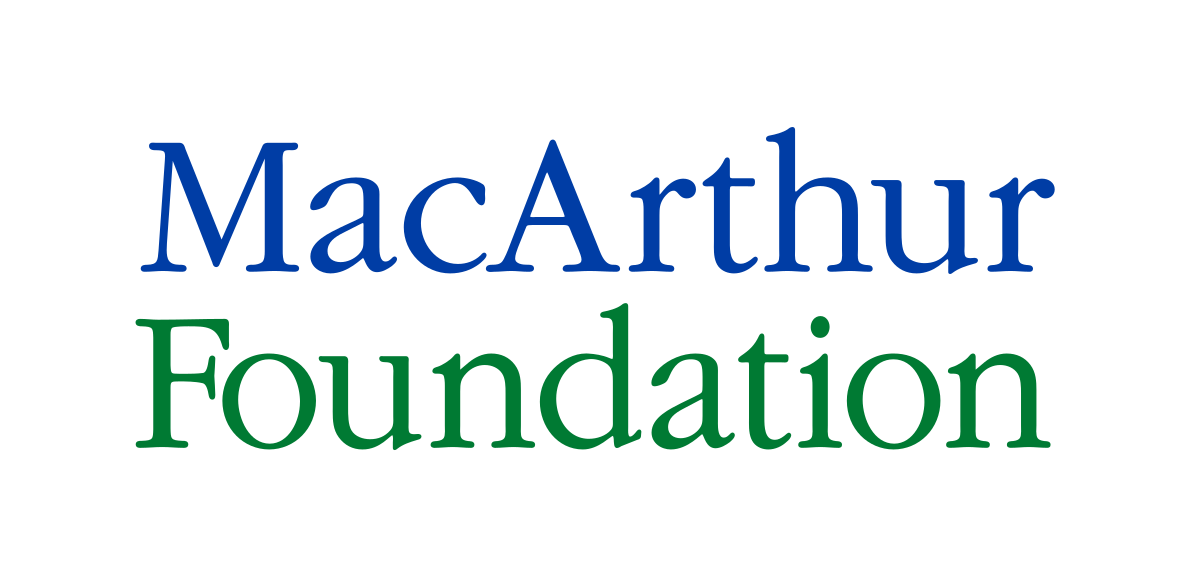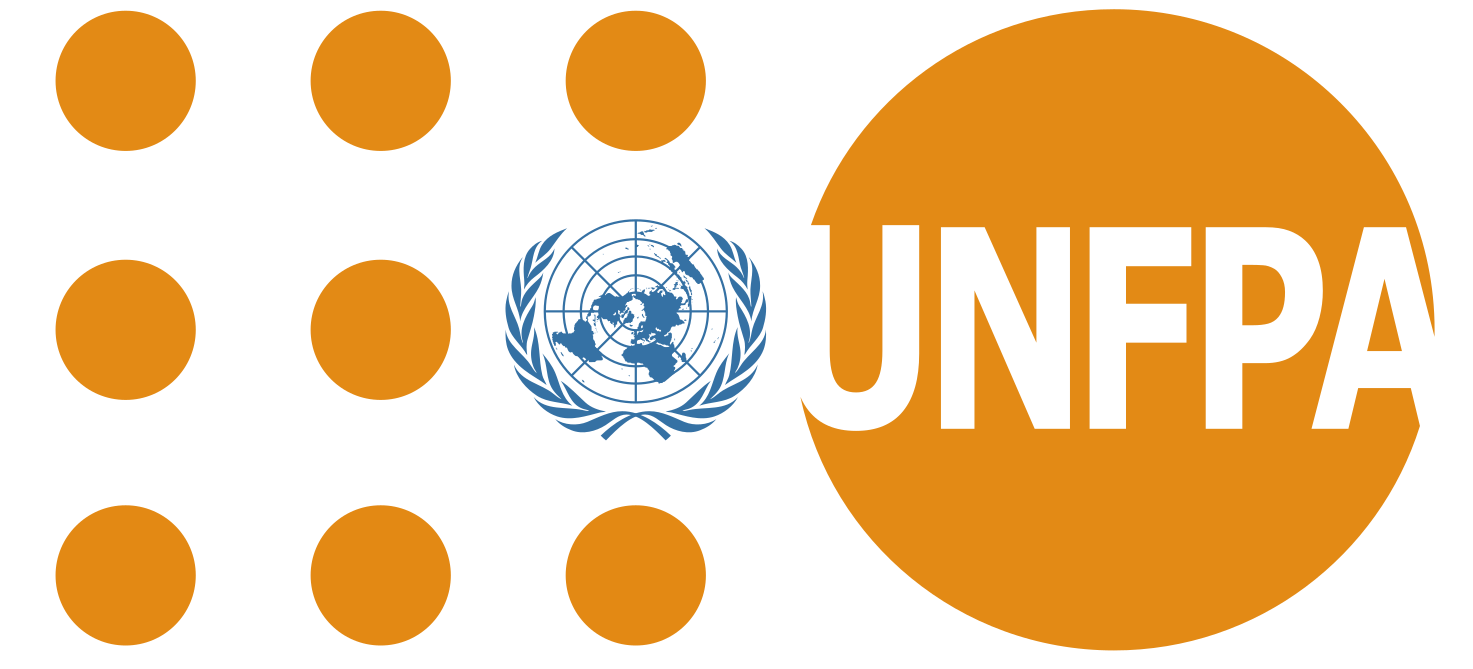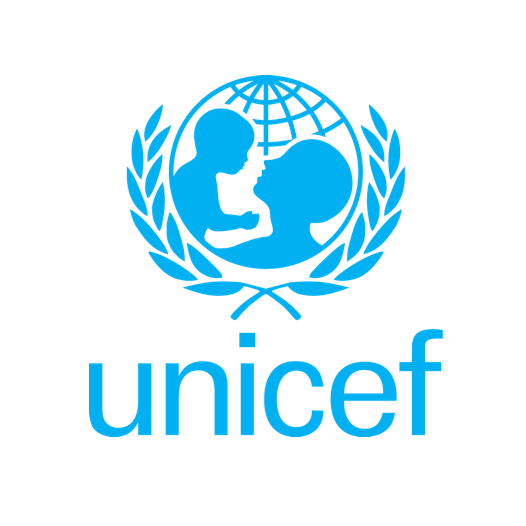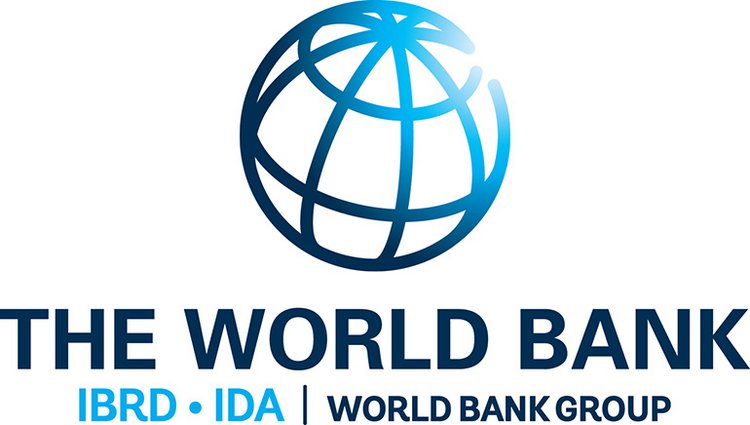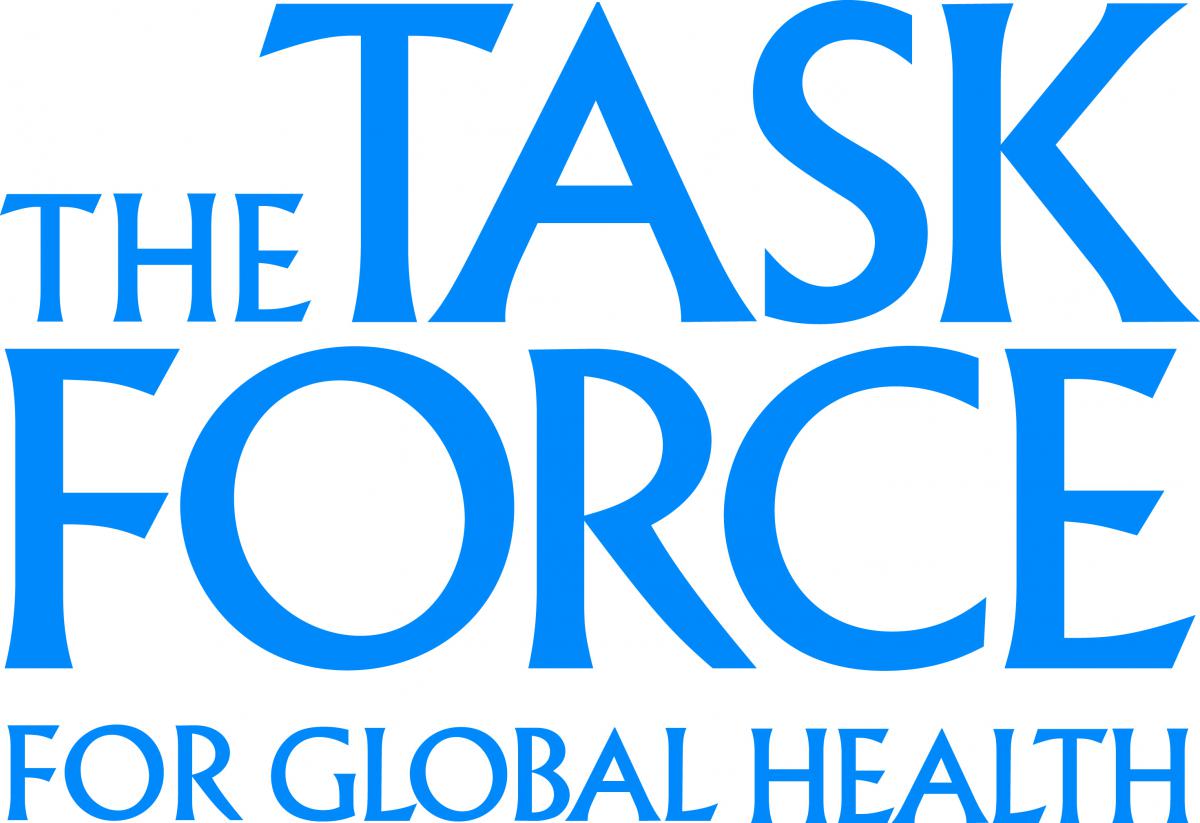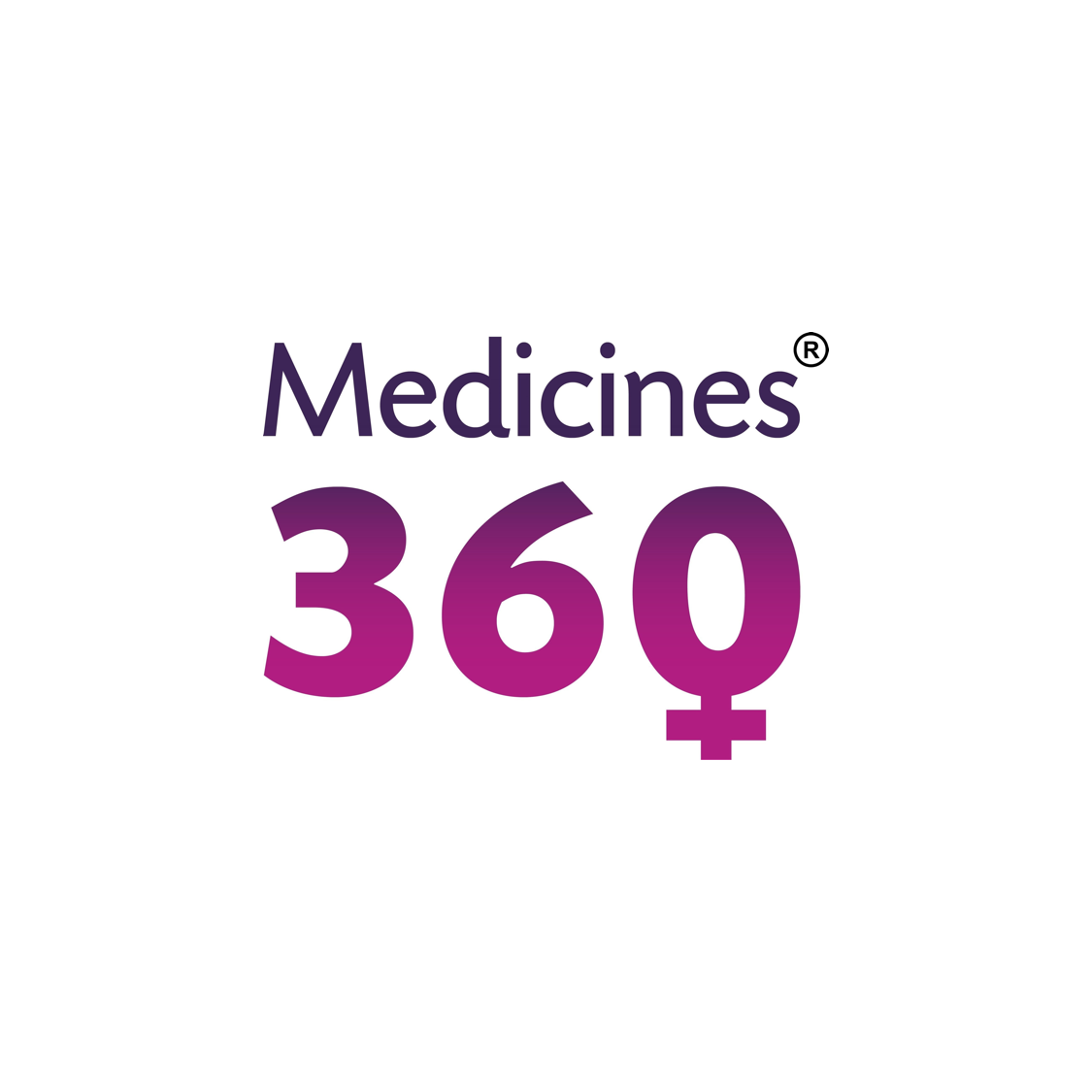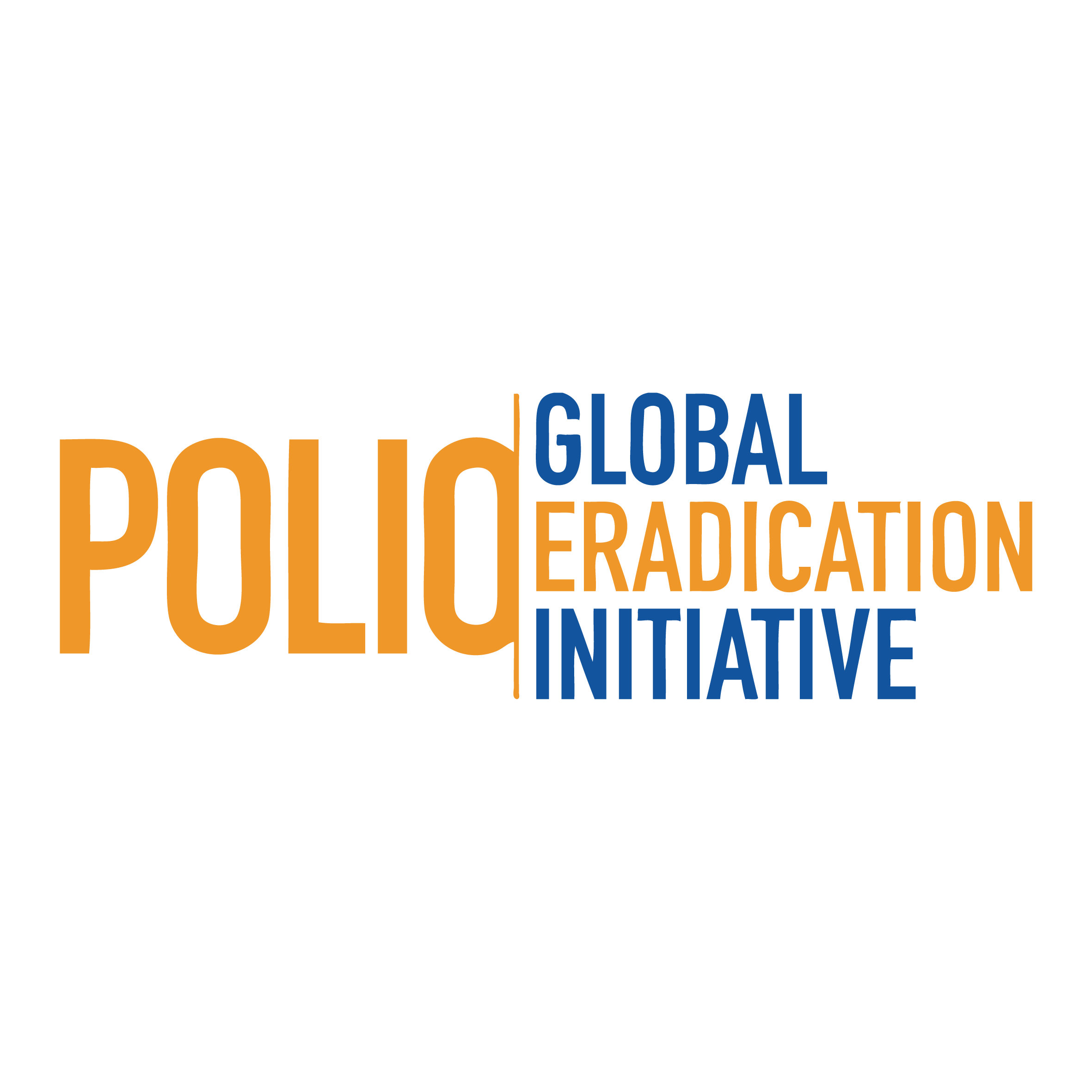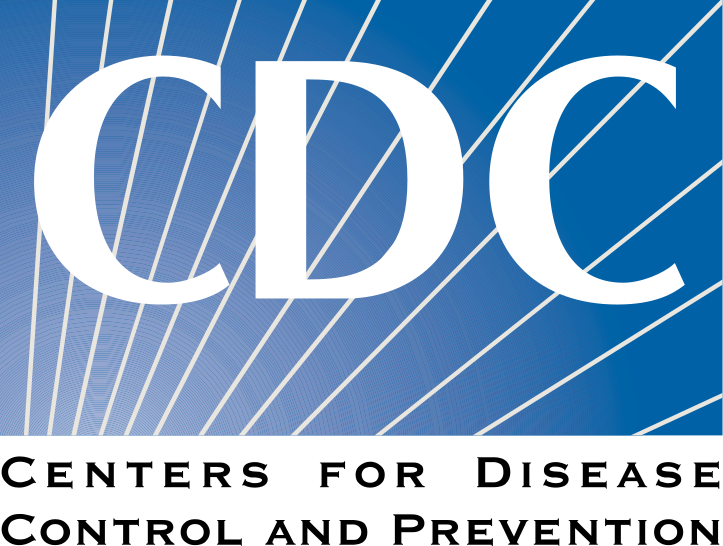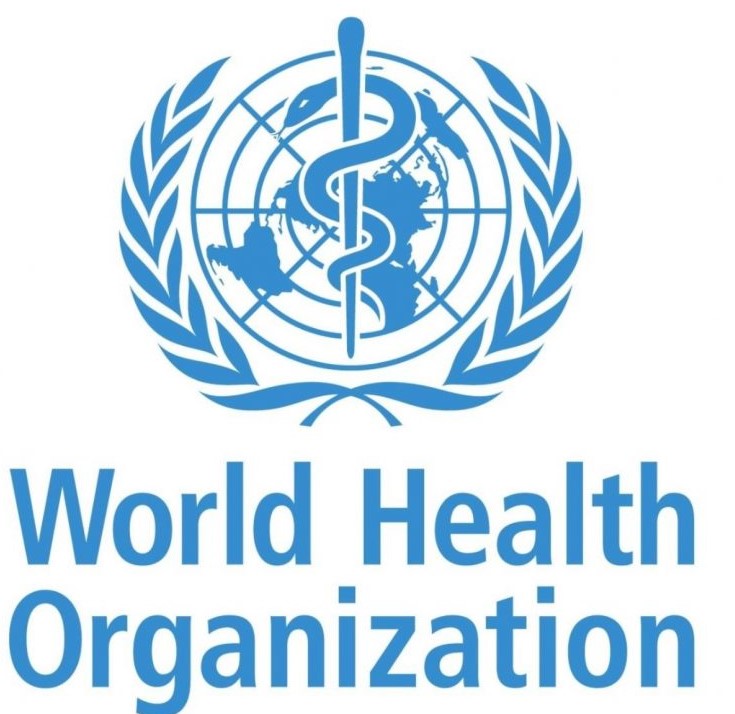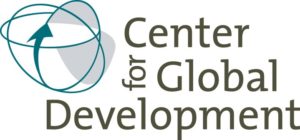 Recently Published Perspectives
Medicaid in 2023: A Tug of War
In 2023. Medicaid lies in a tug of war between the redetermination process, expanded maternal coverage, and the ongoing struggle for health equity. The stakes for too many, particularly Black and Hispanic expectant mothers, is unacceptably high.
What's the Value of an Idea?
This paper explores some of the factors behind some of the unique challenges think tanks face in measuring impact and influence.