We are a team of cross-disciplinary strategists dedicated to enabling systemic change.
We bring a human-centered, analytical approach.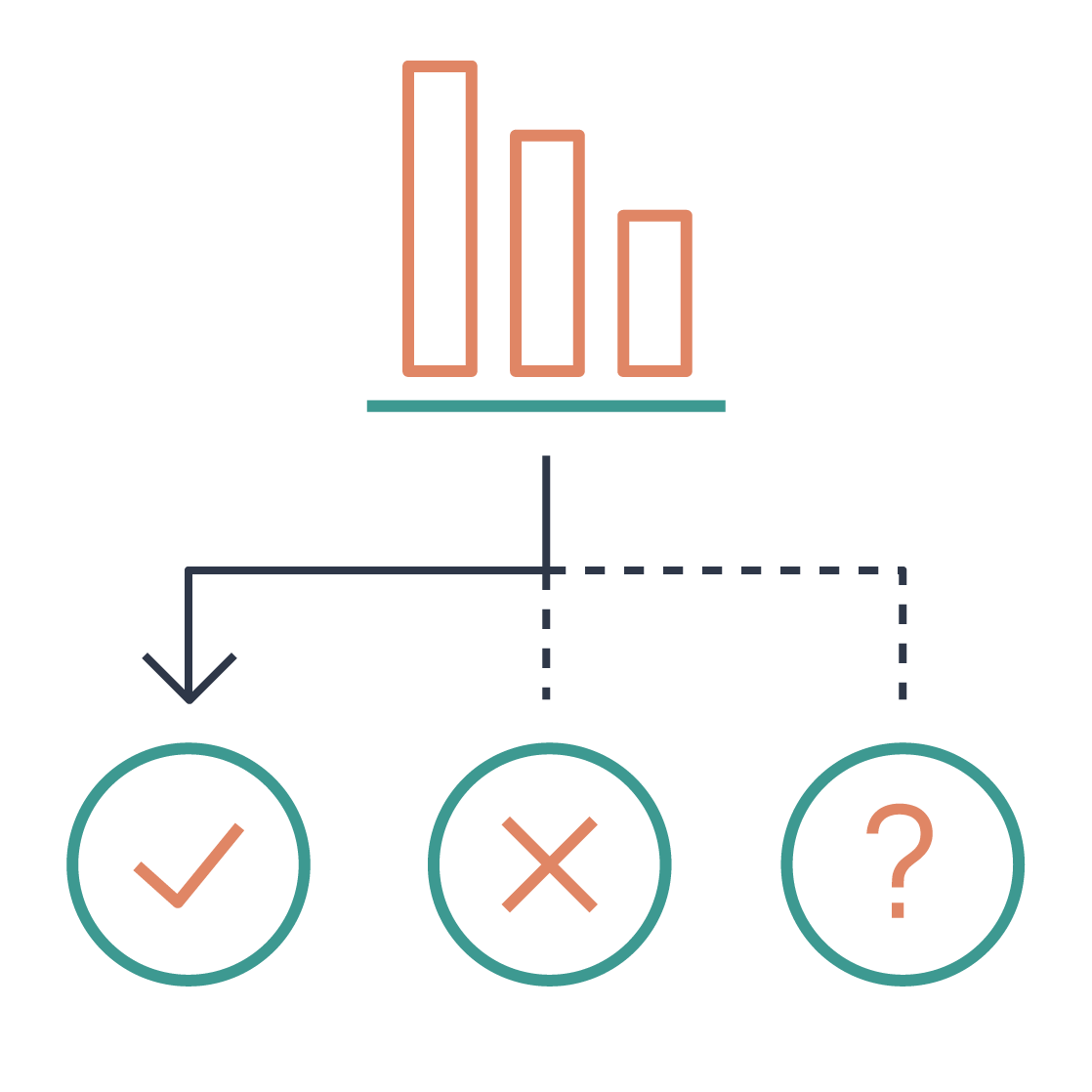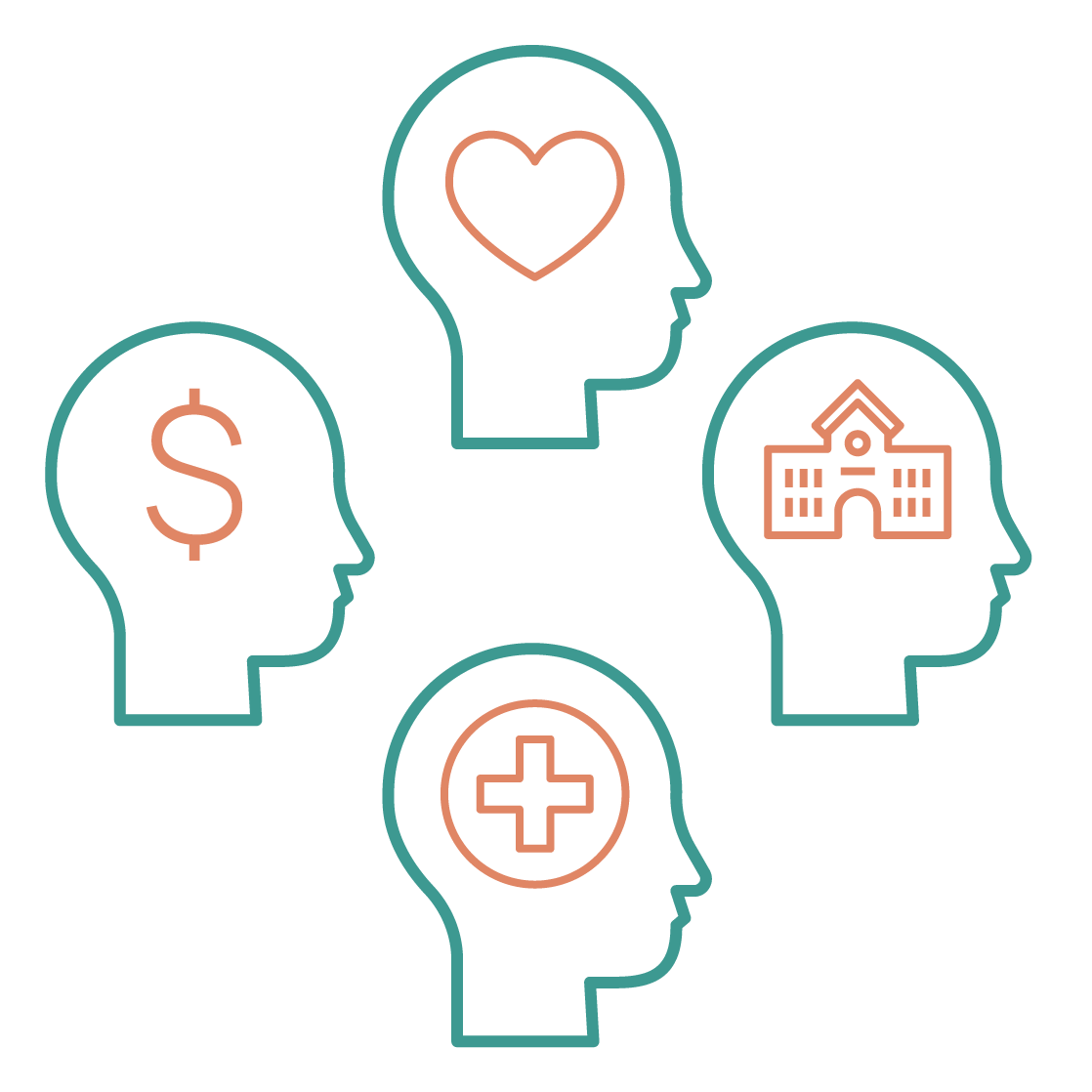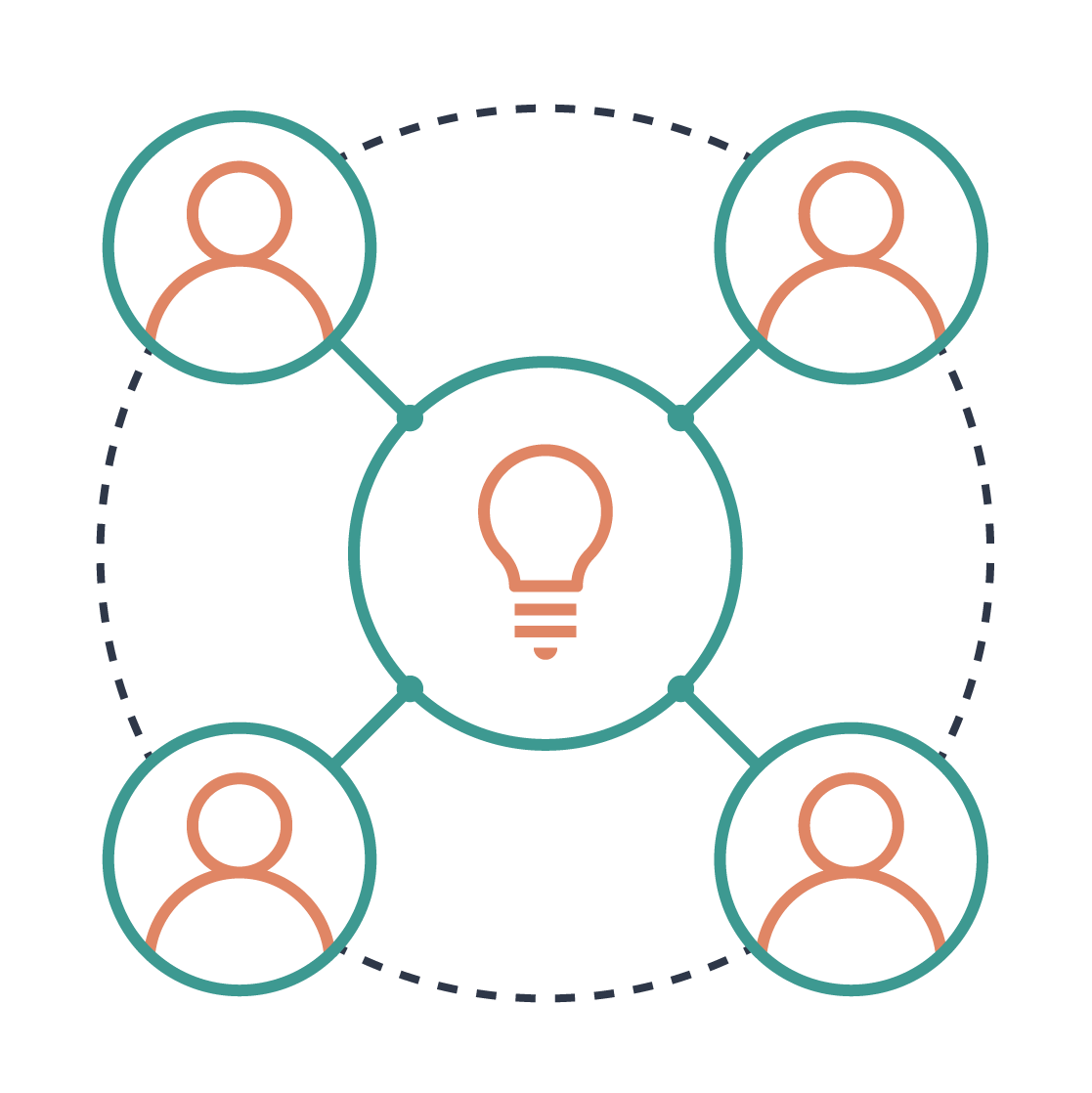 We partner with organizations to develop systemic, sustainable solutions.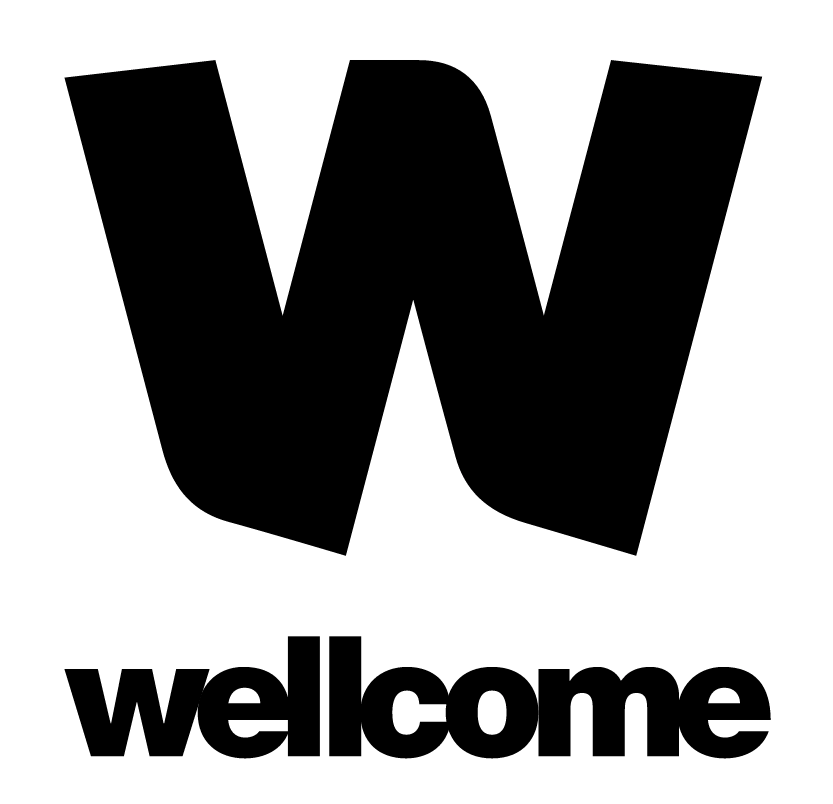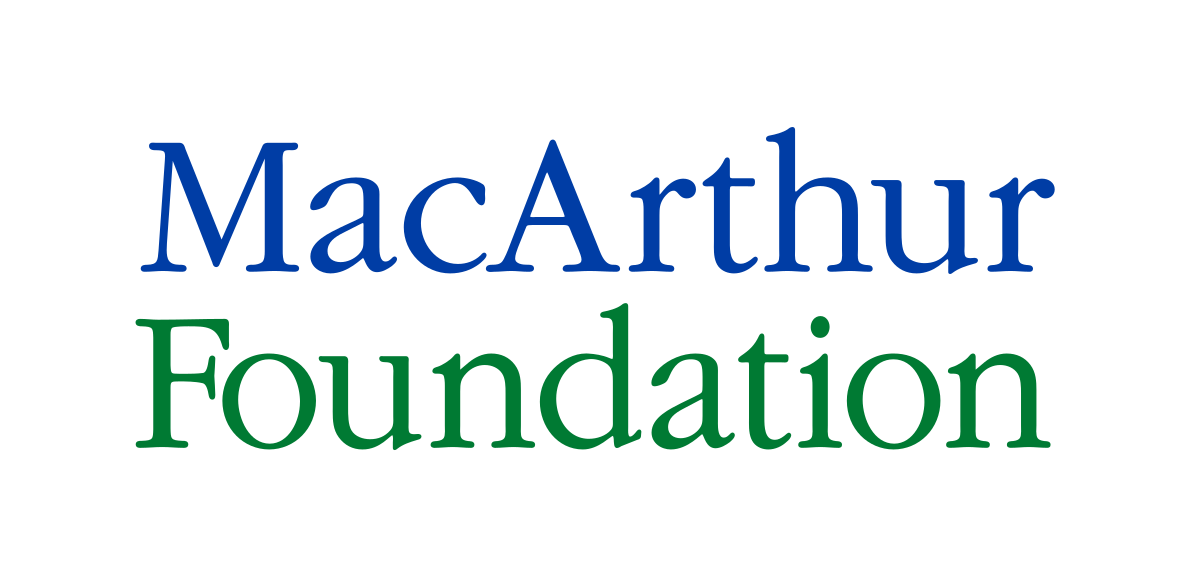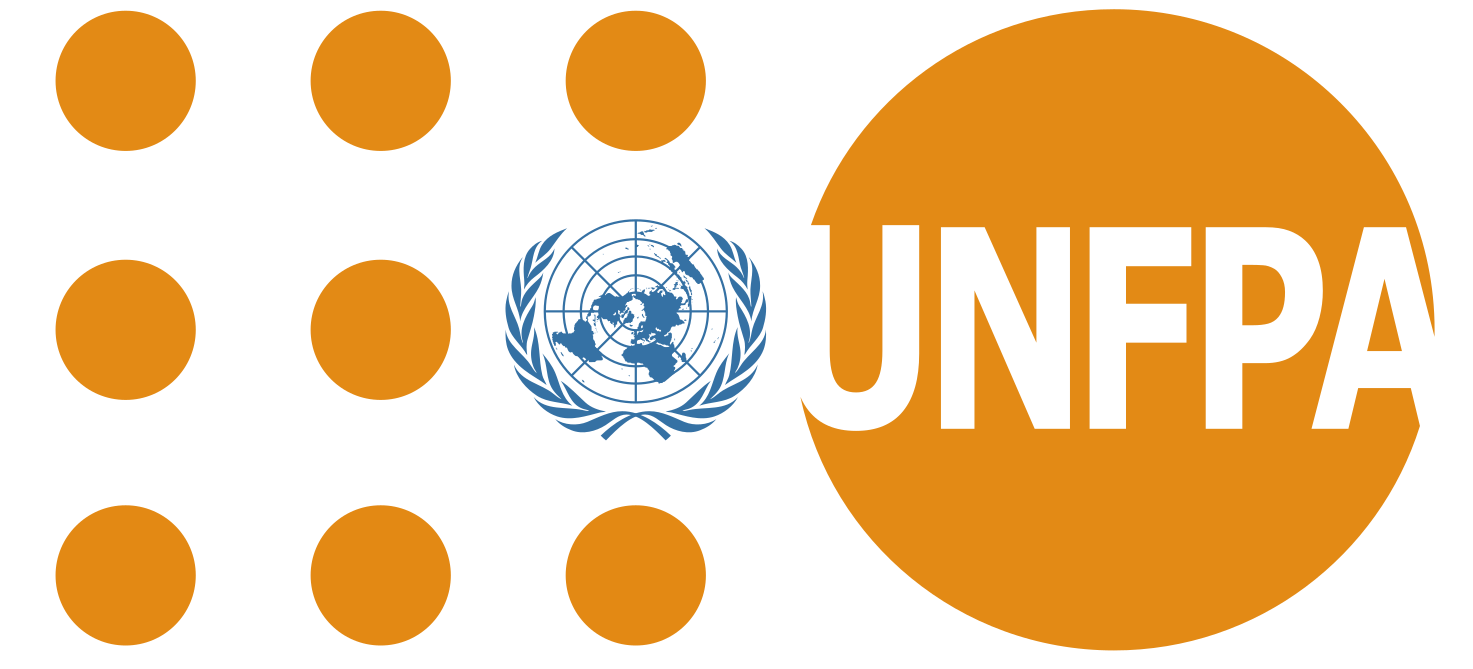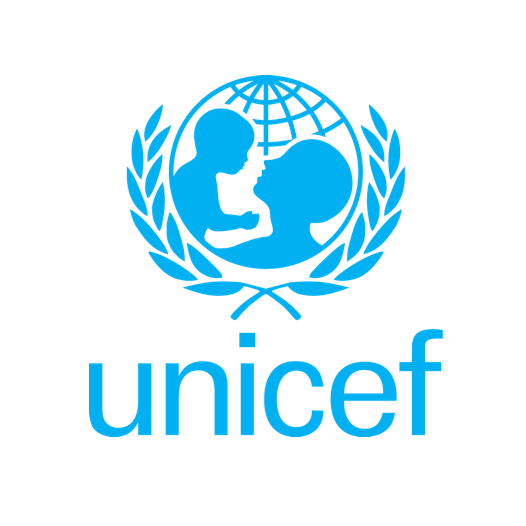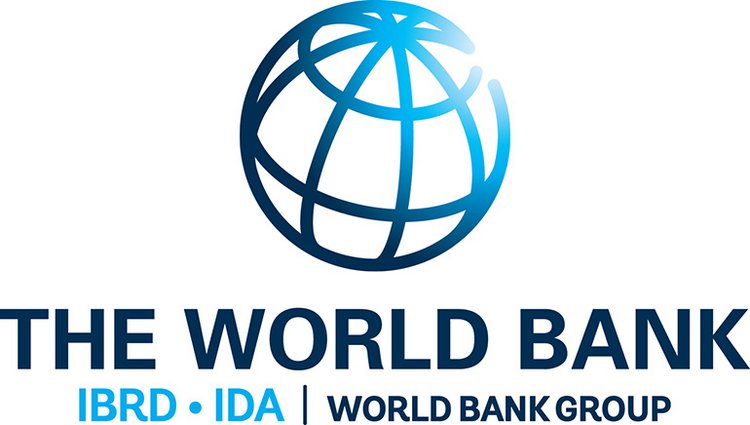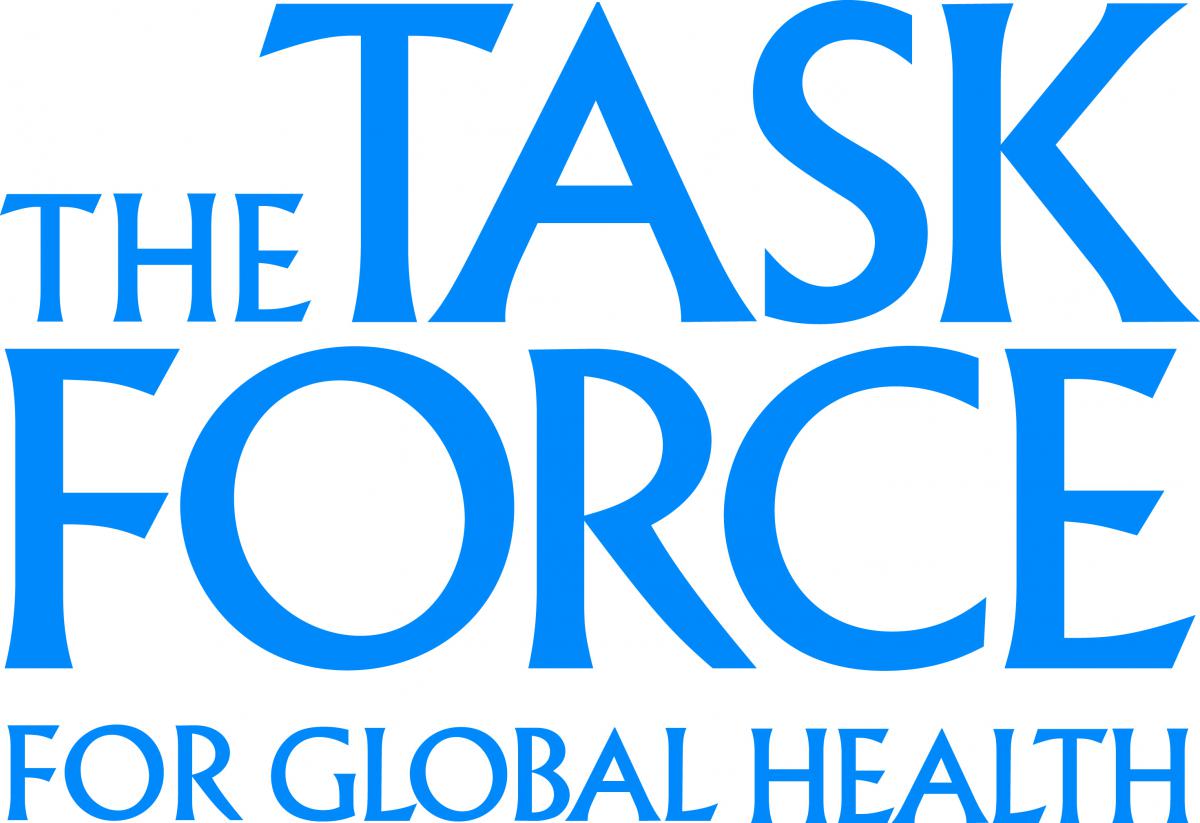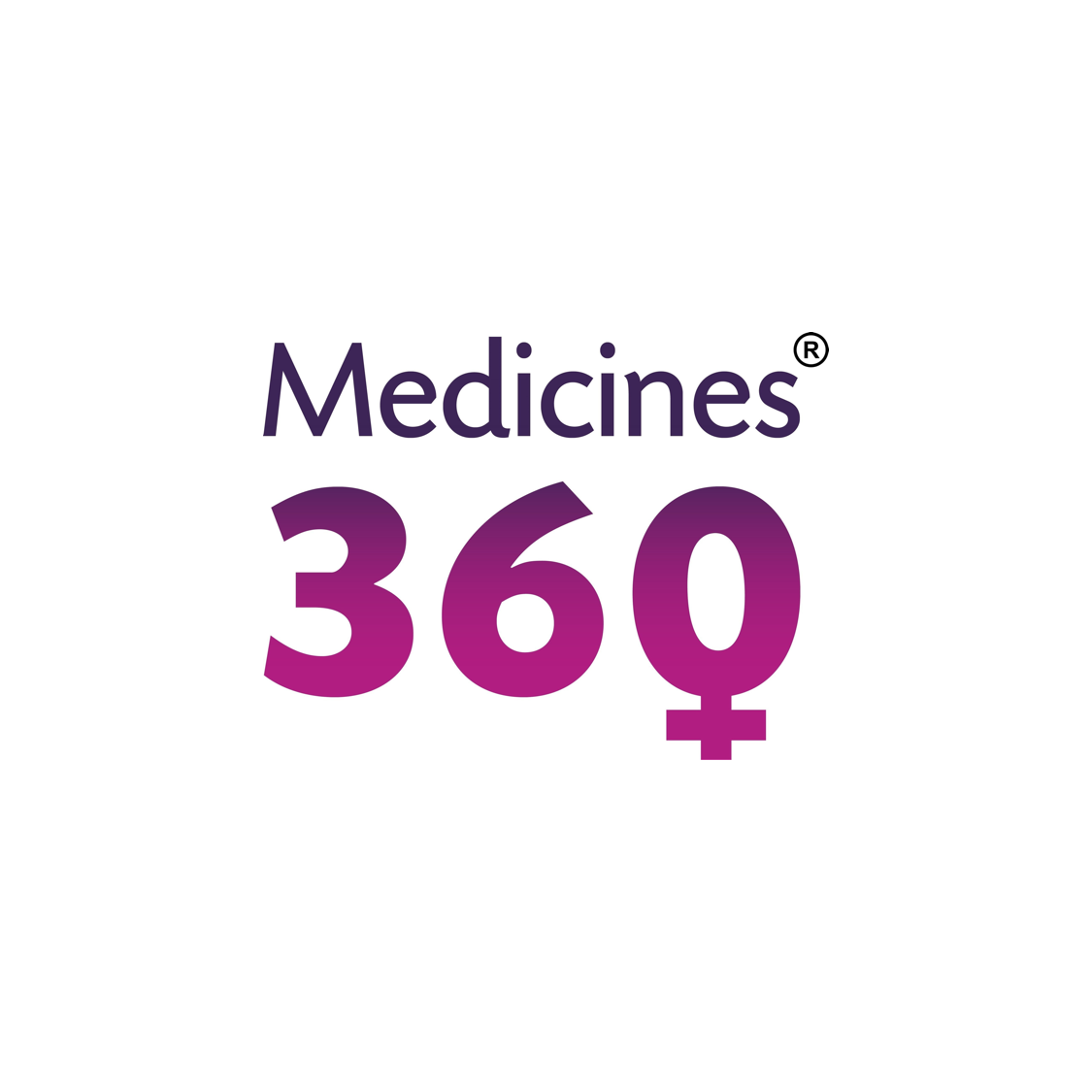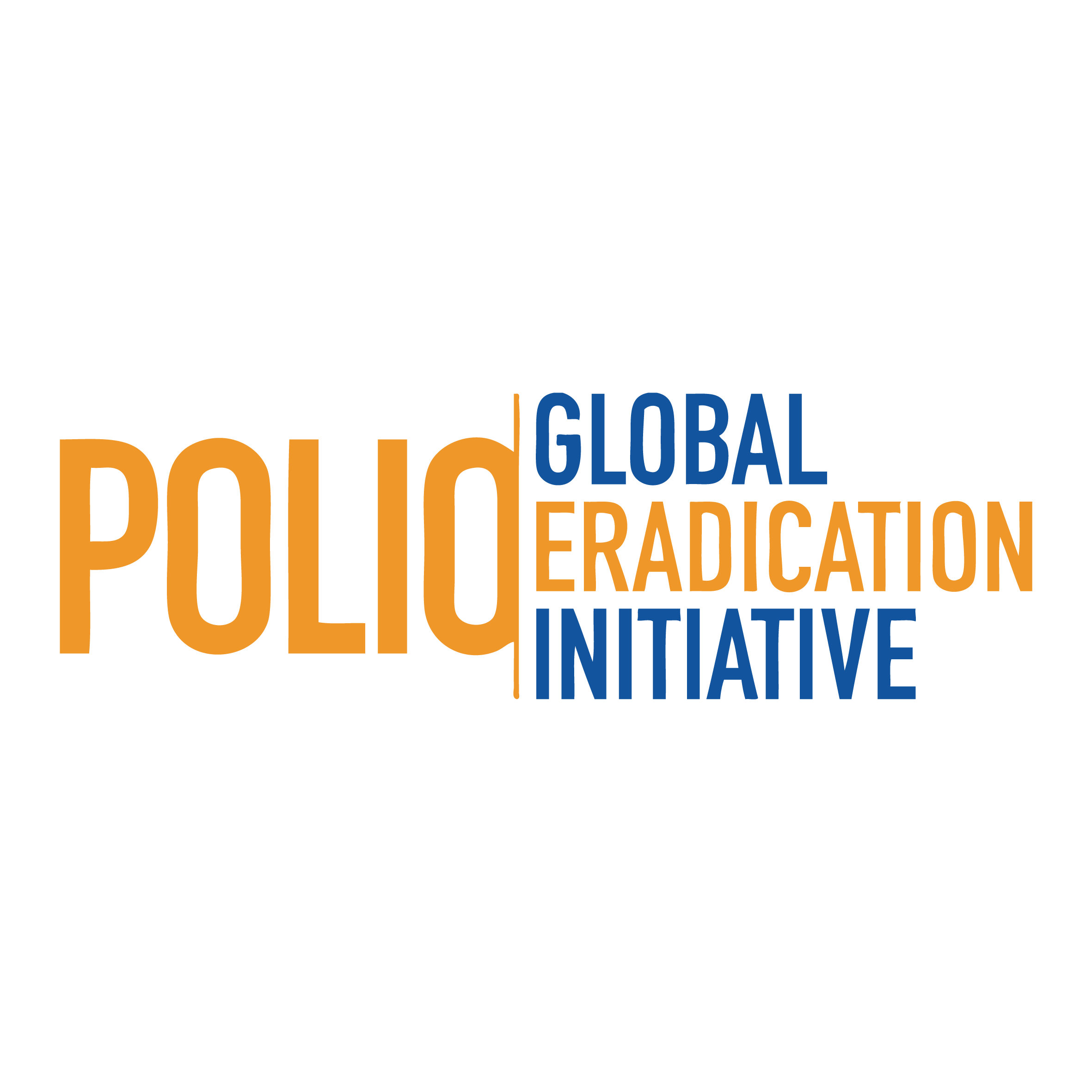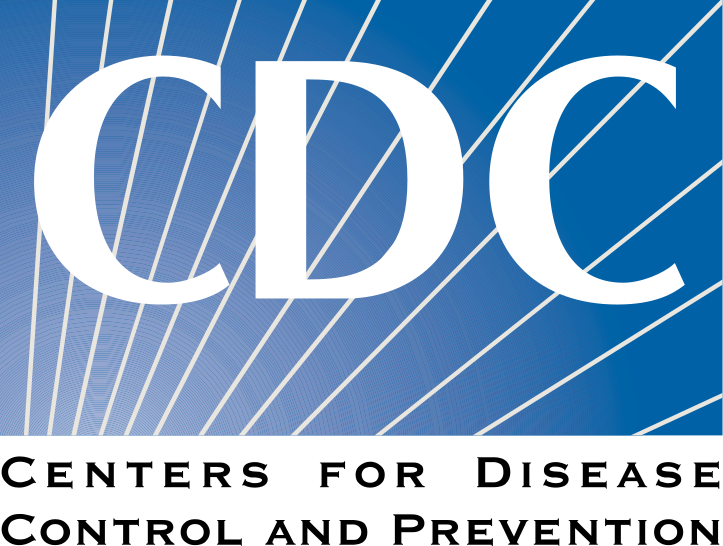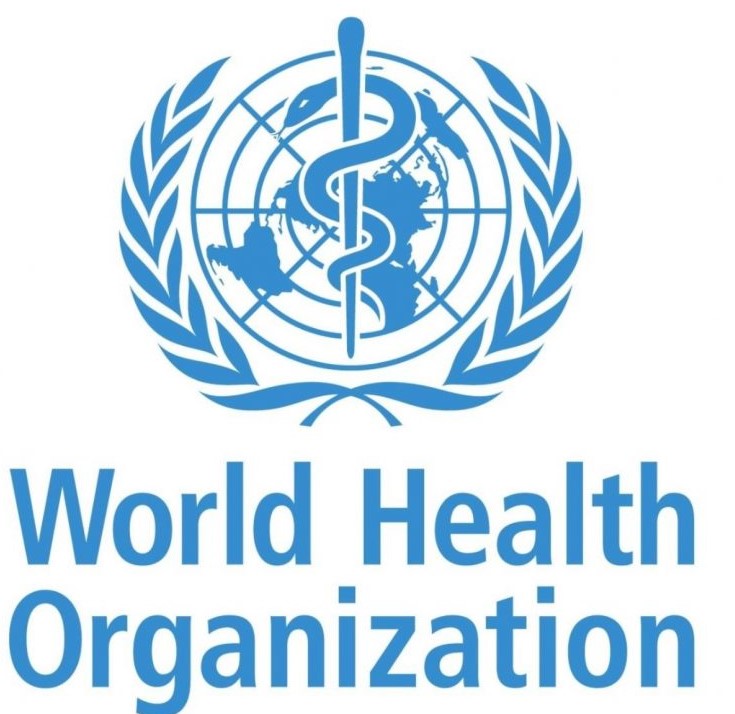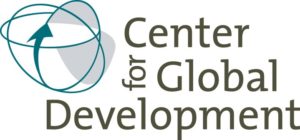 Recently Published Perspectives
Leveraging social influence to drive individual action on climate change
Though we have known about the harmful effects of excess greenhouse gas (GHG) emissions for decades, it has become ...
Shifting Social Norms to Achieve Food System Transformation
We must not forget about the power of norms to influence decisionmakers and achieve food system transformation by bypassing, influencing, or implementing policy.