We are a team of cross-disciplinary strategists dedicated to enabling systemic change.
We bring a human-centered, analytical approach.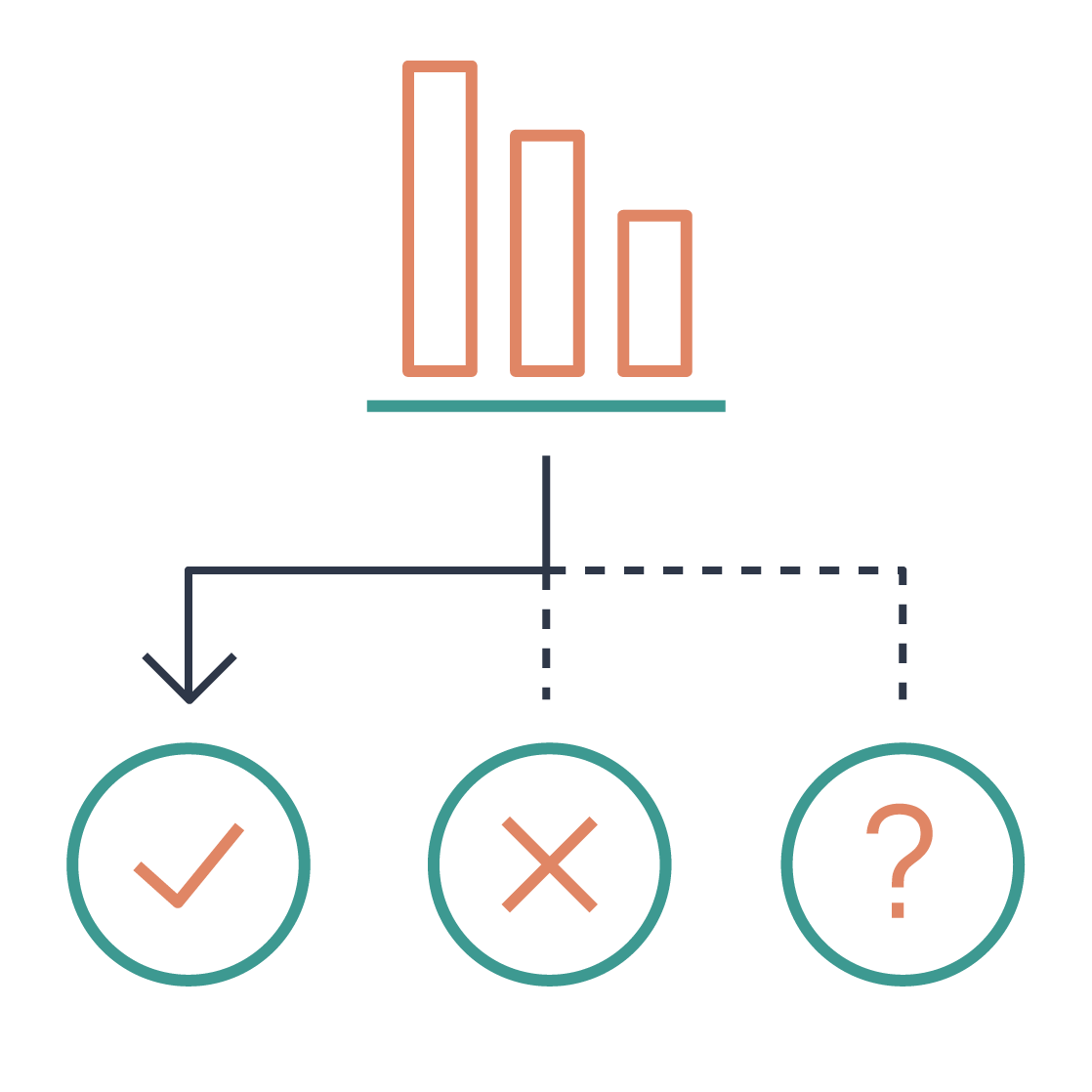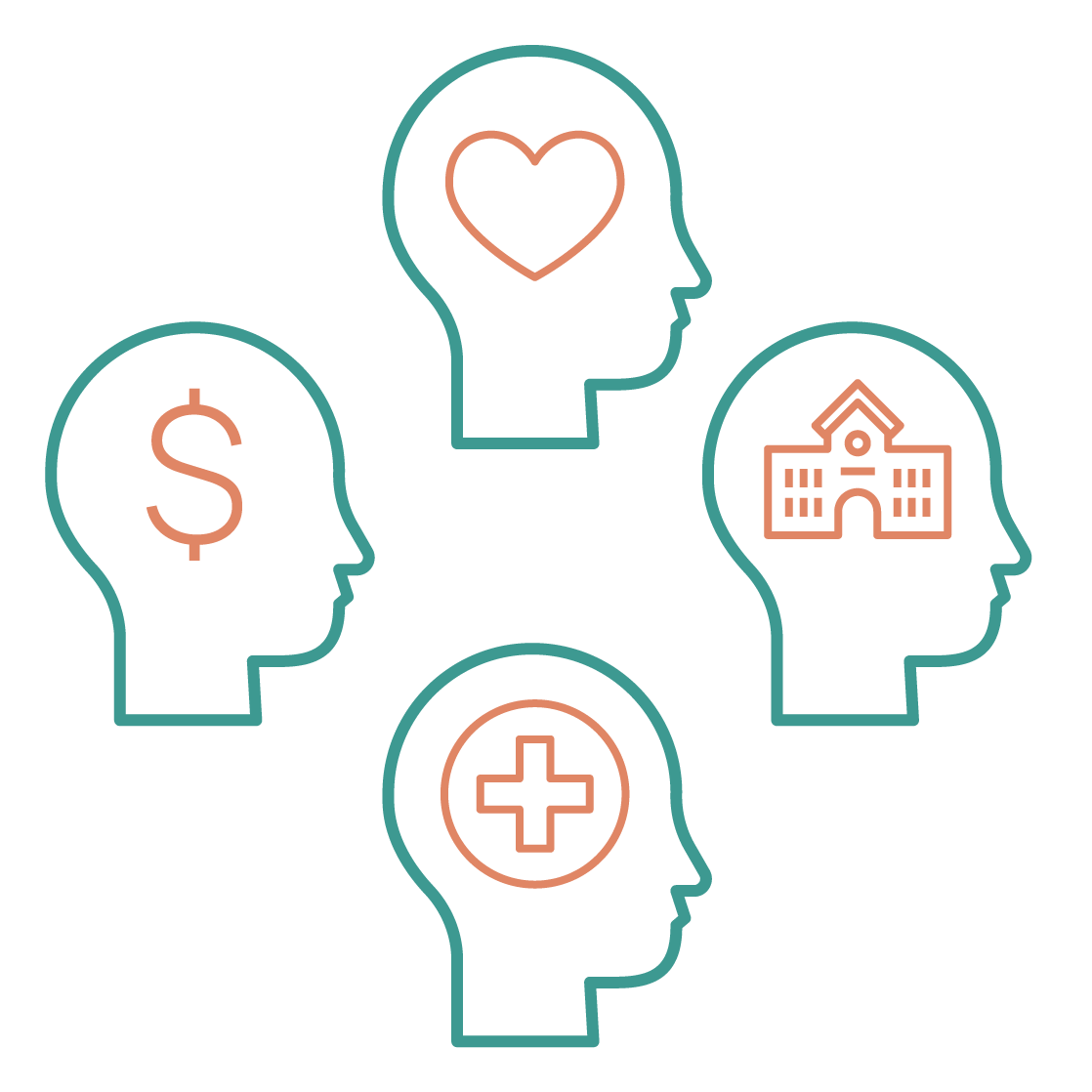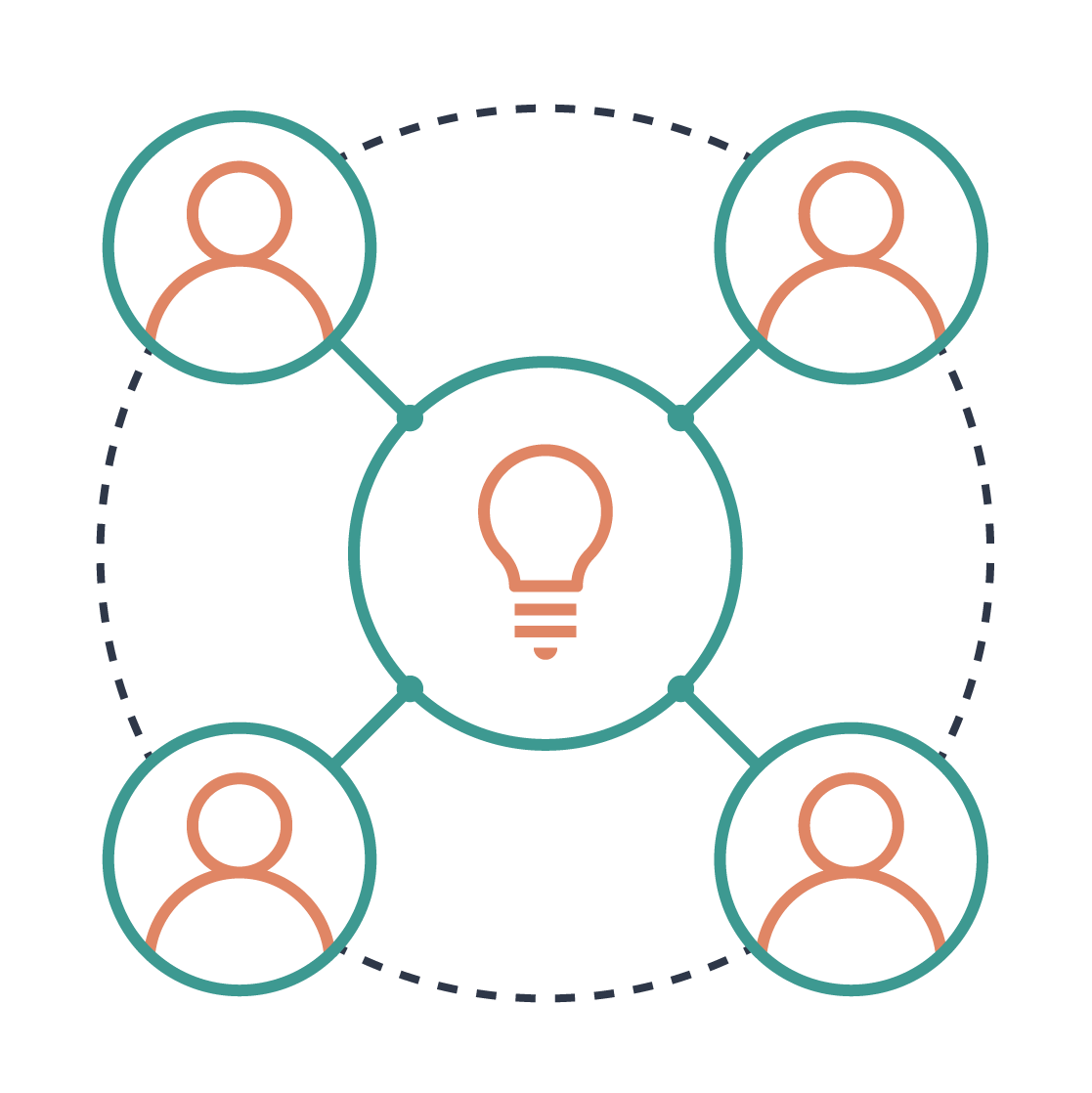 We partner with organizations to develop systemic, sustainable solutions.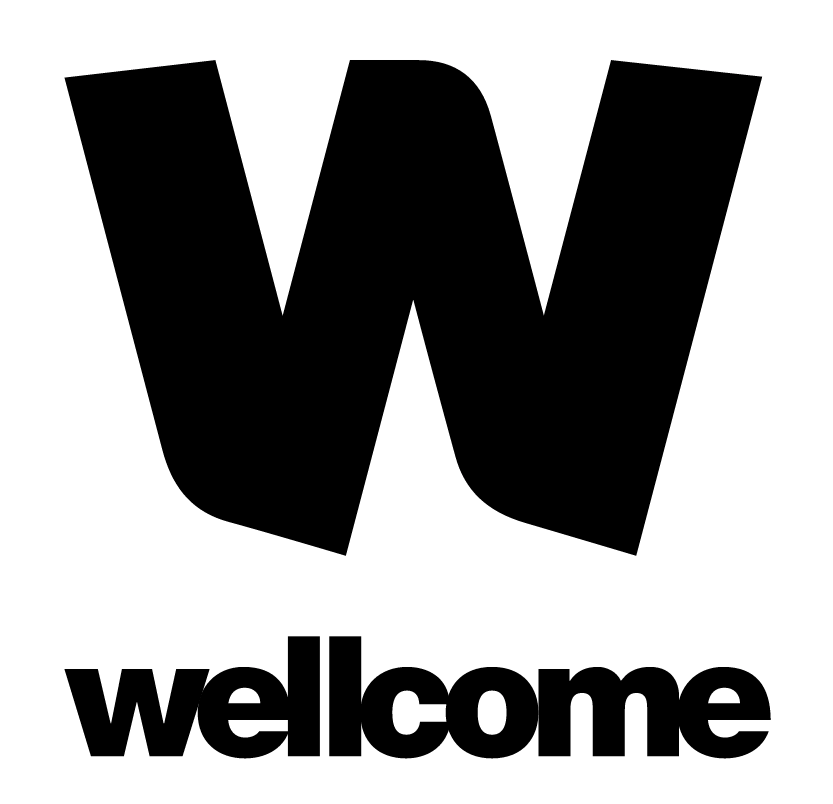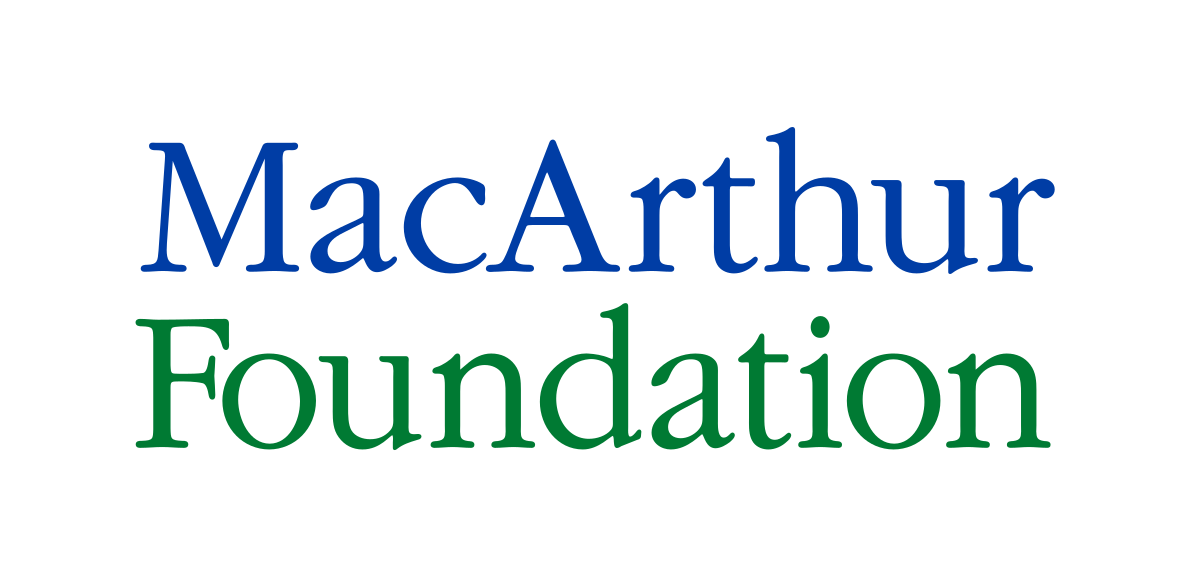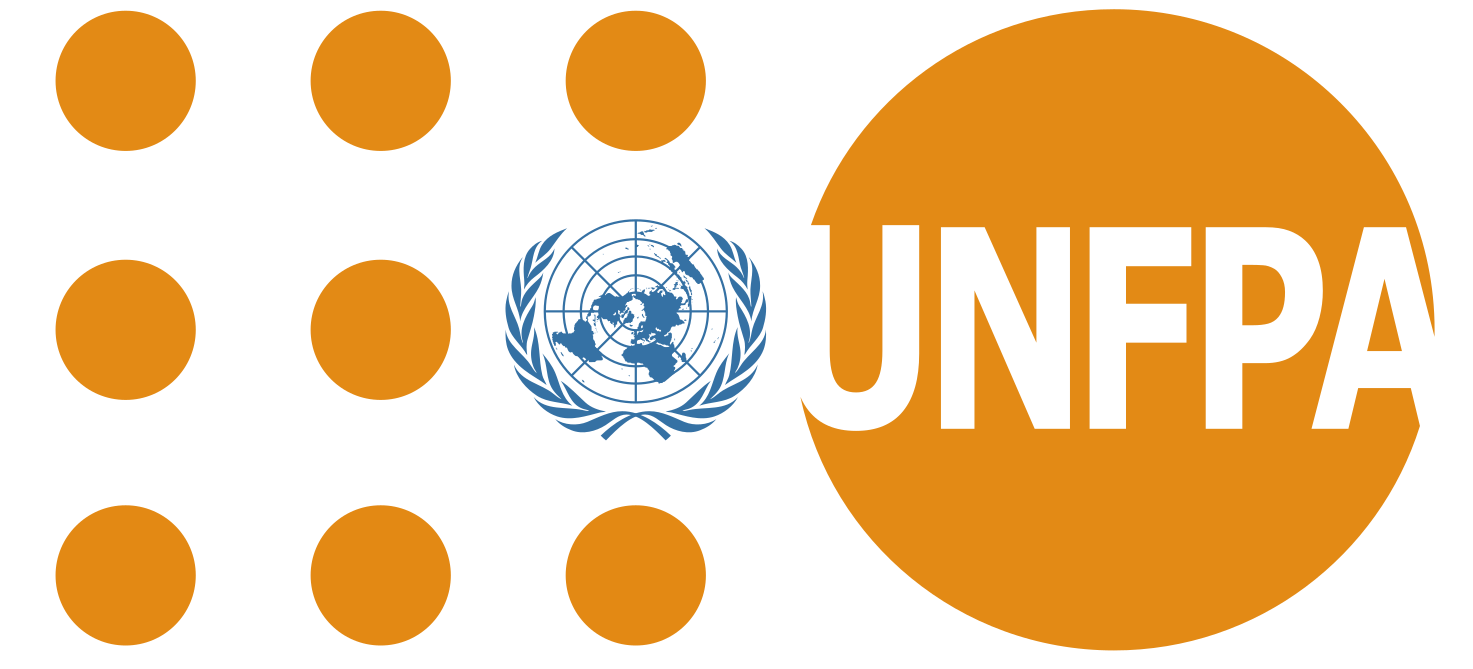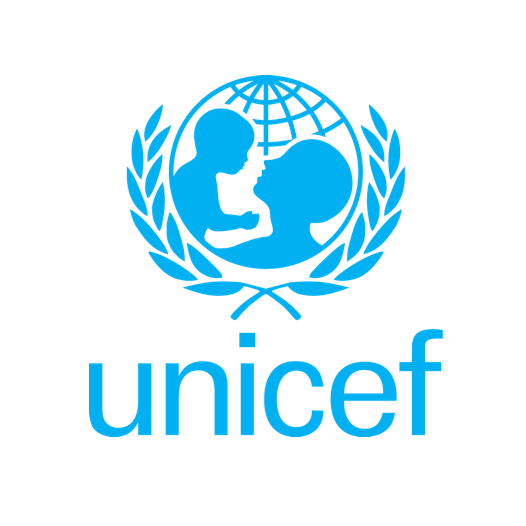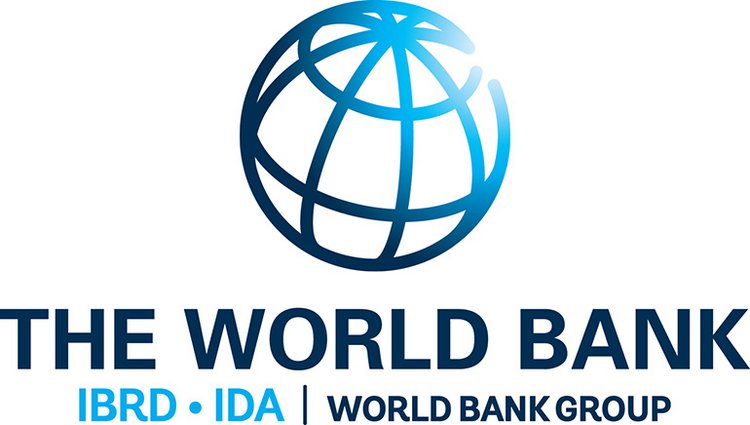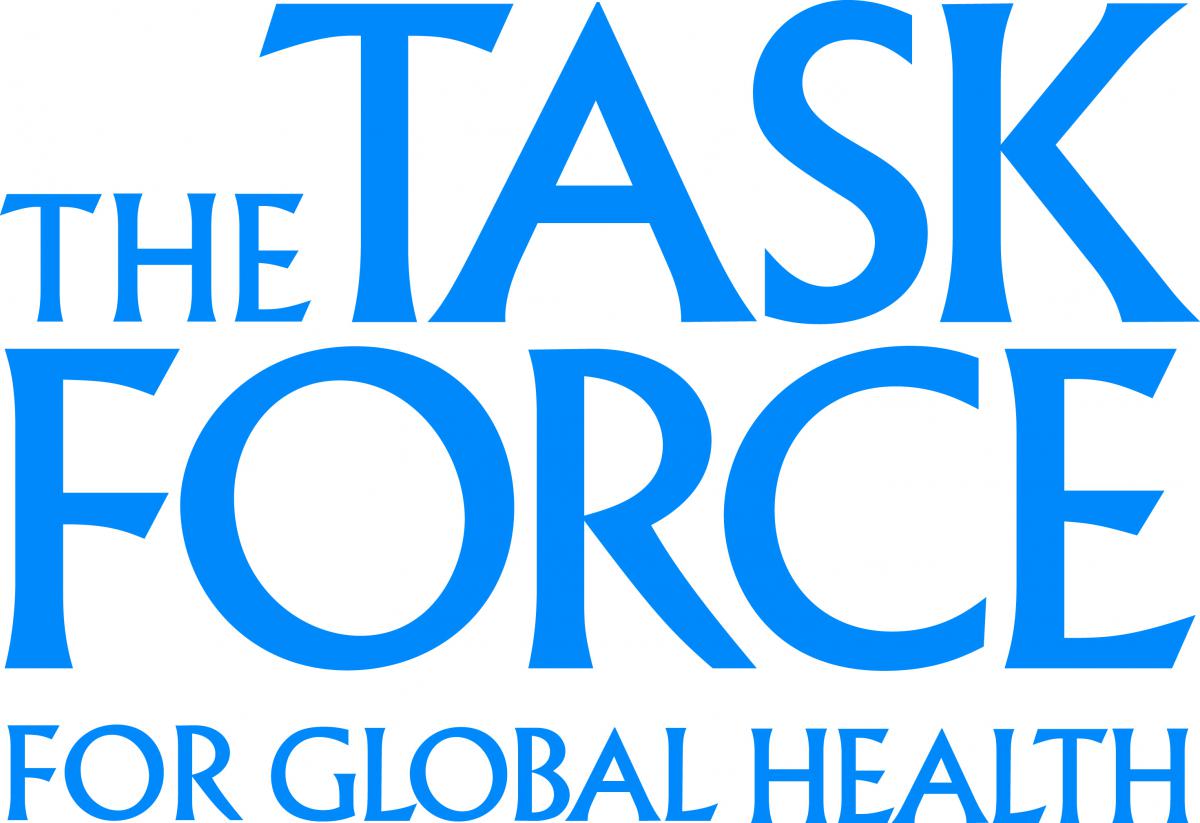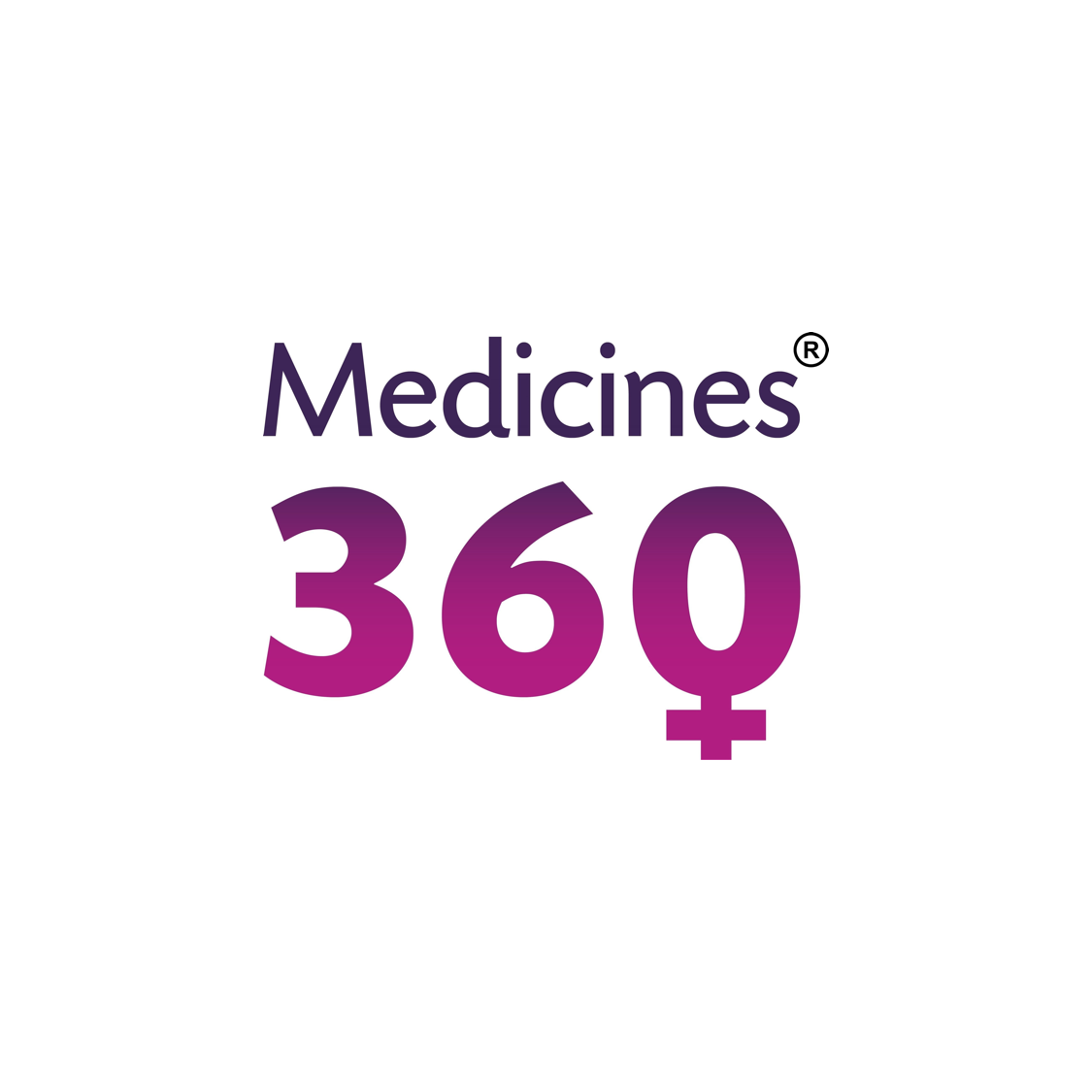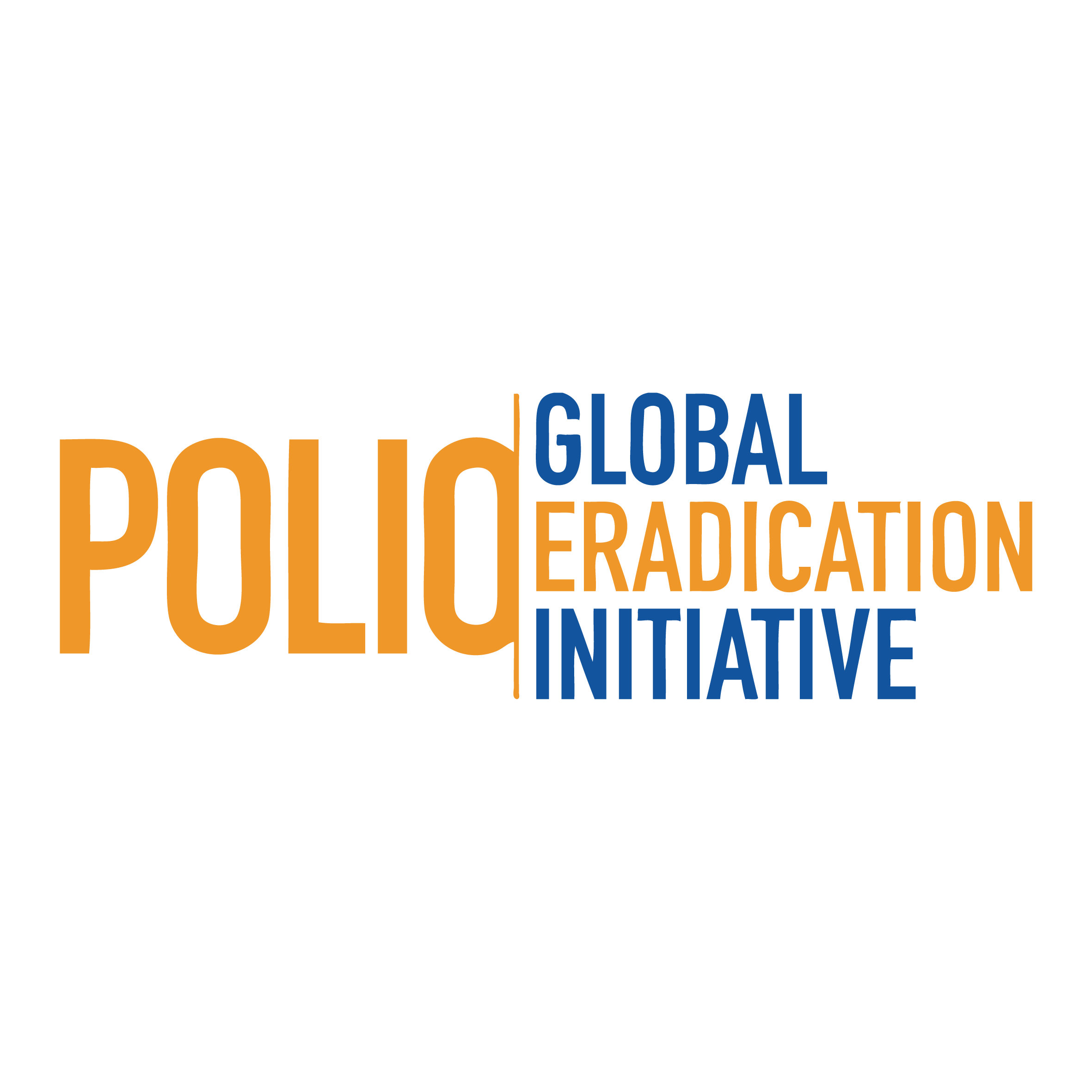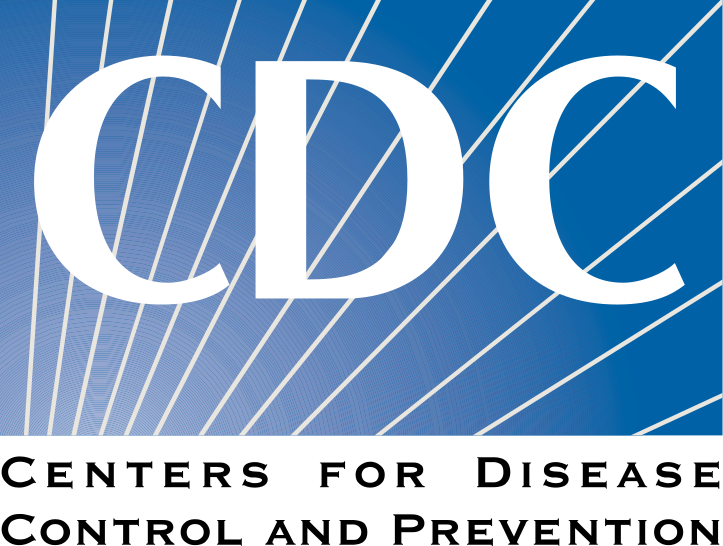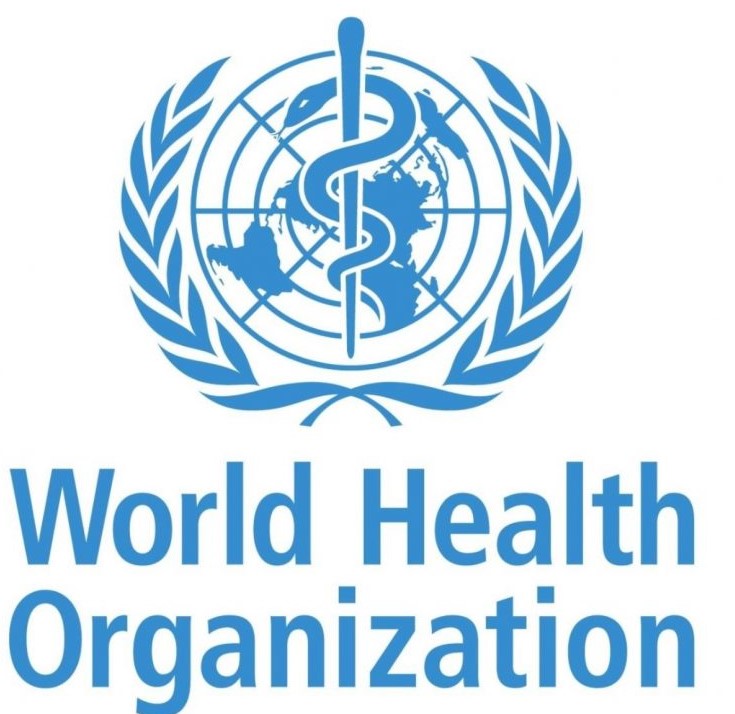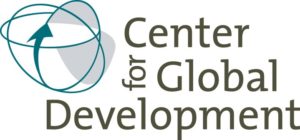 Recently Published Perspectives
The Joy of Giving
I've long believed that everyone can be a philanthropist. Whether your donation is $5 or $5M, what matters is the spirit of generosity and the act of lifting up and acknowledging the people and organizations that are doing good work. To that end, when informed that Camber Collective had decided to walk our Equity talk, by donating 1% of our 2021 revenue to Equity giving, it was only natural that as the Director of Impact and Equity, I wanted to bring the entire team into the spirit of giving
Which Measure Of Economic Mobility Is Right For Your Organization?
As government, philanthropy, and the private sector become increasingly aligned around the need to share prosperity more equitably in the US, particular momentum has grown to strengthen economic mobility – in the form of breakthrough research, ambitious policies, and powerful coalitions.