We are a team of cross-disciplinary strategists dedicated to enabling systemic change.
We bring a human-centered, analytical approach.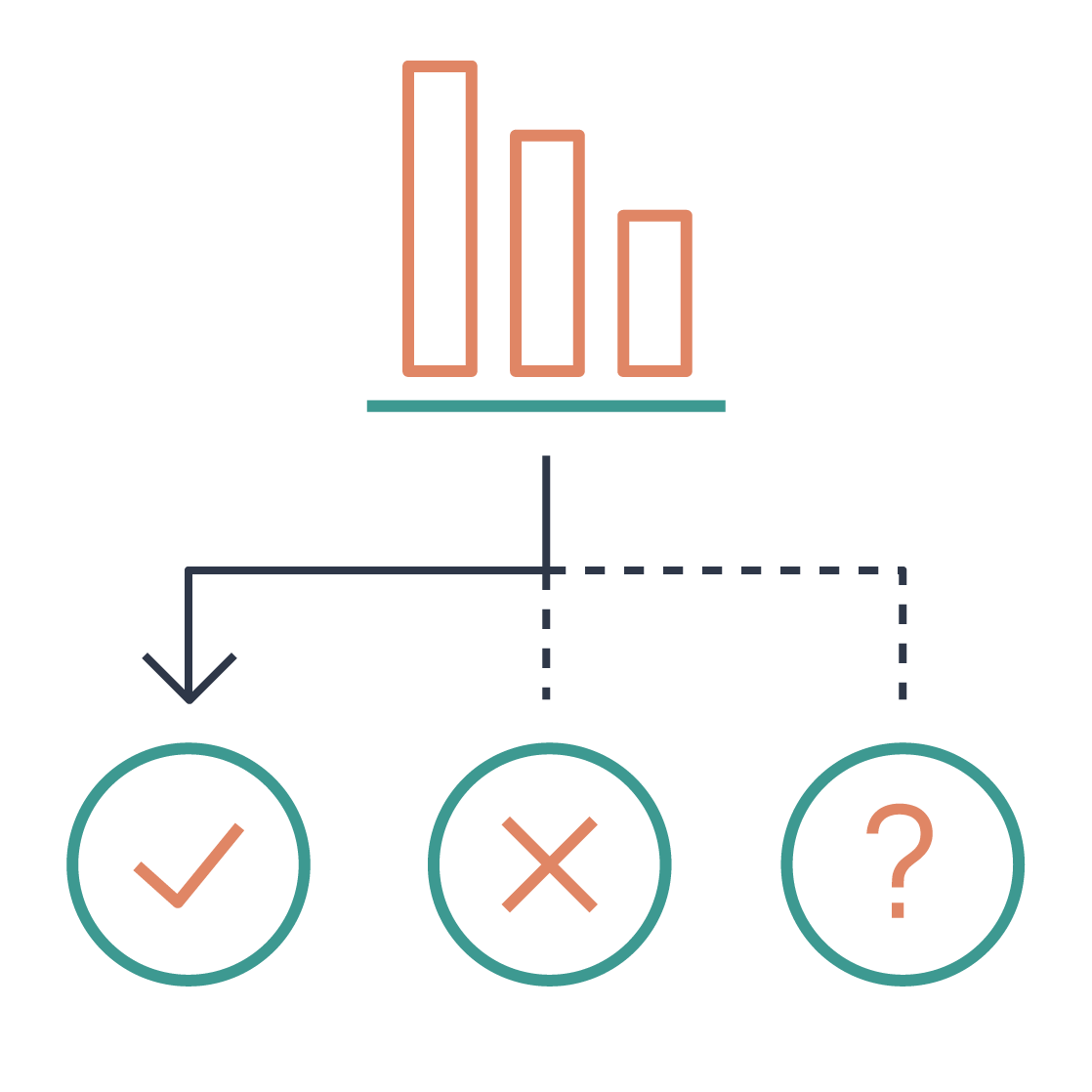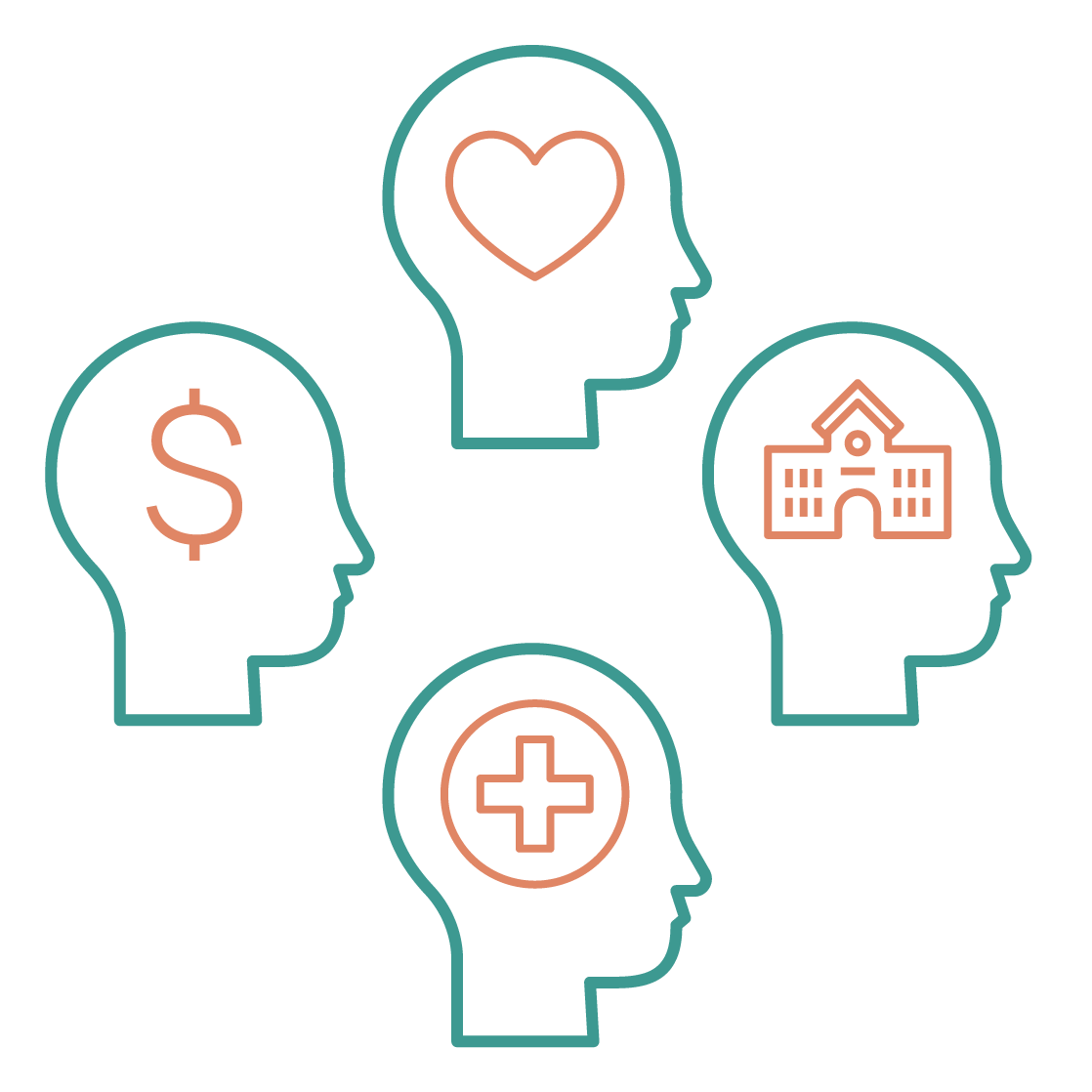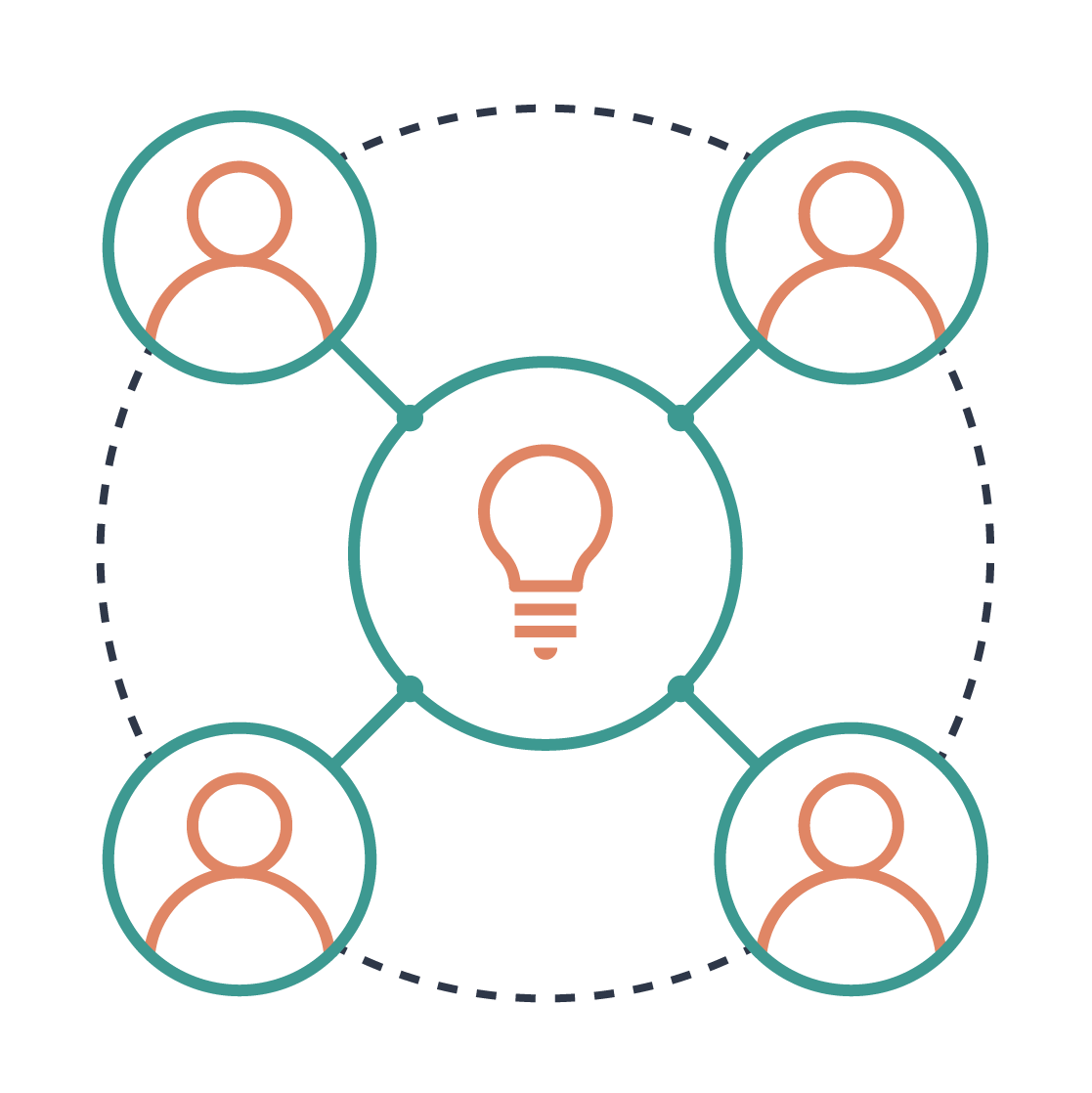 We partner with organizations to develop systemic, sustainable solutions.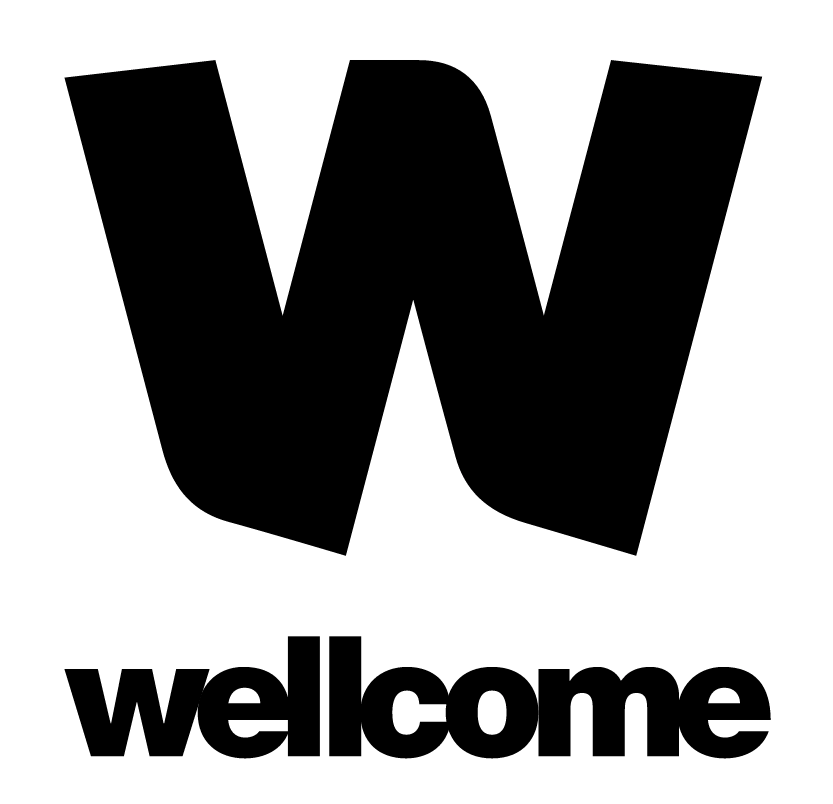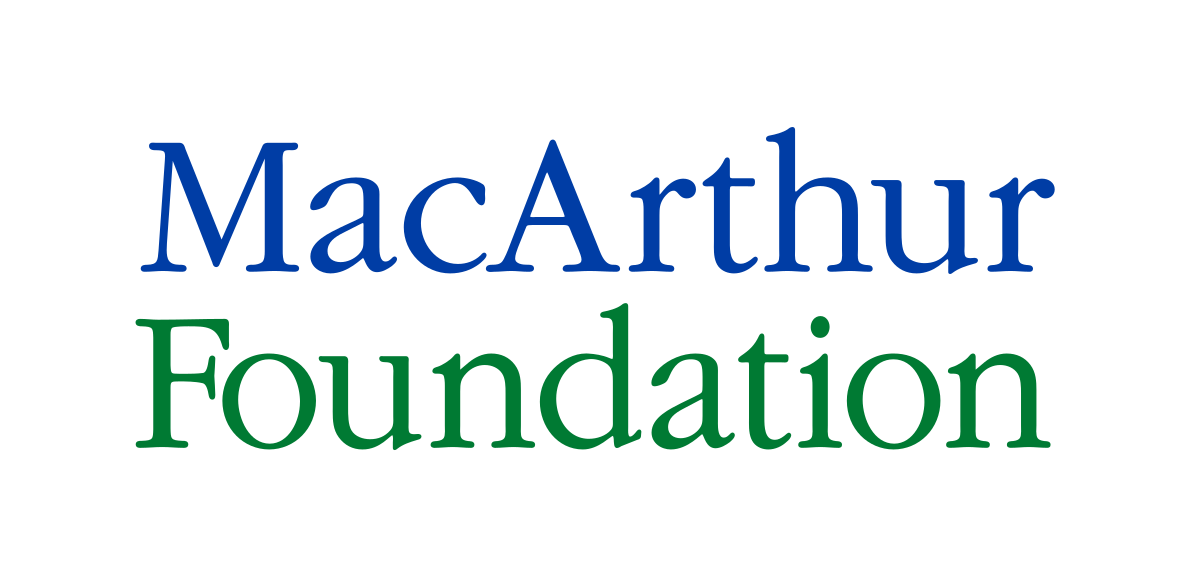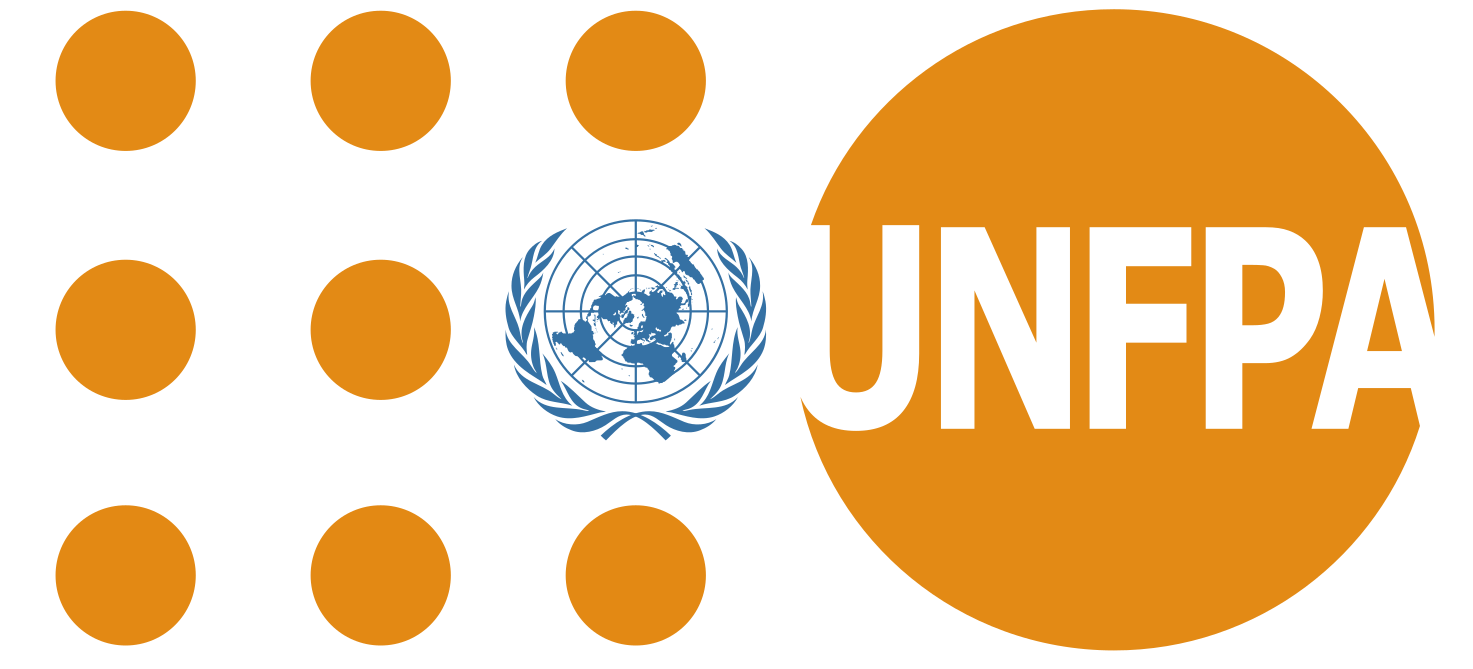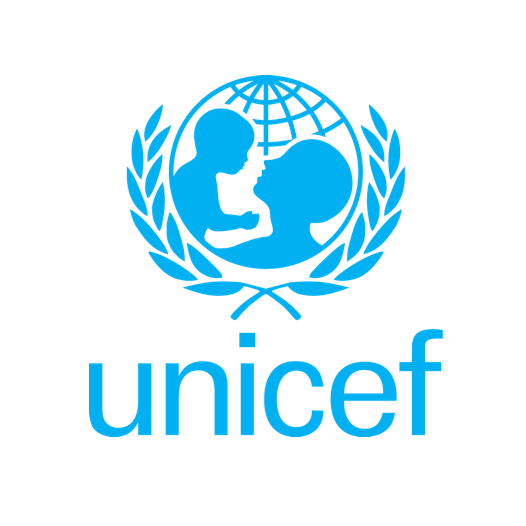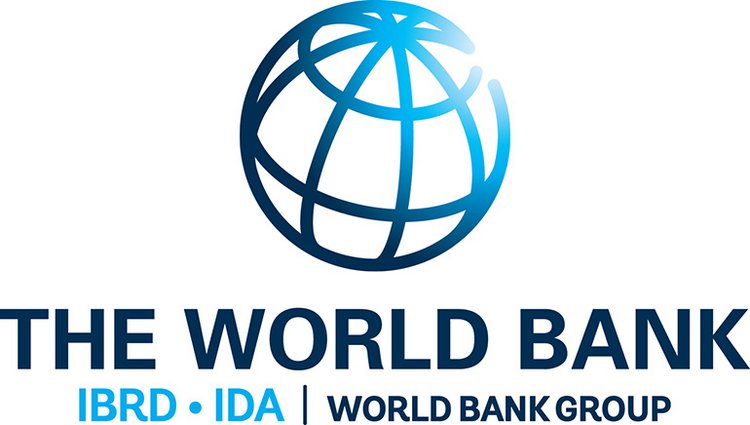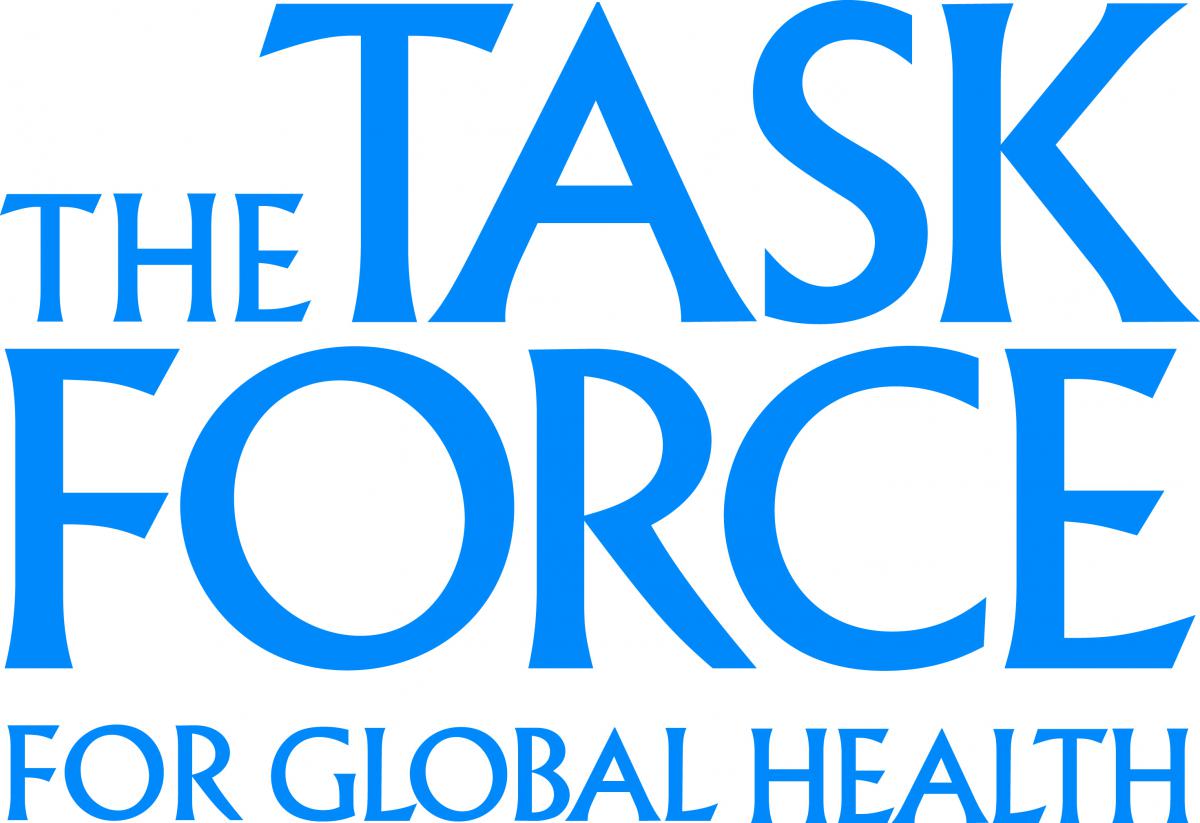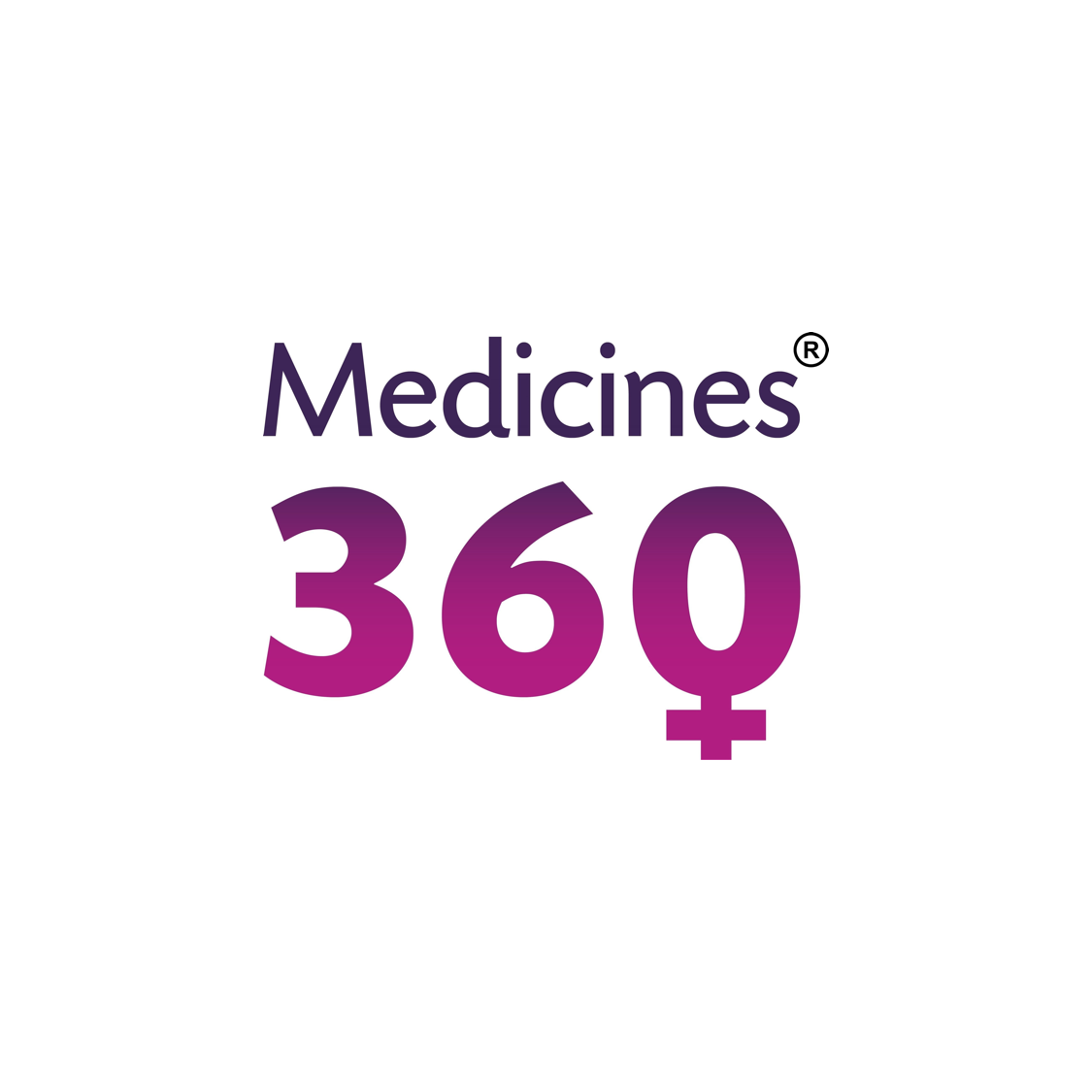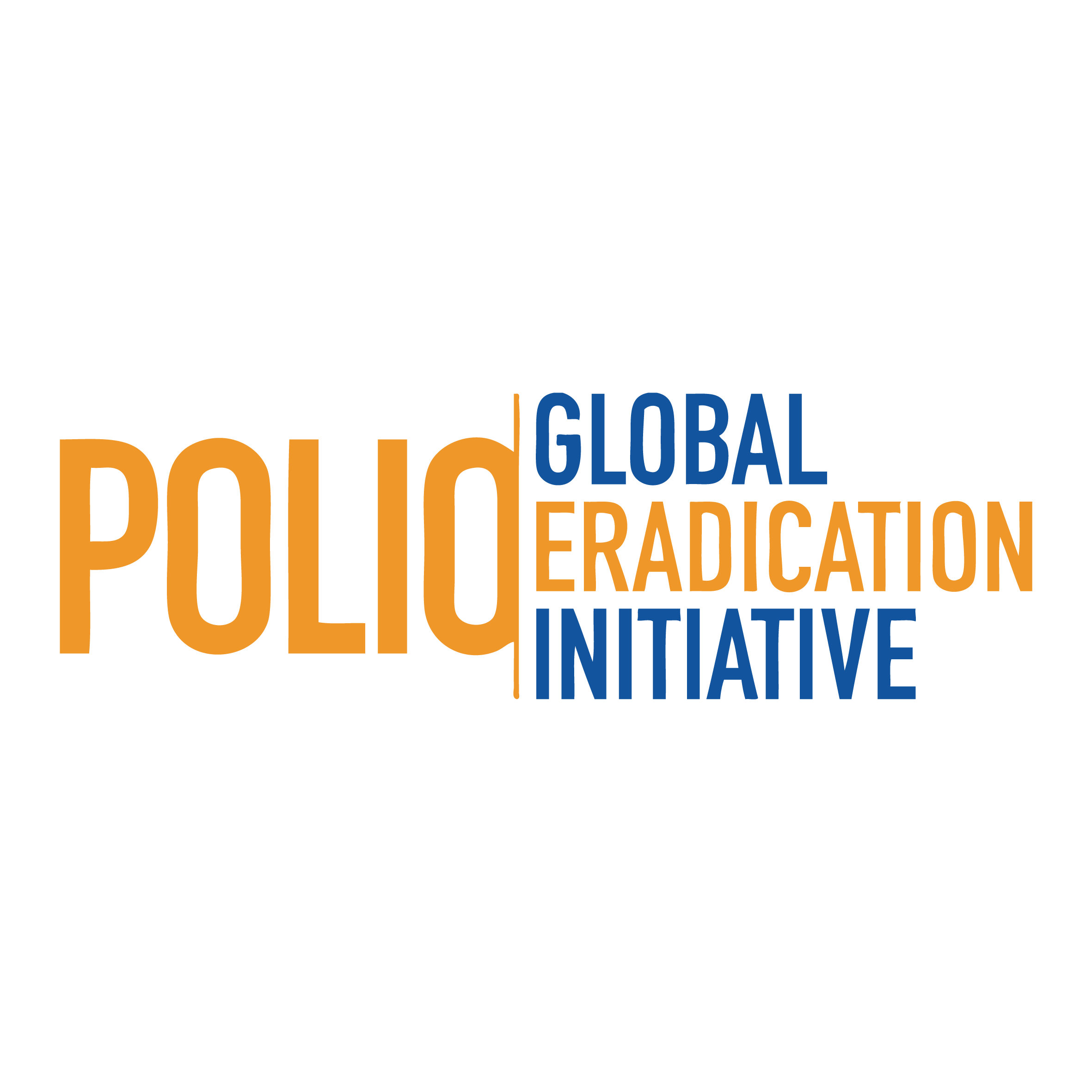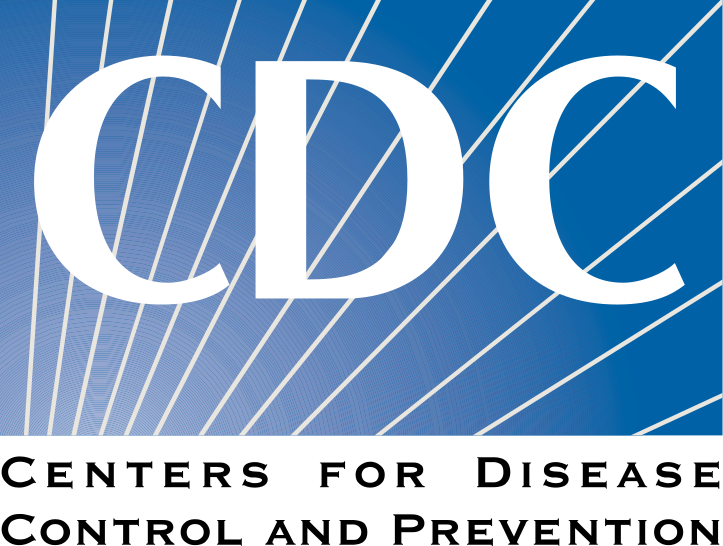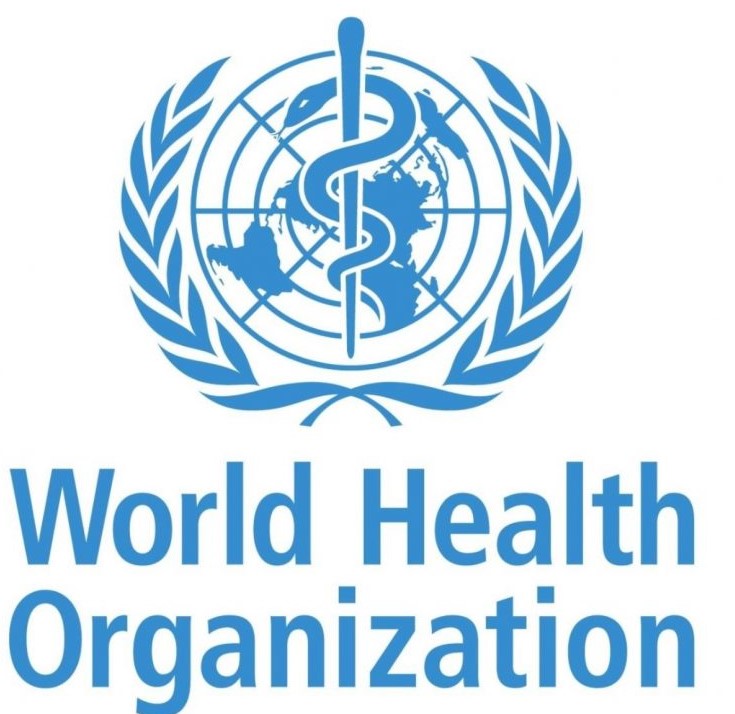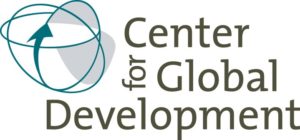 Recently Published Perspectives
Shifting Social Norms to Achieve Food System Transformation
We must not forget about the power of norms to influence decisionmakers and achieve food system transformation by bypassing, influencing, or implementing policy.
A New Paradigm for Resource Distribution
As we near a year of coronavirus and lockdowns, what started with debilitating fear of infection, peaked at pandemic fatigue, and now is beginning to curtail with the chance of vaccine-induced safety, one of the most pressing questions of development presents itself yet again: How does one distribute scarce resources?