We are strategy consultants partnering globally to address today's most urgent challenges—systemically, sustainably, and equitably.
We pair analytical rigor and a human-centered approach grounded in equity to disrupt the status quo.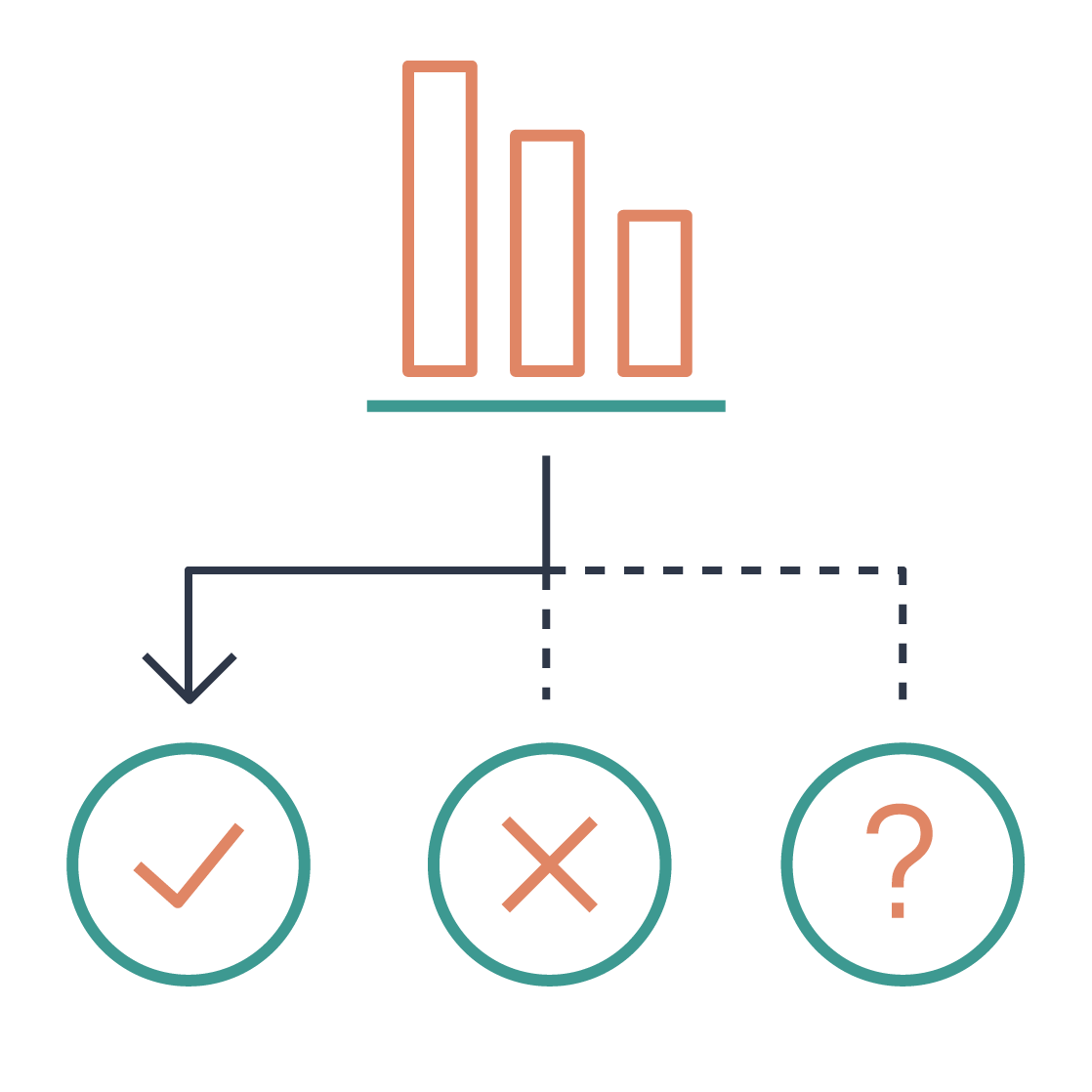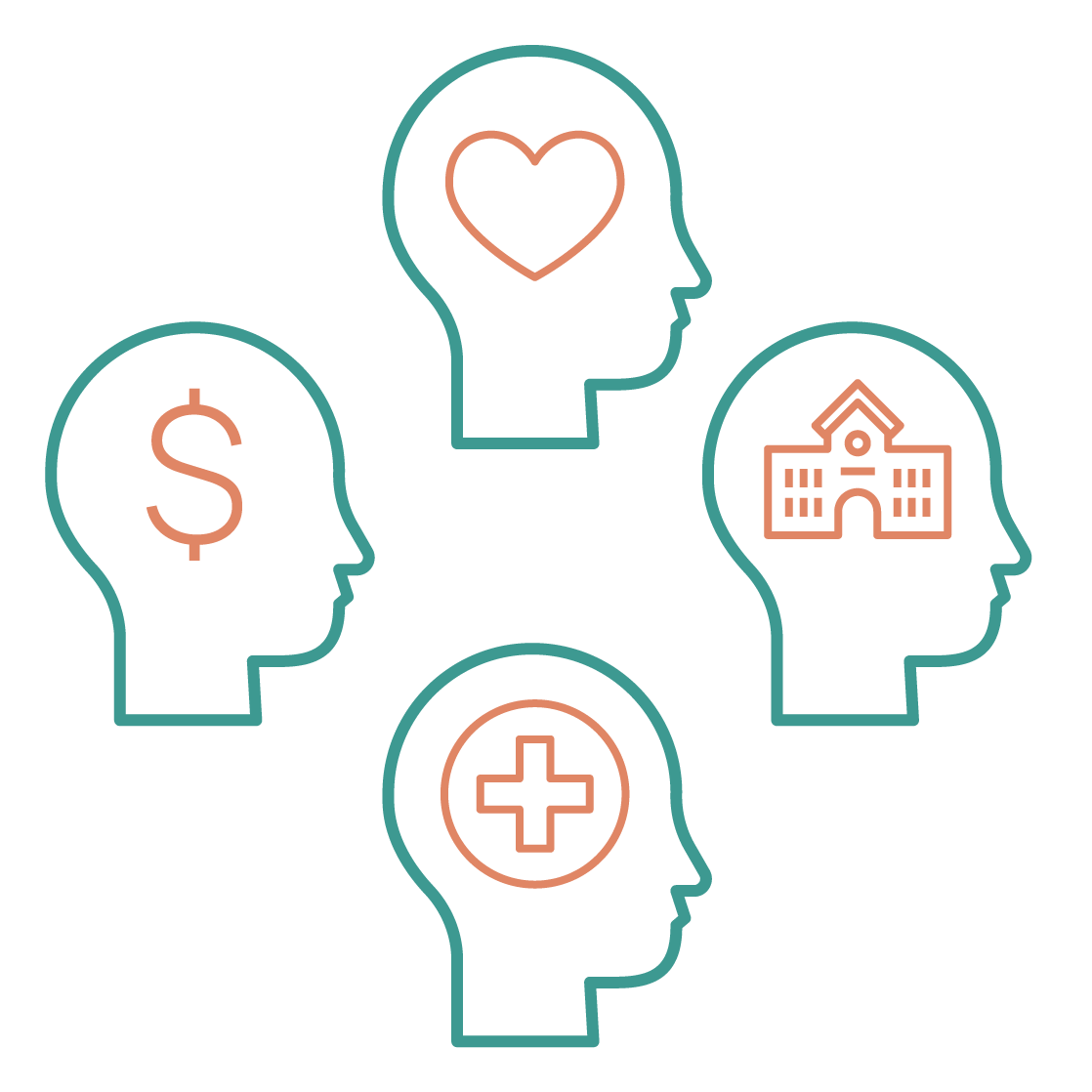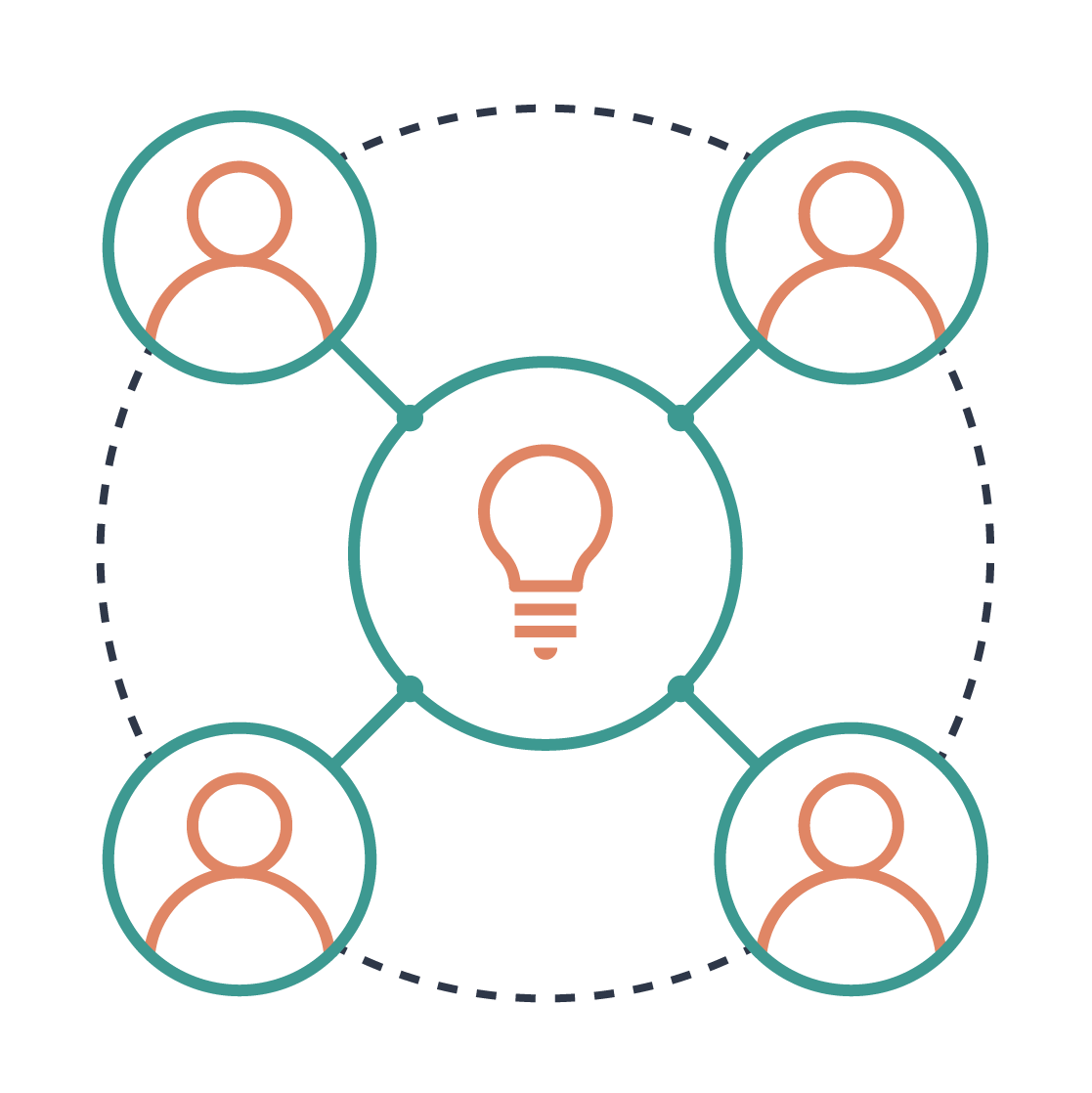 We seek to create transformational impact with systemic, sustainable solutions that enable people and communities around the world to lead healthy and prosperous lives.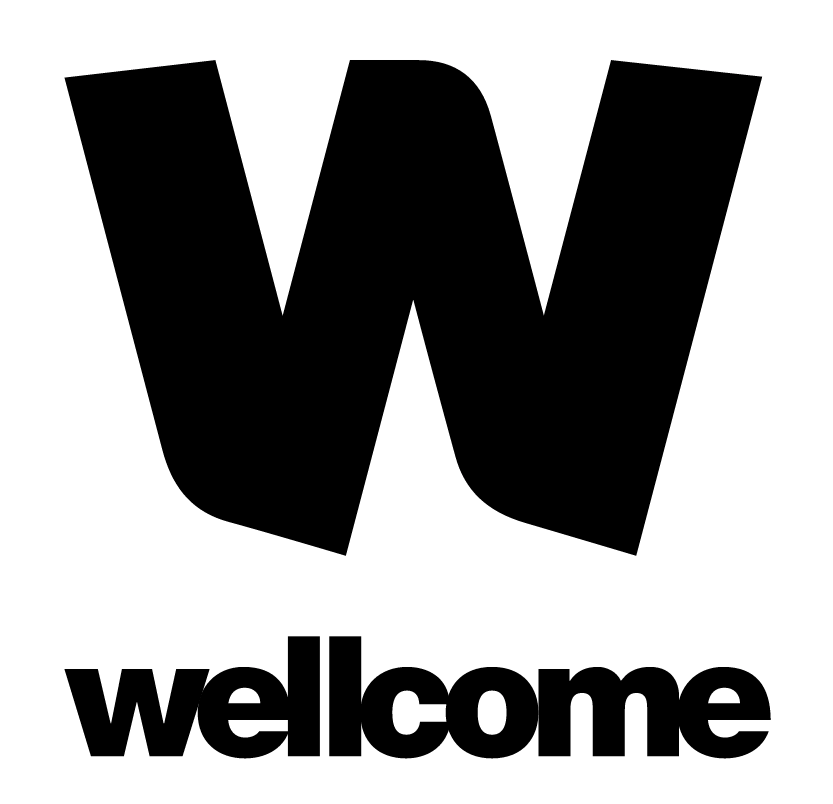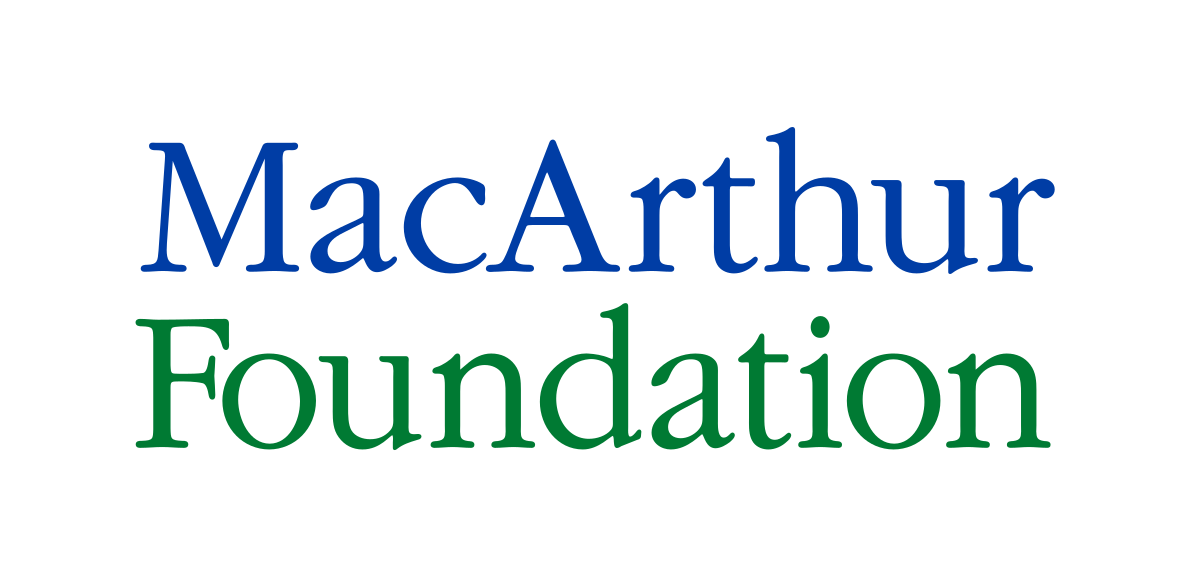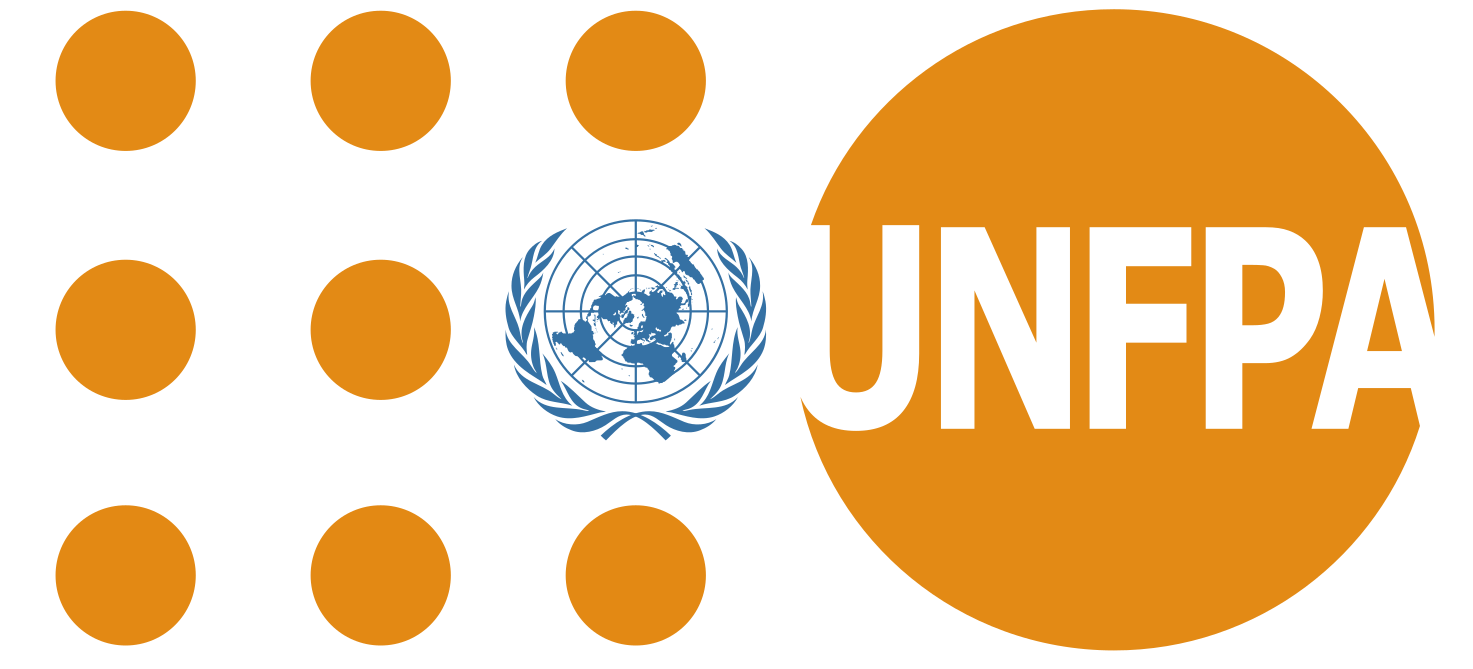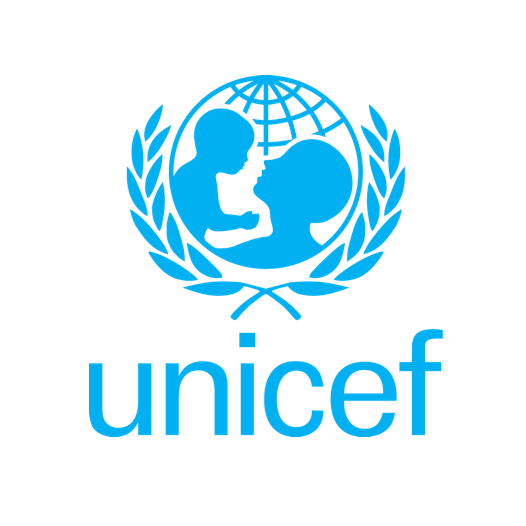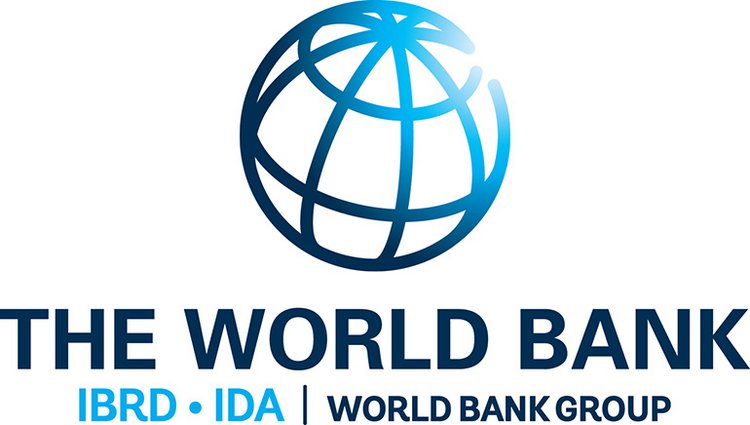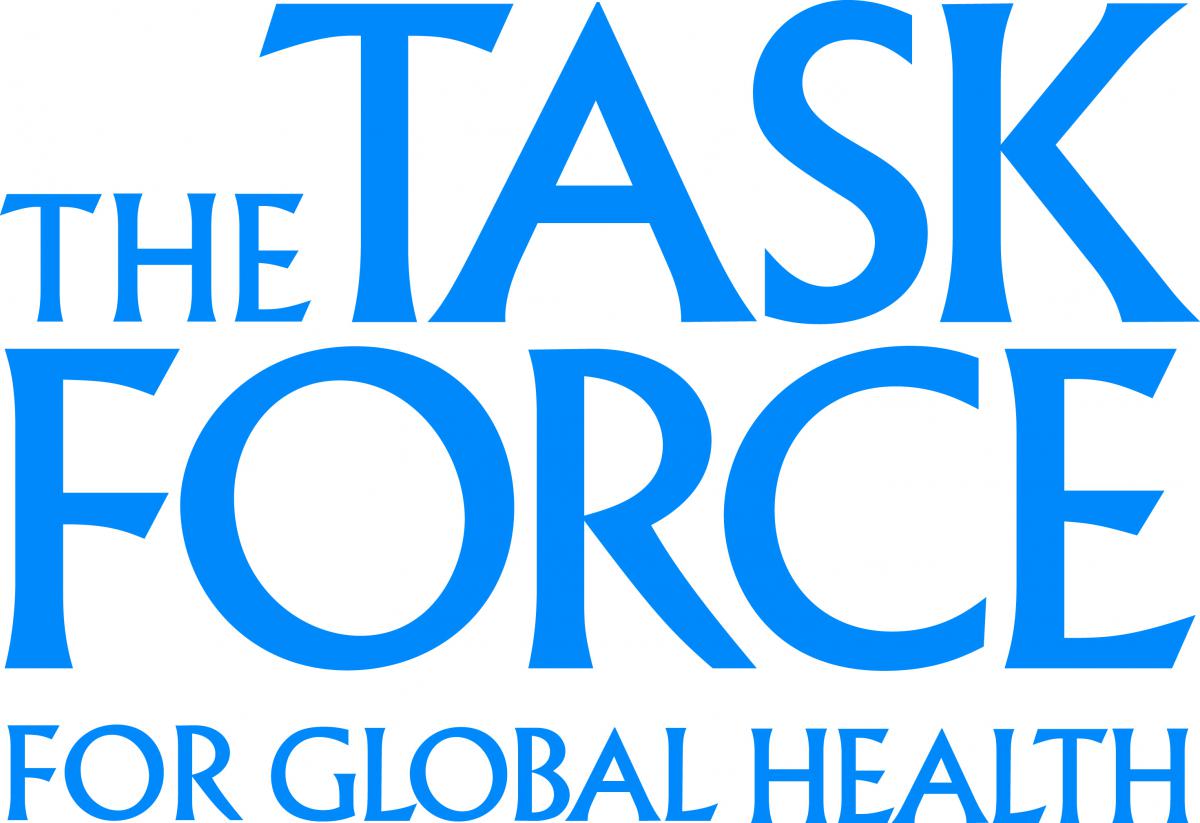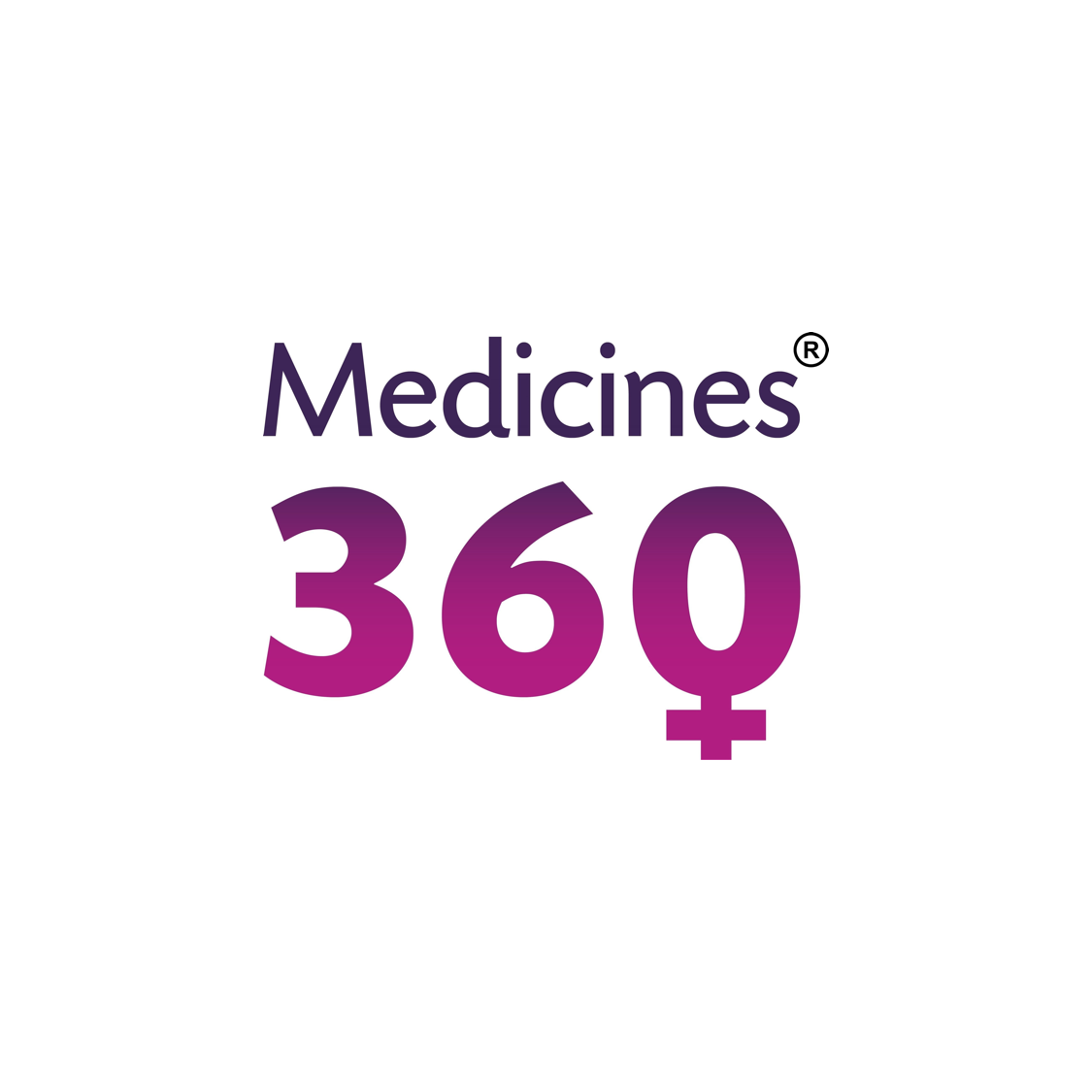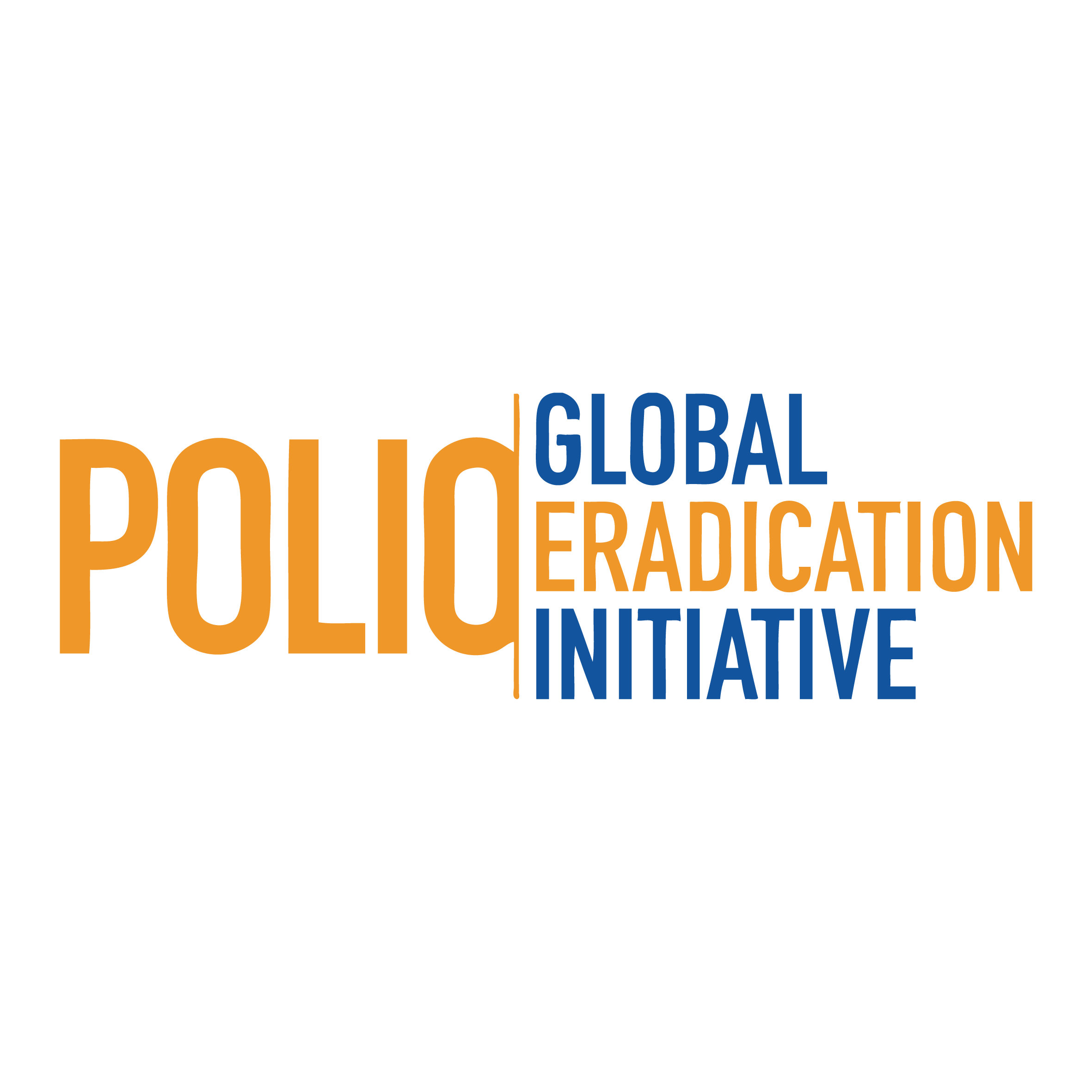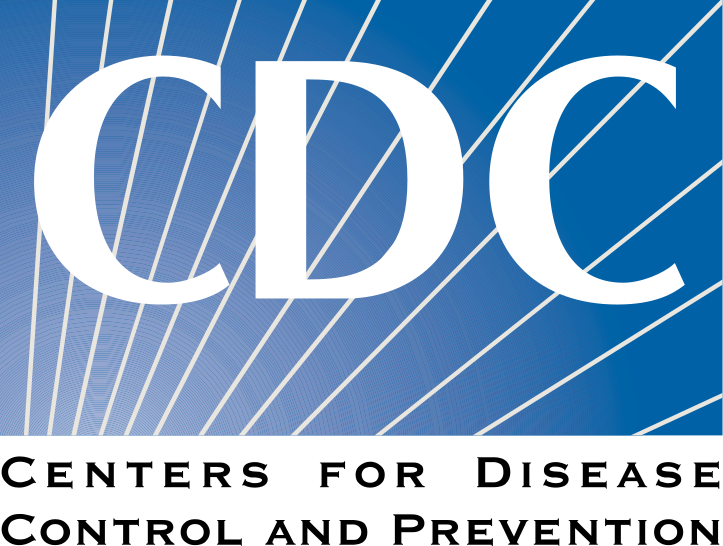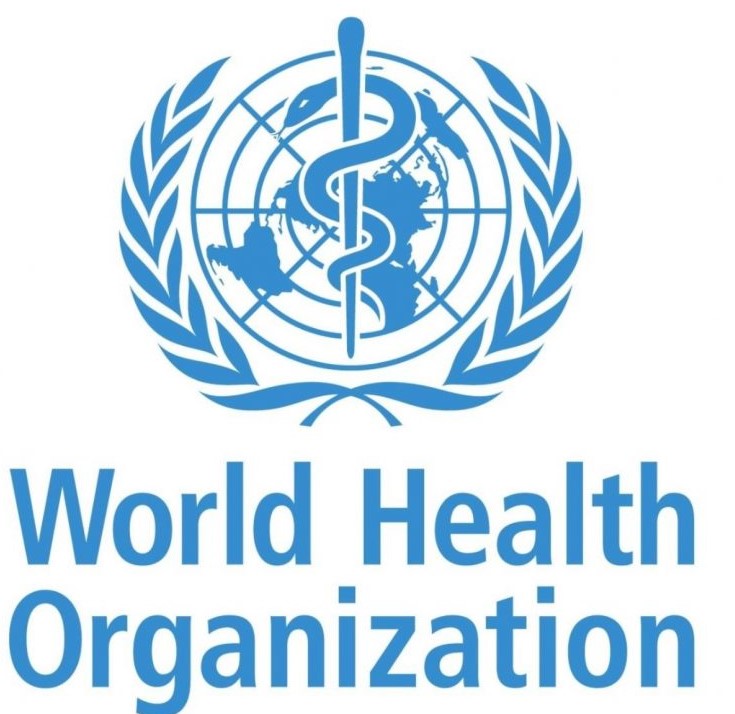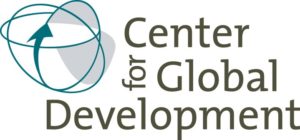 Recently Published Perspectives
Reproductive Rights, Health, Justice: A Camber Conversation
Social impact consulting firm Camber Collective has been serving clients and partners in the Reproductive Health, Rights and Justice space for the past five years. In this time, we've been fortunate enough to work with leading organizations in the sector, and as we confronted the likely end of Roe v. Wade, we thought it pertinent to share about the work we've done in collaboration with these partners that is specifically focused on improving and expanding equitable access to abortion services, as well as share some opportunities for people to translate anger and frustration into action.
"We Can't Fix What We Don't See" Panel
On April 8, 2022, Camber Collective hosted a panel as part of skoll economic forum. Enjoy the replay here. The ...