We are a team of cross-disciplinary strategists dedicated to enabling systemic change.
We bring a human-centered, analytical approach.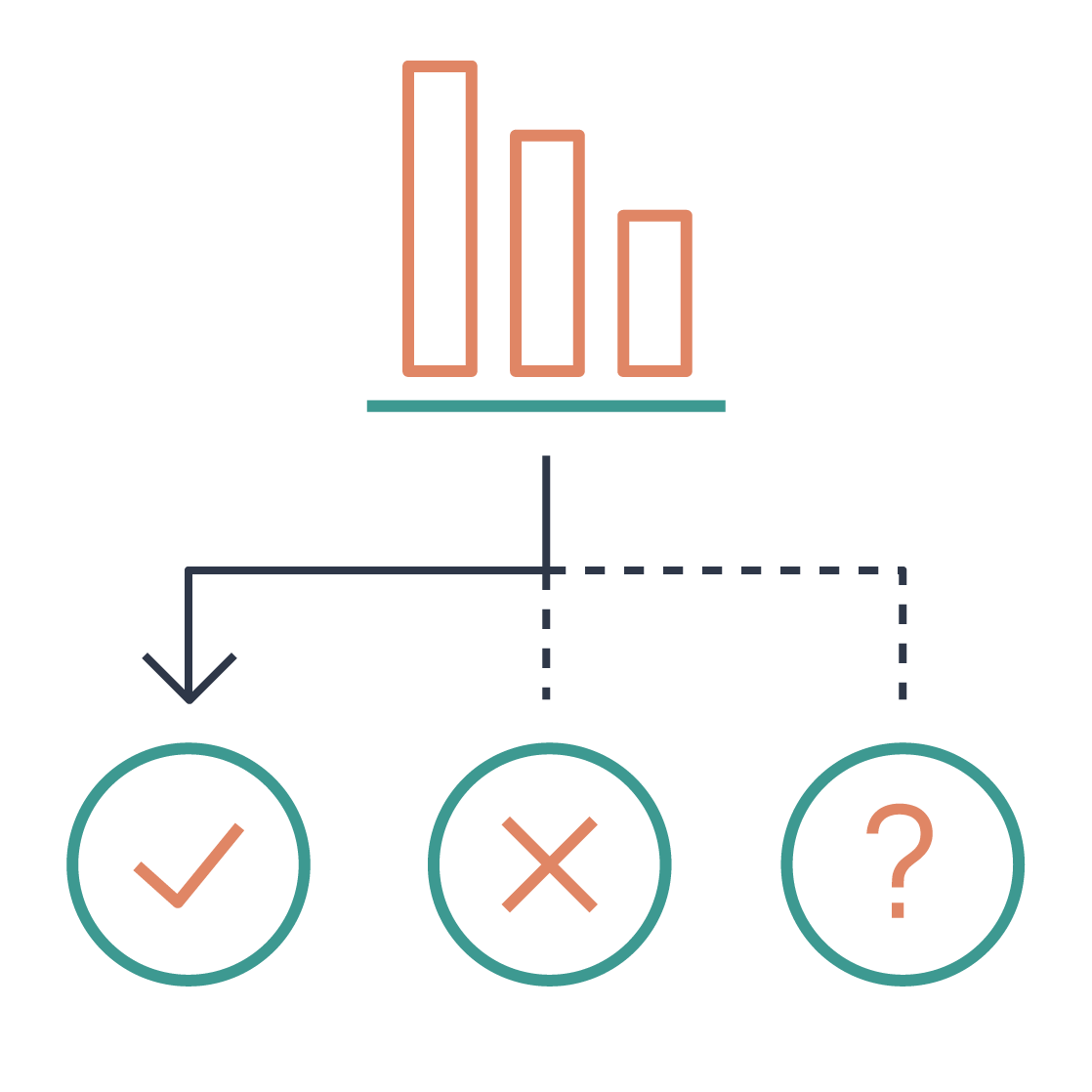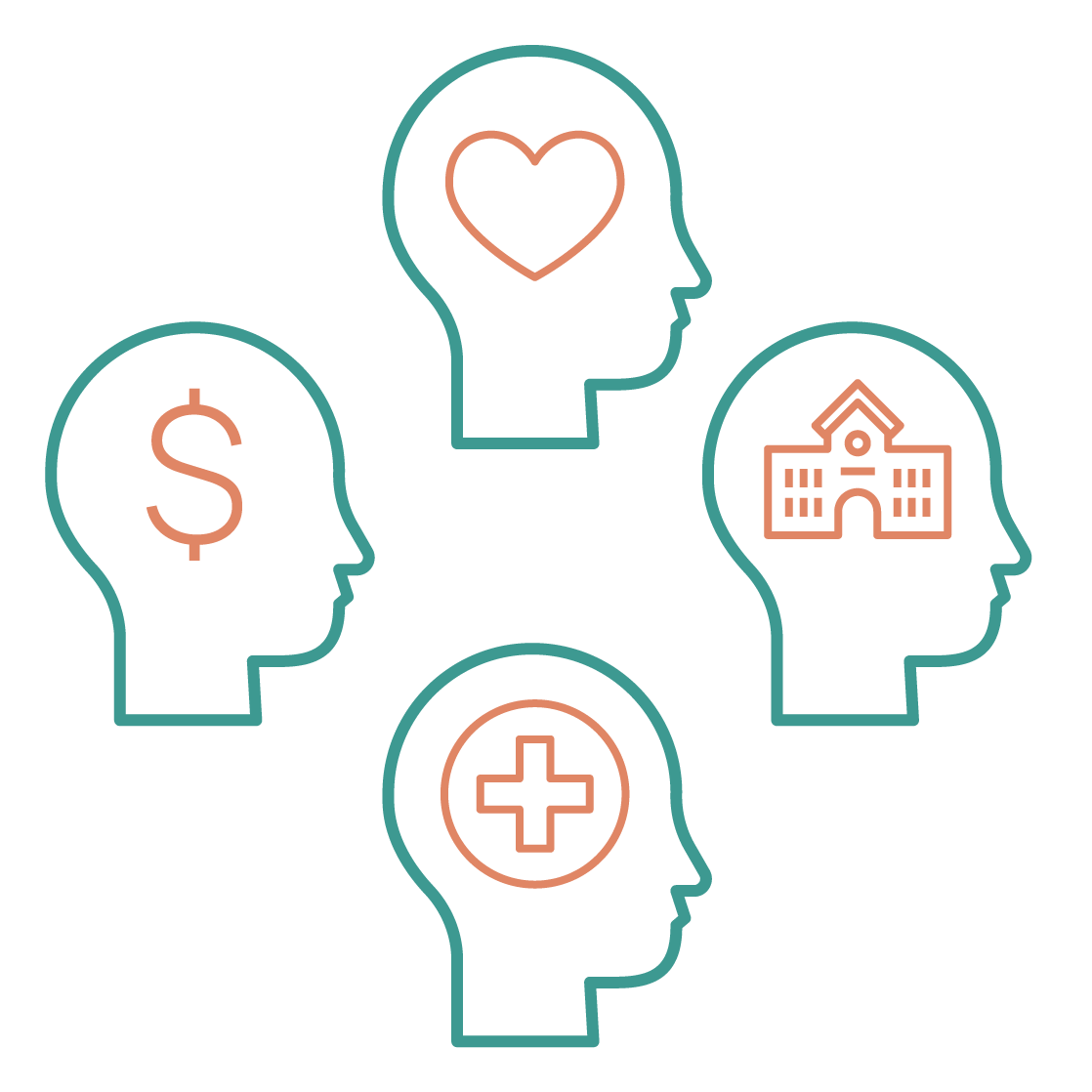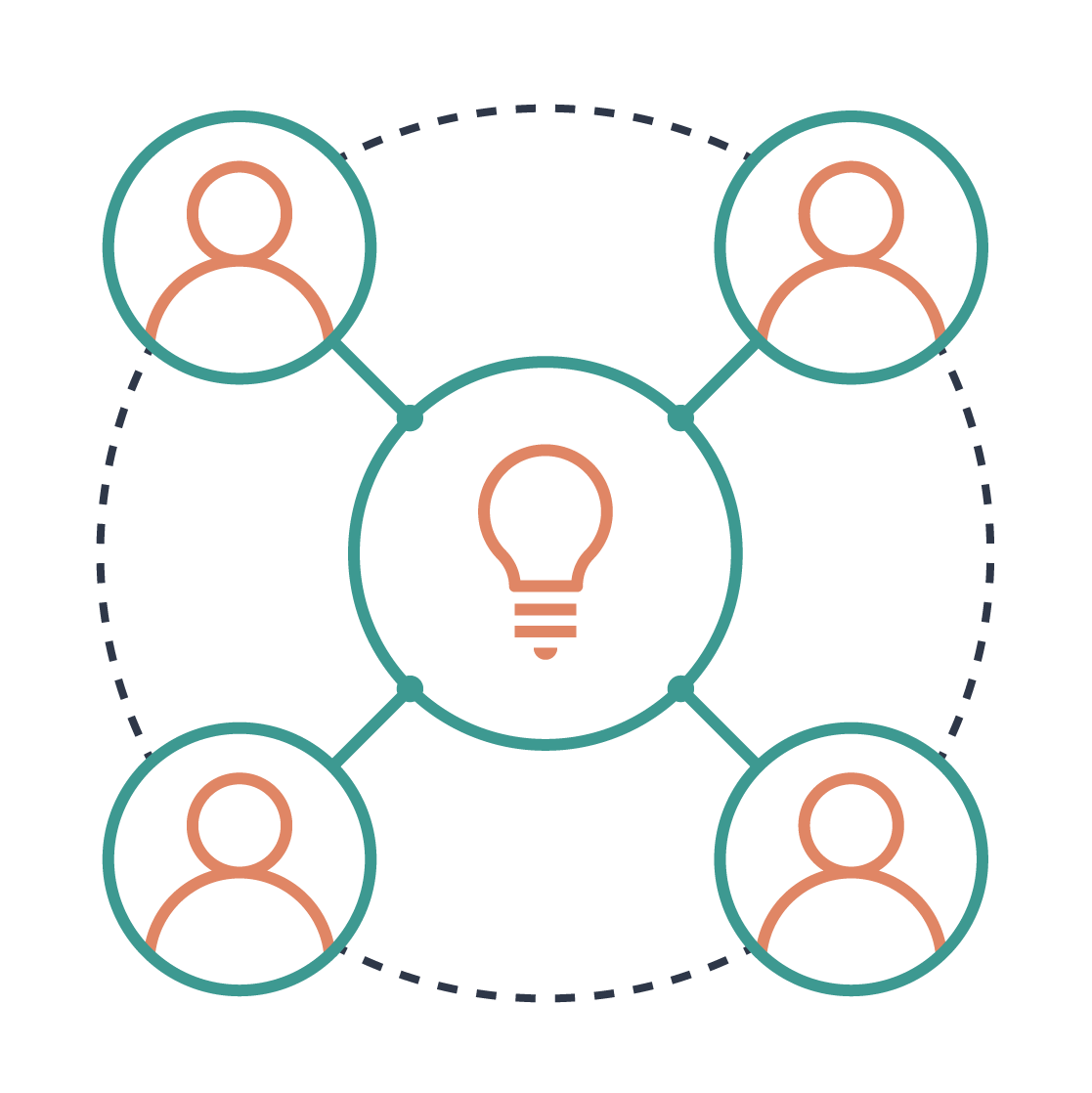 We partner with organizations to develop systemic, sustainable solutions.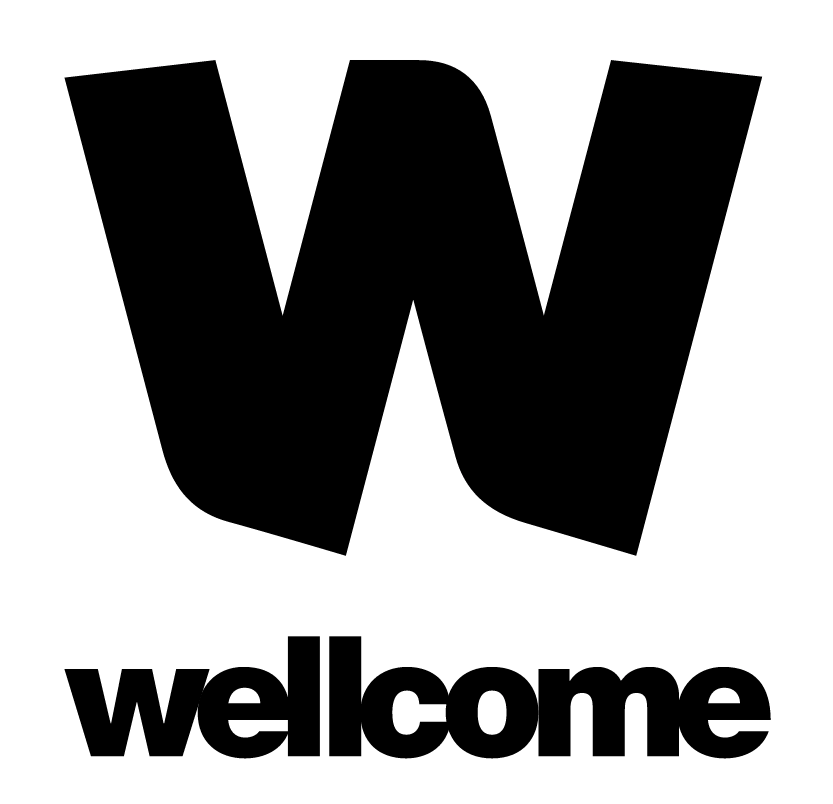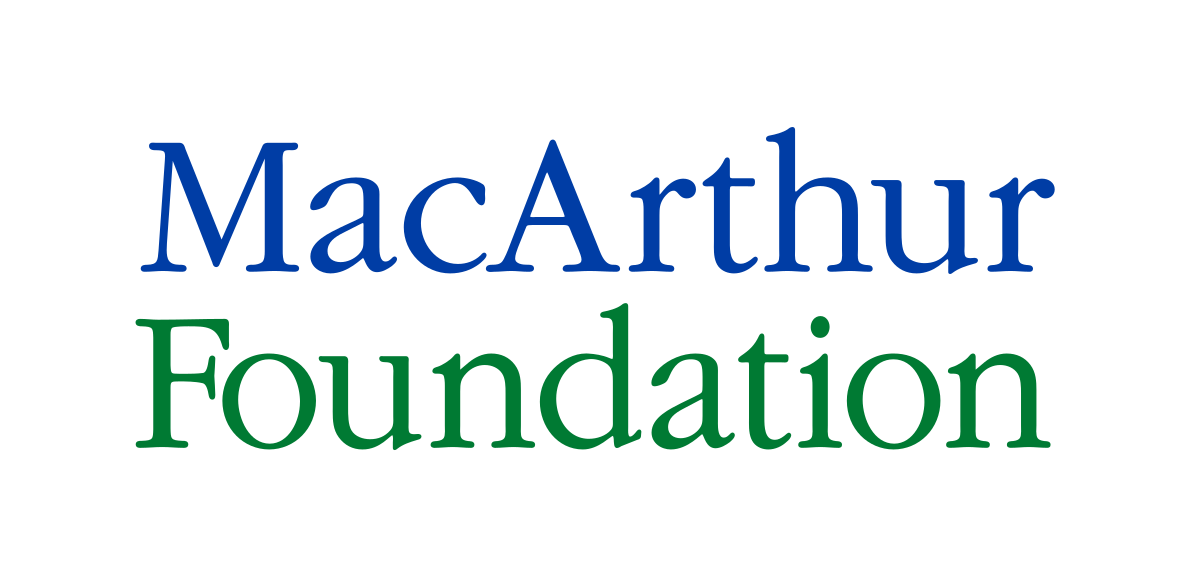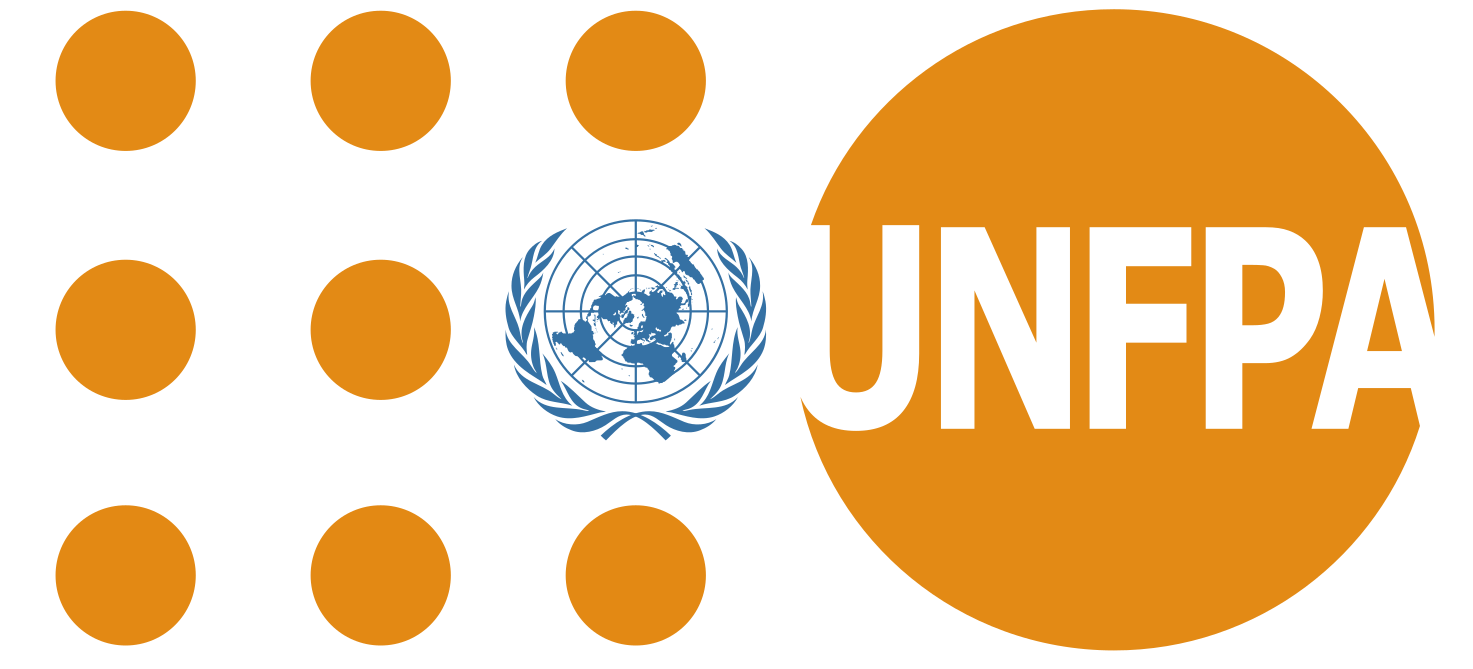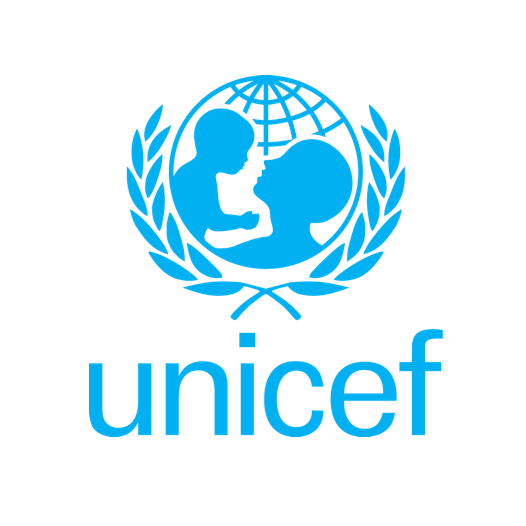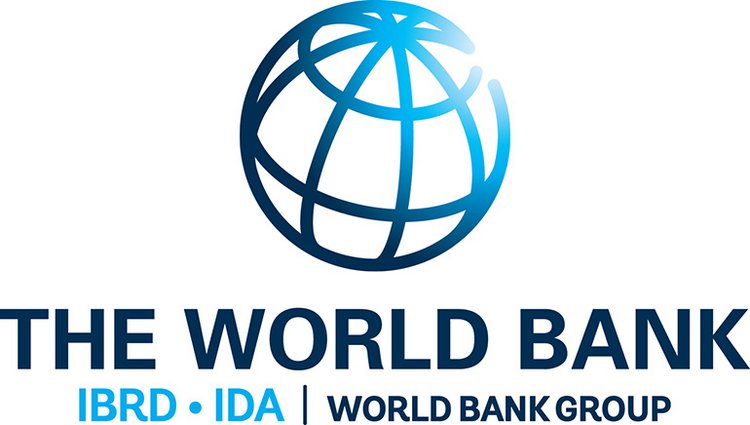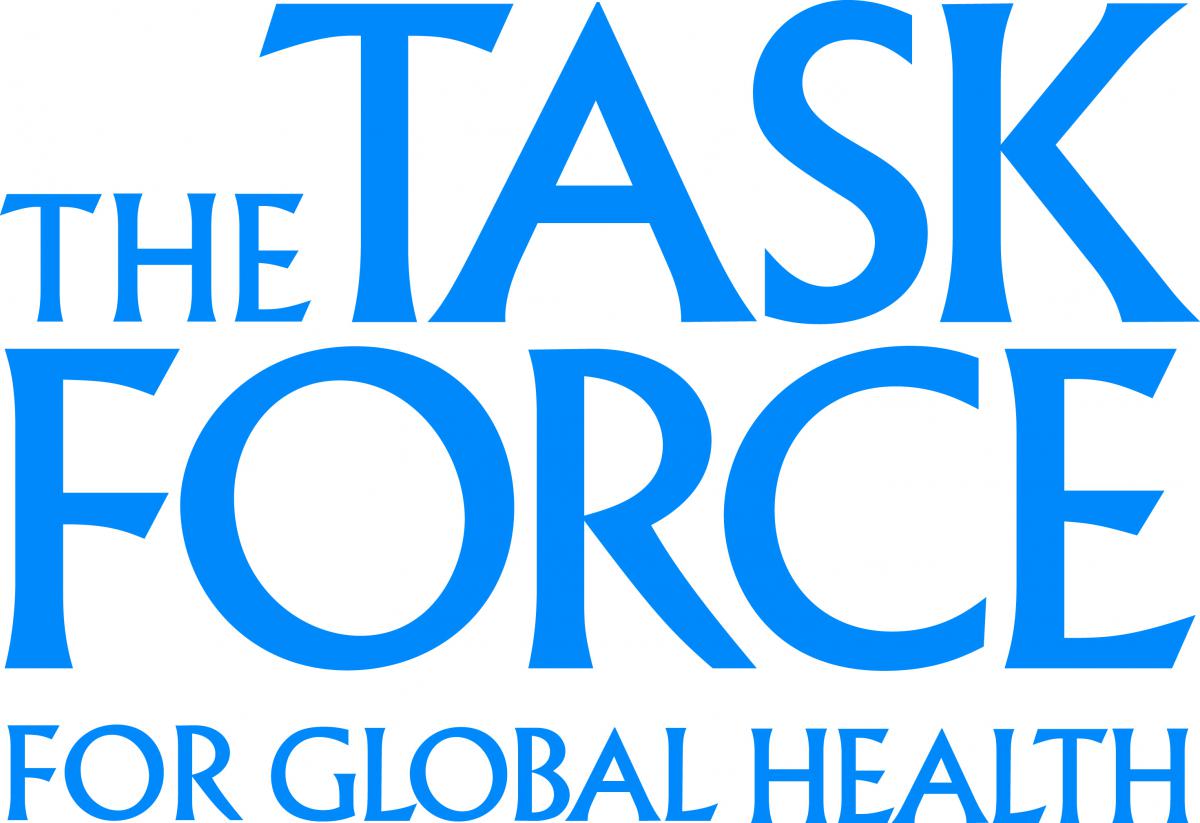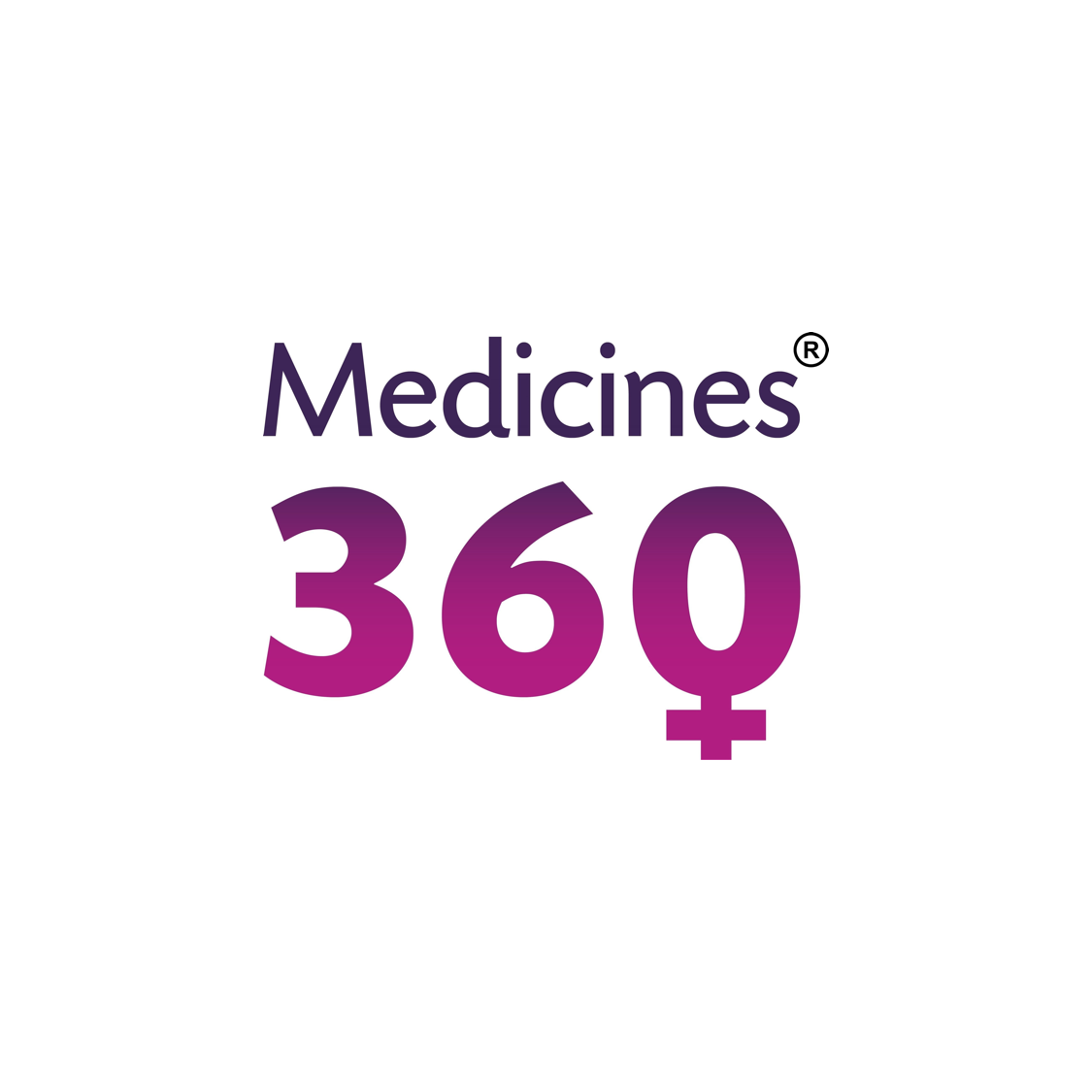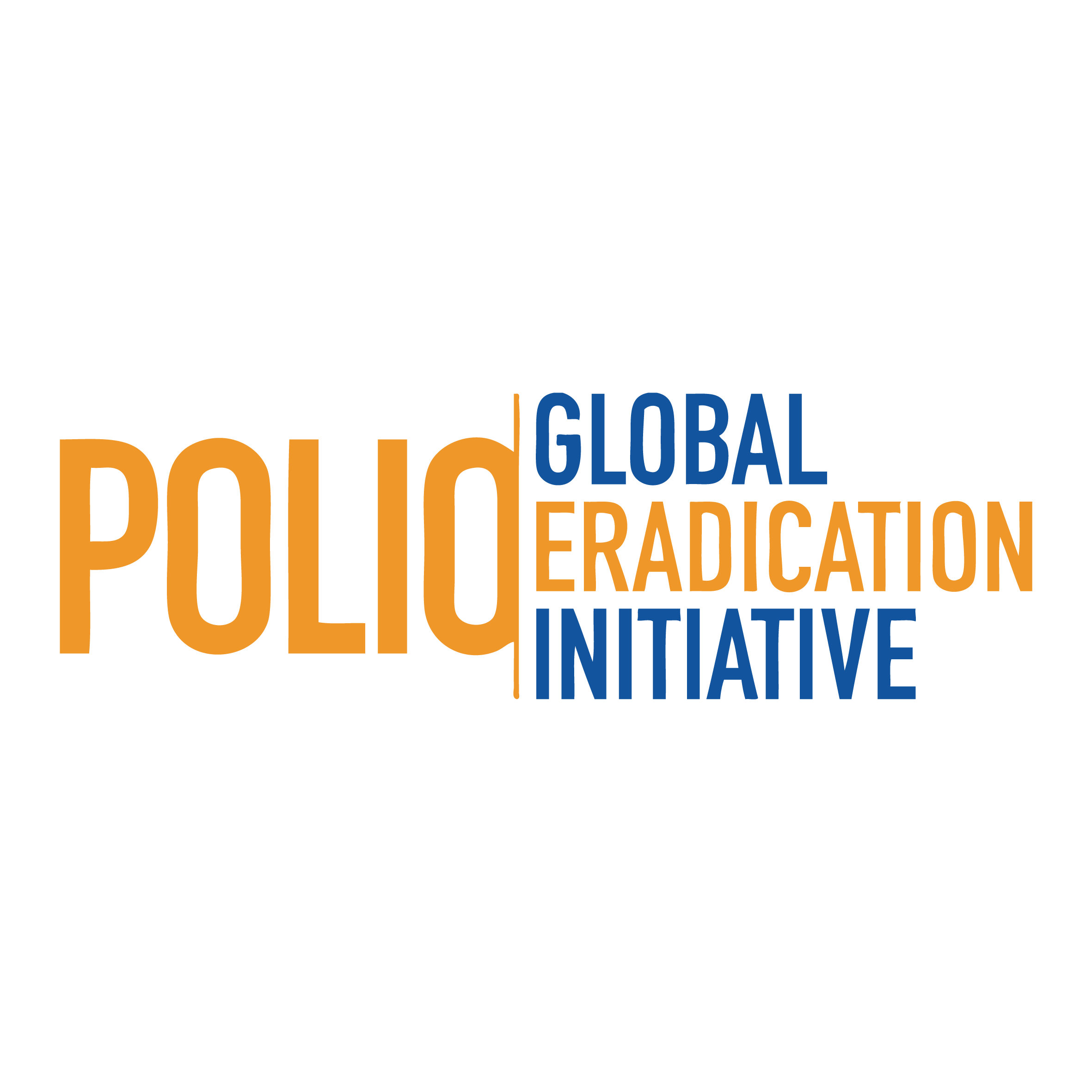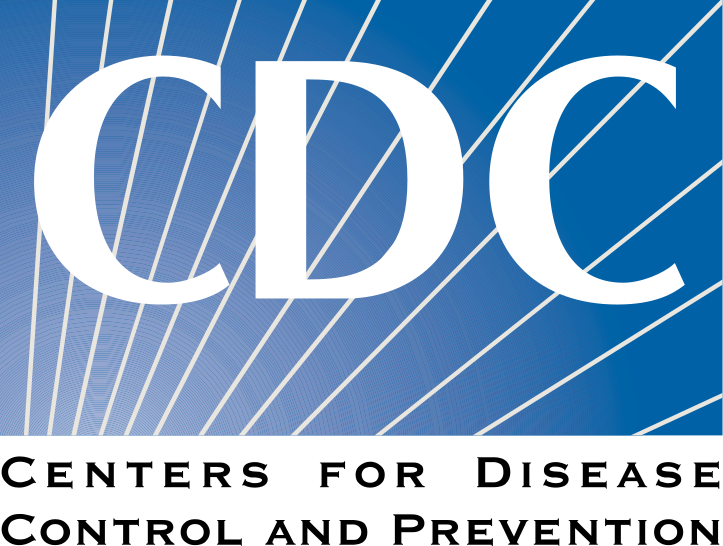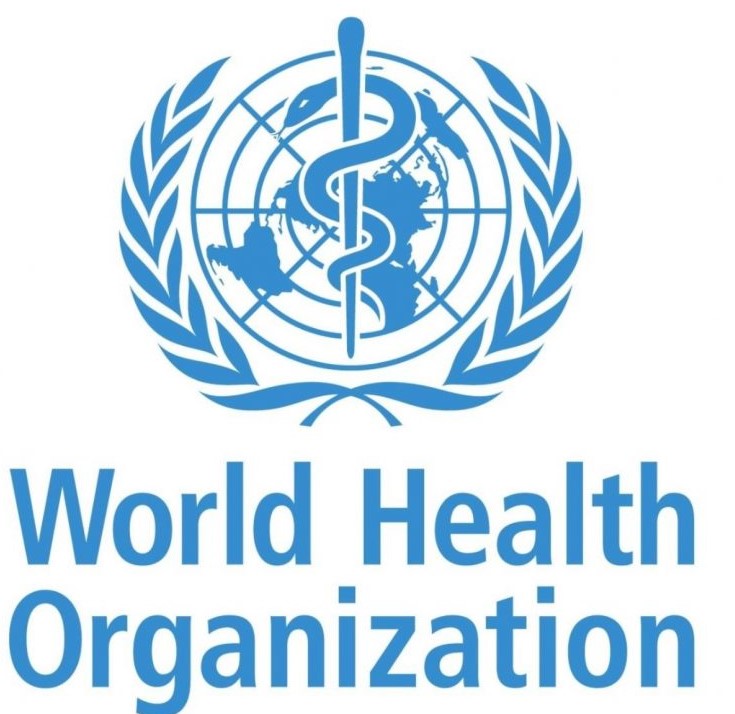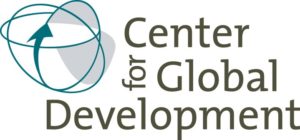 Recently Published Perspectives
Our commitment to equity
Camber Co-founders and Partners Brian Leslie and Ted Schneider describe their, and the firm's, journey to center racial equity in our work.
COVID-19 and Philanthropy: Challenges, Insights, and Opportunities for the Field of Grantmaking
This article draws on insights derived from a funder survey distributed by Camber to explore the impacts of ...