We are strategy consultants partnering globally to address today's most urgent challenges—systemically, sustainably, and equitably.
We pair

analytical rigor

and a

human-centered approach

grounded in

equity

to disrupt the status quo.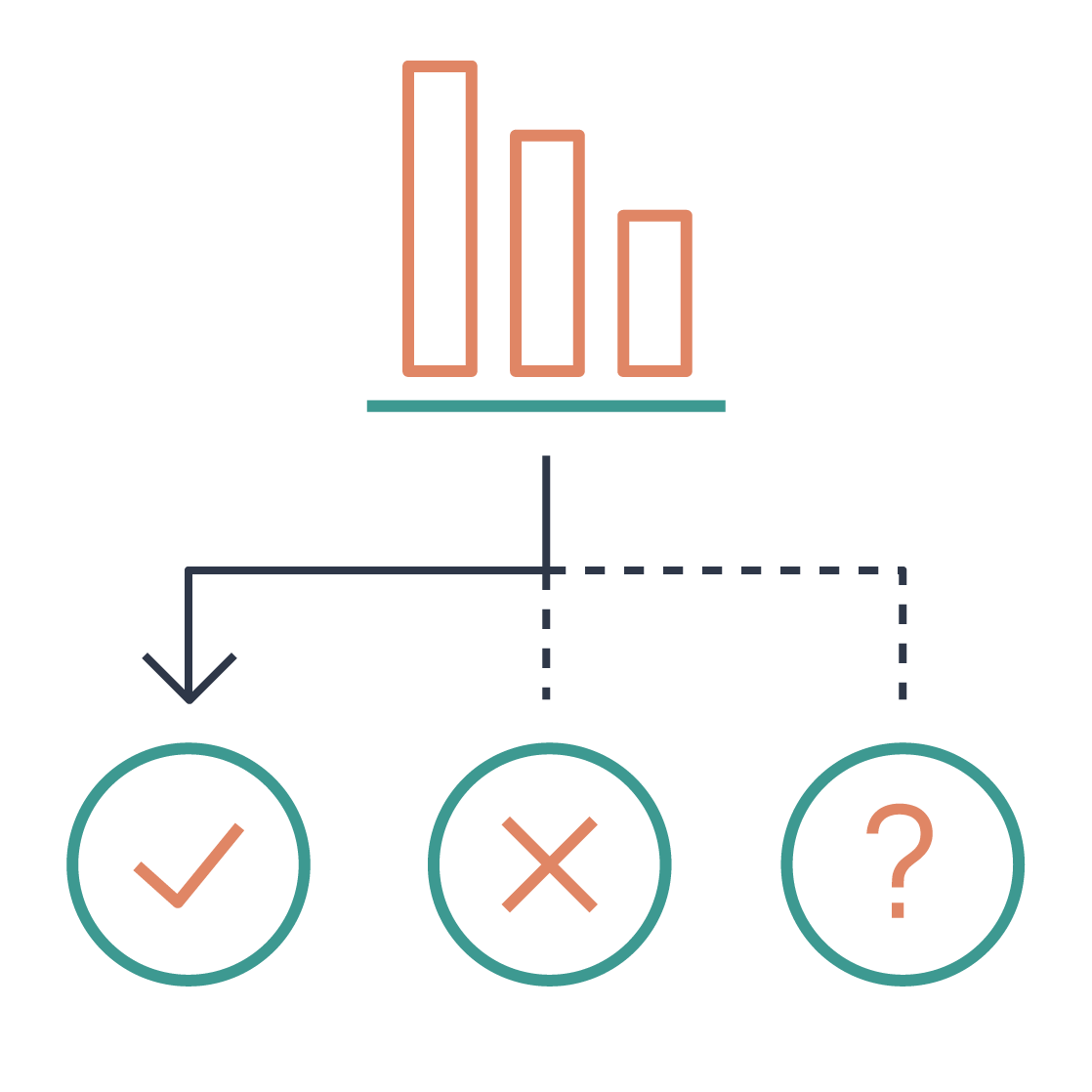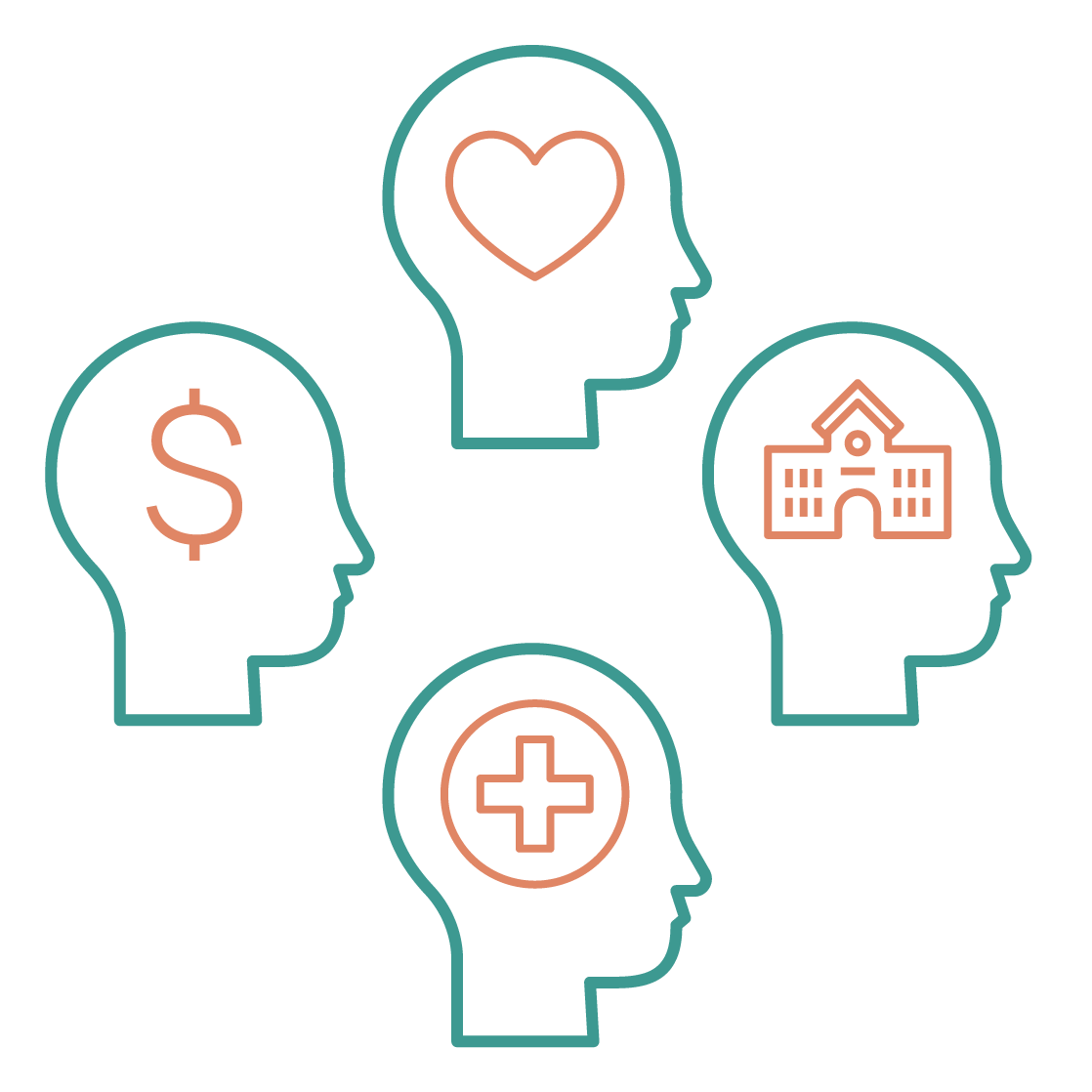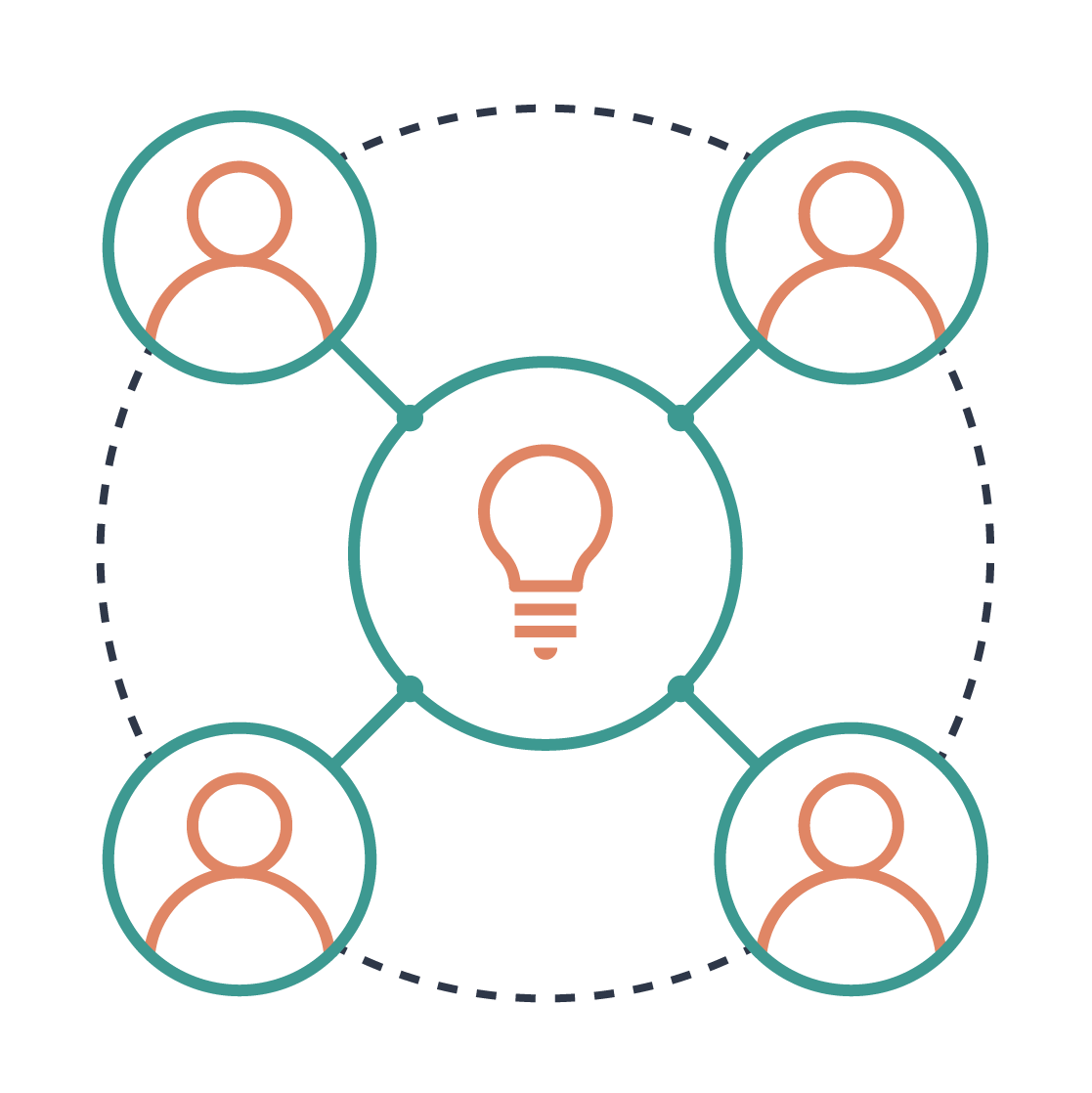 We seek to create transformational impact with systemic, sustainable solutions that enable people and communities around the world to lead healthy and prosperous lives.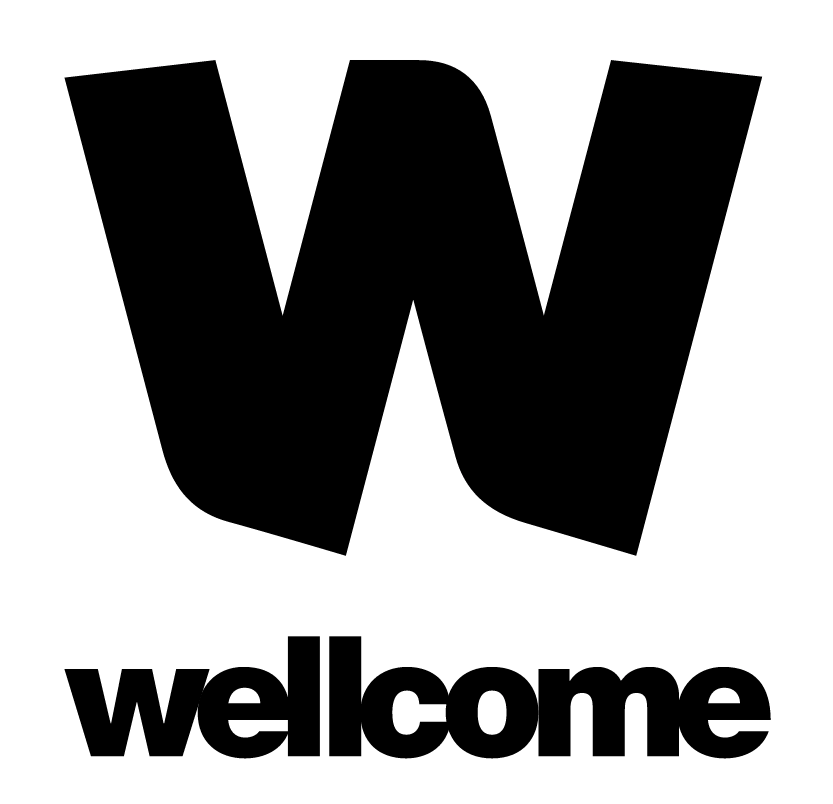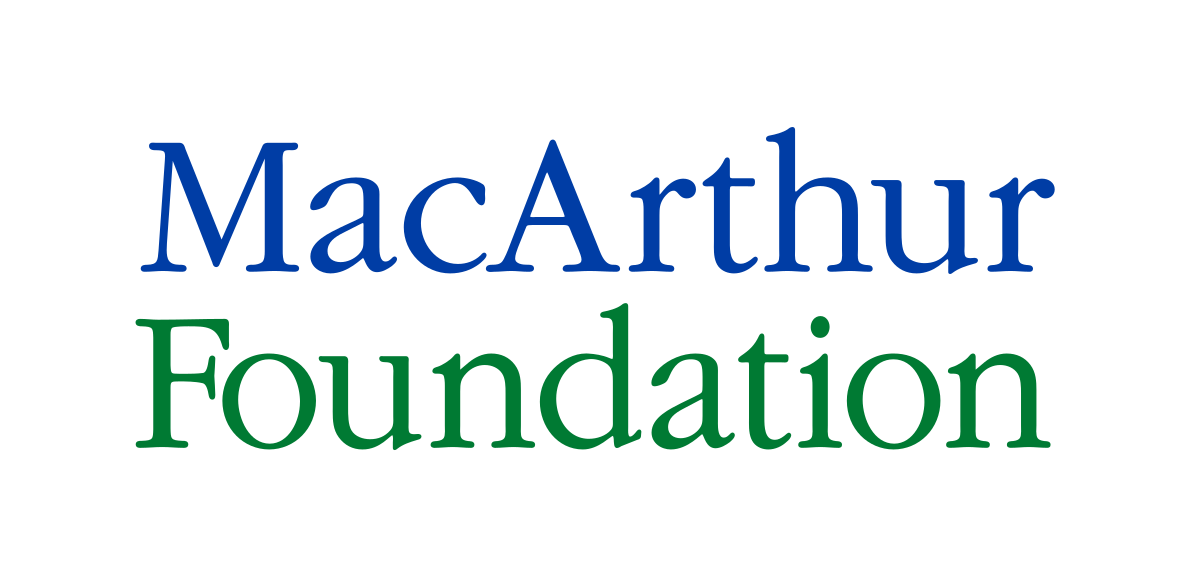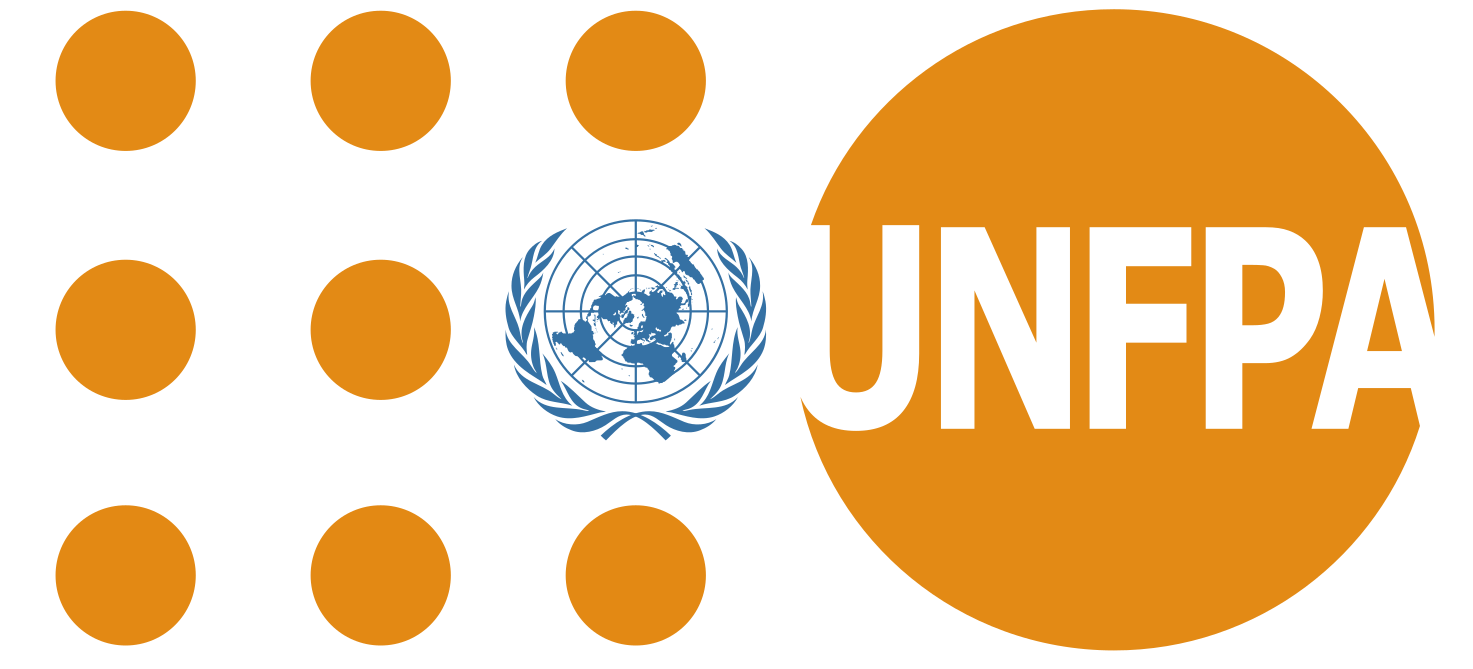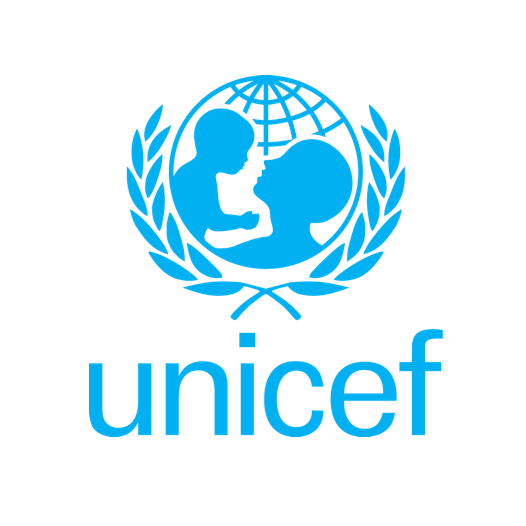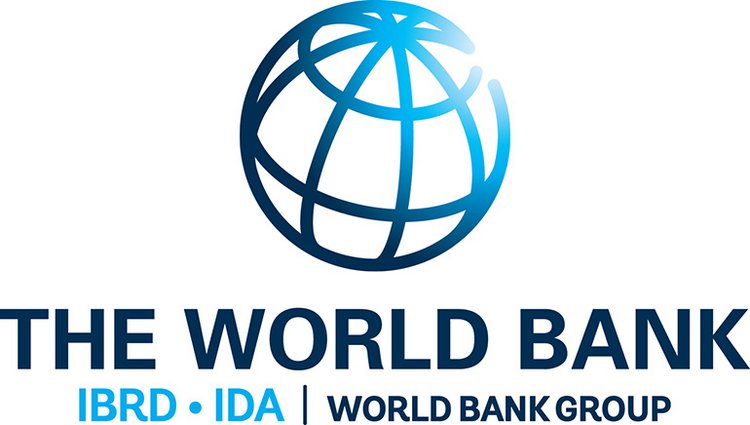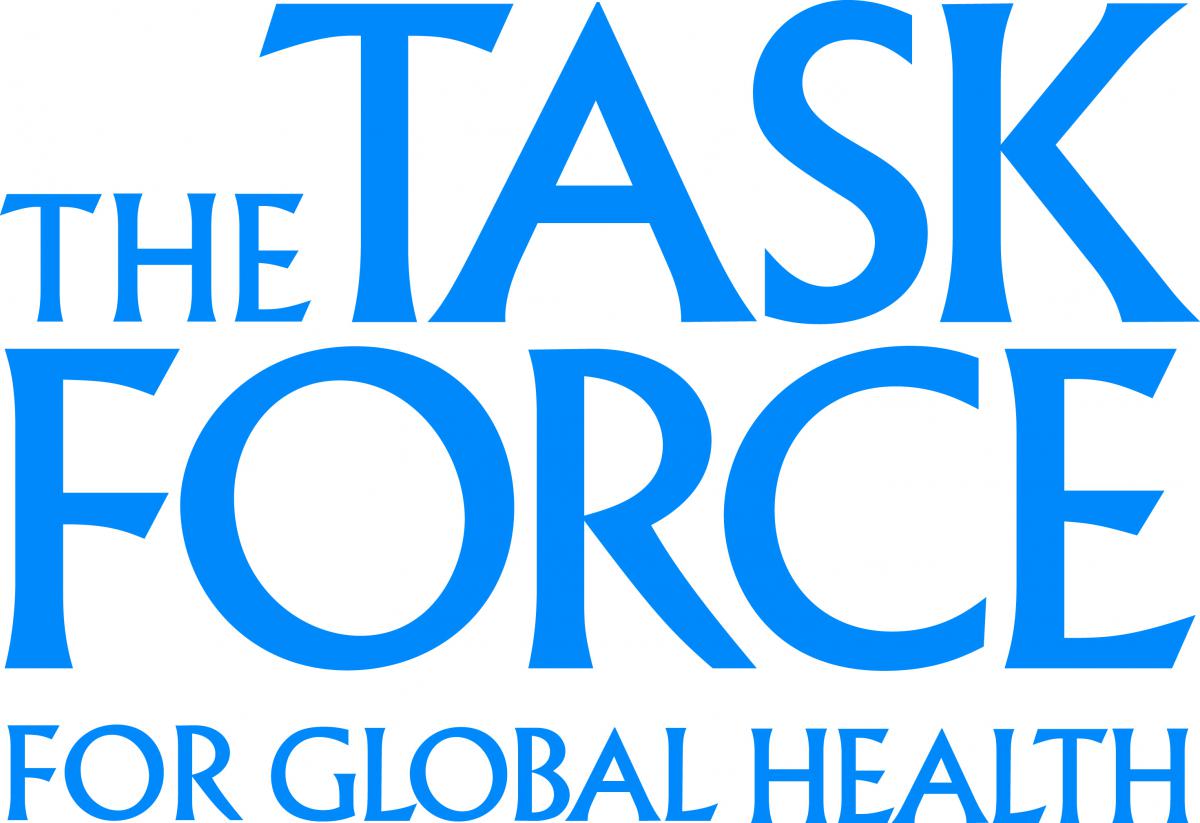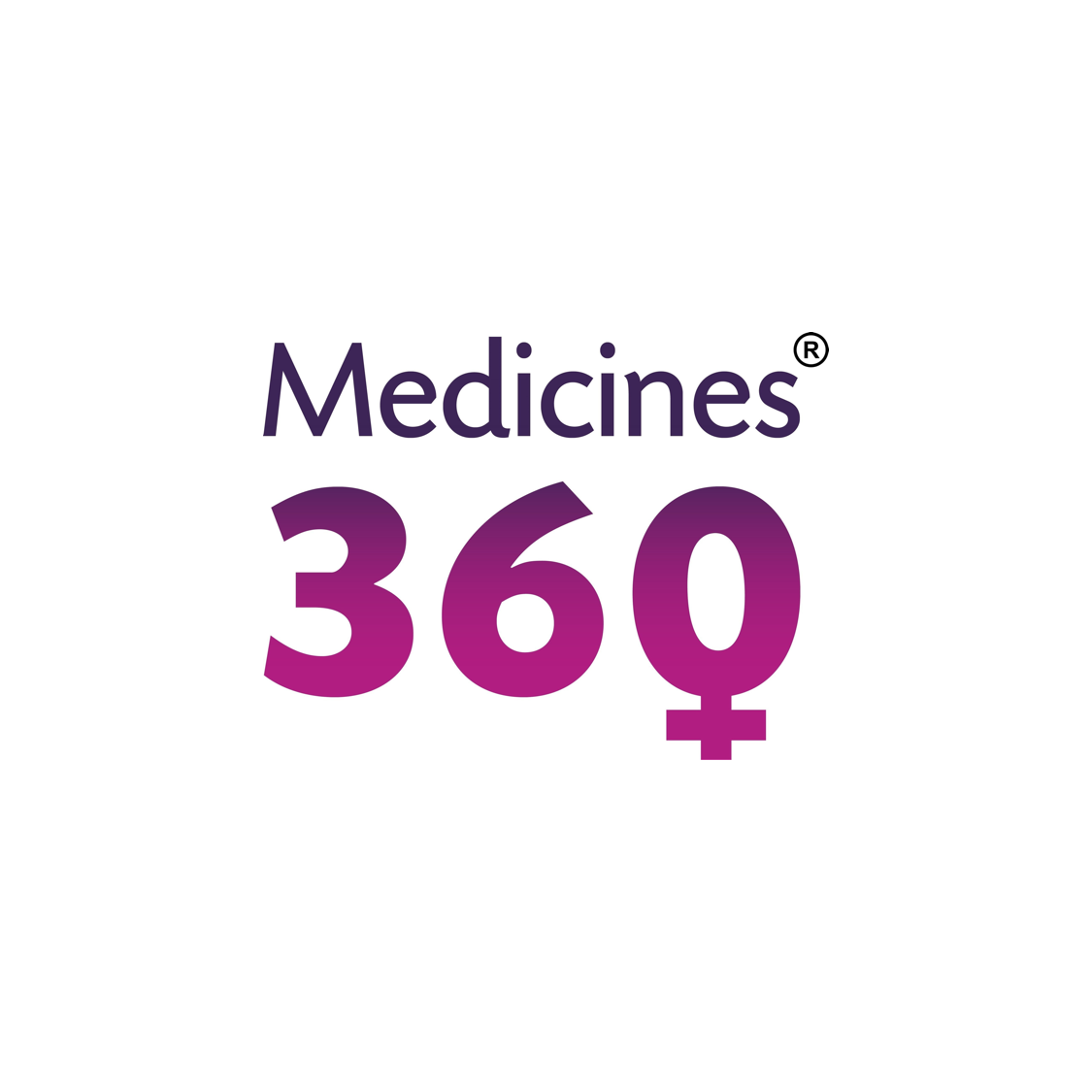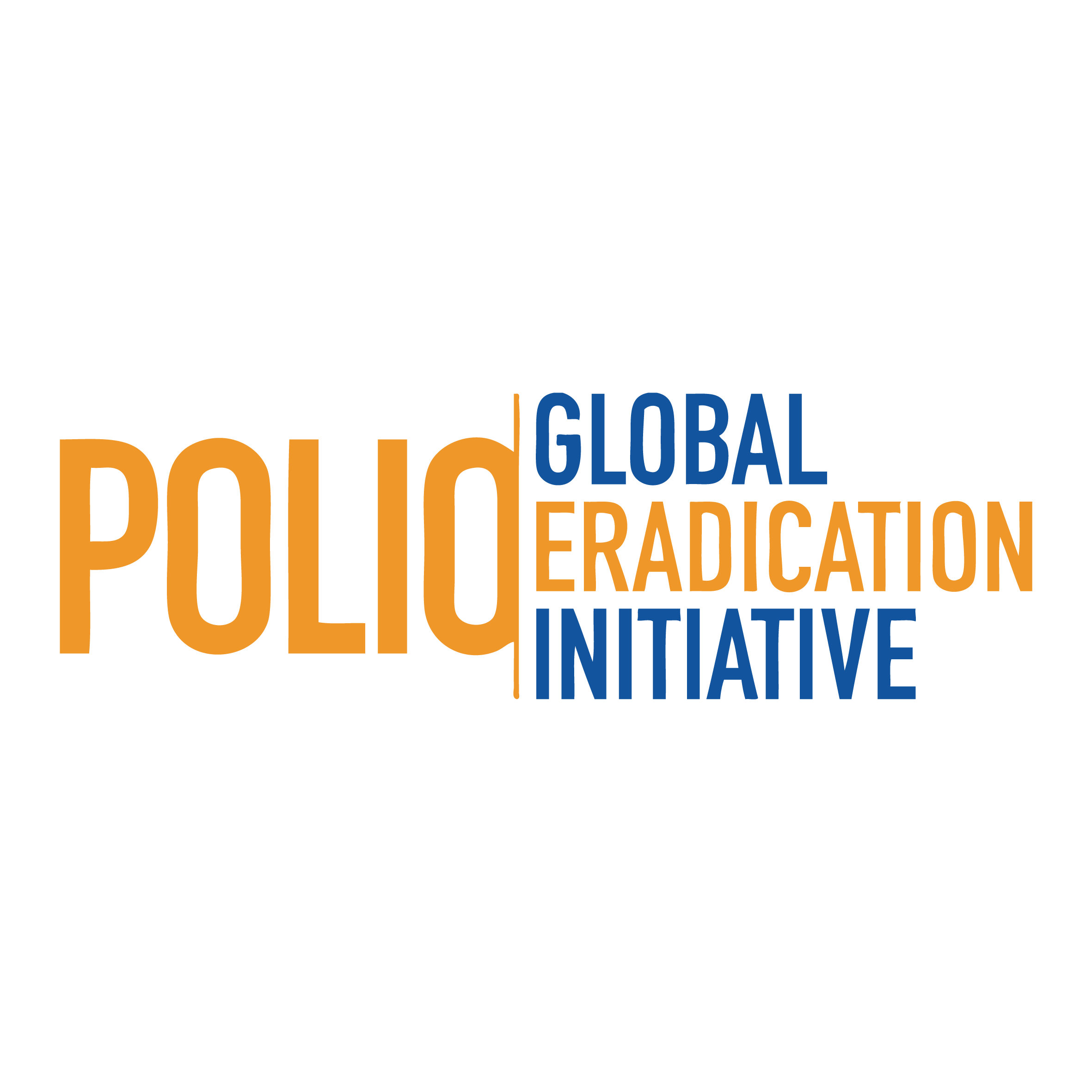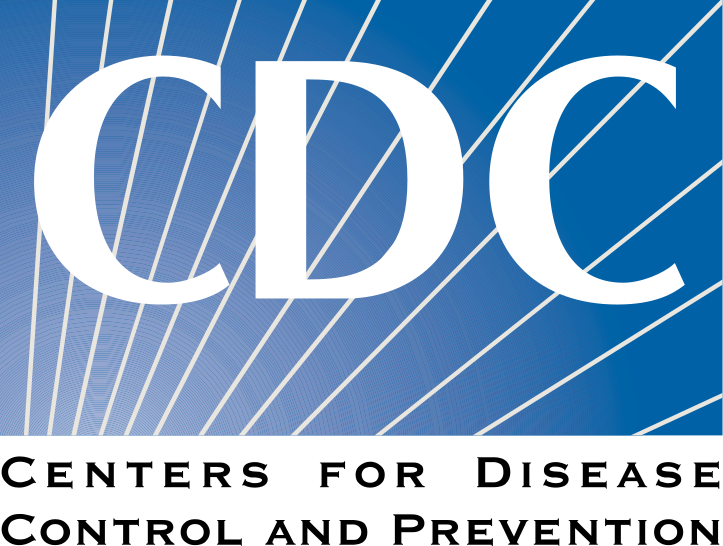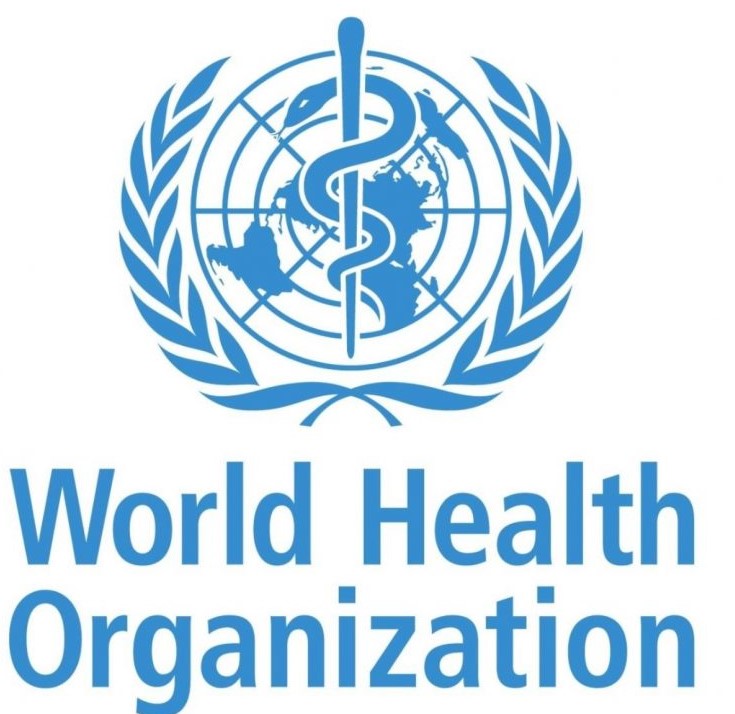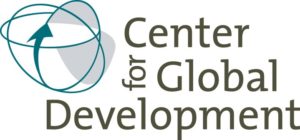 Recently Published Perspectives
Shifting to a Patient-Centered Health Model in Sub-Saharan Africa
In most African countries, access to primary health has improved over the last 20 years. There are still, however, many barriers to quality health care access, such as high costs and crowded, understaffed, and under-resourced facilities. This paper explores some of the causes and solutions digital technology offers in Sub-Saharan Africa.
Camber Alum Interview: Tara Ghassemikia
A chance encounter, a spark of interest, an awakening of purpose, and a growing experience of mutual trust and growth set Tara Ghassemikia on a pathway she never even knew could exist. Let's hear her describe how her years at Camber influenced the way she helps drive positive impact today at the nexus of community health and emergency responsiveness. Our Director of Impact and Equity, Rozella Kennedy, sat down with Tara to learn about her path.