We are strategy consultants partnering globally to address today's most urgent challenges—systemically, sustainably, and equitably.
We pair

analytical rigor

and a

human-centered approach

grounded in

equity

to disrupt the status quo.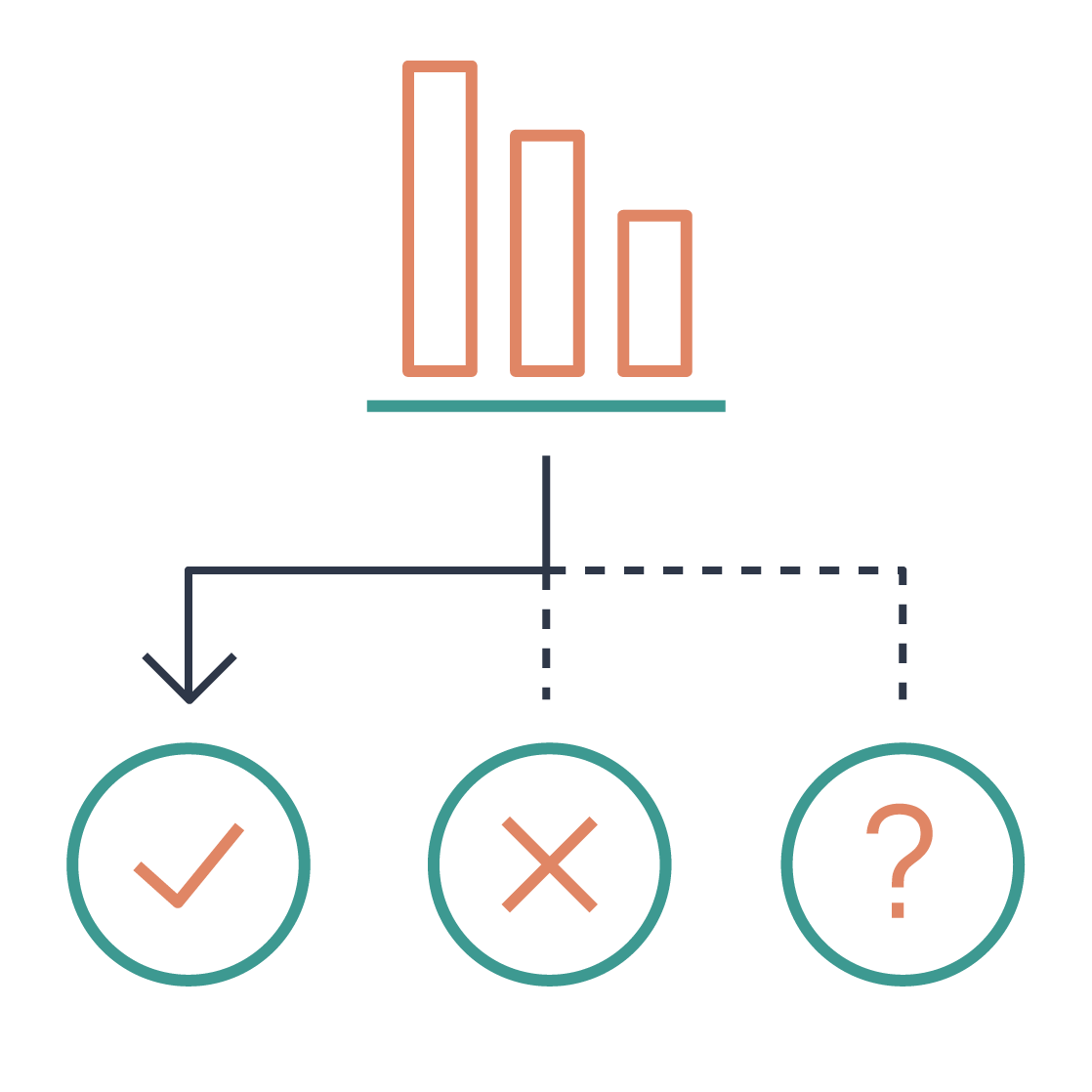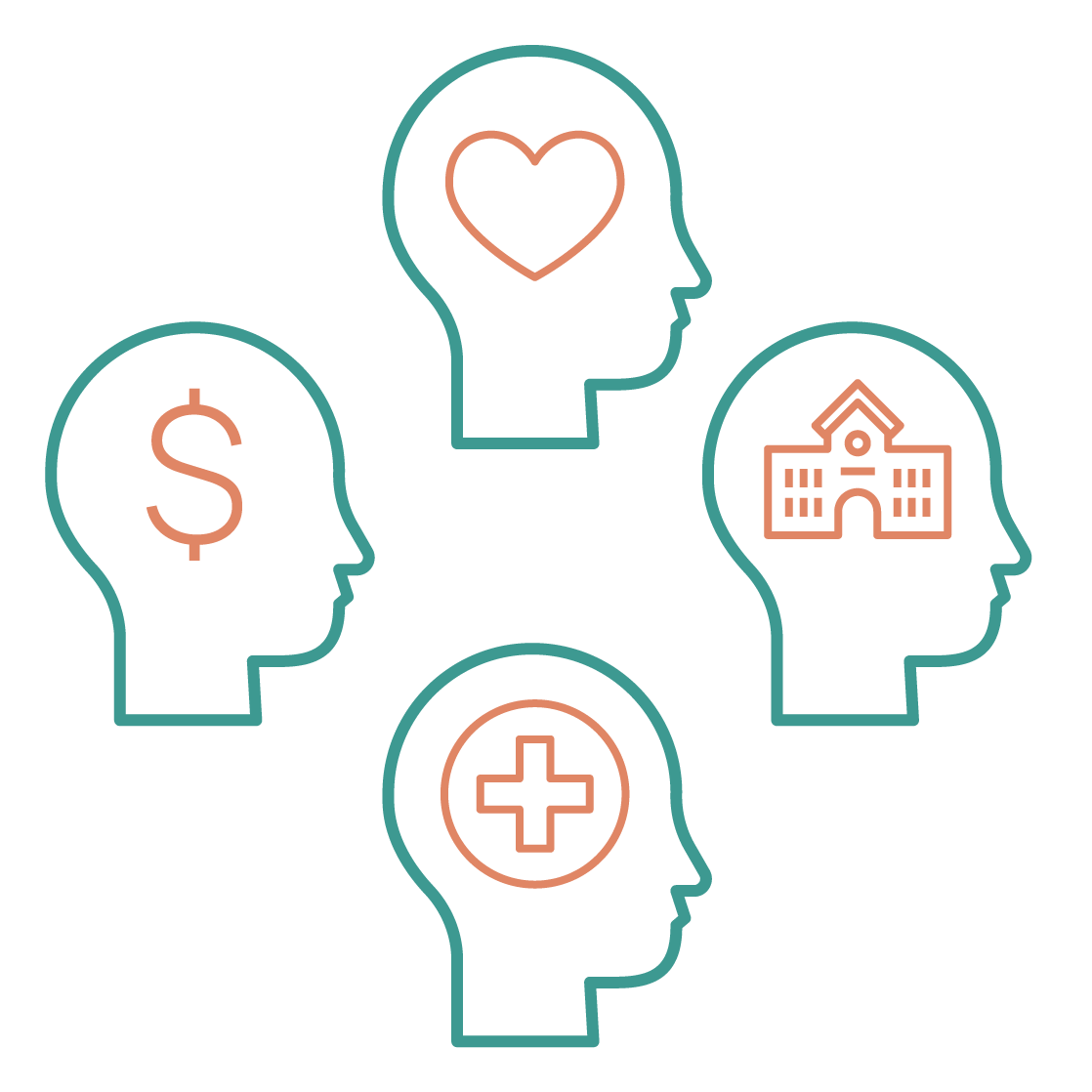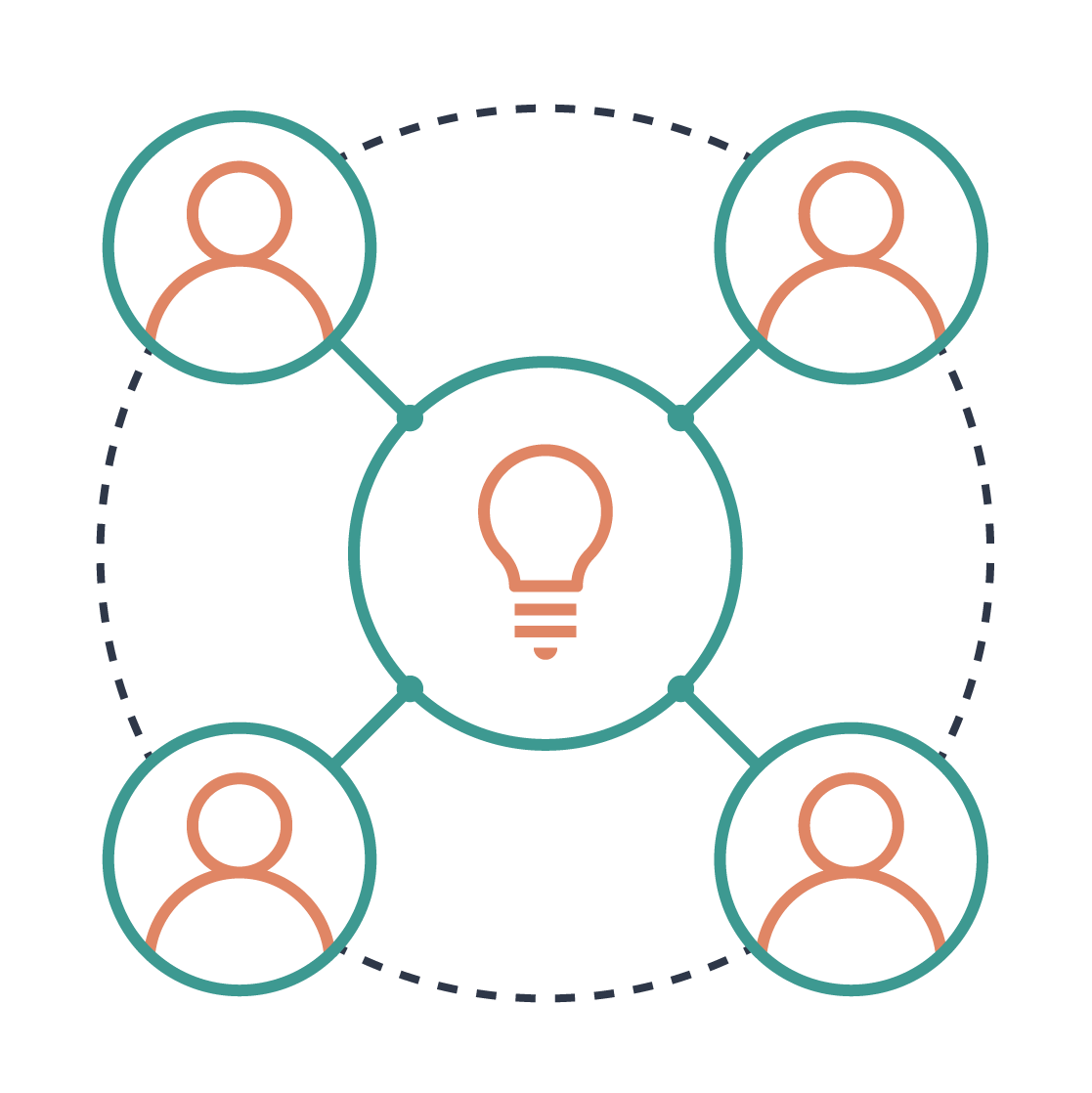 We seek to create transformational impact with systemic, sustainable solutions that enable people and communities around the world to lead healthy and prosperous lives.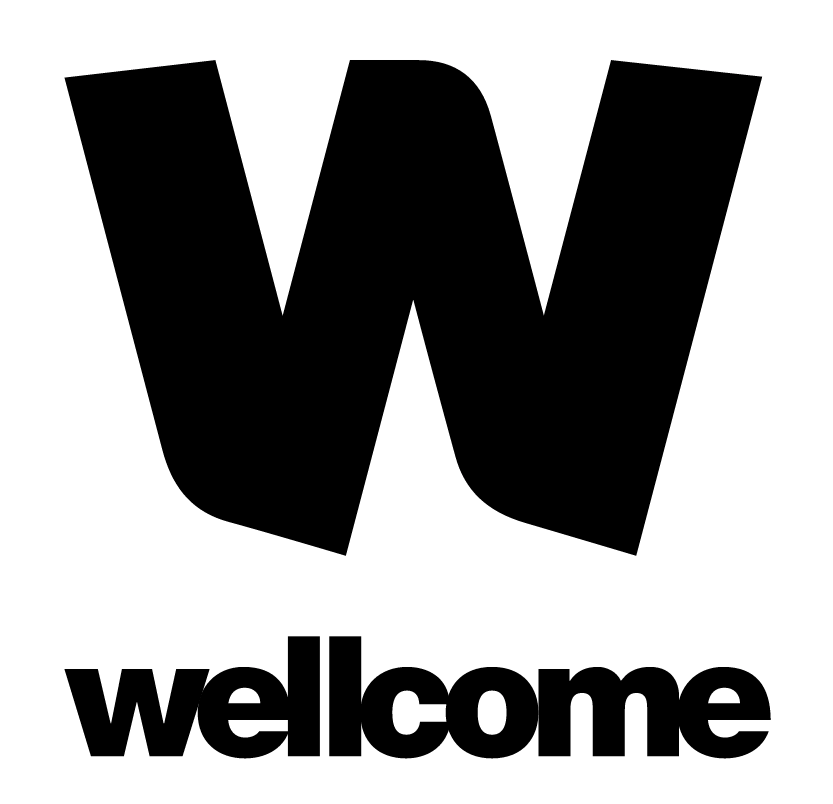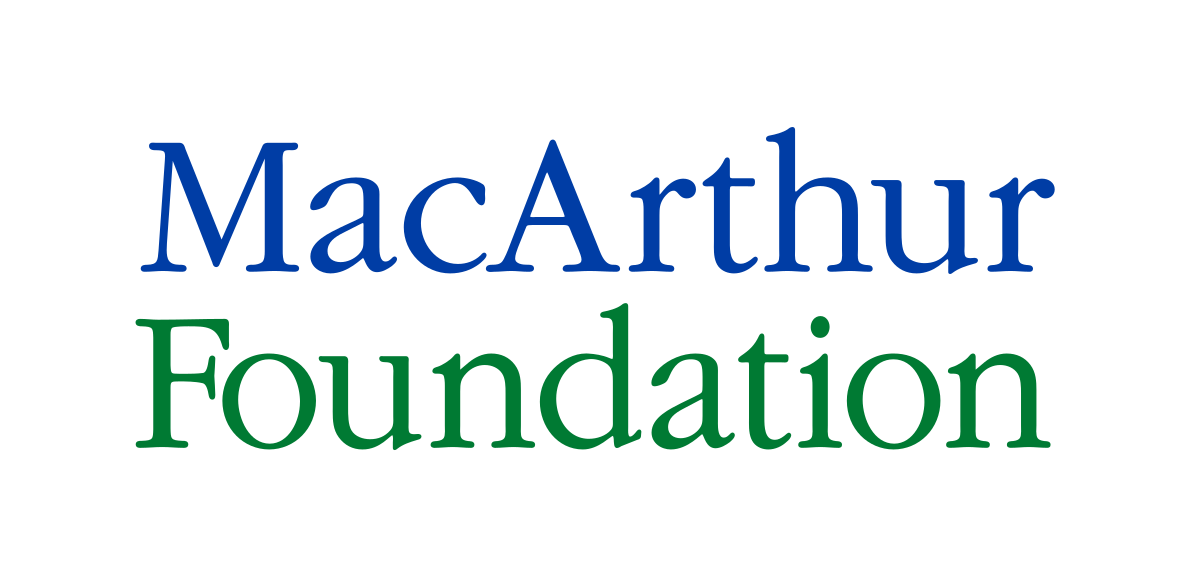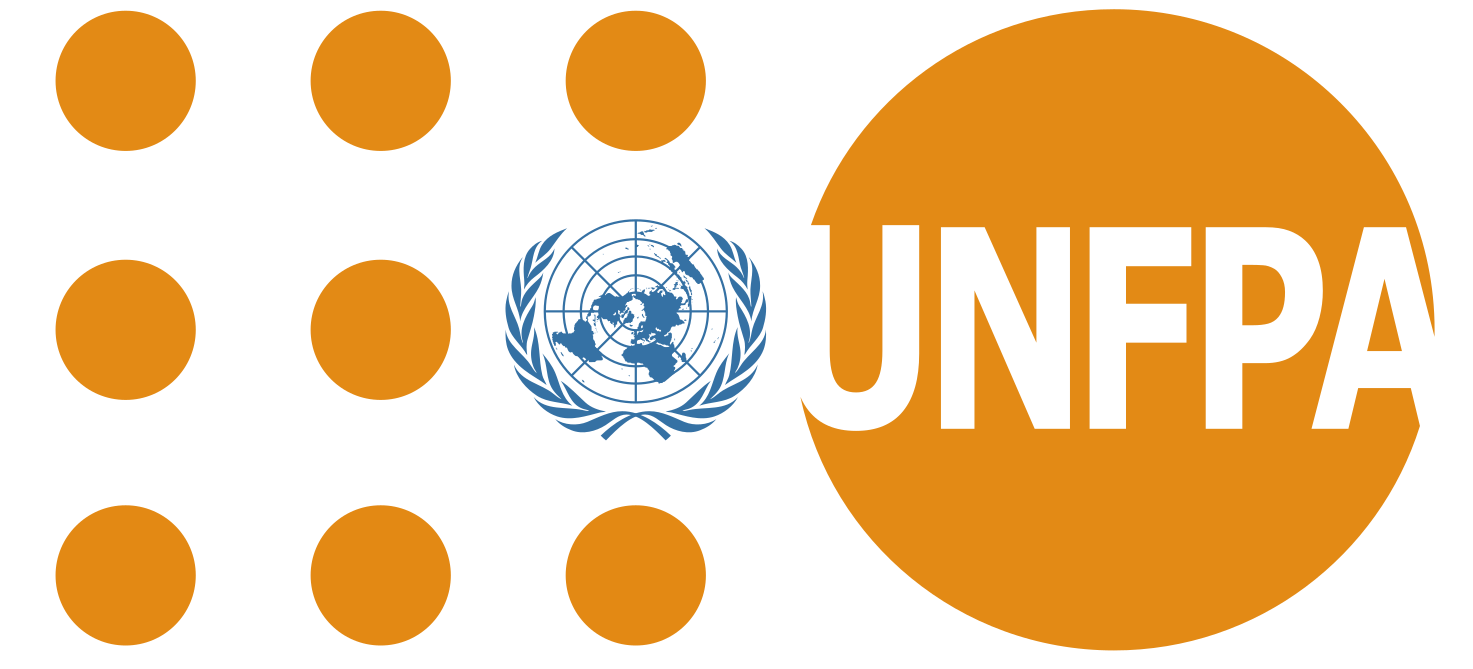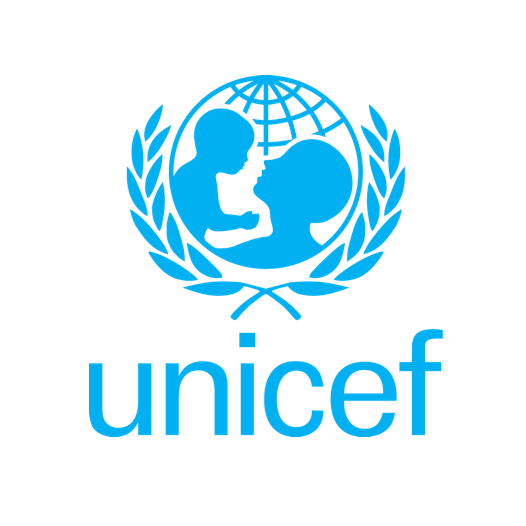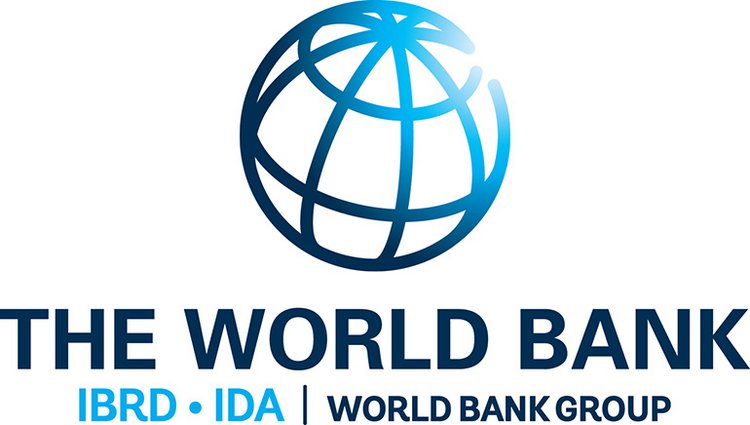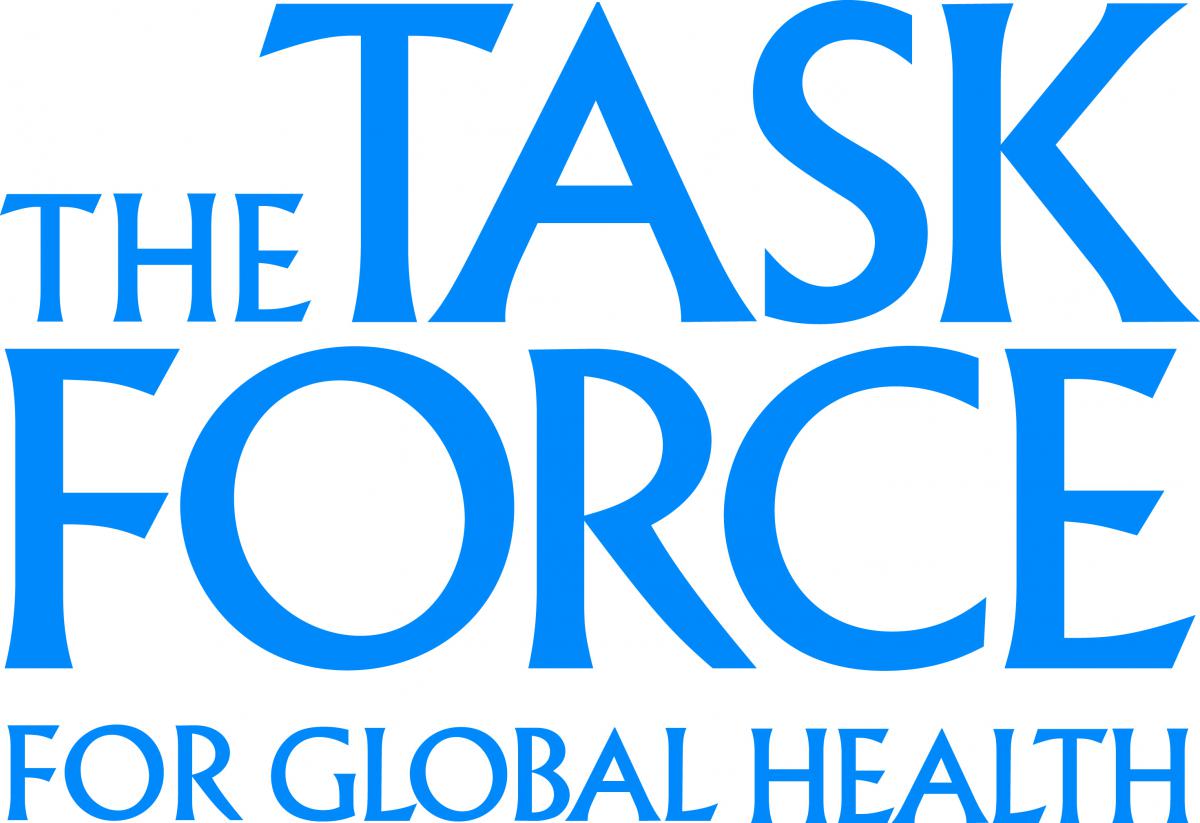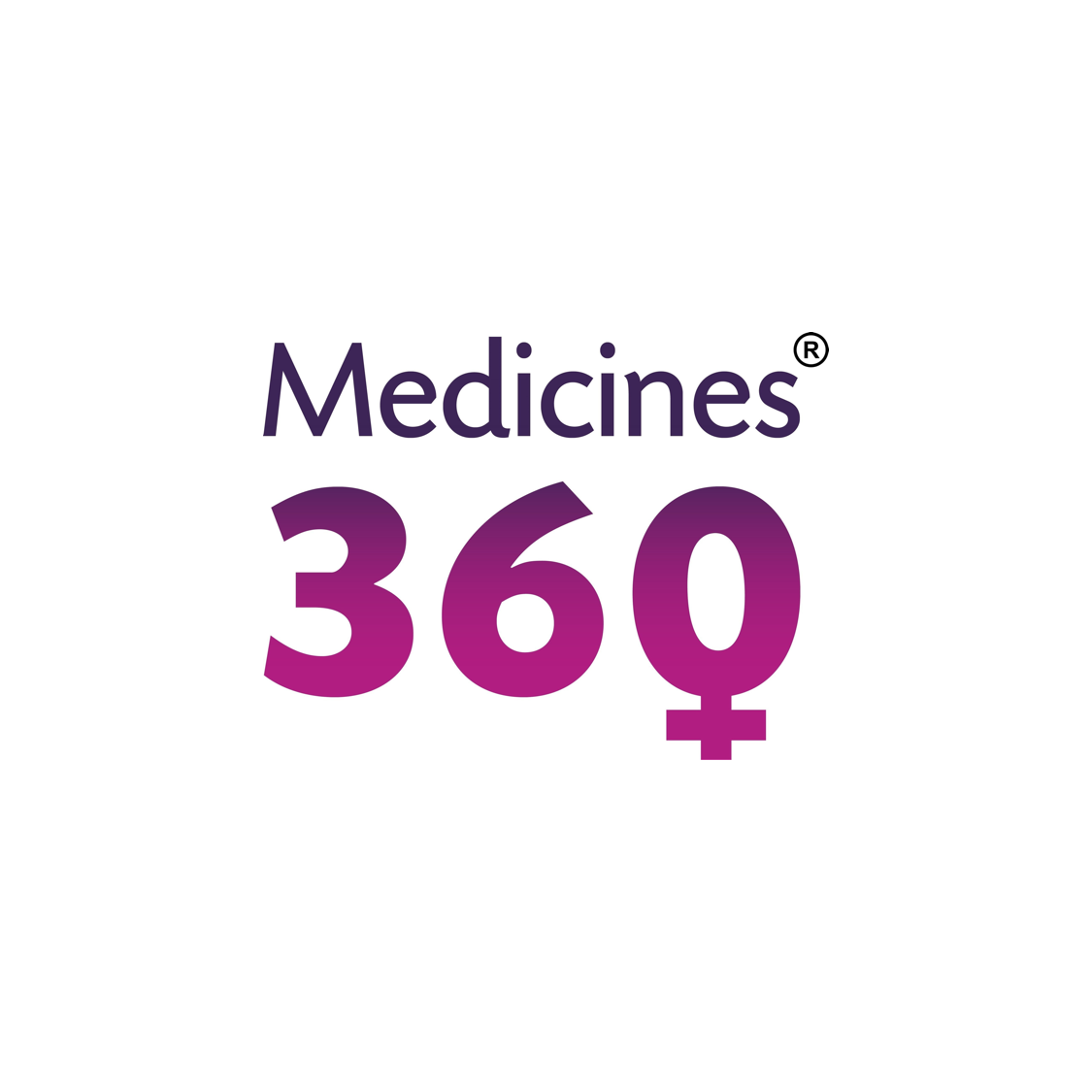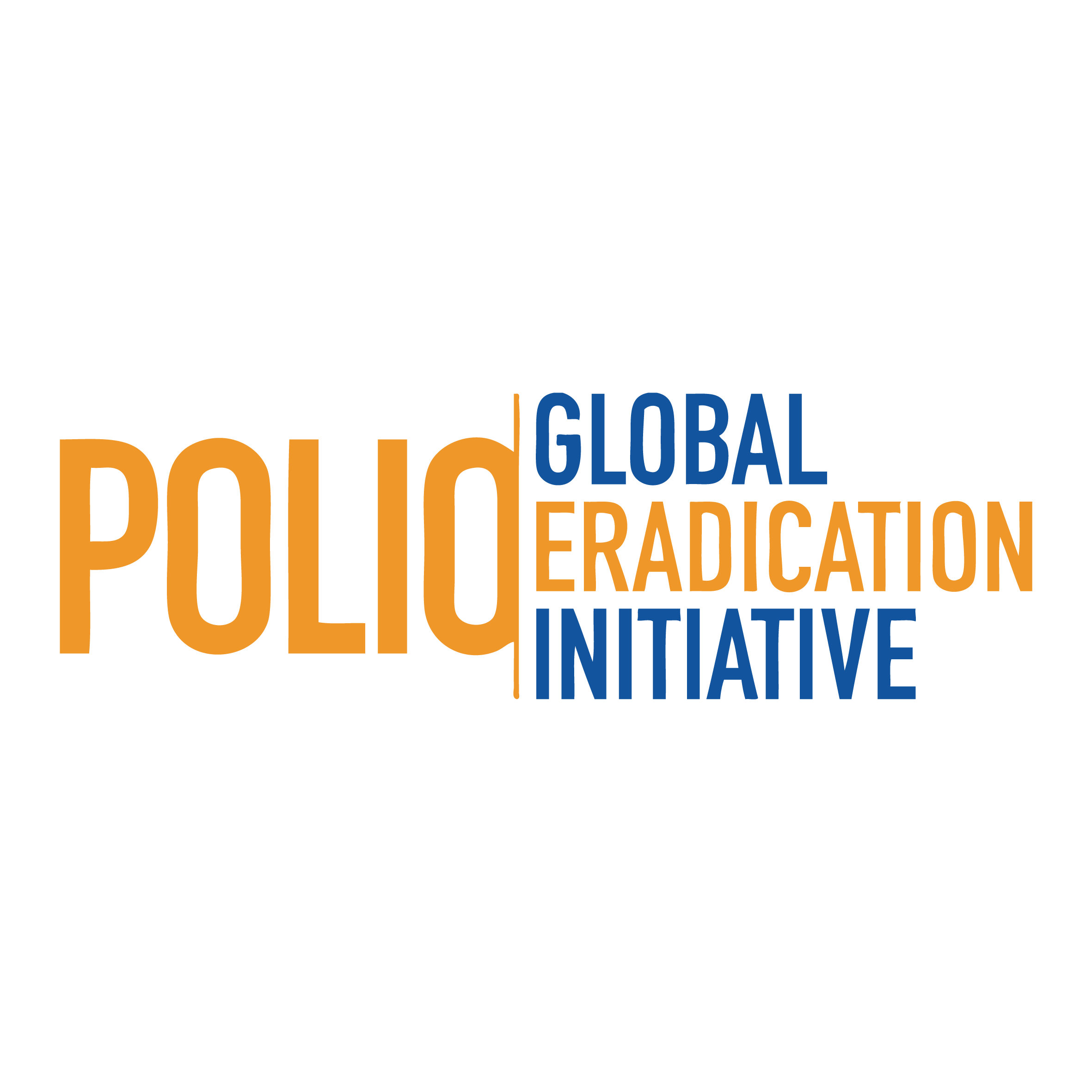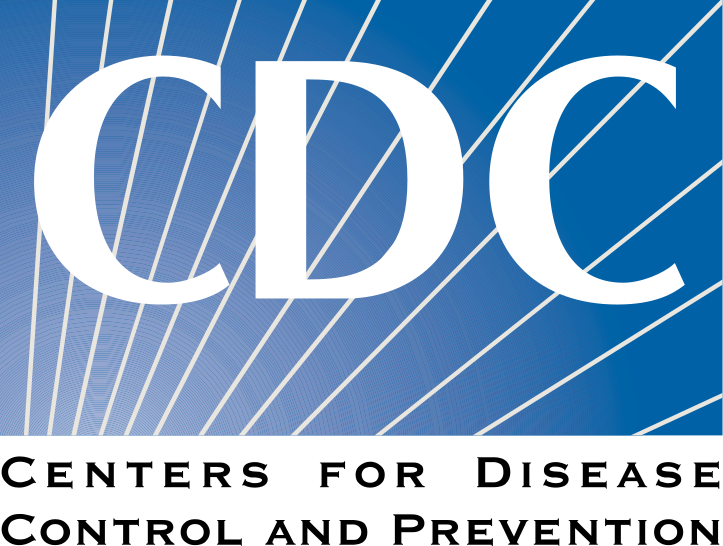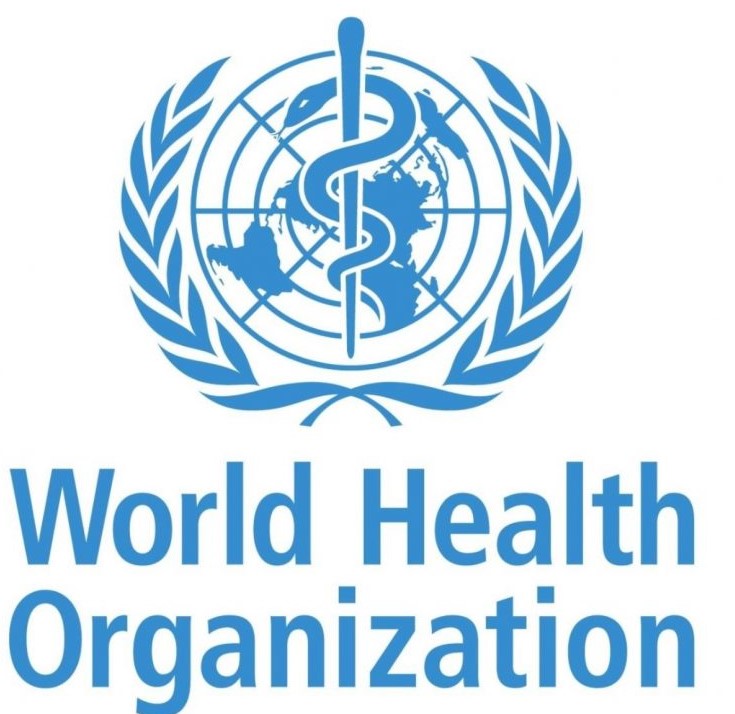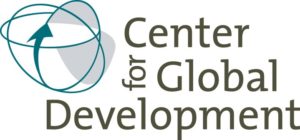 Recently Published Perspectives
The Imperative of a Gendered Approach to Climate Change
Climate change is more than just an environmental concern; it's an amplifier of existing societal structures and disparities. In the vast and diverse expanse of Africa, this confluence of gender and climate has profound implications for vulnerability, resilience, and empowerment.
Greater Freedom, Lower Inequality?
This discourse aims to initiate a conversation about the effects of freedom (i.e., civil liberties and political freedoms; Freedom House Index) on equality (GINI Coefficient), examining the complex relationship between civil liberties and political freedoms and income distribution through a landscaping of expert opinions and quantitative analysis.