We are strategy consultants partnering globally to address today's most urgent challenges—systemically, sustainably, and equitably.
We pair analytical rigor and a human-centered approach grounded in equity to disrupt the status quo.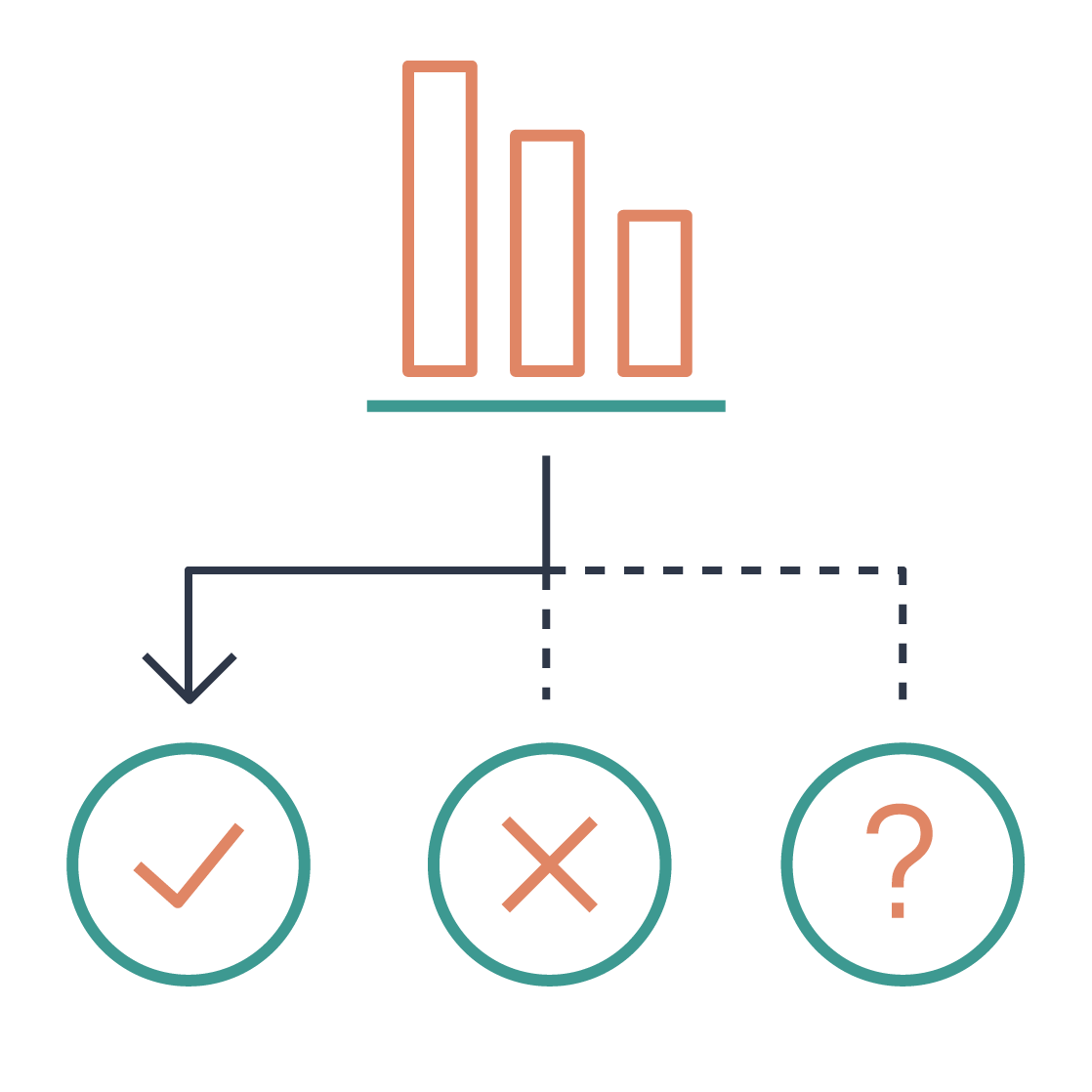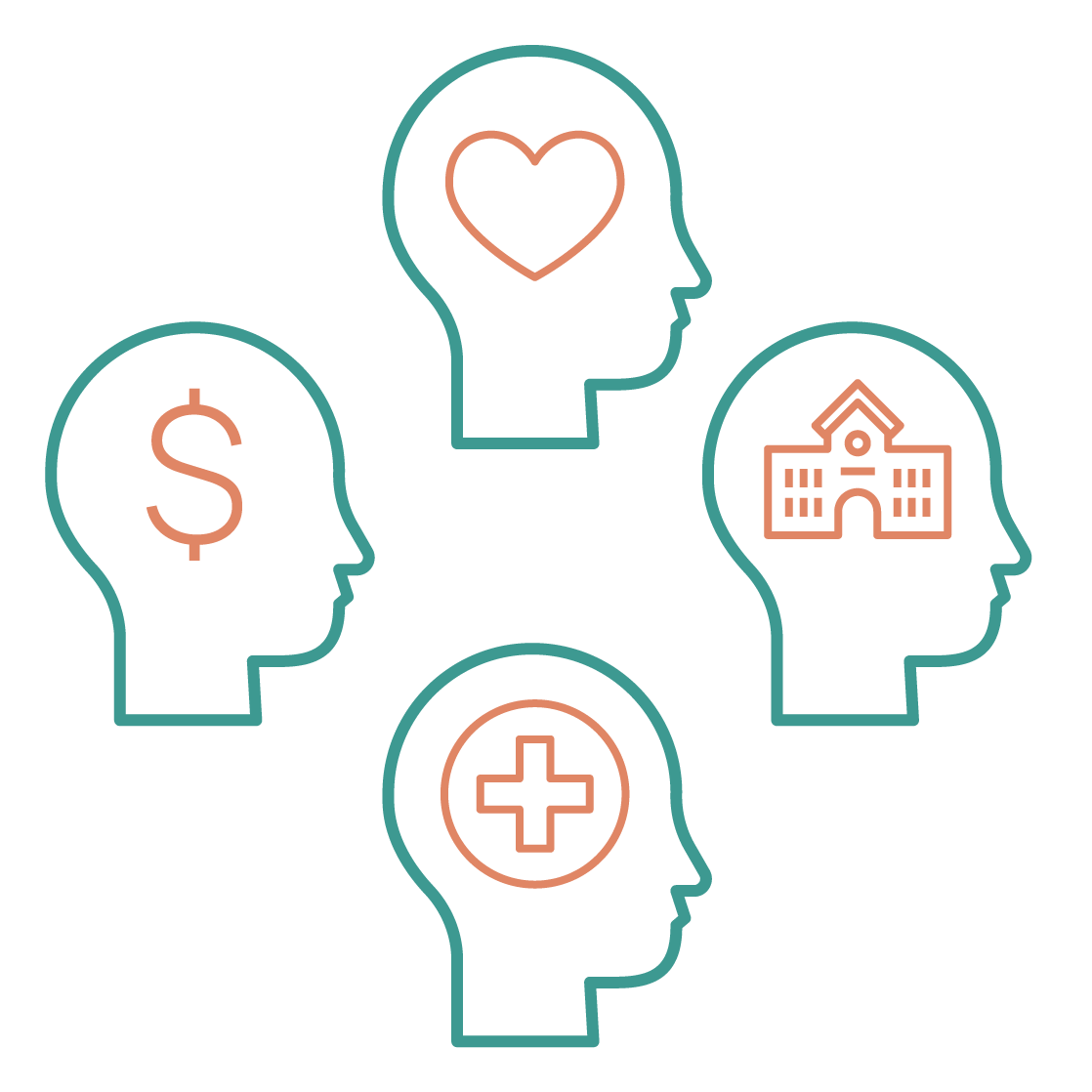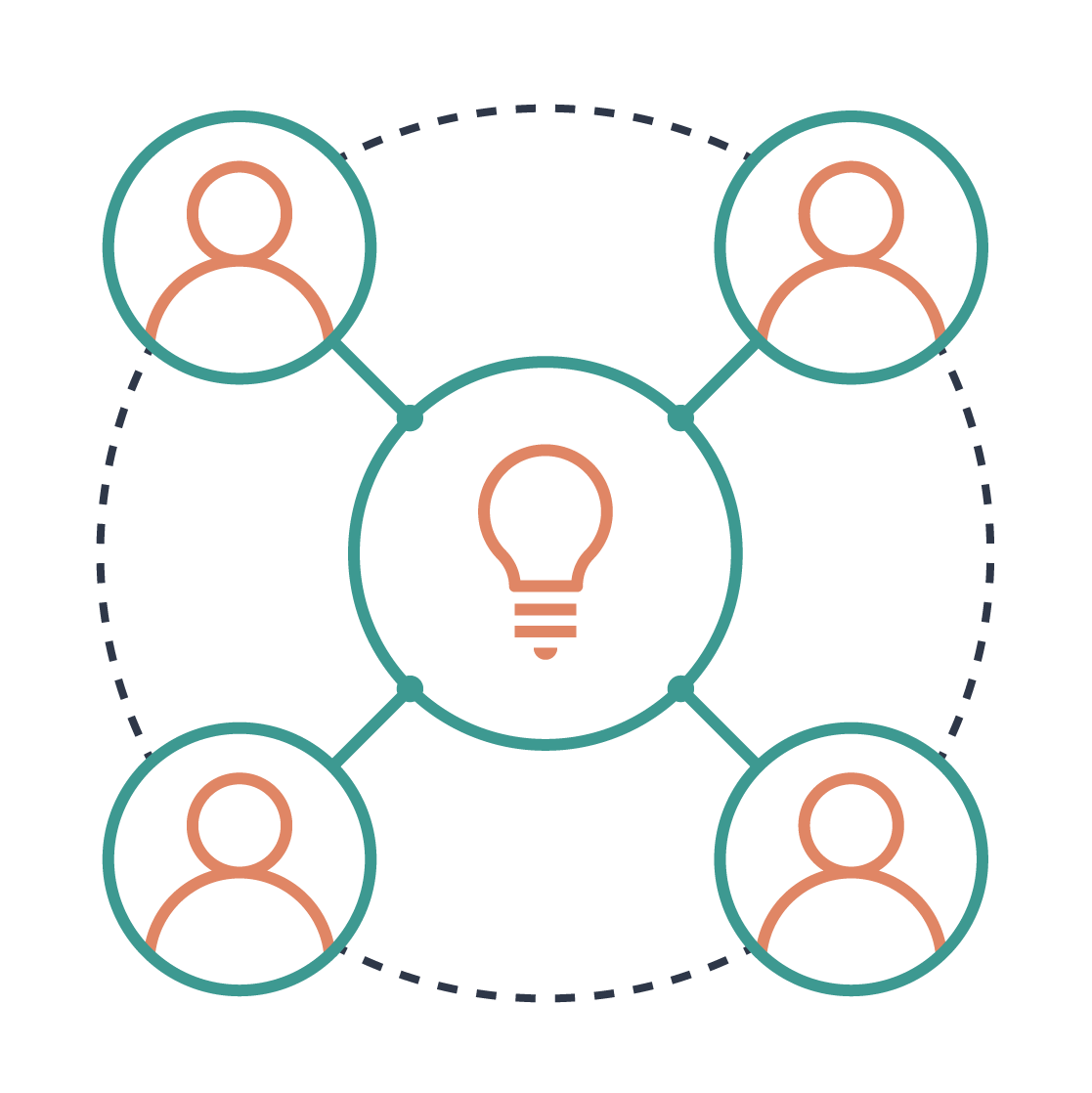 We seek to create transformational impact with systemic, sustainable solutions that enable people and communities around the world to lead healthy and prosperous lives.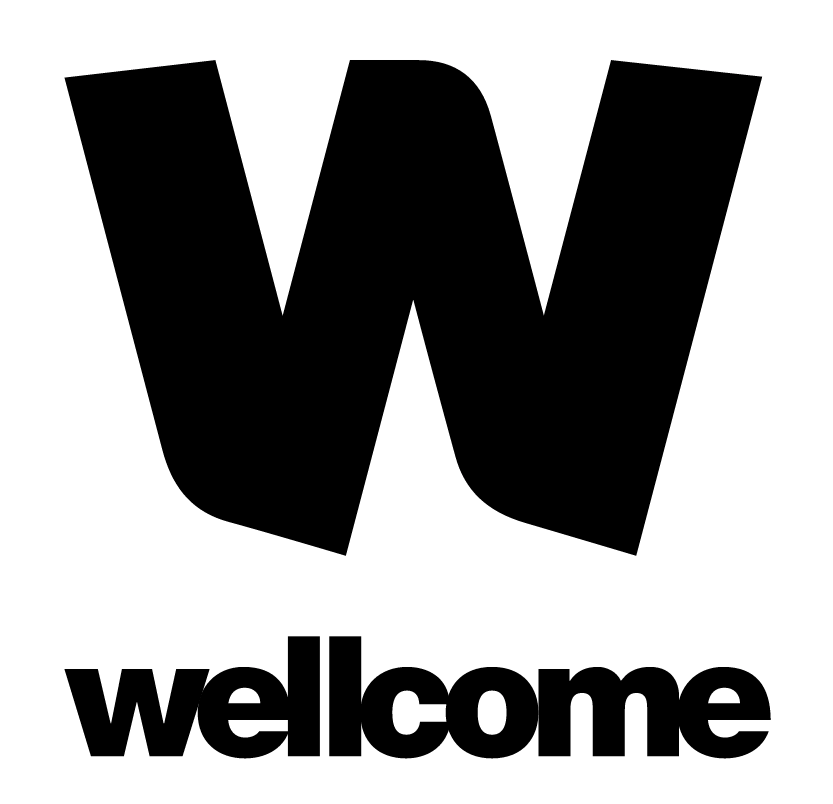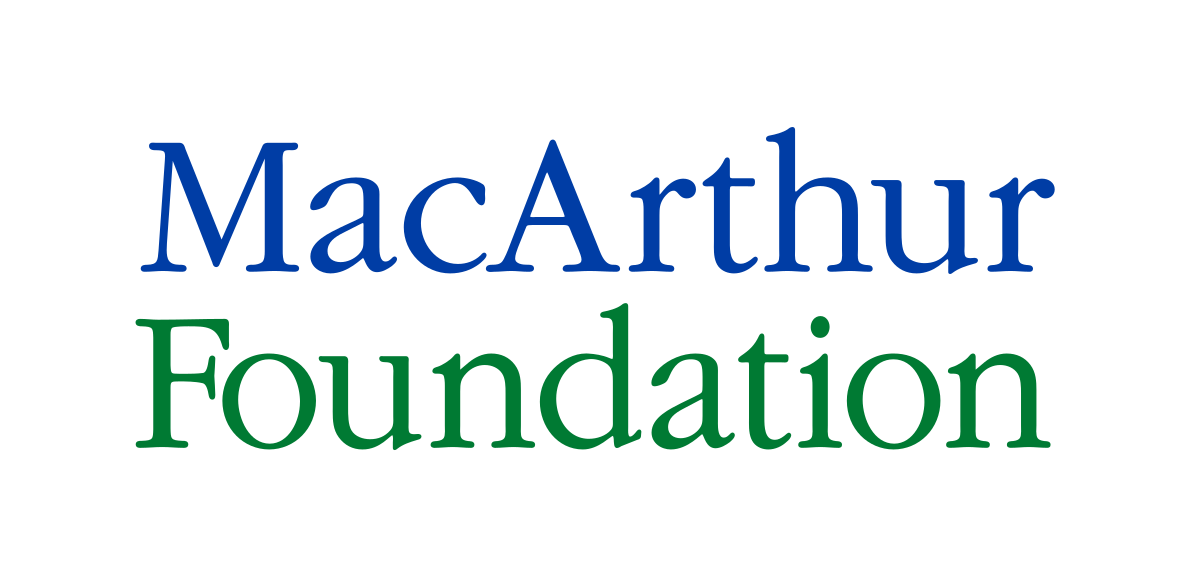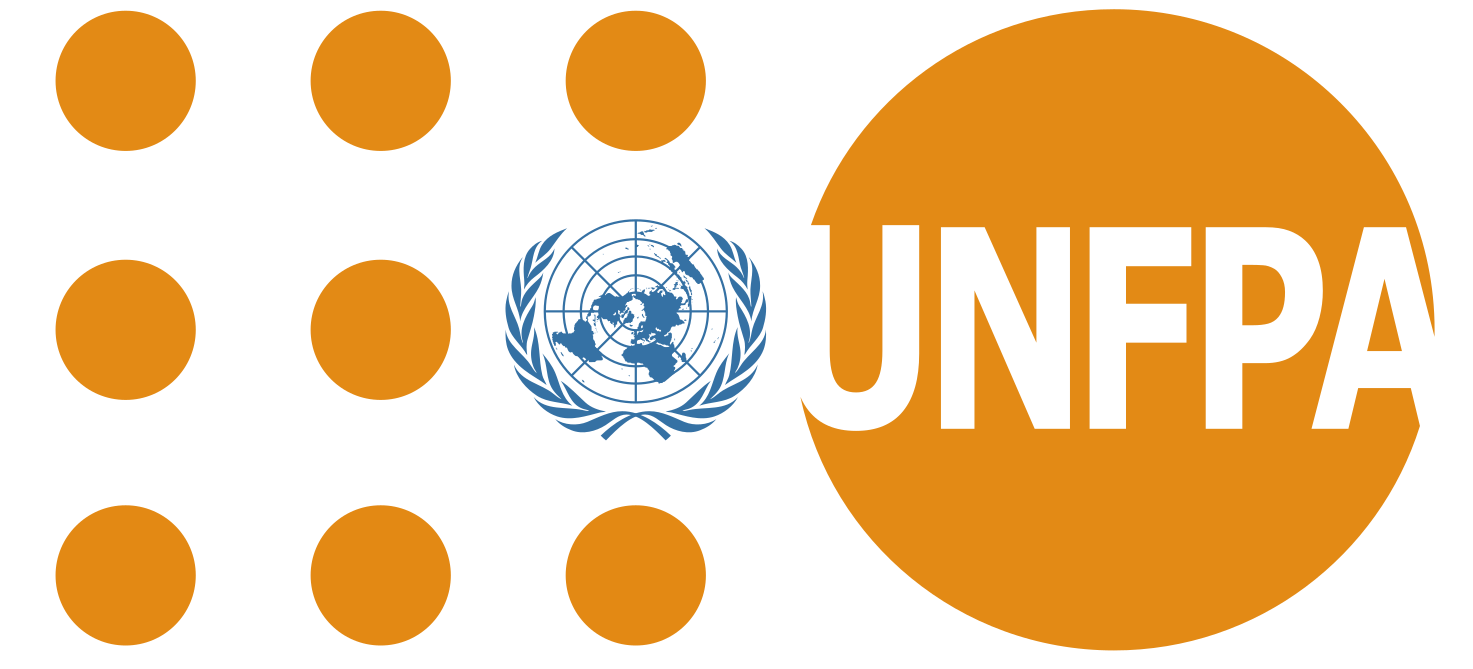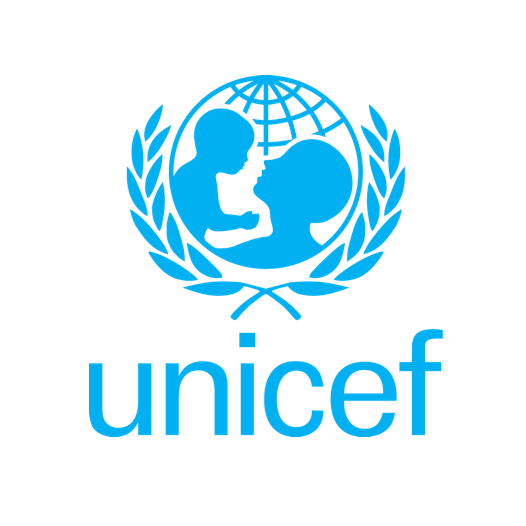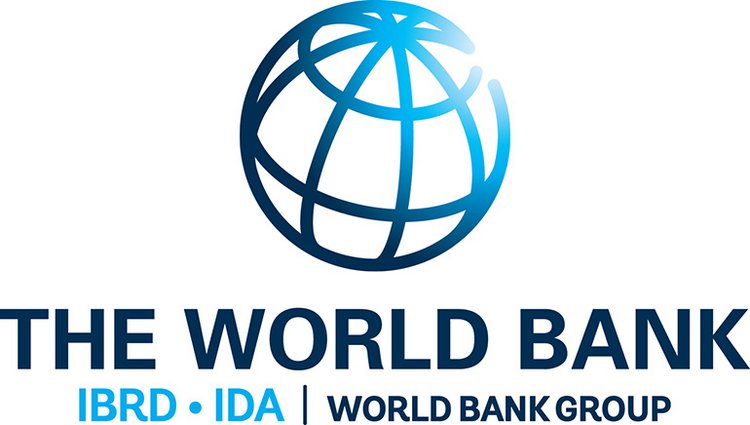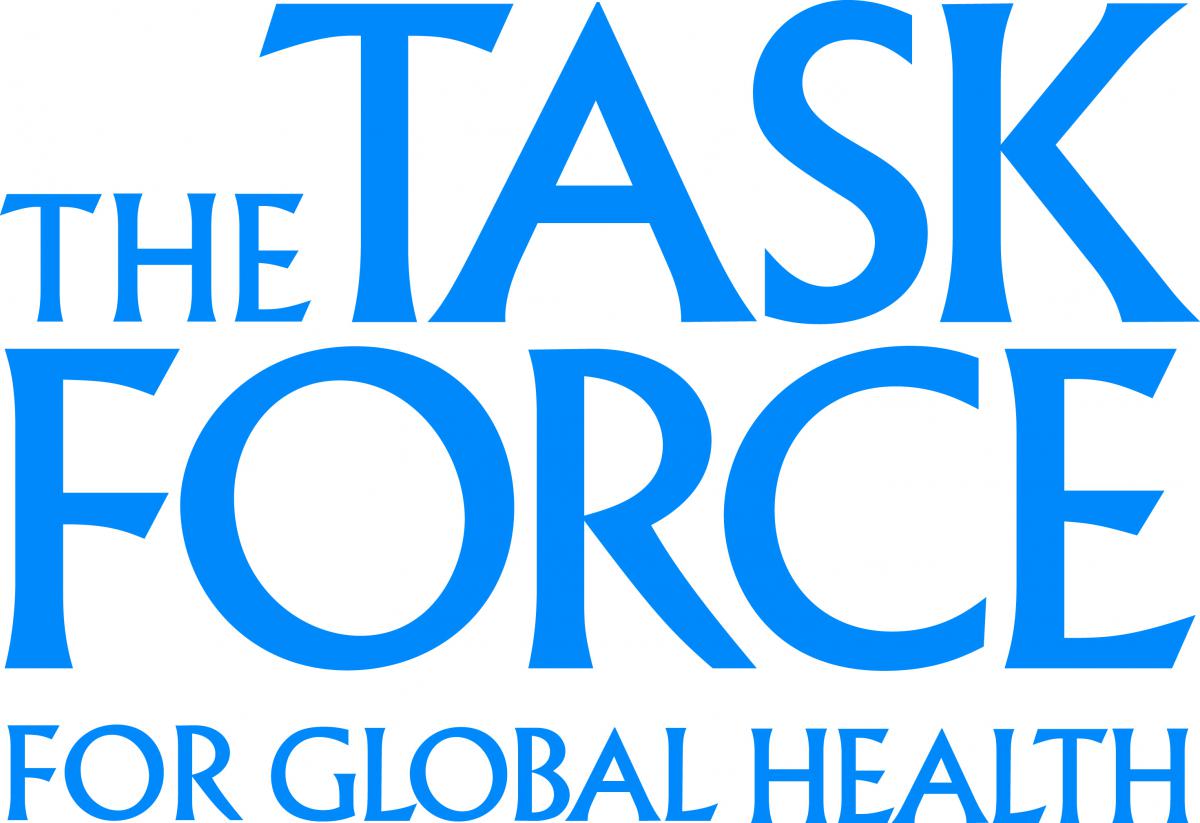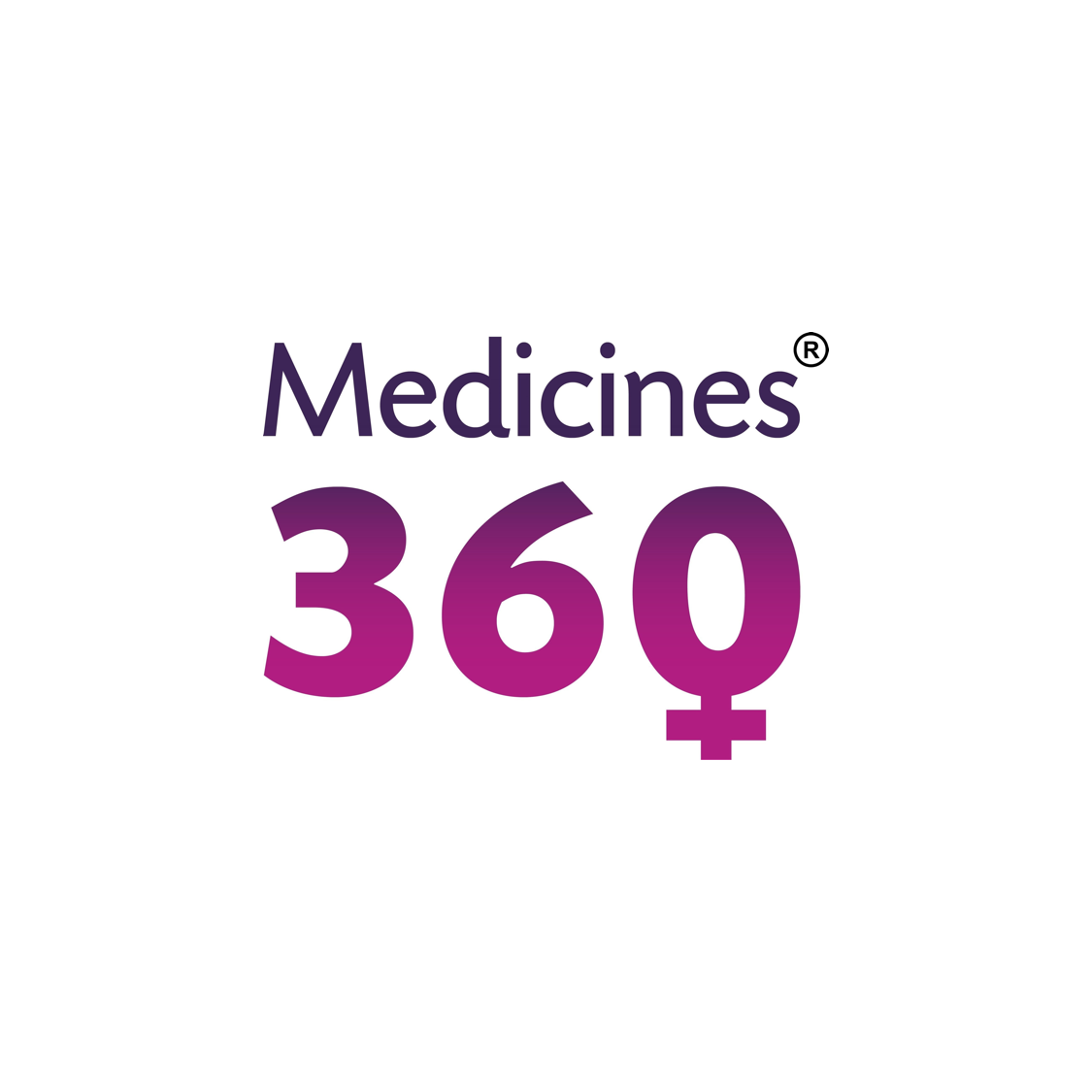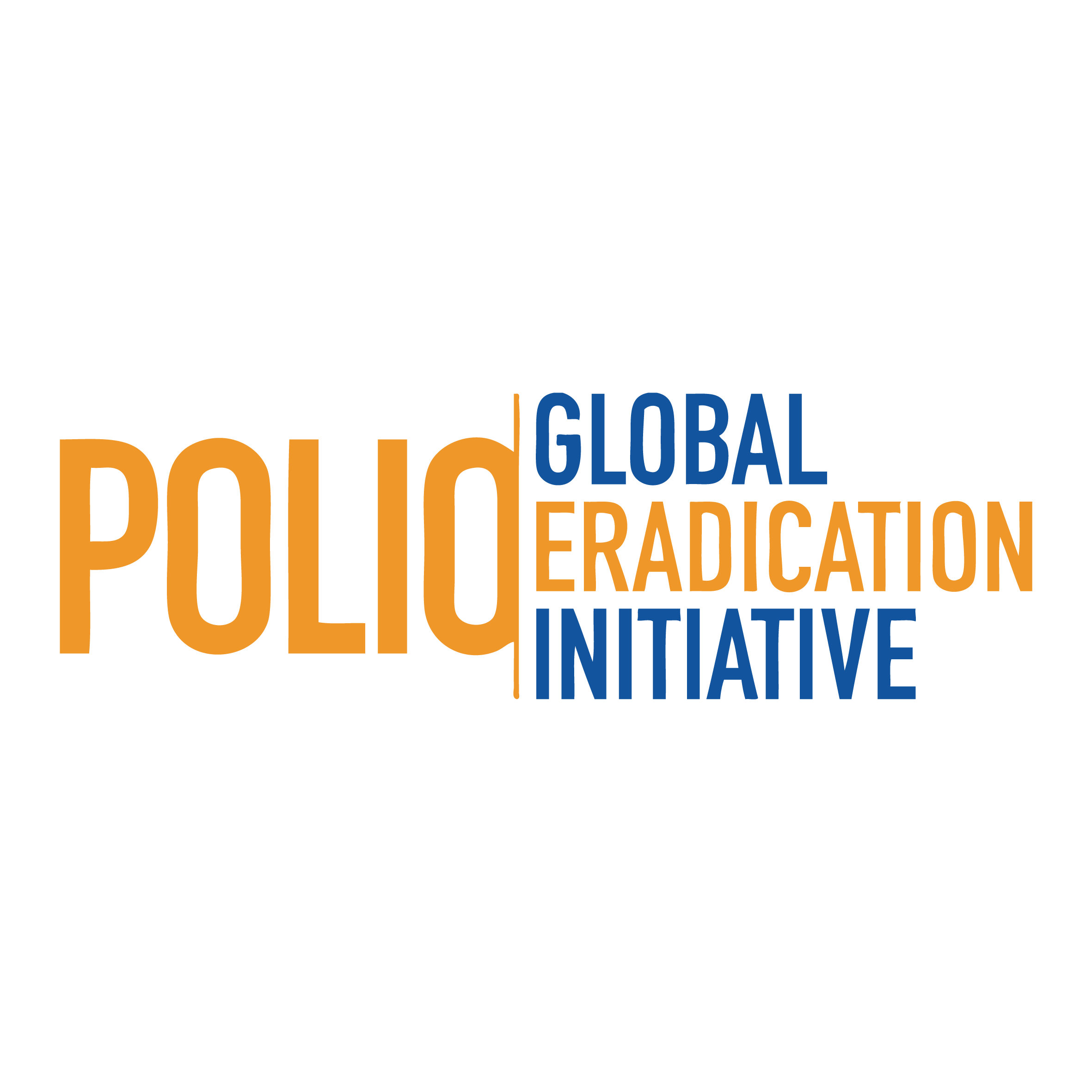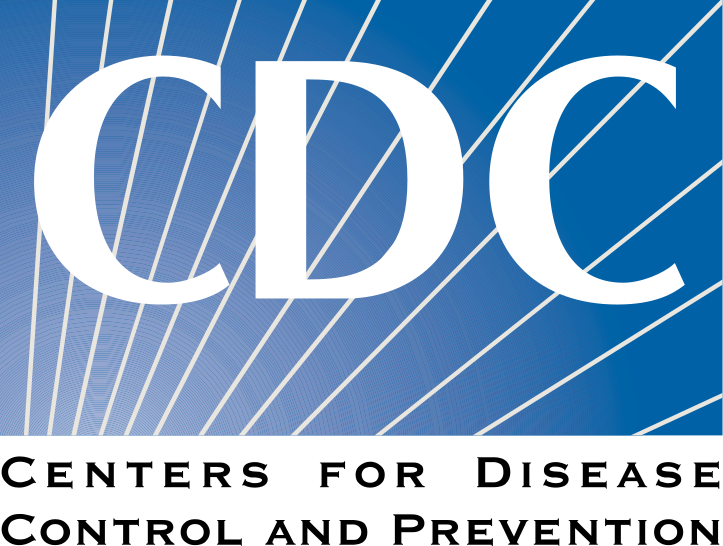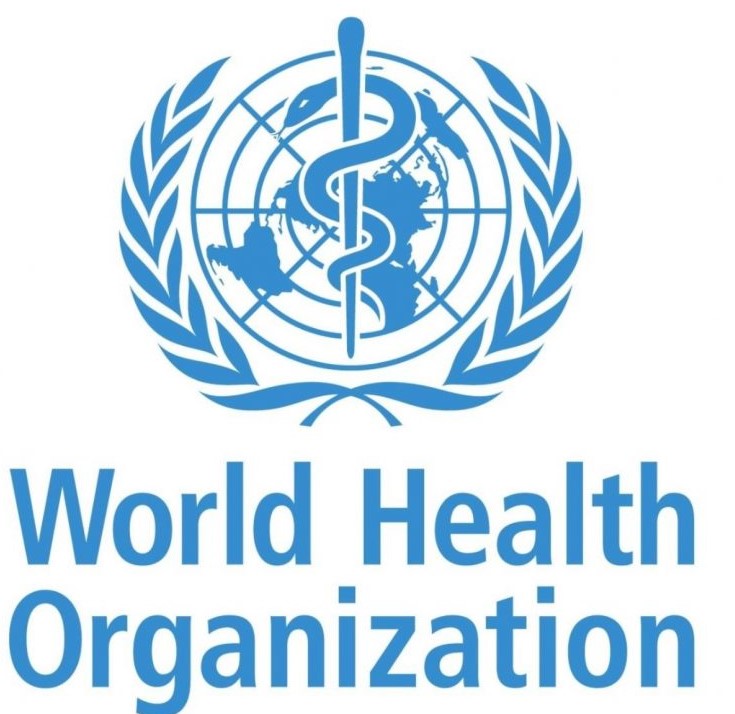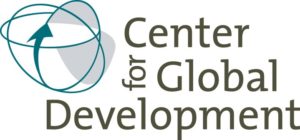 Recently Published Perspectives
Defining the Ladder to Economic Mobility for Opportunity Youth
In analyzing the landscape of organizations supporting opportunity youth nationwide, and in partnering with some of these organizations as strategic advisors, we have identified 4 sequential categories of needs that must be met in order for OY to experience upward economic mobility and thrive within the workforce.
The Real Climate Crisis is on the Front Lines
The racial reckoning that saturated the US in 2020 has seeped into the broader global arena, forcing our society ...