---
This blog post is the second in a three-part series that explores Camber Collective's journey of equity and belonging. In the first blog, we explained the early phases of the organization's journey and decision to hire a Director of Impact and Equity. In the blog below, I describe how our approach spans the many identities of our team.
In order to do work for social good—humanitarianism, development, or philanthropy—we need to reconcile the fact that there exist many forms of power. Money is power, yes, but so is experience—and so is trust. Trust is built through the practice of nurturing relationship, and it simply cannot be sustainably coerced by other means. For all the many riveting conversations around the future of philanthropy and aid, and racial justice and equity's role in shifting power, if great ideas are not adoptable, adaptable, and trusted, such efforts risk becoming little more than window dressing.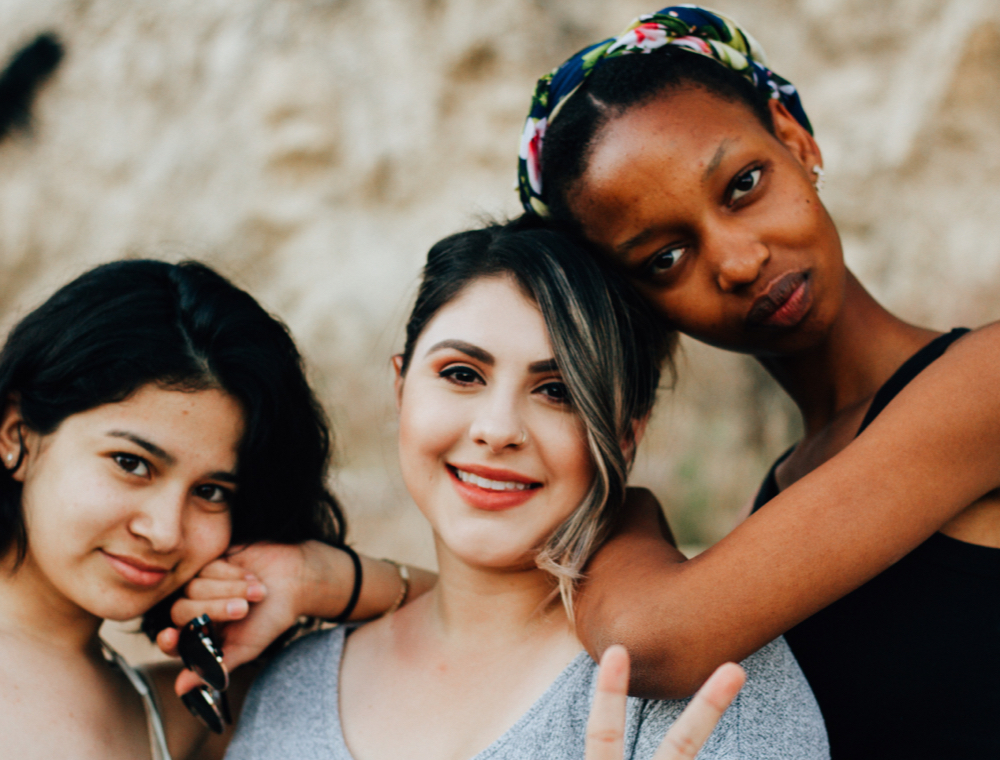 At Camber Collective, our mission ("to create a sustainable organization where people can build purpose driven careers solving problems that matter") involves creating systemic change. Equity and belonging are fundamental tenets of such a shift. To anchor our evolving body of work, we draw some inspiration from the "Liberatory Design" model. Rooted in Design Thinking from the Stanford d.school, and enhanced with the crucial equity lens overlay developed by the National Equity Project, this framework seeks to liberate change-agents and communities from habits that perpetuate inequities.
In our exploration of the model, we understand the key to Liberatory Design is to interrogate entrenched norms around power-hoarding, white saviorism, and the status quo.
We are at the beginning of integrating this framework into our equity approach, but I will say it is galvanizing. Our interrogation process enables us to begin shifting relationships between the people who design systems—everyone from philanthropists to policymakers to corporate leaders—and those who are impacted by their efforts. We are already mapping how this framework intersects with our theory of impact, and our own ways of working, and will share more about this process as it unfolds.
To differentiate Camber's practice from the product and design sector, we refer to our work as "Equitable Project Design." You'll see more of this framing from us as we move along.
Leading by Listening
As I touched upon above, there are many legitimate versions of power, and we will continually explore and unpack the gamut in our external communications and project work. Examining power calls us to ask thought-provoking (and sometimes uncomfortable) questions such as: Who holds the power? Who needs to be brought into the circle of power? What are the risks to and comfort thresholds of those holding power to cede some of it?
We are starting to consider these queries at every phase of our client work—from the initial proposal submission to the final deliverables. We see many ways this lens will intersect with both the visible/external and operational/cultural/internal ways we create impact in the world.
In recognizing that power sharing is complex and difficult to achieve, we strive to remain firm in our conviction that power hoarding undermines adoption, sustainability, and trust. Further, it perpetuates paradigms of colonialism and racism. To elaborate on my above remarks, the trust that emanates from being a member of, an advocate for, and a friend of local communities is its own mighty form of power—it may not have monetary value, and it is often ignored within some policy making and legislative halls, but without it, efforts to engender social good skirt against futility. 
But let's level set our expectations here. As in all facets of the world and life, a 100% purity attainment goal is unrealistic. Not all clients and contexts will align with Equitable Design principles in uniform ways, and the journey is also iterative. To keep us anchored in our own values and vision of social impact and systemic change, we are establishing a team playbook of considerations across the entire project cycle that will help us execute the work with honesty, confidence, and equitable influence. This is a very exciting output of our project design efforts.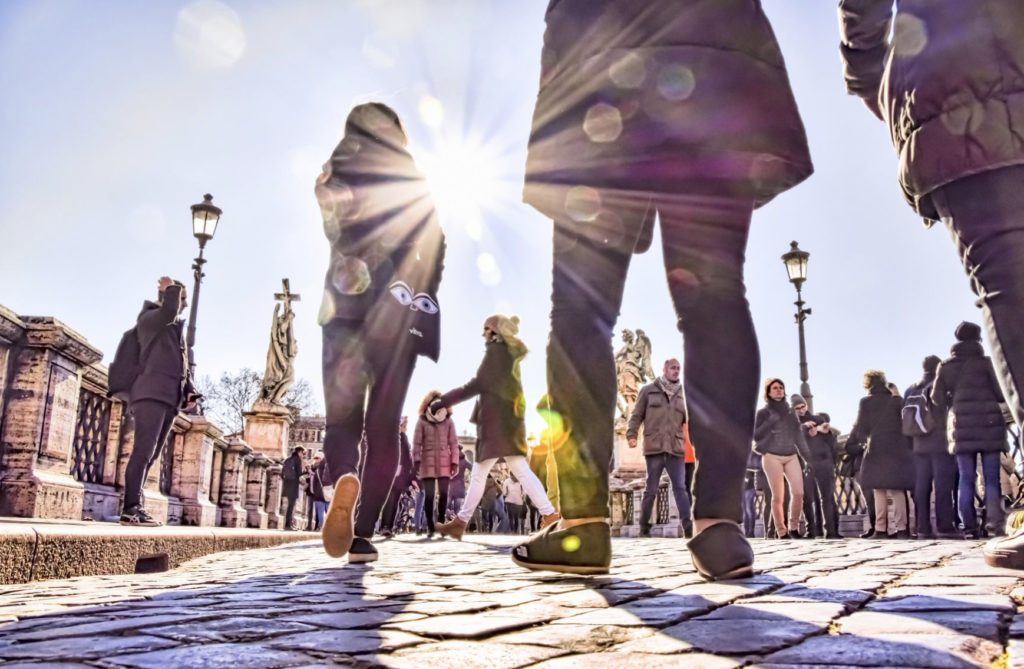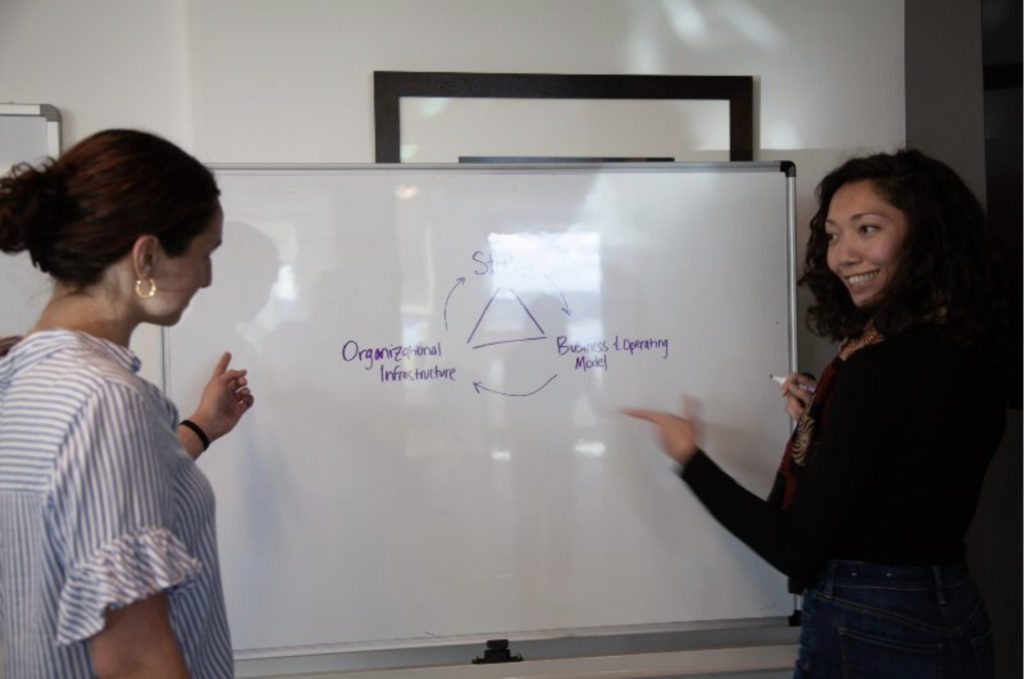 Being Global Means Thinking Beyond the Local
Camber is a global firm, and importantly, our equity lens must incorporate global and local communities and frameworks. In a global context, an Equitable Design model means expanding our understanding of race and racism beyond the American reality and into the histories and current societies beyond the U.S.
Our Paris office is a microcosm of diversity, including team members from the U.S., Canada, and several Sub-Saharan African countries. The lived and professional experience they bring to the company, as well as their work with our clients and partners positions them to navigate othering, dominance, cooperation, and transformation in ways that will ultimately influence stakeholders and change-agents in the U.S. and—importantly—beyond.
As a mission-aligned consultancy firm, Camber takes this collaborative approach seriously. We celebrate the increased interest in and candor around the many ways that equity can drive progress. We place particular focus on racial equity, as racism is the bedrock of systemic inequities, from colonialism to the shameful U.S. history of slavery, Jim Crow, and so many other social tragedies that we live with to this day.
At the same time, we wholly recognize that the fundamental fib of history—wherein oppressors created a narrative of superiority and 'othering' to justify their exploitation, and stealing, of land, labor, and resources—is the root of every form of discrimination and inequity we can fathom. All of this being true, we also recognized our shortcomings as we initially lacked geographically contextual curriculum to support our global team, and expanding our team knowledge and understanding of both European and Sub-Saharan/post-colonial realities must be part of our ongoing competency.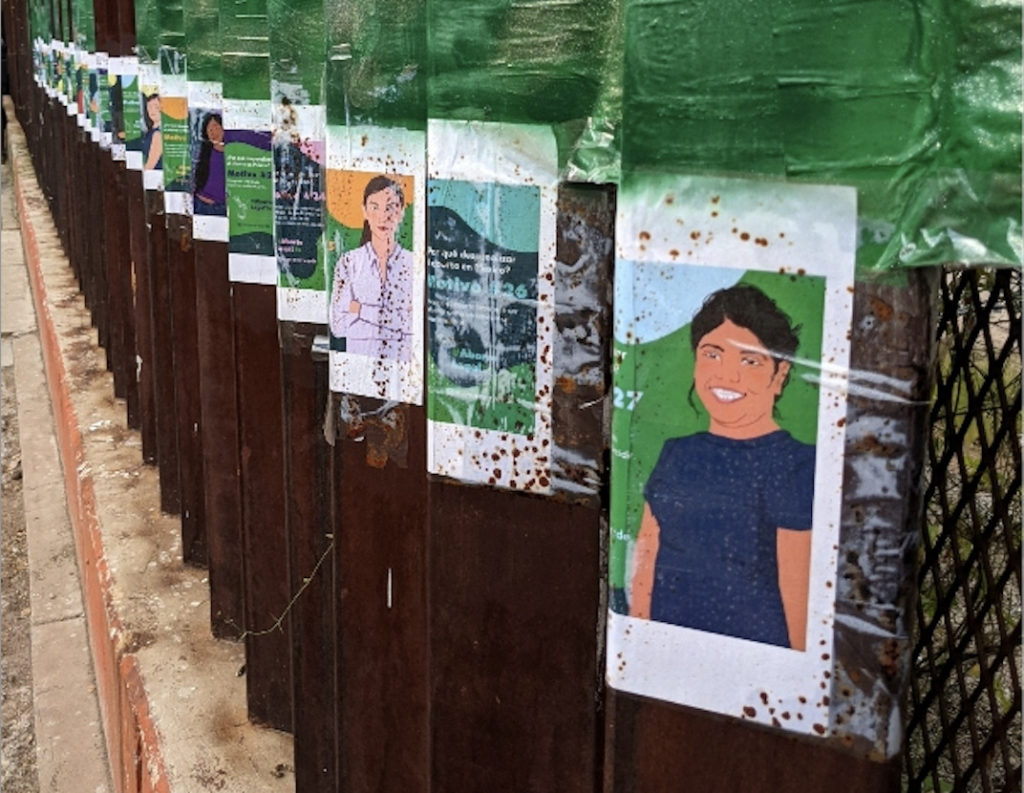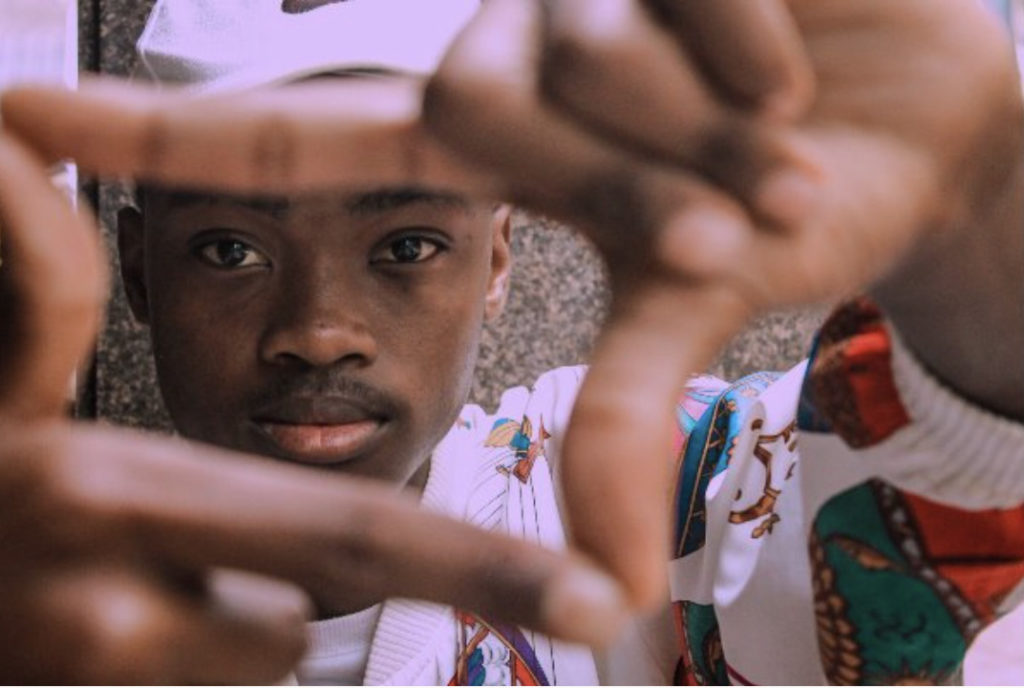 Never Mind "La Constitution," Race Exists in France
Hiring "diverse" staff members with unique and distinct life experiences and points of view is generally considered the "business model" justification for DEI. We find that the culture of belonging where everyone can feel Seen, Supported, Connected, and Galvanized creates portals for actually leveraging this diversity as both a mission and business tool, but also it builds our collective culture, sensitivity, and celebration.
Staff in our Paris office operate in a different context than those in our US-based locations; furthermore, French conceptions of race, society, and post-colonialism were not part of our original equity training. We failed to adequately explore the relevance of US racism in a French context in our earliest explorations of history and antiracism, but we quickly expanded the prism.
Our conversations with colleagues in Paris led us to develop learning experiences where staff could highlight the contextual differences that they face. In practice, this looked like the Paris-based team discussing similarities and differences between the U.S. and France as it pertains to racism and racialized discrimination. We worked to supplement our understanding by inviting guest speakers to provide perspectives that would help us become a more aware and empathic group of individuals. They taught us the importance of recognizing individual context and deepened our DEI approach.
It's worth calling out that France's own approach to race and racial equity is deeply complicated and shaped by a long history of colonialism and imperialism. Indeed, the French government prohibits the inclusion of race or ethnicity on its census to reinforce that the French Republic is indivisible. But despite the exclusion of such words, France is a highly racialized society.
I speak from experience as I lived there throughout my 20s as a Black American woman. Understanding what role Camber and other consulting agencies can play in elevating and addressing inequities in diverse global contexts is fodder for our collective actions moving forward.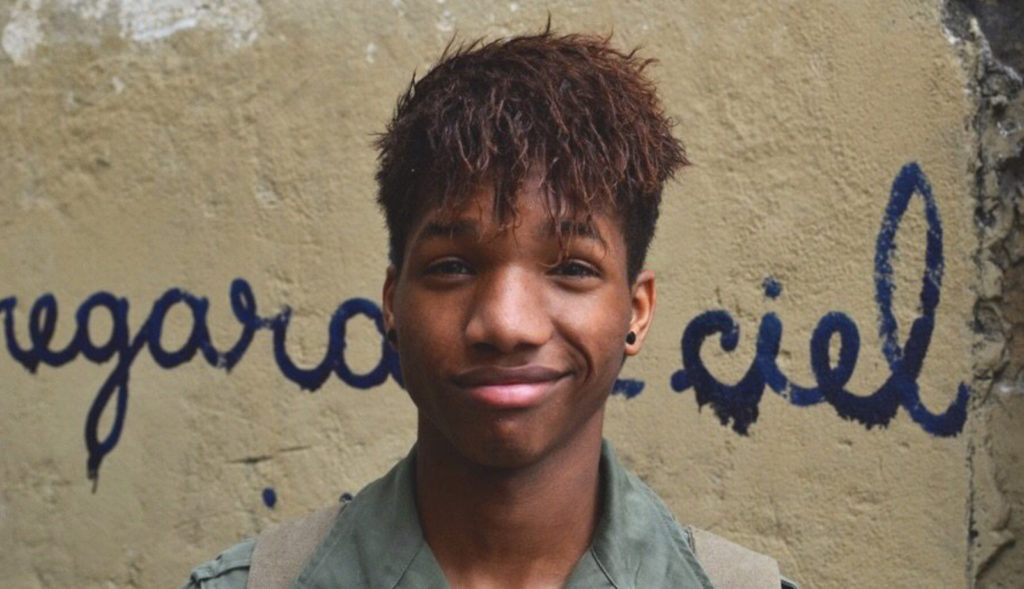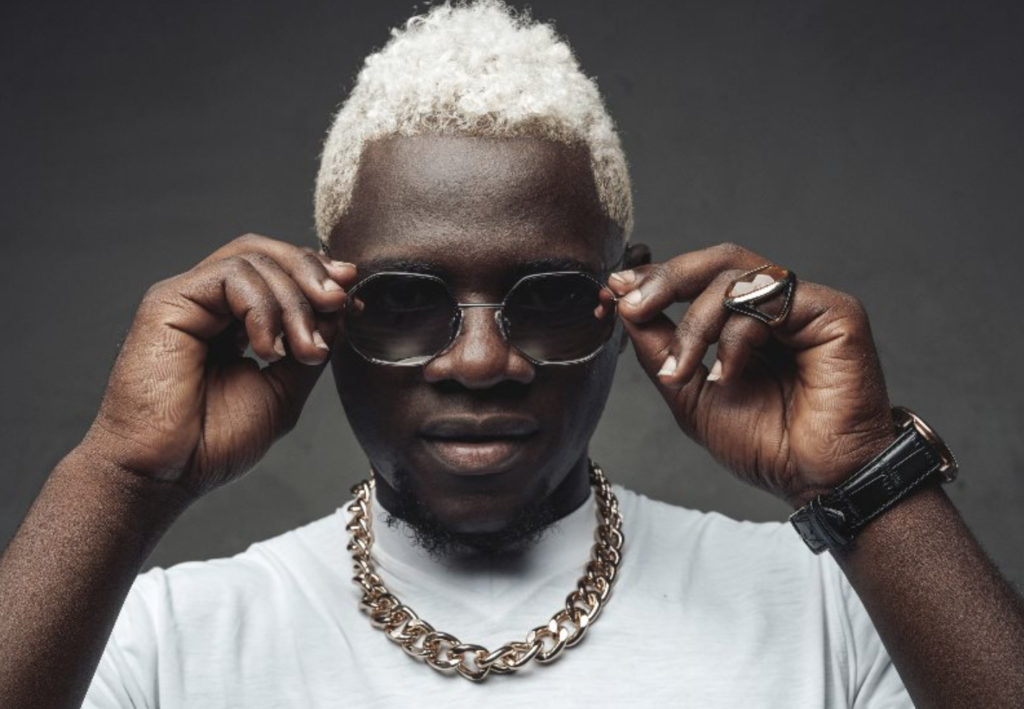 ---
The Long Road to Better Racial and Cultural Competency
Camber values the unique perspectives that each of our staff and clients contribute to our work. In recruiting new team members, we ask candidates not just about their professional resume, but also which aspects of their lived experience they believe add value to our work. We've eliminated cover letters, instead probing to hear attributes and information that is not traditionally, and possibly not adequately, conveyed in a formal resume. Such proactive steps give us confidence that we are diversifying our team in a sustainable way: from entry level analysts up to management.
Our rigorous hiring practice screens for team members' commitment to equity and belonging work, and our team continues to explore ways to build individual and shared accountability for our intersectional equity and anti-racism learning.
We know that bias is a force that must be unlearned. Additionally, privilege and relationships of power need to continually be examined and modified in relation to a rapidly evolving world.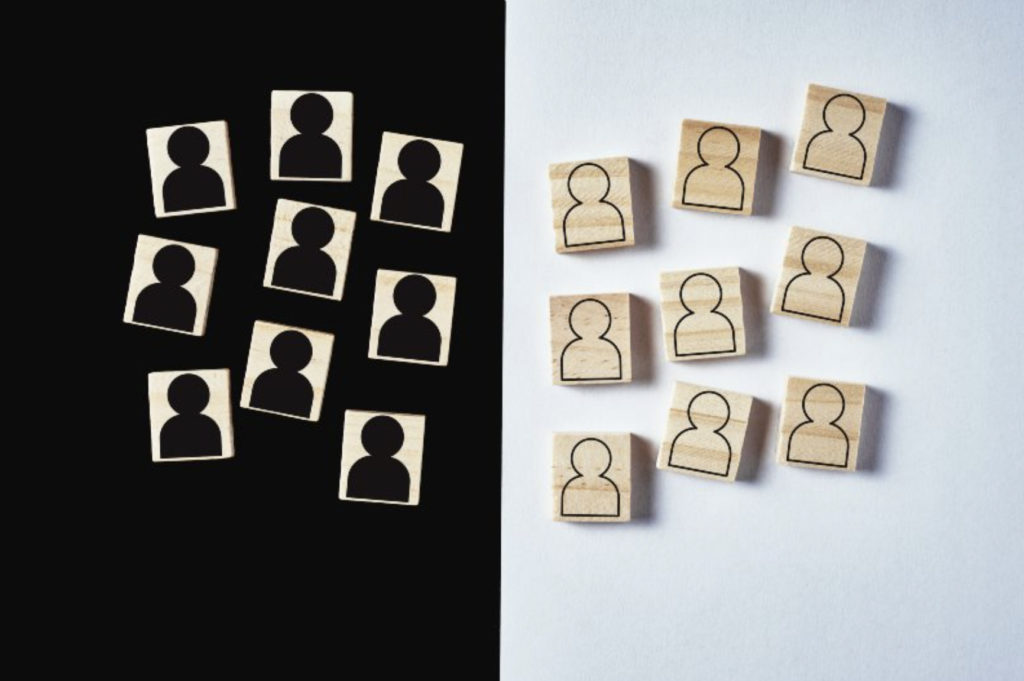 As mentioned, it is important to us to ensure that the full global team is seen and heard. In part one of the series, I discussed the Camber Culture Intranet. This resource serves as an evolving hub for tools to help expand our worldviews in an asynchronous delivery that enhances our live meetings, trainings, and internal learning groups. This tool supports Camber's growth as a firm and geographically dispersed staff. The Intranet is a dynamic tool we can access to grow our collective understanding around racial and equity topics. This culture of growth is critical—it allows us to celebrate each other, continue learning, and grow our practice of interdependent consulting and problem-solving, so that every project and client benefits.  
Our staff have very different lived experiences and identities. We are each in different stages of life—spanning from the parents of toddlers to empty nesters, recent college graduates to sexagenarians. Our company joyfully represents diverse cultures, religions, orientations, abilities, and national or community origins. Learning to live and thrive together requires constant listening, openness, and respect. A journey to be embraced.
---
As Camber Collective's Director of Impact and Equity Rozella Kennedy helps direct the firm's internal Impact, Equity, and Belonging work as well as the external practice. Her theory of impact seeks to leverage equitable values to influence and impact the humanitarian, development, philanthropic, and social impact sectors. The long focus is to expand awareness and practice in local and global post-colonial contexts. Rozella is also the creator of Brave Sis Project, a lifestyle brand using narrative and social engagement to uplift BIPOC women in U.S. history as a tool for learning, growth, celebration, and equity allyship; her book "Our Brave Foremothers: Celebrating 100 Black, Brown, Asian, and Indigenous Women Who Changed the Course of History" was published by Workman Press in Spring, 2023.
Read the third post in this series.