---
From our initial equity commitment in 2019, Camber Collective's process of fostering an organizational culture of equity and belonging has been a memorable journey. The past three years have included inspiring moments of energy and action, and honest passages of humility and resetting. This blog post is the first of a three-part series that shares the phases of this voyage thus far. We start by laying out the organizational values and beliefs that drive our approach to this work.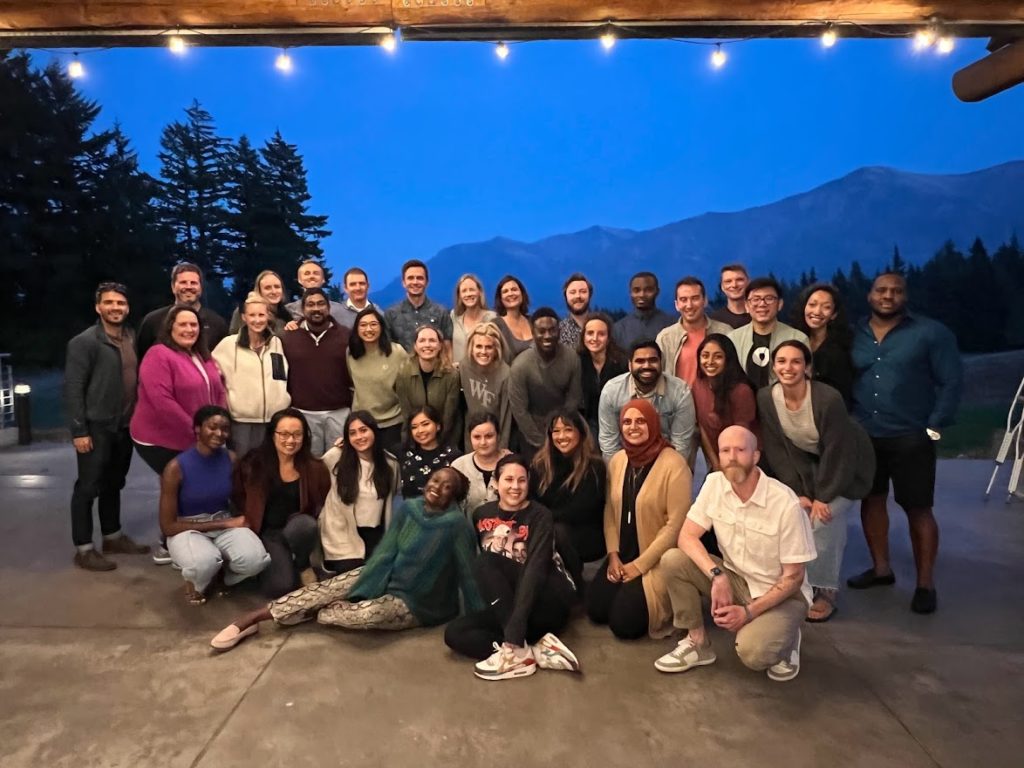 There were many aspects of Camber Collective's work that attract people to the firm. One of these is our focus on social impact and our drive to disrupt the status quo of many professional consulting firms, some of which sully the advisory sector by being "social good agnostic," advising clients to maximize profits above all else—including the well-being of vulnerable and susceptible communities around the world, or acting in ways that are dissonant with the values of a purpose-driven organization.
Camber aims to be a different kind of strategic advising agency—not abetting C-suite egos, but advancing social impact and servicing clients aligned with our objective of addressing today's most urgent challenges in ways that are systemic, sustainable, and equitable.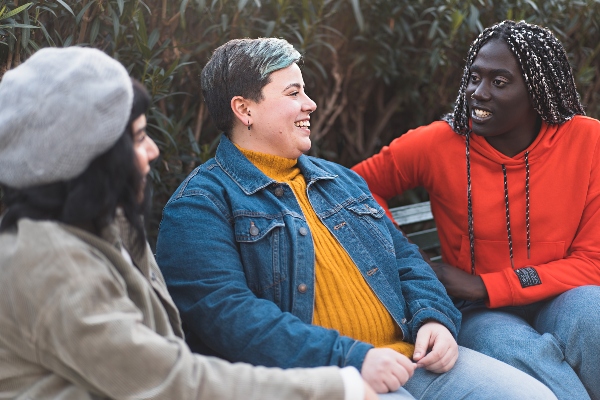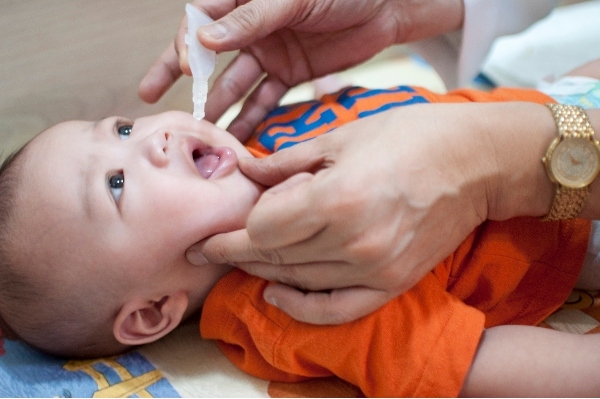 When I joined the organization in October 2021 as Camber's first Director of Impact and Equity, I was familiar with the work that had been started two years prior. Yet, sitting inside the organization has allowed me to comprehend the complexity of Camber's equity and belonging journey. Like most journeys, this one has been imperfect and non-linear, and defined by deliberate and intentional action and learning.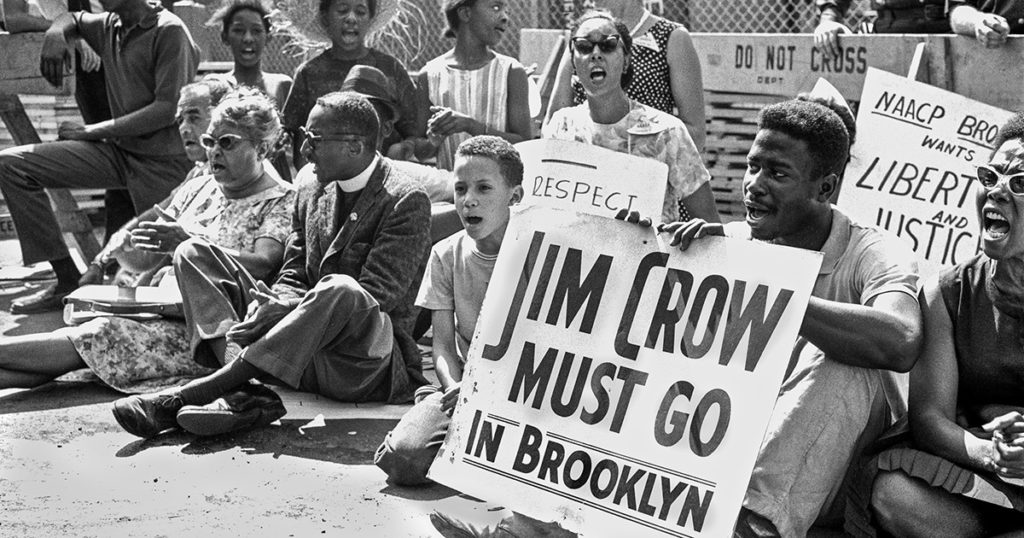 We took our first steps in 2019 with a firm-wide commitment to better understand and correct systemic and racialized imbalances of power.
Spurred from a direct ask of our BIPOC staff members (1), the organization invested significant financial (over $70,000) and human resources to support the team on this journey:
Unlearn deeply ingrained personal, organizational, societal, and sector norms around race, history, and equity
Explore, challenge, and shift systemic, sector and global conventions around equity and justice
Understand why racism is the foundational factor of inequity and harm
---
---
Moving from Ideas to Action
The early days of our journey required that we understand the unseen privilege that is inherent in a white-led organization. After all, Camber Collective has four white founders and access to partners and clients who yield considerable regional and global influence, prestige, and power. To do this work in earnest, Camber committed to embracing and continually recognizing its positional power.
Seeing and understanding systems and potential for hidden bias would allow us to continue serving towards the greater public good, while using our influence to help advance broader systemic equity.
The events of 2020 brought greater urgency and intention to this work. The pandemic shutdown, coupled with the violent racial tumults of that year—including the killings of George Floyd, Ahmaud Arbery, Breonna Taylor, and many other Black people—allowed Camber staff to further reflect on our position on the gamut of privilege and racial conflict. The team pushed for swifter, bolder action to show our solidarity with the moment: a team day dedicated to participating in Black Lives Matter protests in Seattle and San Francisco, and matching donations to allied organizations and coalitions fighting for racial justice. The year's events underscored how much we needed to advocate and activate if we want to see structural change, cultural evolution, and systemic transformation.
With the help of external experts, Camber leadership determined three ways forward: recruiting and hiring diverse staff (both from within existing talent and external talent pool), establishing a culture of belonging so that all our staff feel supported and valued, evolving internal policies and further integrating equity into our external client work. The latter includes donating one percent of the company's revenue to equity-focused organizations.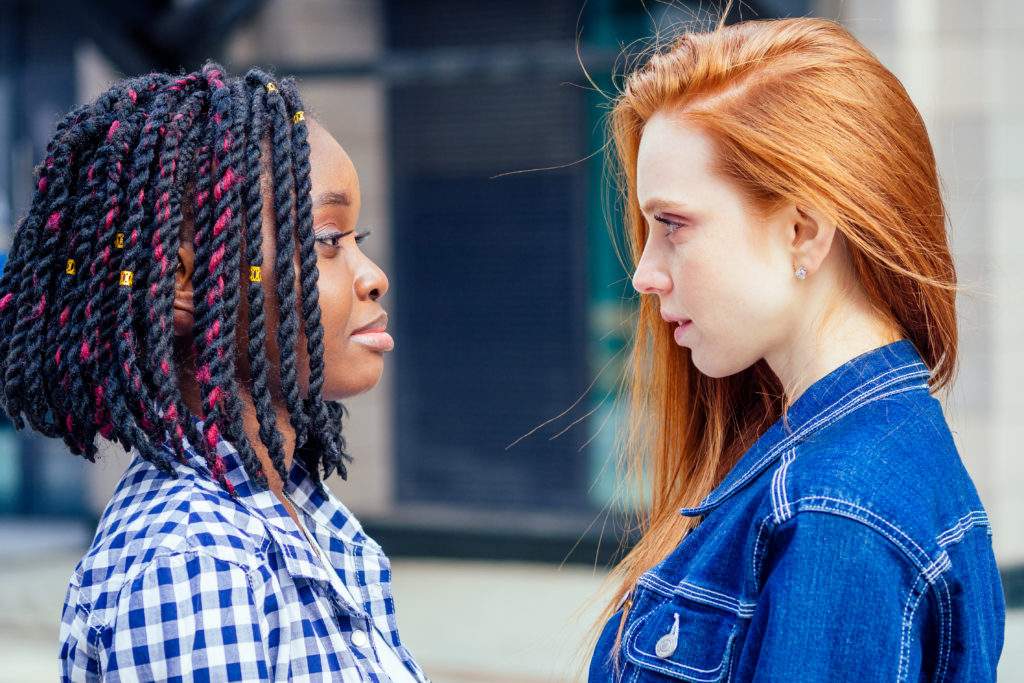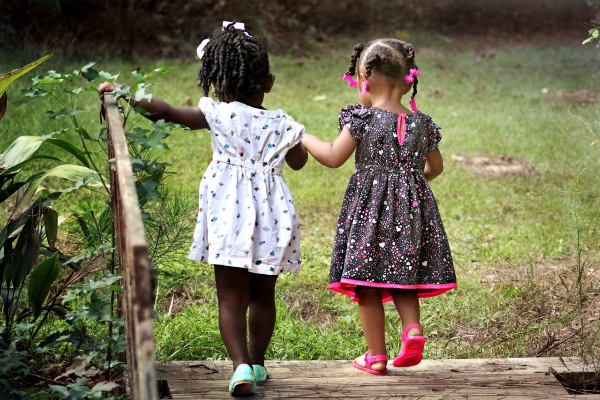 Mapping Practices Beyond DEI
I arrived at Camber in October 2021 with energy and expertise, and also fresh eyes—management consulting was a new business for me. For more than 25 years, I led nonprofits and organizations in the social good sector as a trusted counselor. Through my affiliation with several national and global coalitions as well as thought leaders working in the DEI, belonging, and racial justice space, I seek to merge ideas that reshape our internal and client-facing operations.
In my personal and professional life, I challenge DEI practitioners to strive for true transformation—moving beyond superficial and performative practices. This work can take many forms, and at Camber Collective, we begin by centering a culture of belonging, celebration, and mutual respect. I rely upon the expertise and insights of several motivated team members, working through our Equity Action Group, to ensure that Camber's equity work reflects the viewpoints, interests, and motivations of the entire team, at all levels of seniority, work experience, geographical location, and socio-cultural identity.
Upon my arrival, I set off by mapping and exploring pertinent frameworks to help orient our pathway. These included Tema Okun and Kenneth Jones' "Disrupting White Supremacy Culture" framework, the Othering and Belonging Institute's body of work, and many resources from the traditional DEI space as well as new thinking around program design and localization (which I will discuss in further detail in subsequent blog posts.)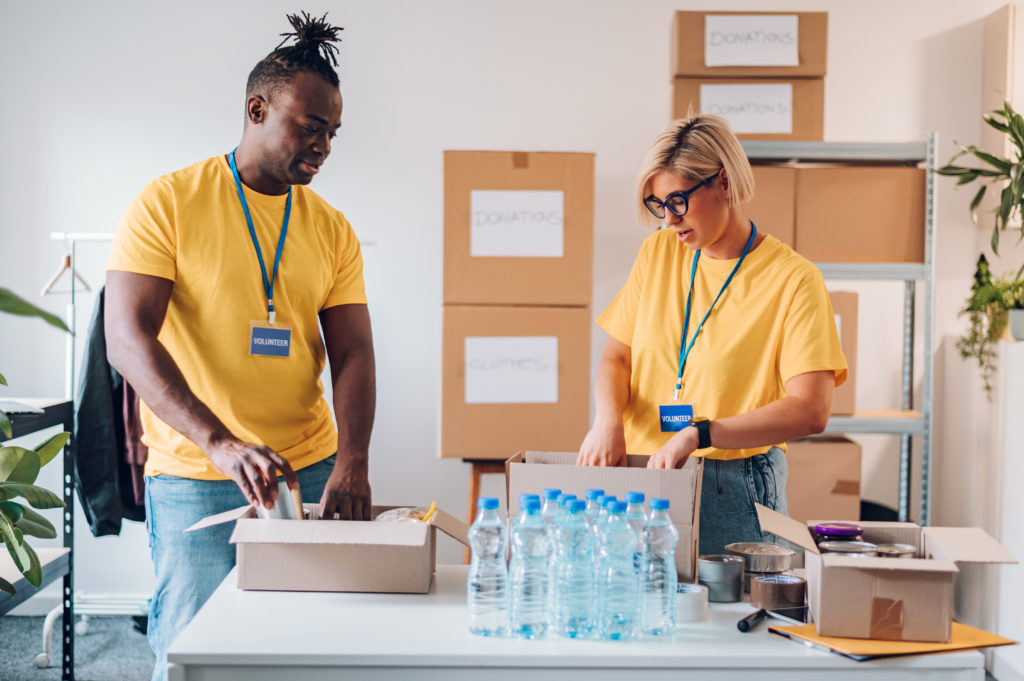 Understanding these systems better would help the team explore our alignment with players across the spectrum of social impact, while continuing to grow in our own learning. I wrote about this journey soon upon my arrival in October, 2021.
We are already seeing meaningful progress. We've expanded our early financial commitments; to refine the targeted donation of one percent of the company's revenue, I allotted each team member a $1,000 stipend to give to the philanthropic cause of their choice. Celebrating our collective support of over 40 nonprofits in the U.S. and abroad was a profound experience for the team—and a chance to share power.
As the pandemic bore on and hybrid, distributed teams became the norm, team members developed intrapersonal practices and clear guidelines to help us stay well connected. These included the practice of grounding-in and checking-in at meetings, and recurring coffee chats to learn about important cultural, racial, and social issues—or sometimes just to get together to have fun, share, and celebrate.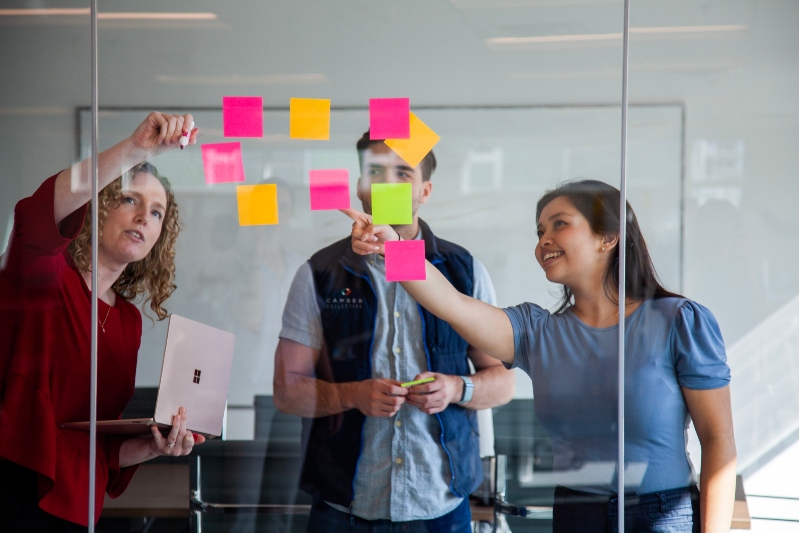 On the policy side, the firm established an eight-hour minimum monthly commitment to equity and belonging work. The implementation of the Camber Culture Intranet has allowed staff to share equity, culture and belonging resources and our Teams channels keep us engaged on an ongoing basis across topics, from our bodies of work; to current events impacting our theories of change; to updates about hobbies, favorite TV shows, and other interests that allow us bring more of our authentic selves to each other, as we so choose. For a distributed team—working across nine time zones, four offices, and a hybrid virtual/in-person office model—this continues to be a valuable way of building team cohesion.
It's rewarding to see a workplace culture in which team members feel seen, supported, connected, and galvanized. It's even more fulfilling to see how that culture continues to develop and intersect with Camber Collective's external work, influence, and impact with clients. It is my hope that the organization can serve as a model for other management consulting firms beginning their equity and belonging journeys—and clients and partners wishing to go more deeply into an equitable, and regenerative practice.
---
As Camber Collective's Director of Impact and Equity Rozella Kennedy helps direct the firm's internal Impact, Equity, and Belonging work as well as the external practice. Her theory of impact seeks to leverage equitable values to influence and impact the humanitarian, development, philanthropic, and social impact sectors. The long focus is to expand awareness and practice in local and global post-colonial contexts. Rozella is also the creator of Brave Sis Project, a lifestyle brand using narrative and social engagement to uplift BIPOC women in U.S. history as a tool for learning, growth, celebration, and equity allyship; her book "Our Brave Foremothers: Celebrating 100 Black, Brown, Asian, and Indigenous Women Who Changed the Course of History" was published by Workman Press in Spring, 2023.
Note
1 – BIPOC refers to Black, Indigenous, and People of Color. Camber Collective recognizes that this term, like many others in this dynamic and rapidly changing nomenclature context, does not fully serve all communities or contexts, but we will use it here for the sake of brevity and uniformity.
Read the second post in the series.