---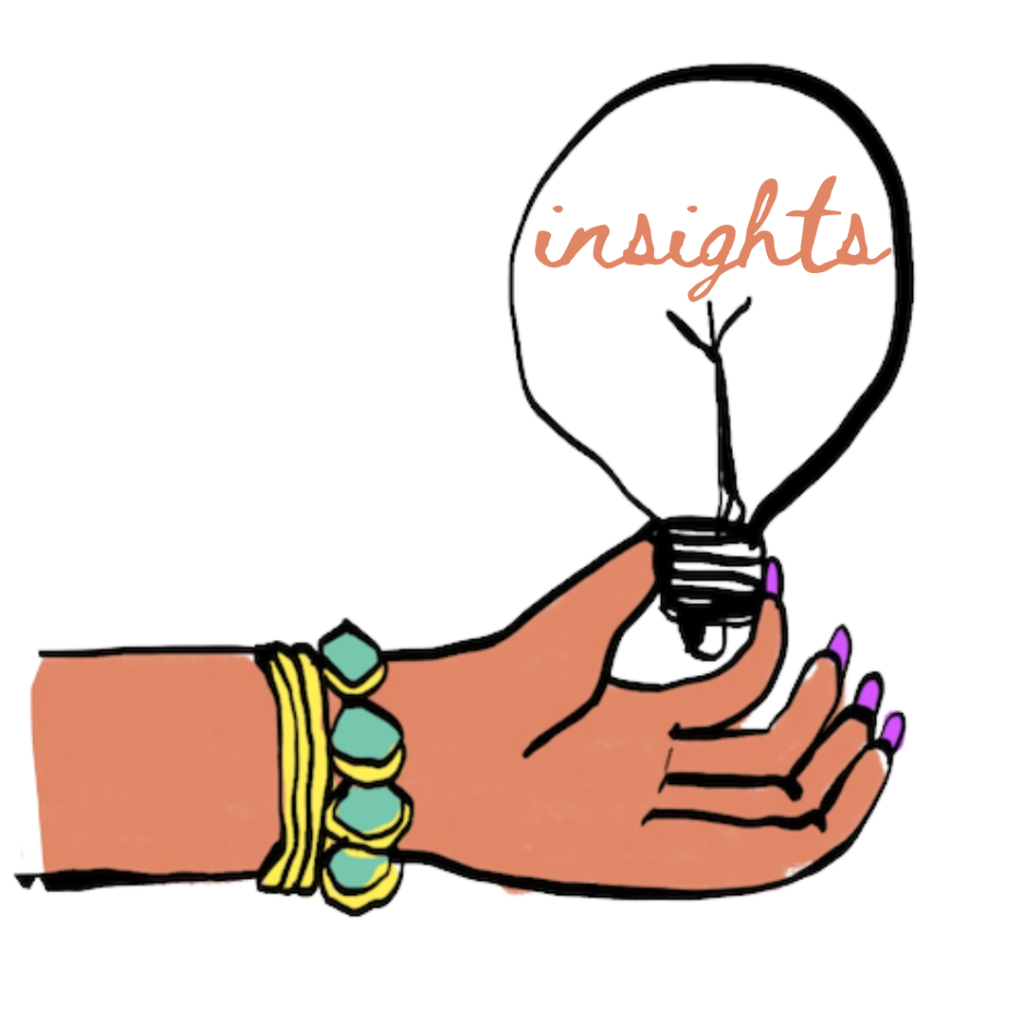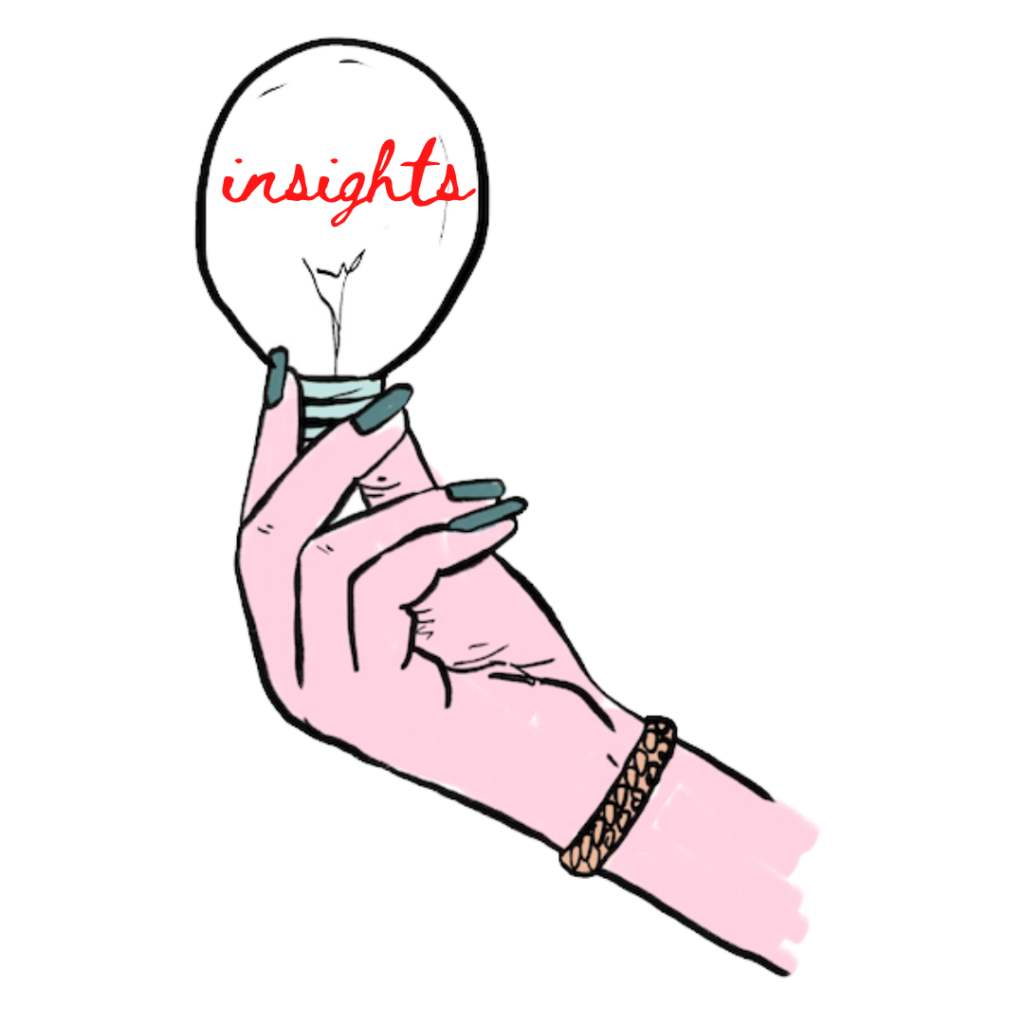 ---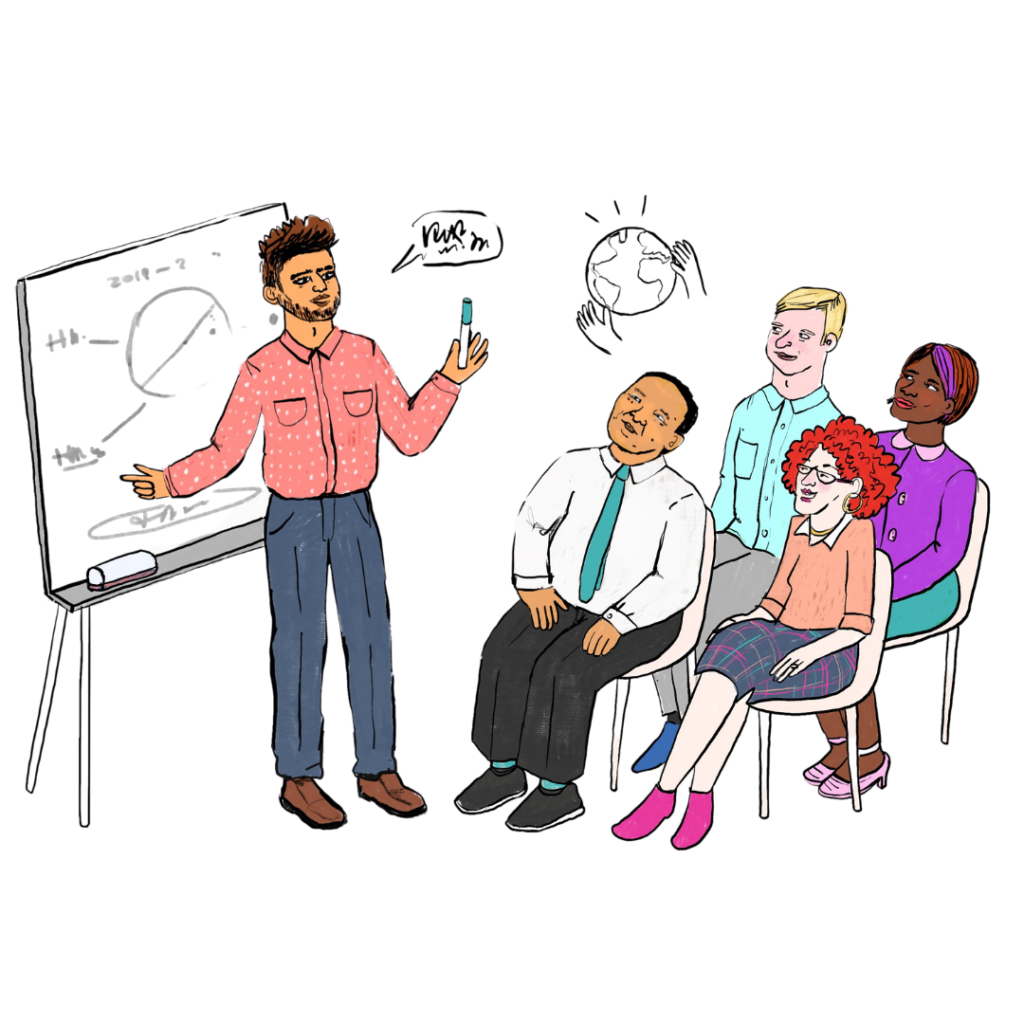 Camber Collective is a strategic advisory consultancy partnering globally to address today's most urgent challenges—systemically, sustainably, and equitably. We are happy to share some of the highlights of our work in 2022.
With our clients and partners, we helped:
Address the urgent climate crisis
Ensure that healthcare access is equitable
Find new approaches for shared prosperity
Extend quality health care access globally
Defend democracy and good governance
---
Spotlight on Global Health:
The problem:
Large inequities in health access and quality of care exist globally, due to the legacy of colonialism, slavery and natural resource extraction
Competing and often misaligned incentives between the development and private sector
A lack of representation and participation in decision making by those most affected by global health initiatives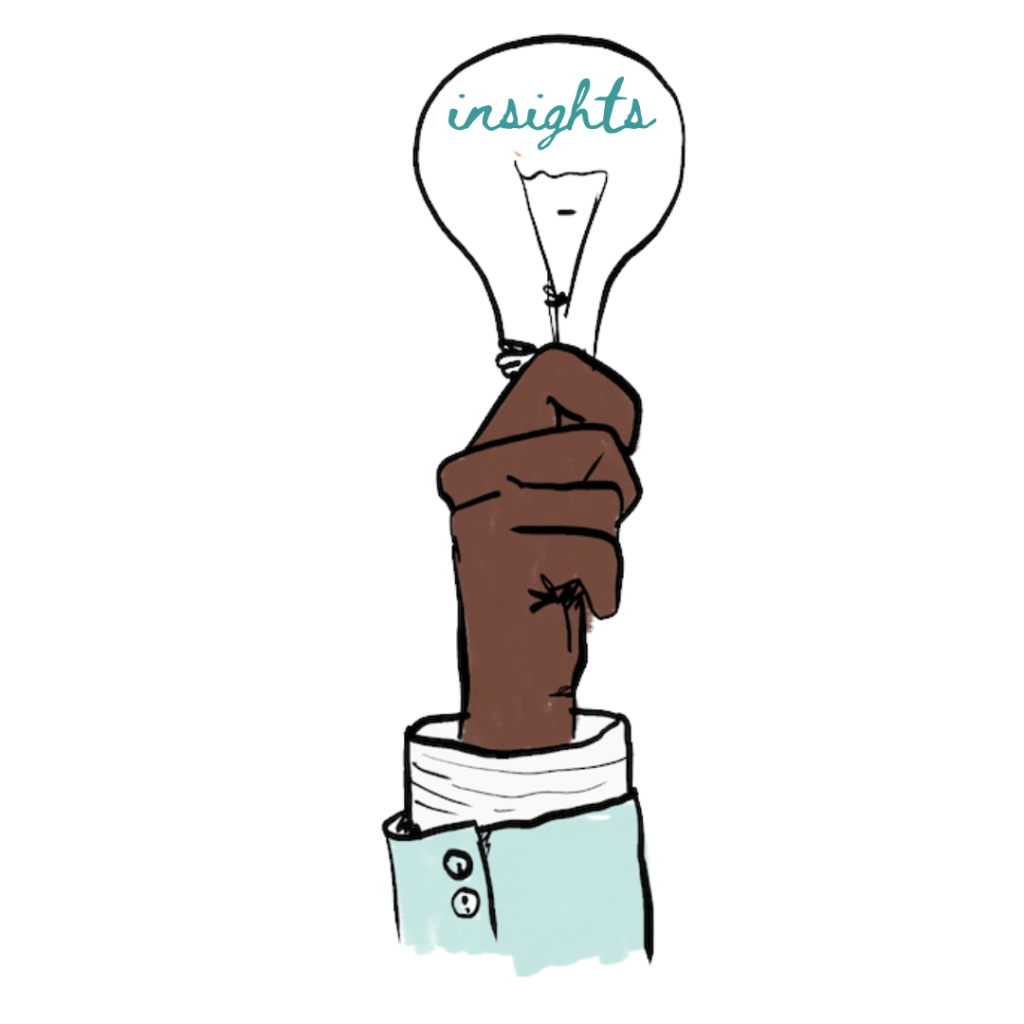 In 2022, Camber operated with local partnership in Sub-Saharan Africa & Guatemala
Sahel Women's Empowerment and Demographic Dividend (SWEDD): 15 Sub-Saharan Countries
We provided impact modelling of the SWEDD activities focusing on adolescent girls for reproductive health, education, and economic opportunity objectives. This modelling was used by local governments to plan & monitor multi-year investments ranging between $30m and $90m. It helped health ministries upskill, keeping impact local. We co-created this model with the UNFPA & local government and implementation stakeholders.
Project Outcomes included: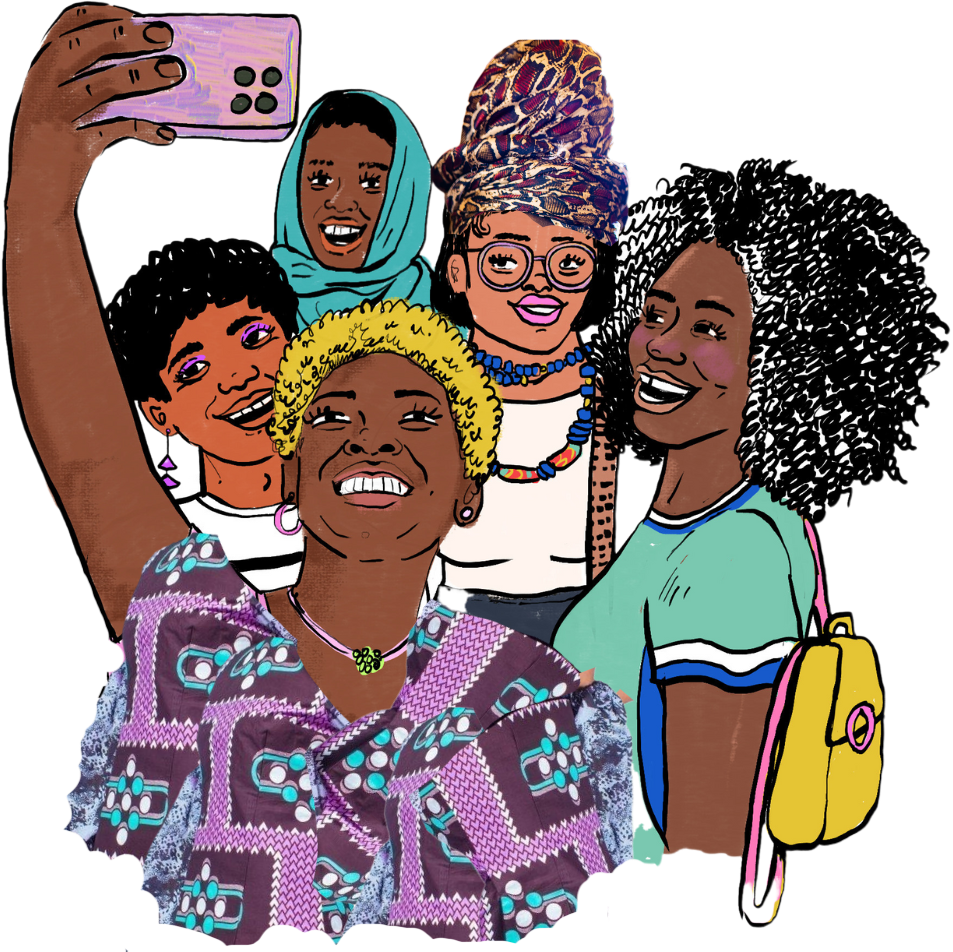 300,000 at-risk adolescent girls kept in school
97% of SWEDD-supported health facilities were able to maintain their inventory stocks
9.238 rural midwives were trained and deployed
8.790 maternal deaths were prevented
830,000 unsafe abortions were prevented
Plan B: Ghana and Kenya
We provided a go-to-market strategy for adding a new "on demand" contraceptive option for women in need. In developing a private sector collaboration, we involved multiple partners (Masters of Public Health laureates, primary source researchers, academia, strategy, communications) to create a holistic, equitable & viable design model.
Based on our demonstration of unmet need for emergency contraception, 20 funders committed to add ~$20M for clinical trials.
Additional Impact in the Sector included:
Three peer-review journal articles submitted and published on Niger, Burkina Faso, Pakistan, and Tanzania, and the Ivory Coast
Presentations at major Global Health conferences and events such as the SBCC Summit in Marrakesh, Morocco, ICFP in Thailand, and the Ouagadougou Partnership Annual Meeting in Niamey, Niger
---
Spotlight on U.S. Health:
The problem:
Affordable and high quality care in the U.S. is not equitably available
Misaligned incentives in our healthcare system result in innovation and efficiency gaps
City of Hope: Los Angeles, CA
Our project enabled the client to provide comprehensive whole-person care for patients undergoing cancer treatment (mental, spiritual, nutritional, financial planning and assistance). We innovated their Supportive Care model using technology that will allow them to equitably provide services to populations that are currently underserved
Project Impact:
The client is now seeking to expand this new model to their entire network, and with national partners.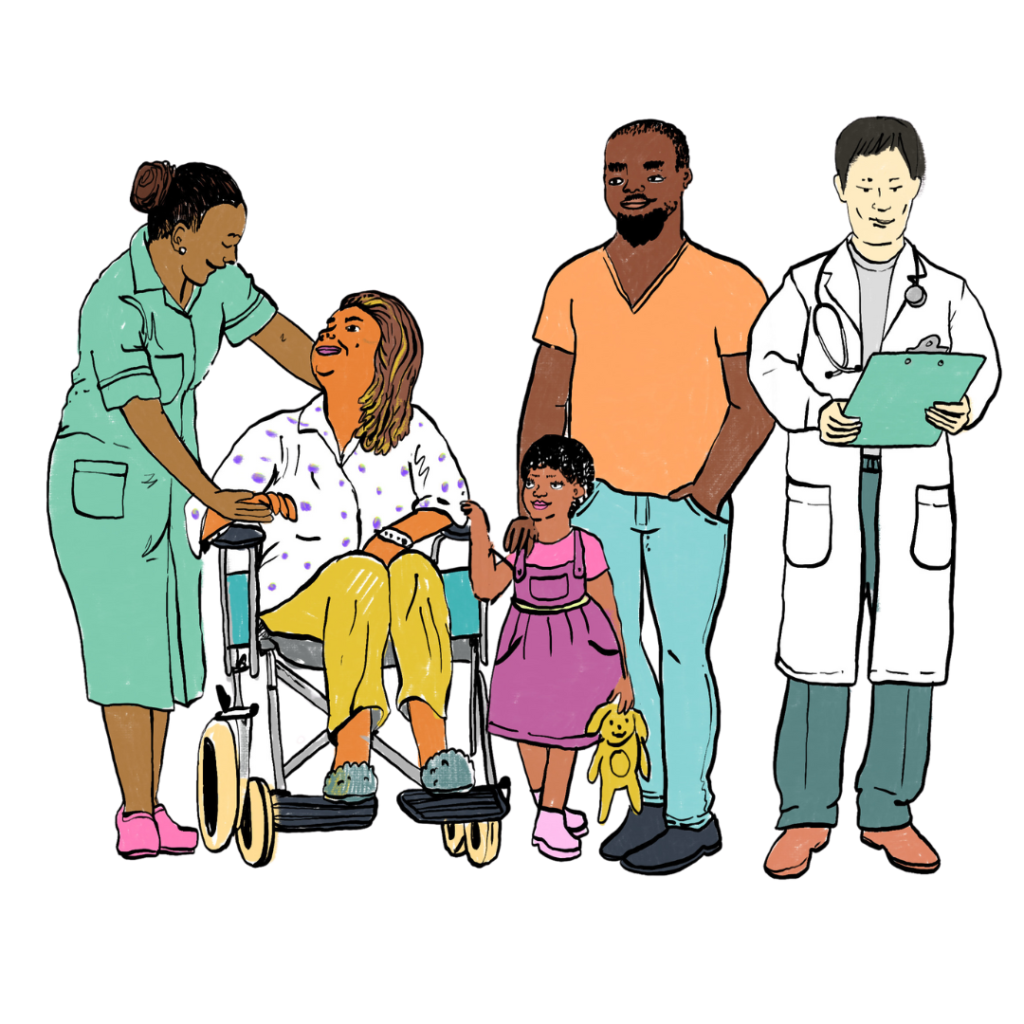 Healthier Here: King County, WA
We built a platform allowing the client to integrate a community-based social determinants of health into their clinical referral system for Medicaid beneficiaries. This work will enable more equitable access to wrap-around services, such as transportation, housing, nutrition, and other critical social supports.
Additional Impact in the Sector included:
The project scope was extended with an equity lens to focus on underserved populations
We launched the Pitchspace partnership to help drive early-stage innovation in U.S. health
We published a point of view editorial on primary care disruption
Post SCOTUS Dobbs decision, quick response with a video and resource directory to activate proponents for women's reproductive health rights and justice
---
Spotlight on Shared Prosperity: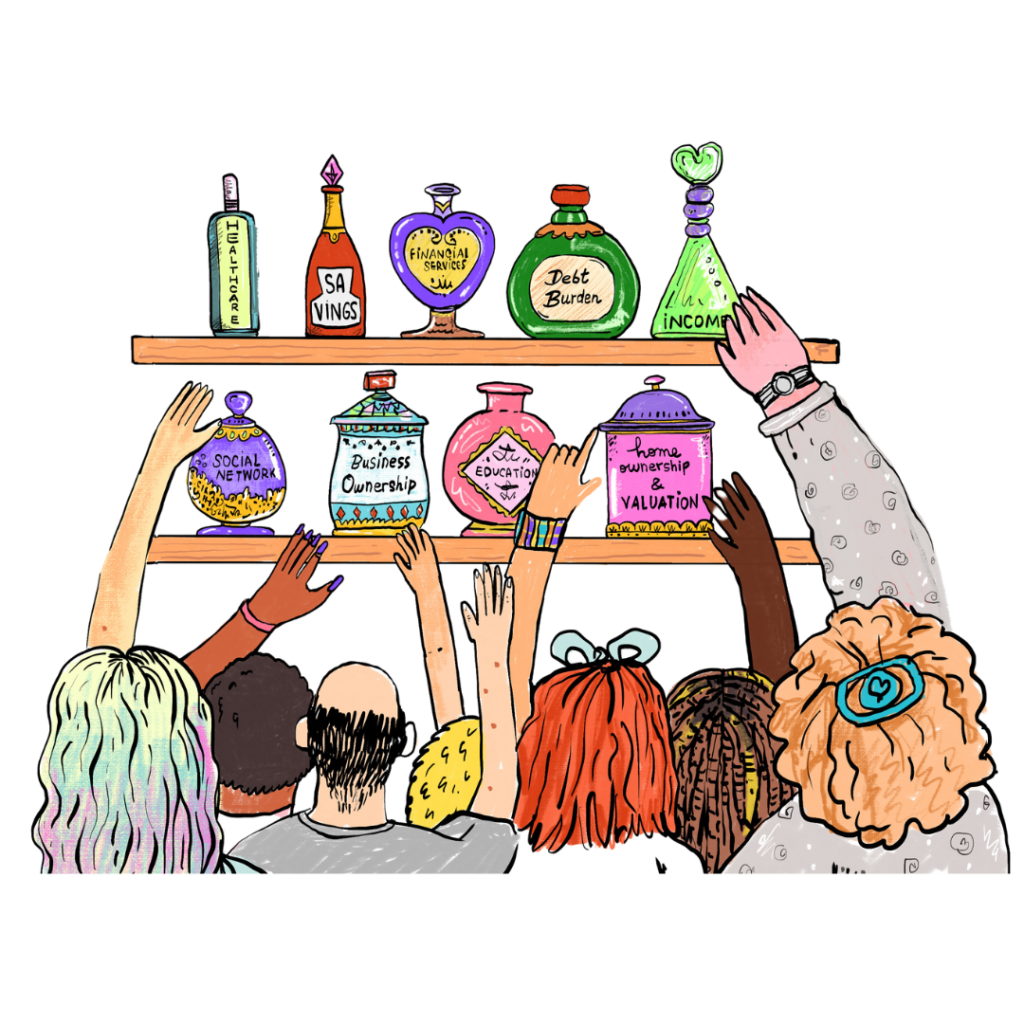 The problem:
In the U.S. there is a pervasive imbalance of power, wellbeing and opportunity, a combination which results in the exclusion of specific demographic groups from long- term income and wealth-building pathways
Additionally, false narratives around "deservingness" perpetuate inequity.
At the same time, the sector is fragmented, siloed and underfunded
2022, Camber worked with partners to build coalitions for sectoral and policy change as well as local models.
New Door Ventures: San Francisco Bay Area
We designed a program for an organization serving Bay Area opportunity youth (those excluded from work and education). The work included designing a landscape analysis that helped the client understand the current state of regional economic opportunity and for targeting resources and forming coalitions. We engaged the focus population (currently engaged youth, alums, and program "drop outs") in co- designing the framework.
Project Outcomes included:
Better understanding for the client of the target population's geography age, point of disconnection, etc.
Provided a growth plan to increase the number of youth served, at scale
The project yielded a reimagination of the organization's strategic positioning within the Opportunity Youth ecosystem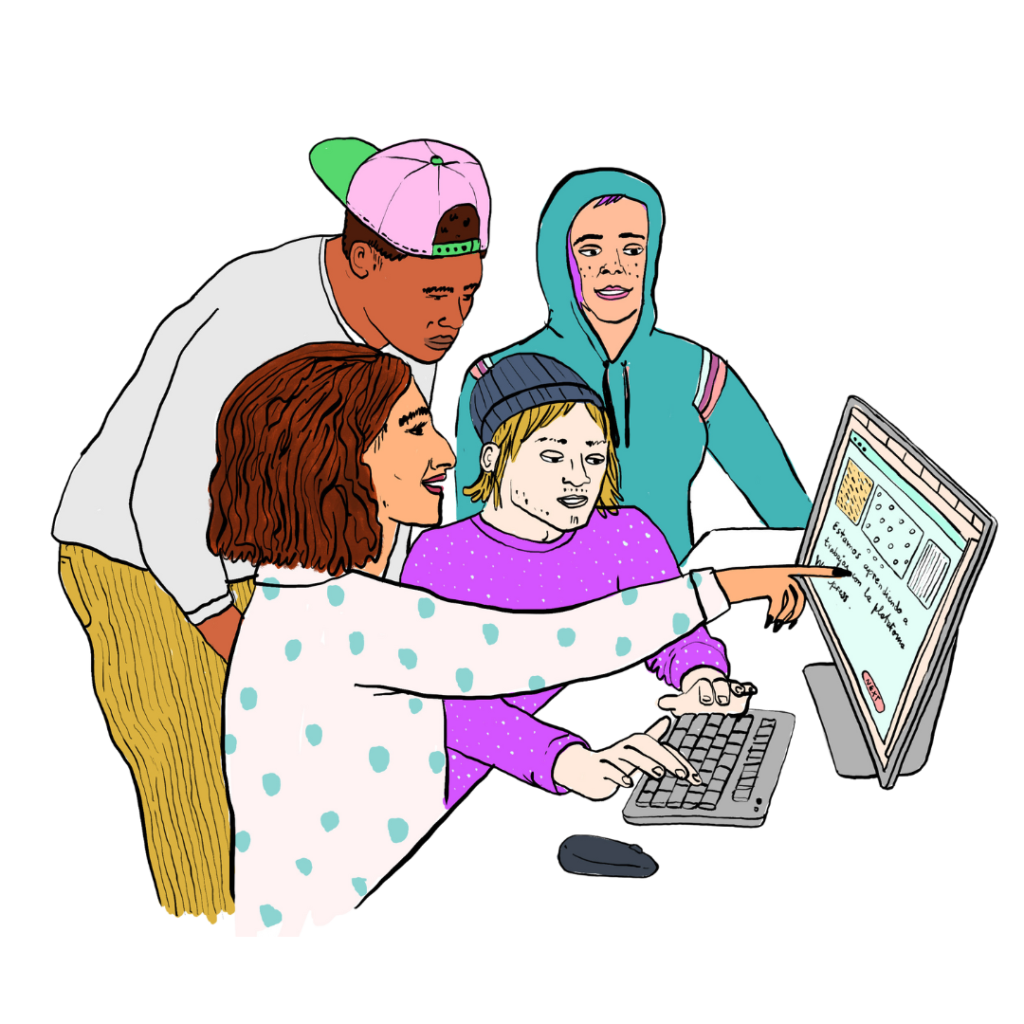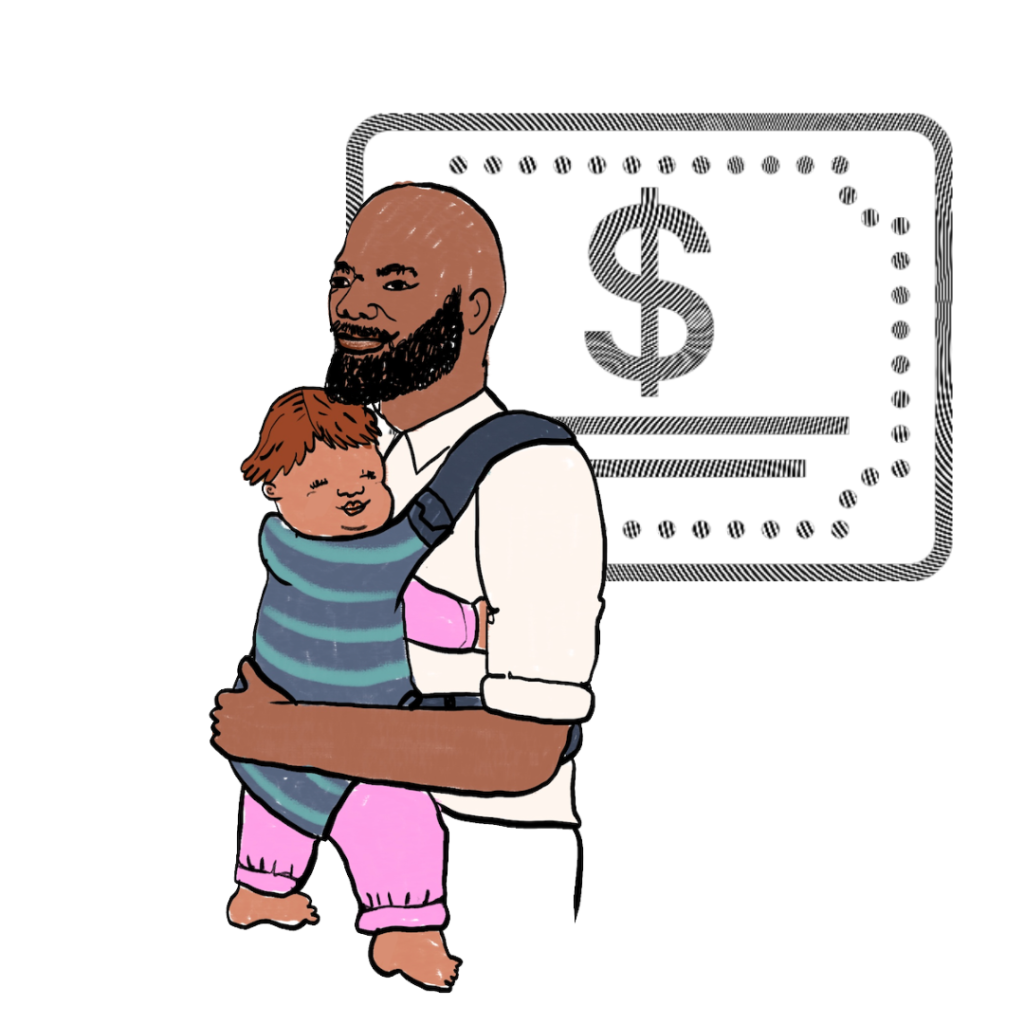 Baby Bond Policy:
WA Office of the State Treasurer
We provided a platform for plugging community-based services into clinical referral system in Medicaid-serving health system networks in the state of Washington. The work included behavioral analytics to infuse holistic healthcare levers more equitably into preventative and clinical care.
Our research and focus groups uncovered nine facets that affect wealth building:
Healthcare
Education
Income and employment
Social network
Access to financial services
Savings
Home ownership and valuation
Business ownership
Additional Impact in the Sector included:
We demonstrated how experience varies across racial/ethnic and geographic subgroups
We provided direct input into state legislature's policy discussion
We hosted a panel at the Skoll World Forum "We Can't Fix What We Don't See". Panel included leaders from the Families and Workers' Fund, Prosperity Now, and Urban Institute discussing field building and systemic barriers to greater economic opportunity
We launched the Economic Opportunity Narrative Change Coalition, a collaboration with Prosperity Now to challenge prevailing myths and misconceptions around the causes and experience of poverty in the U.S.
(Join the coalition here)
---
Spotlight on Governance and Democracy:
The problem:
The current state of political discourse and division is gravely threatening democracy in many countries, including the U.S.
There isn't enough system analysis around how to build equitable democracies
Think tanks, along with advocacy and policy players, are hindered in advancing democracy due to sparse, un-aligned, and underfunded strategic planning
Wins are too often short-lived and unsustainable
Urban Institute: Washington, D.C.
We provided business modeling and internal belonging strategy, strategic financial and structural modeling to sustain leadership, a competitor landscape analysis, and a scan of the Institute's fiscal health, theory of influence, collaboration practices and staff satisfaction. This work led to a deeper understanding of Belonging within the management context.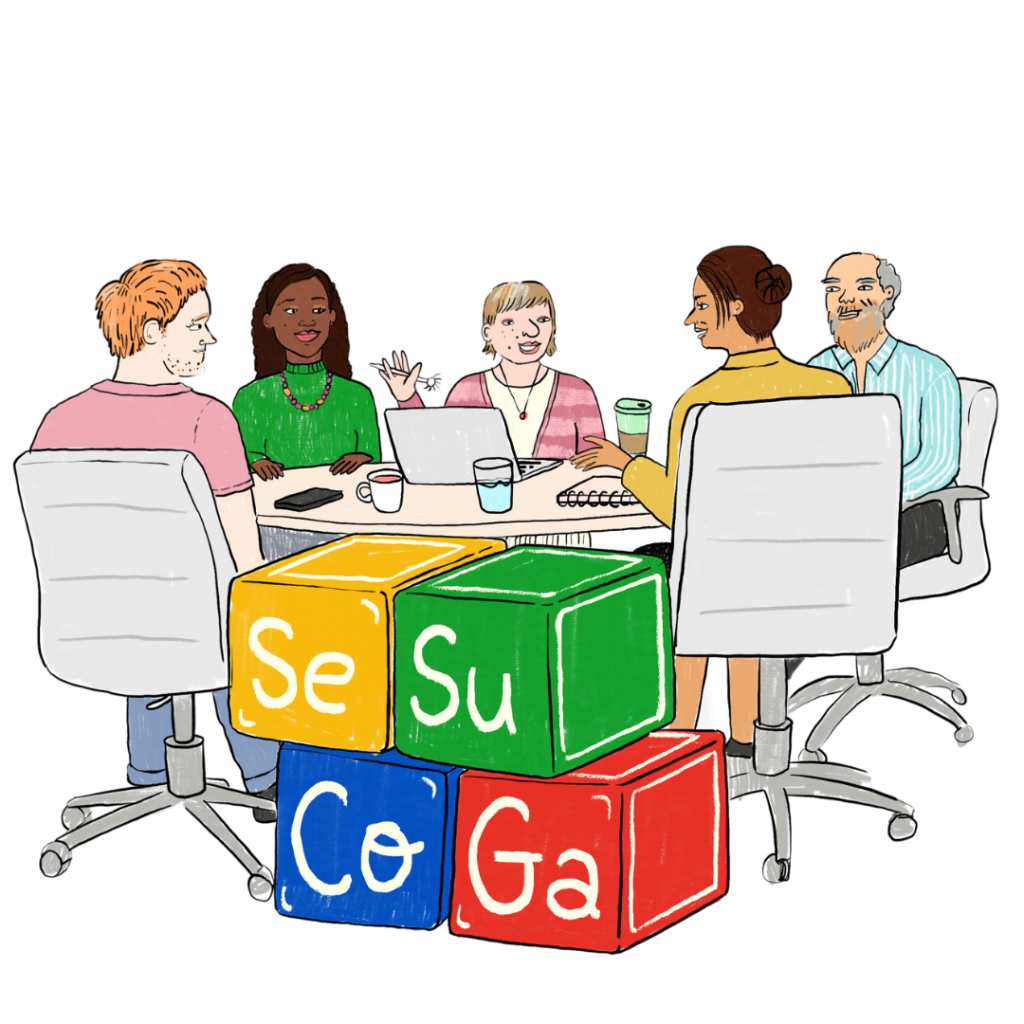 The Center for Global Development: Washington, D.C.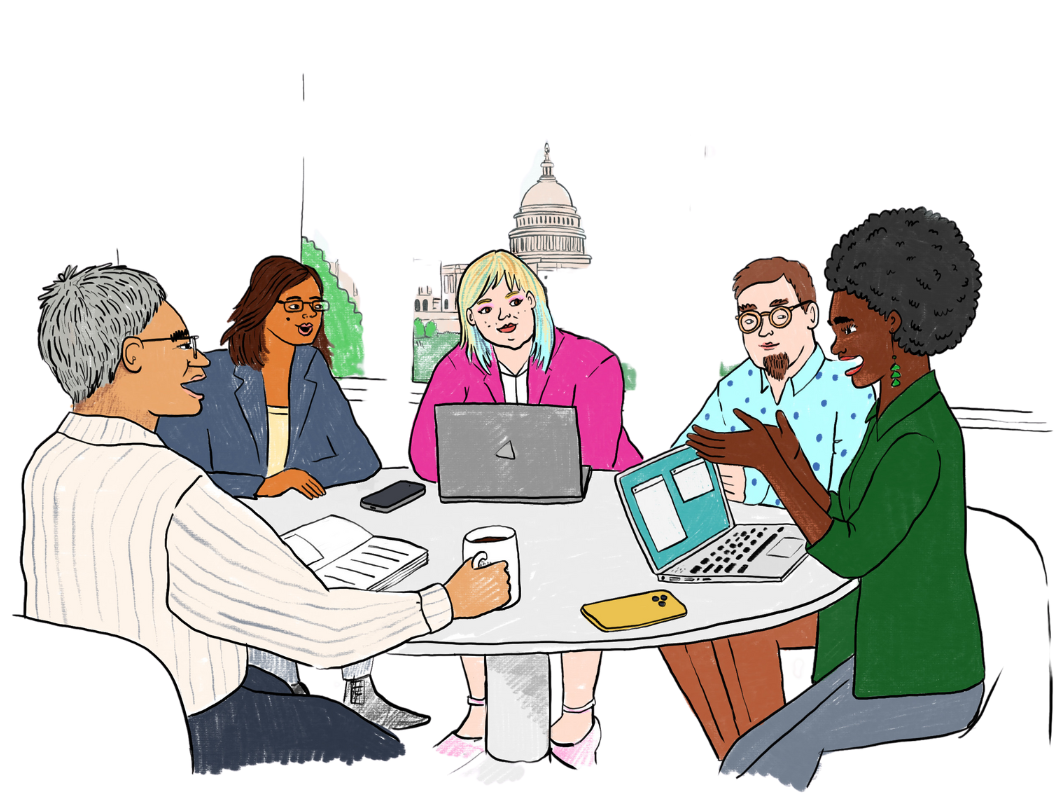 Our work included measurement, evaluation, and a learning framework to help this think tank in its mission of strengthening governance and health institutions globally.
---
Spotlight on Climate and Environment:
The problem:
Beyond the science of a heating planet and rising seas, there are many intersectional climate issues touching virtually all facets of society and life
Siloed solutions and approaches are ineffective and unsustainable
Further, universal inequities in all sectors, communities, and systems disproportionately imperil those closest to climate disaster
Power systems and activations typically exclude or minimize their voice and value
Southwest Georgia Project, Albany, GA
We supported this Black-led organization's assessment of the policy, advocacy, and educational landscape of Southwest Georgia, and its influence on the food system and access for small, socially disadvantaged farms and communities. Our work included creating a visual theory of change, storytelling, partnership, and regional landscape analysis. We also delivered 3-5-year operational plan.
This work helped address underlying, systemic issues of food security, Black land loss, and dispossession in Georgia.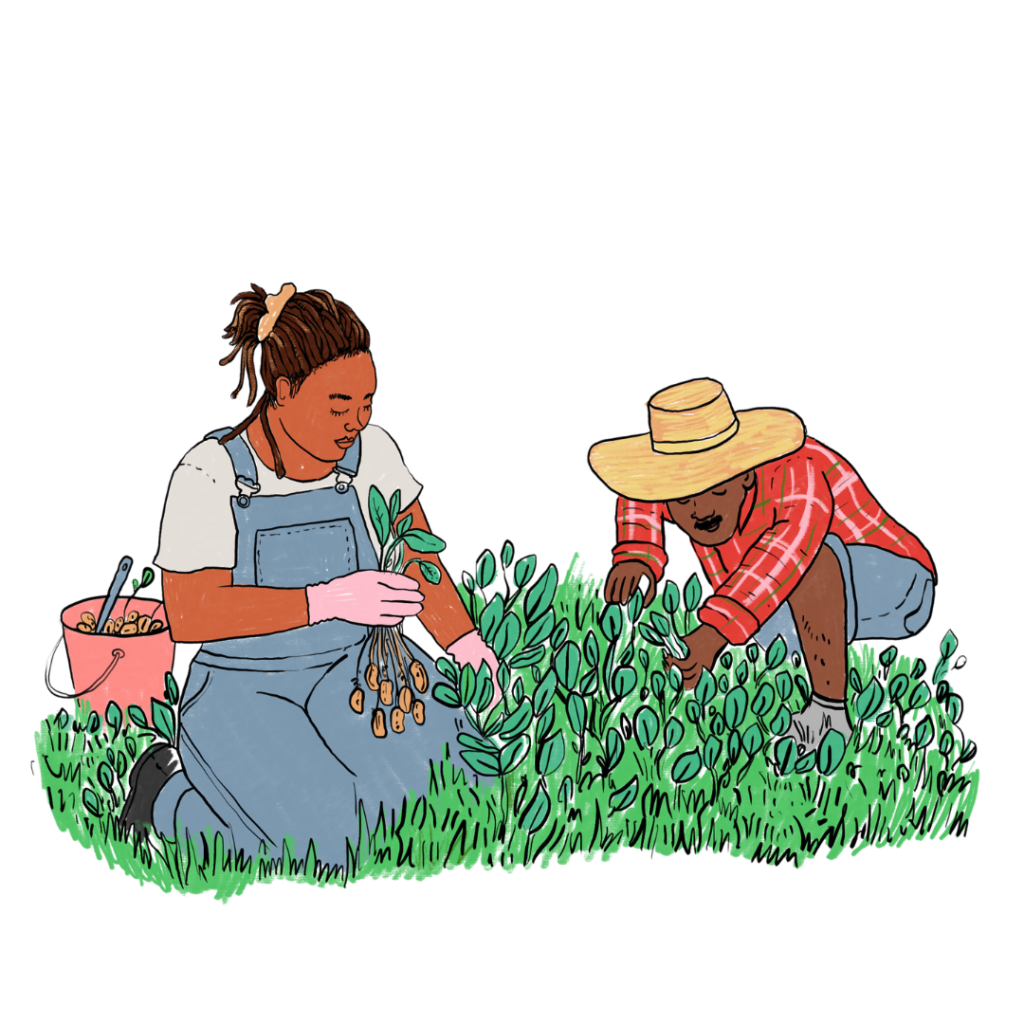 Packard Foundation Oceans Strategy: California
We conducted grantmaking, advocacy, communications, and research landscape analysis and strategy for 10-year, $40-$50M annual budget. We also convened an expert global advisory group with experts in conservation, policy, human rights, gender equity, as well as indigenous community leaders. This work culminated in the development of a theory of change, hypothesis and equity values, reflections and norms.
Project Impact
Local, national, and global-level funding priority-mapping for place-based and systems-wide activations, including indigenous-led marine conservation
---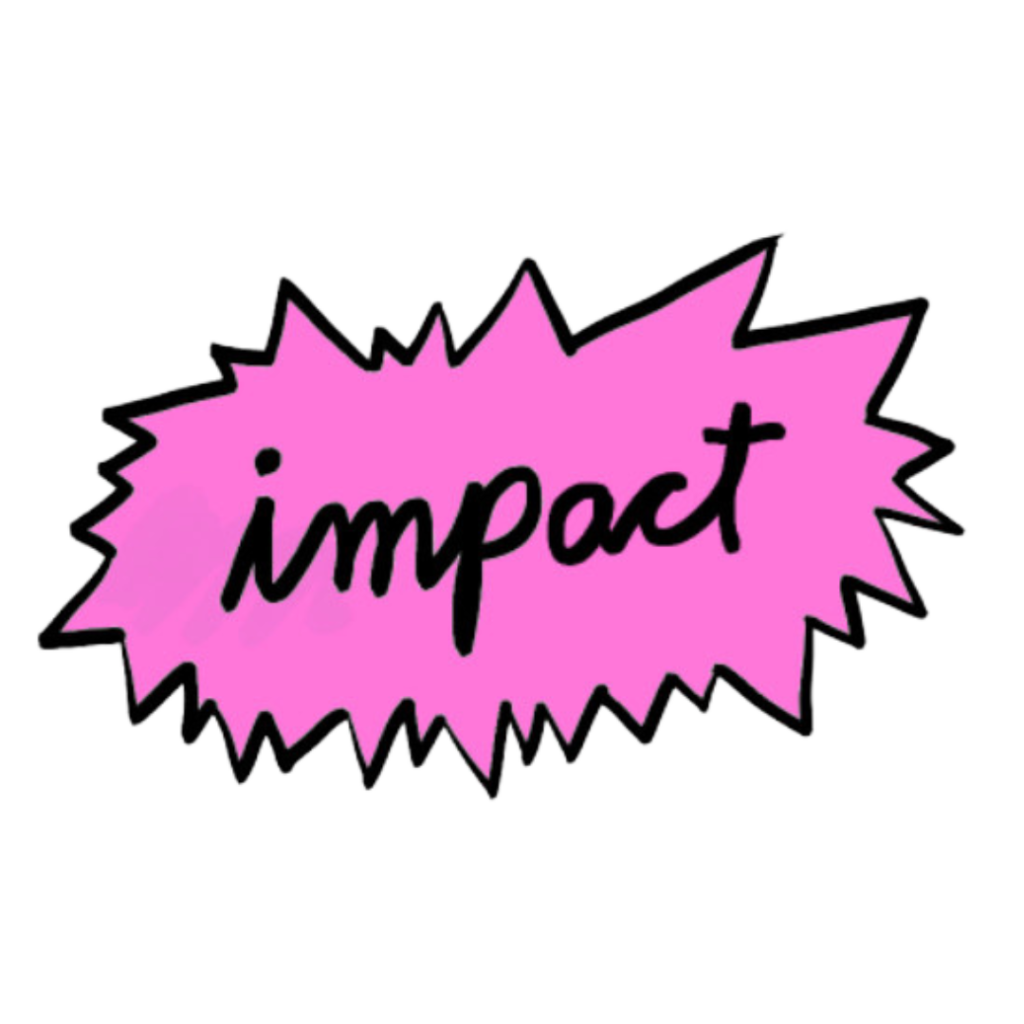 More impact and insights
coming in 2023!
Please follow us on LinkedIn or check our blog
here on our website for more information.
As Camber Collective's Director of Impact and Equity Rozella Kennedy helps direct the firm's internal Impact, Equity, and Belonging work as well as the external practice. Her theory of impact seeks to leverage equitable values to influence and impact the humanitarian, development, philanthropic, and social impact sectors. The long focus is to expand awareness and practice in local and global post-colonial contexts. Rozella is also the creator of Brave Sis Project, a lifestyle brand using narrative and social engagement to uplift BIPOC women in U.S. history as a tool for learning, growth, celebration, and equity allyship; her book "Our Brave Foremothers: Celebrating 100 Black, Brown, Asian, and Indigenous Women Who Changed the Course of History" was published by Workman Press in Spring, 2023.
Manali Kulkarni is a Consultant at Camber Collective. She utilizes a community-centered approach to generate qualitative and quantitative analytical insights that support clients in making strategic decisions to drive social impact. Her Master's thesis at Stanford School of Medicine examined how negative birth experiences influence postpartum mental health outcomes for women in the US. During graduate school, she also designed, developed, and piloted an electronic health record app that works off-the-grid to streamline clinical data workflows in remote healthcare settings in Ghana as part of a Social Entrepreneurship Fellowship at Stanford d.school. Manali earned an MS in Community Health and Prevention Research from Stanford University, where she focused on design innovation for social impact. Prior to graduate school, she worked as a user experience researcher conducting formative, exploratory qualitative research to build a decision-making tool to support menopausal people. She also holds a BA in Global Health, BS in Molecular Biology, and minor in Entrepreneurship and Innovation from University of California, San Diego. In her free time, Manali enjoys kickboxing, exploring new cities, and planning themed dinner parties.