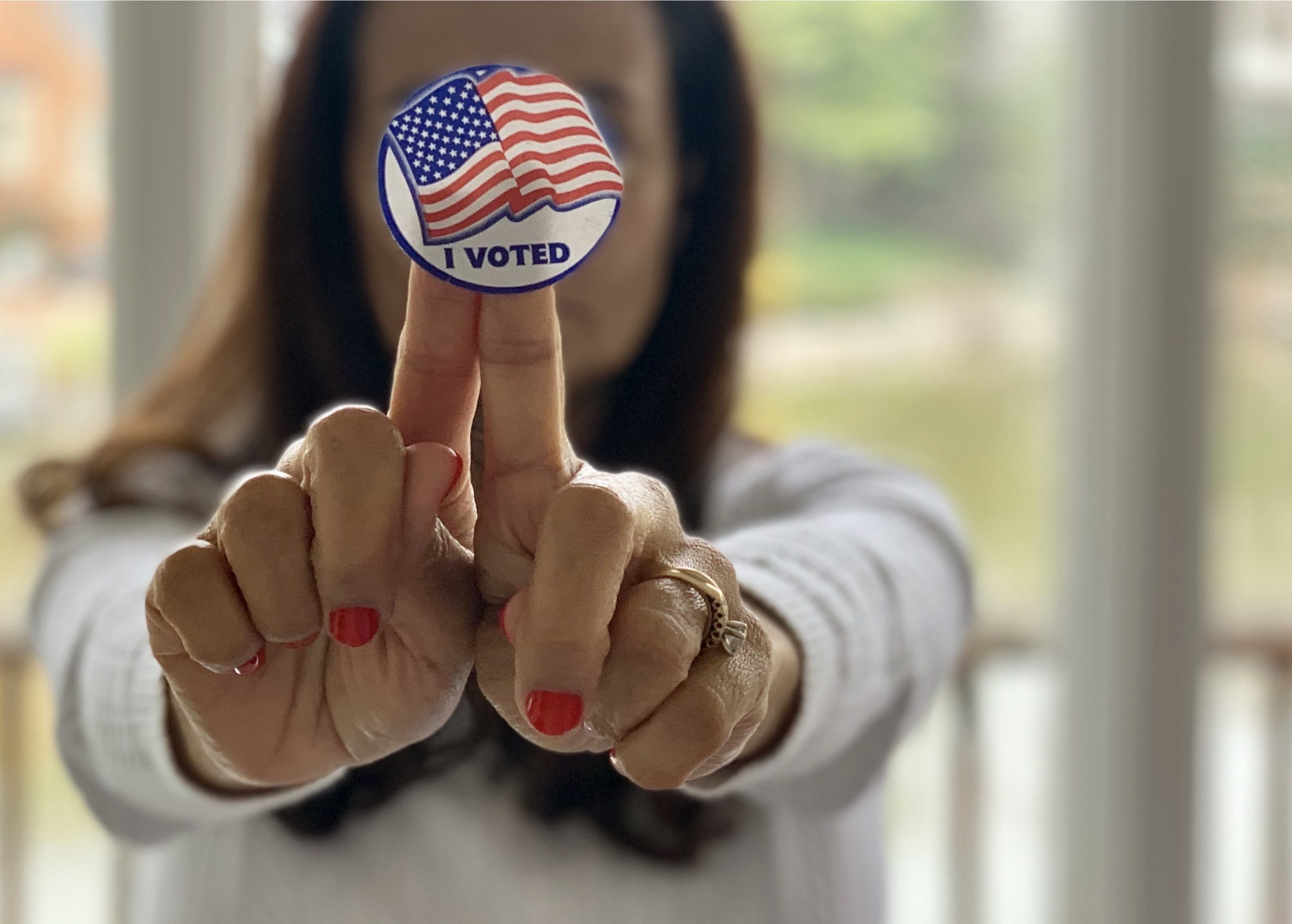 Democracy & Governance
Vibrant democracy and good governance are a
cornerstone of a more just and equitable society. 
Democracy and government institutions should work for everyone.
Vibrant and functioning democracy is grounded in free and fair elections, political pluralism and participation, and a government that is representative of and accountable to the needs of its people. Democracy also requires good governance, in which civil society, media, philanthropy, the private sector and government agencies all play a role in developing and executing equitable and data-driven policies, delivering services, and rigorously evaluating and improving outcomes.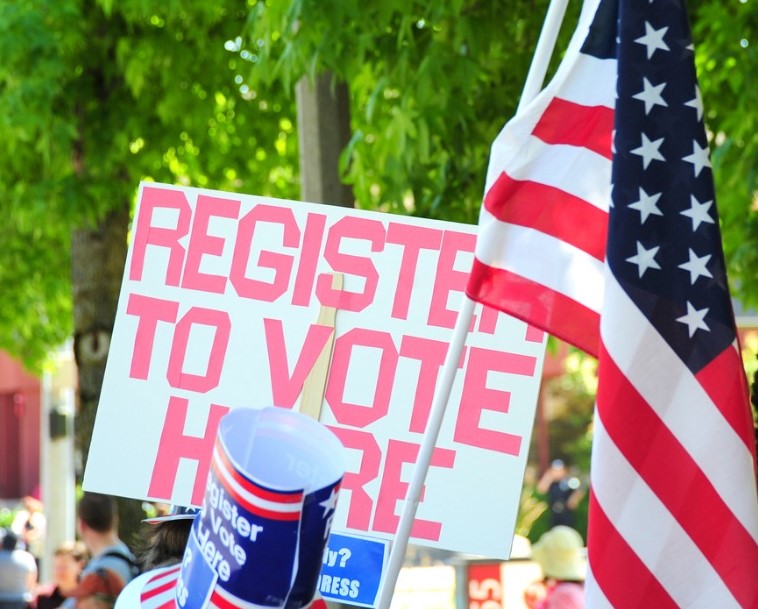 Free and fair elections
A healthy and functioning democracy requires universal enfranchisement, equal representation, and safe and secure elections. In the United States and in democracies across the world, these democratic ideals are a work in progress. We work to develop data and tools to assess and improve democratic policies and principles, and to define organizational and programmatic strategies to strengthen democracy and reduce barriers to free and fair elections.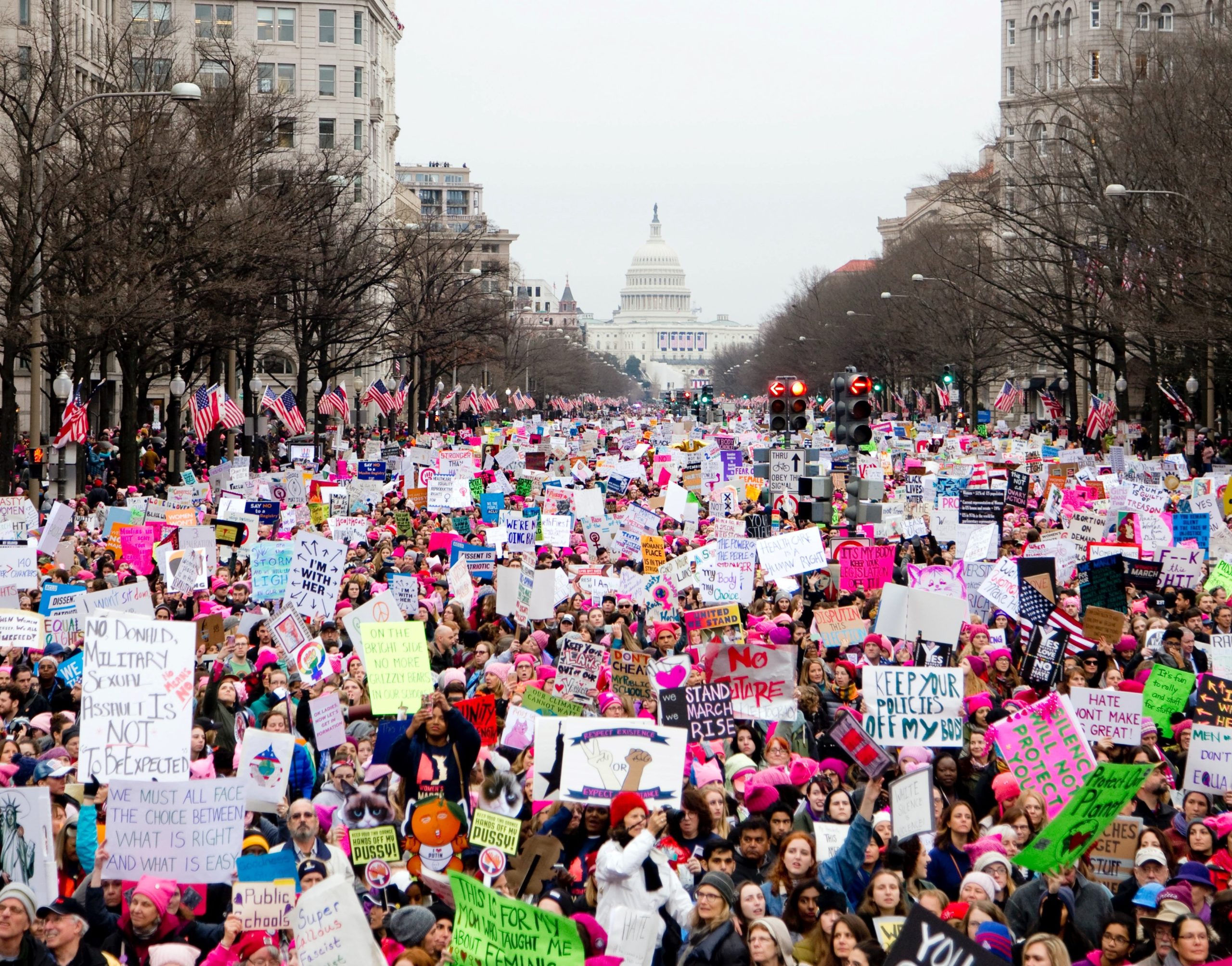 Informed and engaged civil society
Civic education and participation, a free and independent press, independent institutions, and strong governance and accountability drive public trust in government and democracy. We work to increase the knowledge and awareness of policy issues and potential solutions among stakeholders and the public.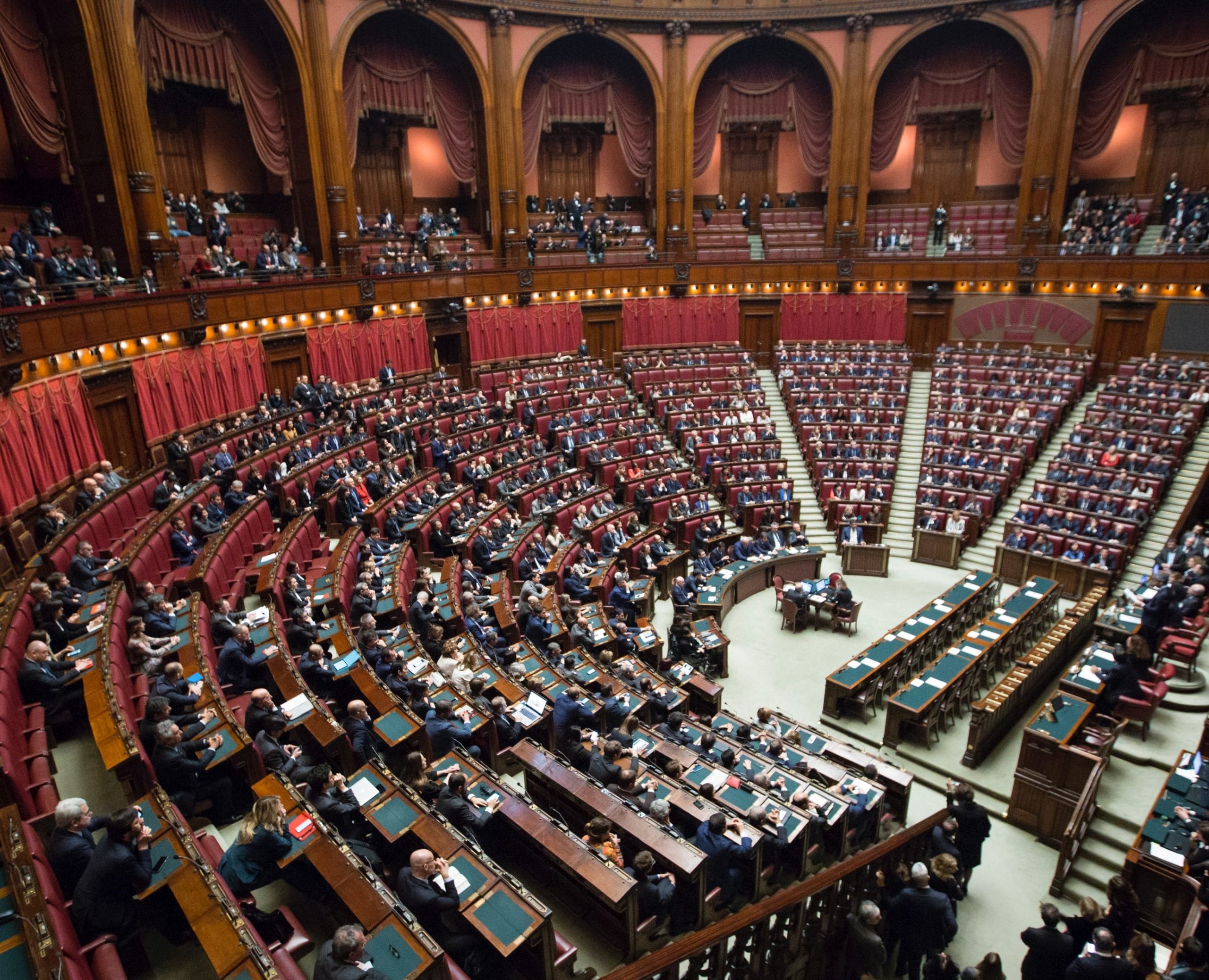 Effective and representative institutions
High-capacity, well-resourced, and demographically representative institutions are required to improve people's lives and reduce inequity. We work to strengthen institutional and policymaker capacity, evaluate the impact of policies and programs, and improve policymaking processes through data and inclusion of diverse voices and perspectives. We also define funding and resource strategies for organizations focused on policy and advocacy as levers to improve democracy, governance, and service delivery.
This paper explores some of the factors behind some of the unique challenges think tanks face in measuring impact and influence.
The racial and ethnic wealth divide is primarily the result of historic and continuing systemic inequities that affect people of color in the United States (e.g., land theft from indigenous tribes, enslavement of Black people, the G.I. Bill, redlining and housing discrimination, etc.). Baby bonds policies could, using a race-neutral approach, begin to correct some of those inequities that underlie the racial and ethnic wealth divide.