About Us – EXAMPLE 1
We pair analytical rigor and a human-centered approach grounded in equity to disrupt the status quo.
Impact & Influence
We seek to create transformational impact, rooted in systemic, sustainable solutions that enable equity and allow people and communities to lead healthy and prosperous lives.
Evidence, Voices and Insights
We shape decisions and recommendations based on rigorous analysis and insights which incorporate the voices and input of those we serve.
Adaptive Journey
We tailor our methods and solutions based on needs, and we understand that the success of a strategy or partnership hinges as much on the approach to problem solving as it does on a specific solution.
Read more about our values here.
Service Partnership
We work in service of communities and our clients by leading with listening, collaborating with experts in the field, and convening to create collective impact.
Nurturing Talent
We embrace a growth mindset and enable people to do their
best work, learn, grow, and build meaningful careers in the
social sector.
Camber is Committed to Equity
Camber is comprised of people from diverse cultural backgrounds, lived experiences, and family and community legacies, differences which form our collective strength.
As part of our ongoing journey towards deeper equity and an authentic culture of belonging, we acknowledge our differences, privilege, implicit and explicit biases, and the blind spots that we bring as individuals to this team. We are also acutely aware of systemic and enduring harms and discrimination based on race, gender, ethnicity, and many other factors that comprise our history and impact inequities in global society today.
We recognize the road to true equity is an ongoing journey of learning, collaboration, and trust. We invite our team members to co-engage on a humble and service-focused journey toward more deeply impactful, humane and transformative, mission-aligned work for our clients and the communities they serve.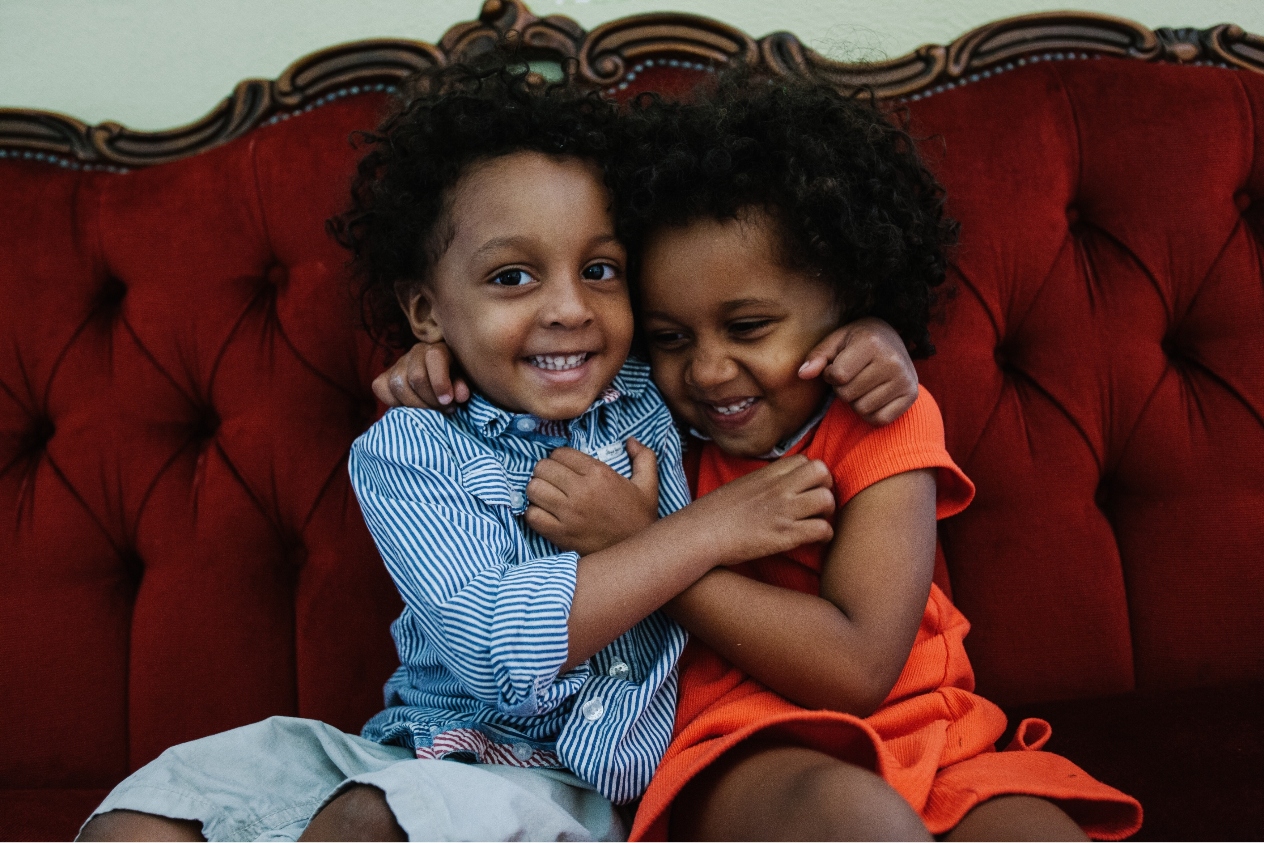 We are empathic leaders, drawing on our functional expertise, sector and systems knowledge, and combined lived experience to drive impact.
We deploy a flexible engagement model and multidisciplinary team to meet our clients' needs. We have deep networks globally, and partner with technical experts and local advisors to extend our team.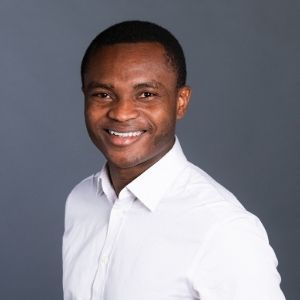 Abdel Agadazi
Engagement Manager